Adventure? Alpaca My Bags!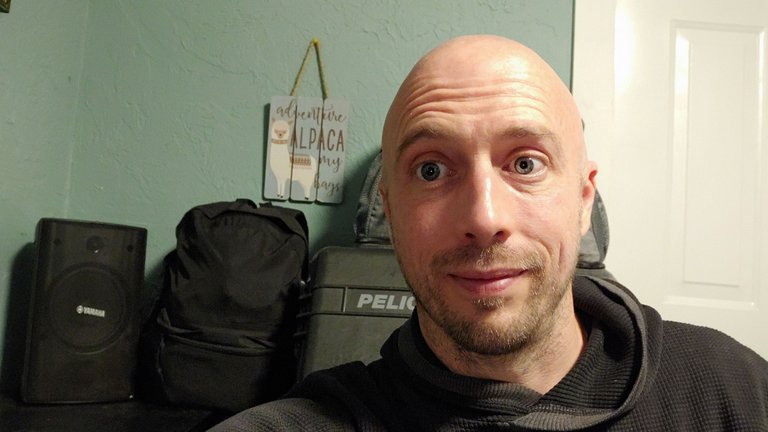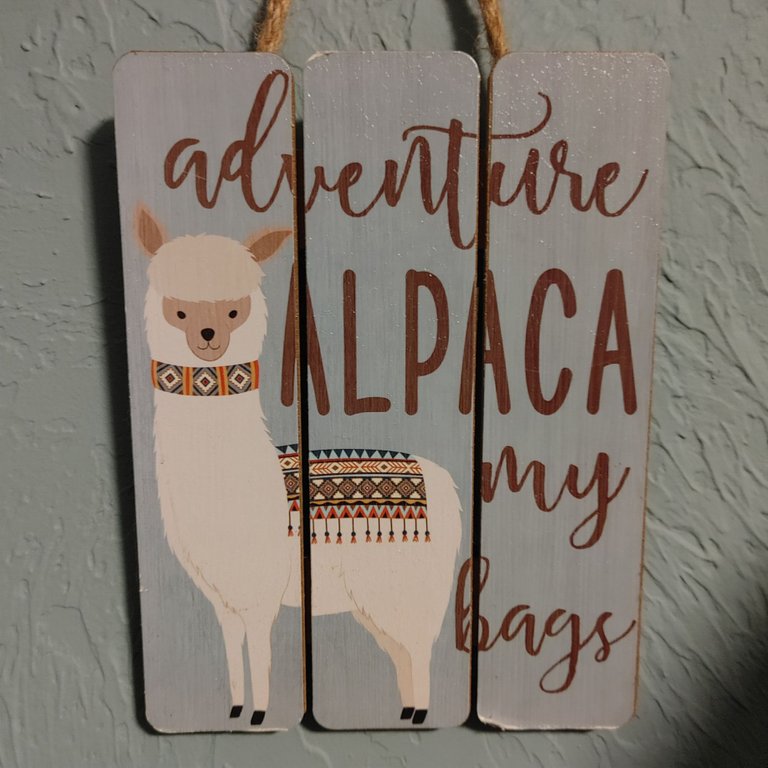 ---
All Packed For Las Vegas
I have about 99% of my belongs packed for Las Vegas. Work tools, clothing, clothing, clothing, vitamins and more. My flight is scheduled to leave Eugene around noon tomorrow.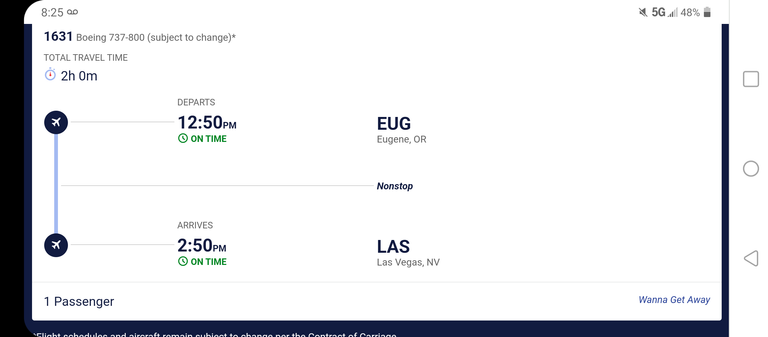 Using My Phone For Hive Blogging
It has been a while since using my phone to post on to The Hive Blockchain, maybe one and a half years. Tonight, I channel my inner @dandays and make a post from my phone. It is not the easiest but perhaps will encourage me to post more now that I will be away from my computer.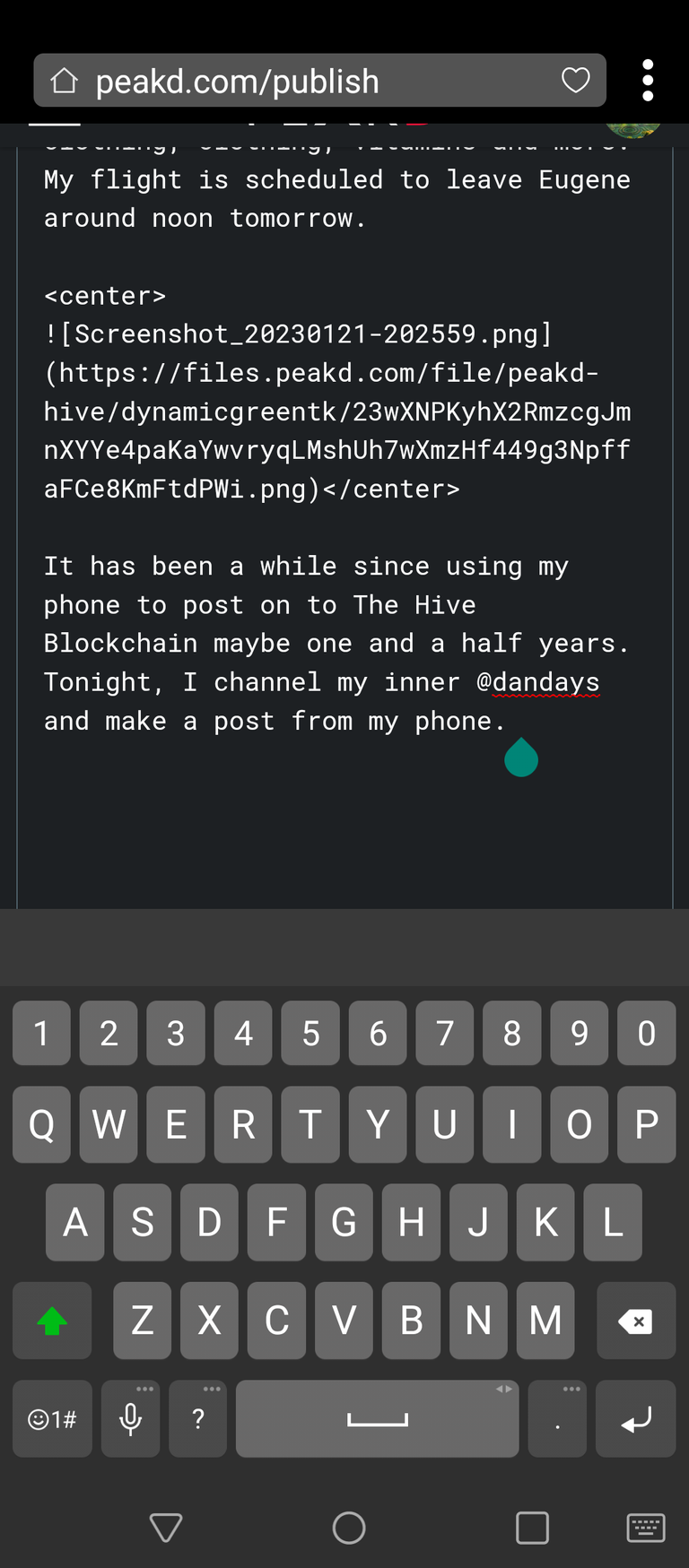 I Got A Signed Hive Fest HiQs Magazine from @quekery, @mary-me and @smooms!
Thank you!
I am not sure which is cooler, this signed Hivefest mag or these Splinterlands laser wood carved cards...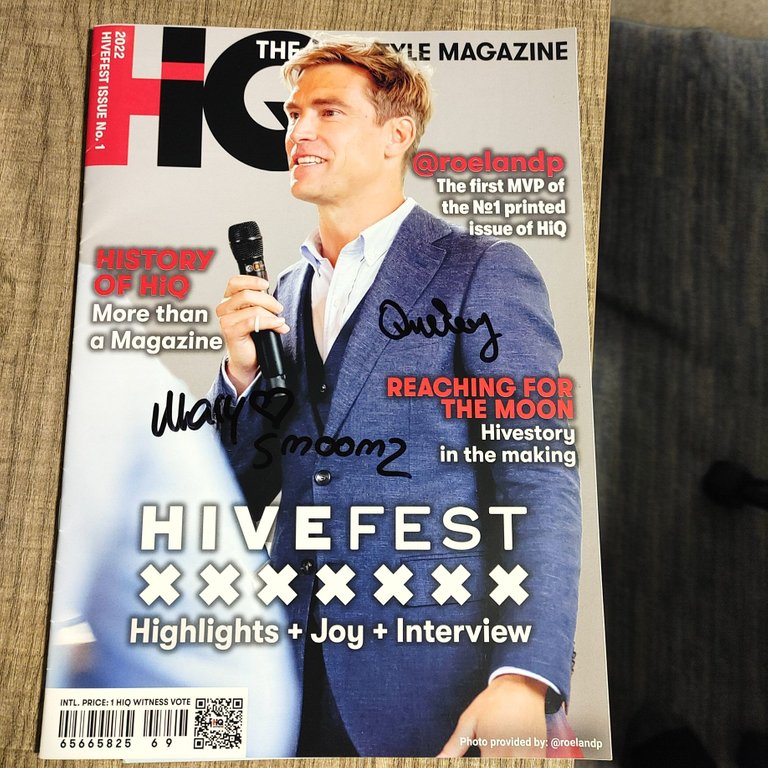 Sexy and Sleek @roelandp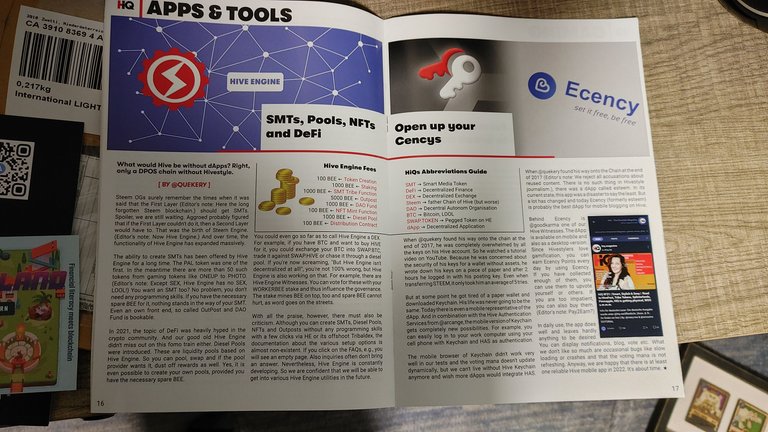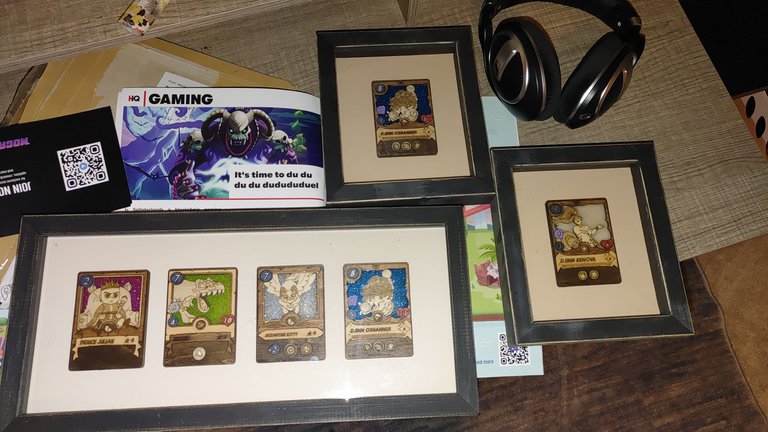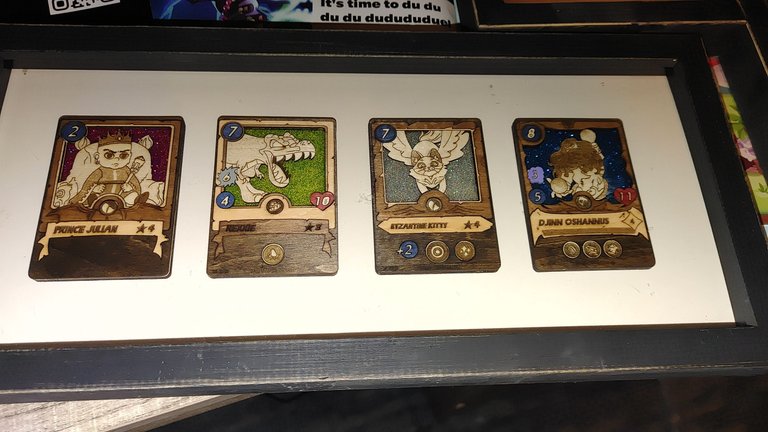 Life Is A Trip!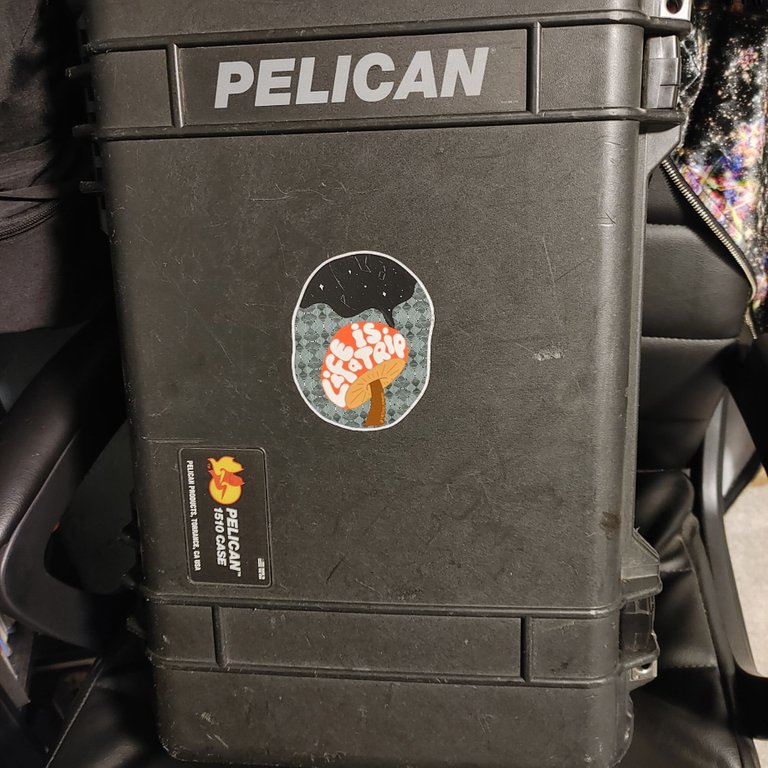 After making bold and absolute statements about not going back to Las Vegas after moving away, I am going to be there in less than 24 hours for work🤔🧐🤣. I can be such a whore sometimes.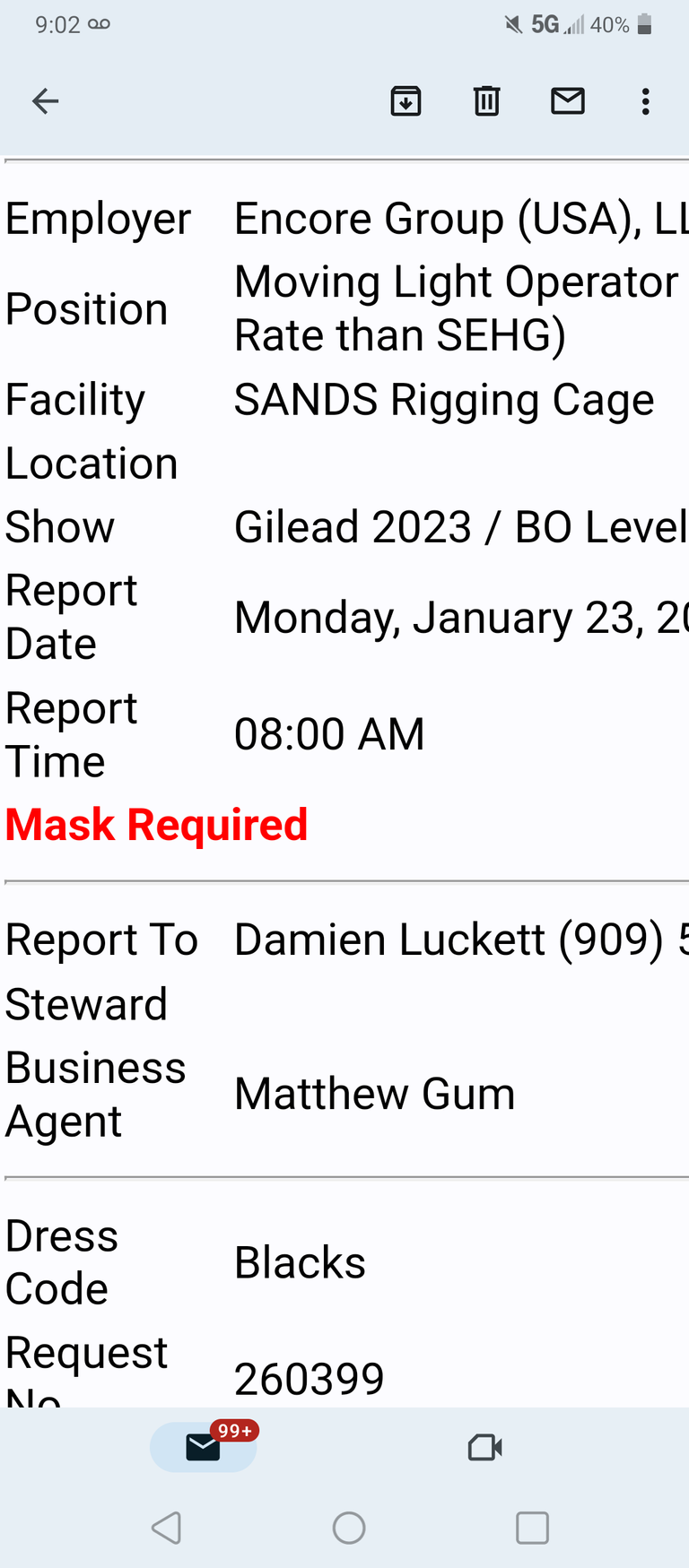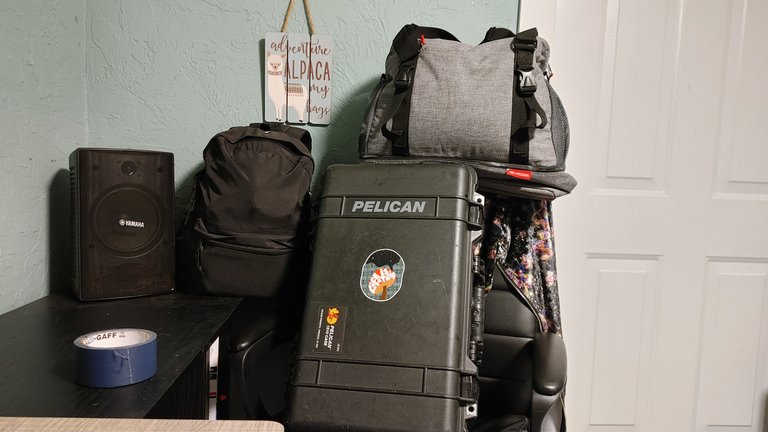 New Banner From @empath

Pretty Cool Huh?
---
---