New 1up Gaming Curator

Big thanks to @flauwy for giving me this opportunity to help curate the OneUp Gaming Community and earn some curation all the while. I am one of 30 in which a few spots are still available if you are interested in applying get in the discord link below. This initial delegation is 90 days for now, I think this may last quite a bit longer than that and if you follow @flauwy blog and join the conversation on discord you will see why also just click the links below.
Flauwy Blog
1up Discord
Turning my account focus to blockchain nft play to earn gaming has been a very positive move. I have more sincere engagement with people actually reading my blog and investment wise this sector is explosive. My rookie animation skills can be seen above in the monster here I failed at making it wink at you. I am involved in some exciting nft blockchain play to earn gaming projects I wanted to share with you below.
---
Psyber X
1 million or 300 thousand shares are required by November 10th snapshot for Founder Tier 2 and 3 NFTs which are shown just below.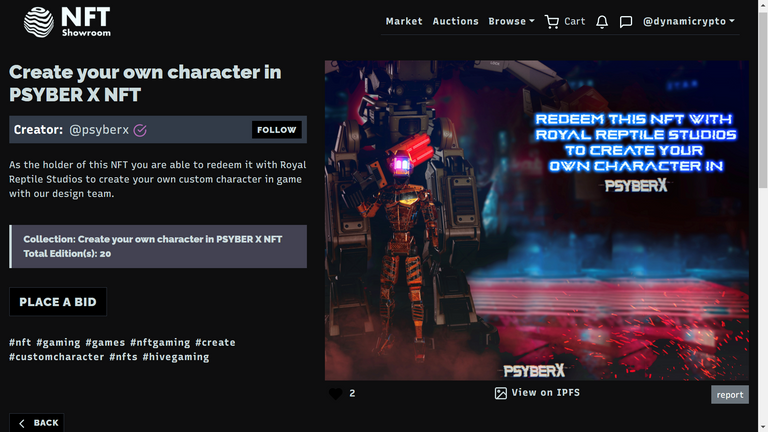 image source
The remaining founder NFTs for Psyber-X are available in NFT Showroom by clicking the link below the screenshots that say image source or look just below for a big blue link.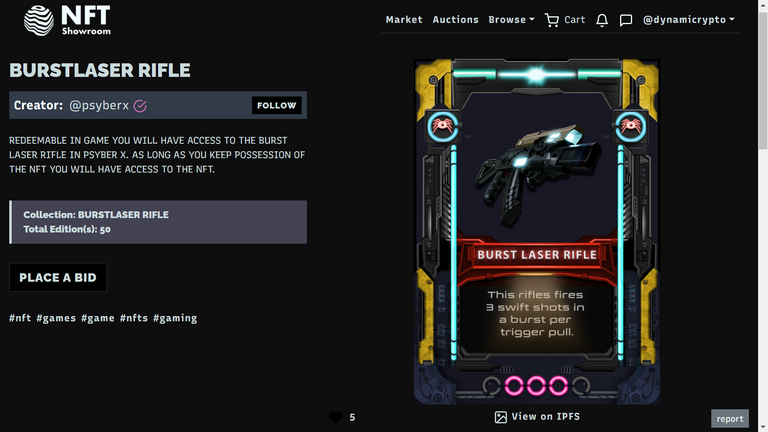 image source
Founder edition NFT deadline has passed, you can private message an owner or view it on sale at the NFT Showroom at the link below for 1,000,000 HIVE.
Psyber-X Founder NFT on NFT Showroom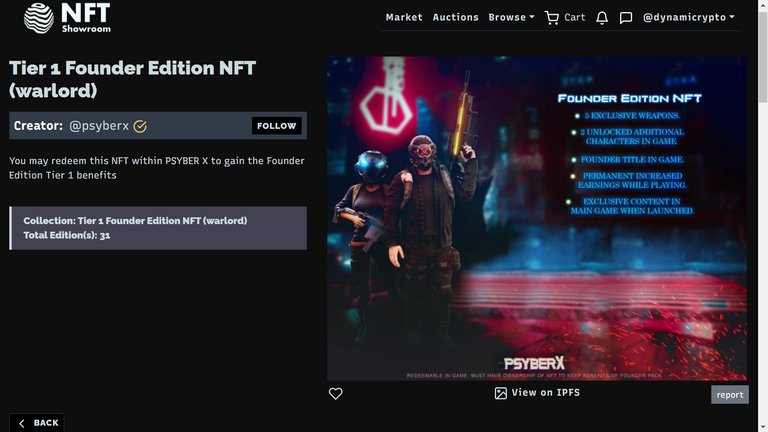 image source
Recently I have been posting alot about both Psyber-X & Splinterlands both of which can be seen by clicking on my username and scrolling my blog or just click the link below to view my latest Psyber-X post.
---
Vouchers dropped and the price went up now stabilizing a bit
These Vouchers are out of hand in my opinion and if I did not want the cards I would be selling mine at these ridiculous prices. As a matter of fact I will be listing them at 50 HIVE each, why not as I think I will be able to buy untamed packs at near the price of a CL card pack.
image source
---
Thank You
For stopping by, please upvote, comment and reblog if you find this useful & checkout my 1up & @splintertalk blog and earn ONEUP, SPT & BATTLE curating gaming content
---
---
---
---