Pokemon Mystery Card Bundle 1990s to early 2000s
Pokemon Card Bundle For Sale or Trade
---
---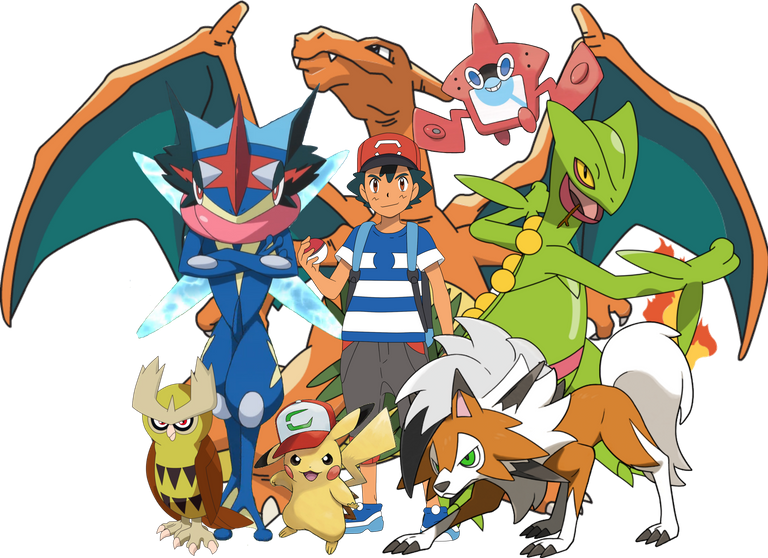 image source
Make an Offer? Trade or Crypto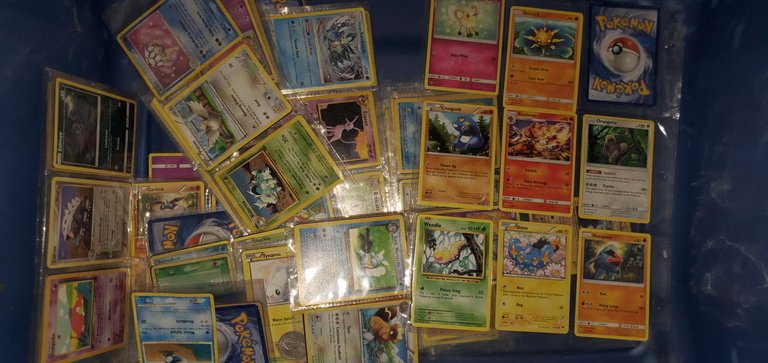 1st Correct Guess How Many Cards - Win 10 HIVE
In this next picture I take a couple cards from each page high and low price and include it in this collage. This is the only chance to obtain these cards at a bundle price available for sale or trade. I plan to get my sons some more @splinterlands cards since they no longer play with their Pokémon cards they want to trade them in. So put your offers in comments with your guess how many cards are in this bundle. One hint, many pages have more than 1 card in each slot so be creative when guessing. I only priced the cards you see in the collage, nothing else has been valuated yet.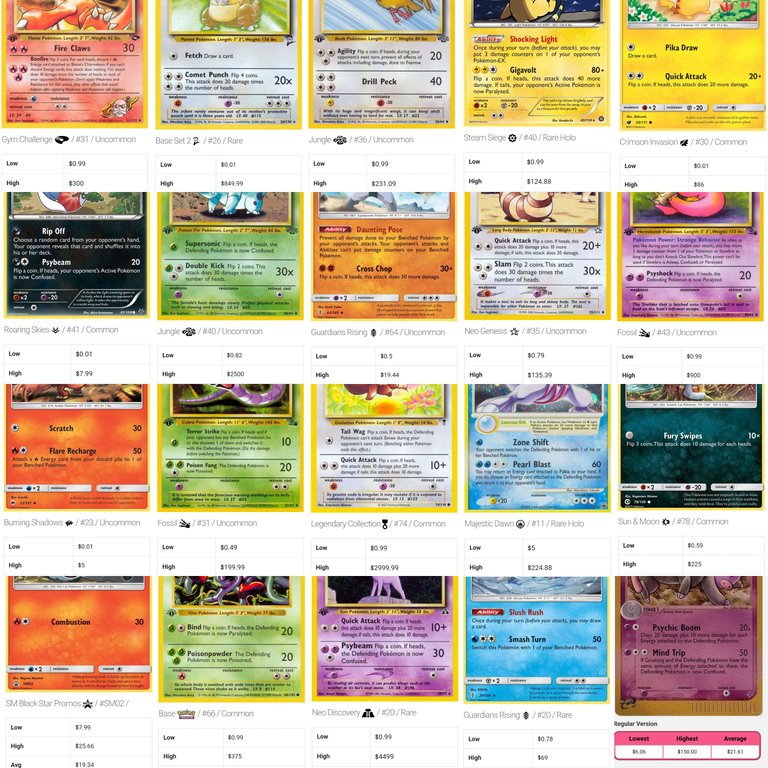 image source
---
---
If no deal is reached they go on ebay
They will go in single listings, many are under a dollar or less yet many are more. I welcome you to zoom in the picture of cards and the collage and try to best guess the value of the cards and total count. Here are a few of the cards on ebay listed for sale.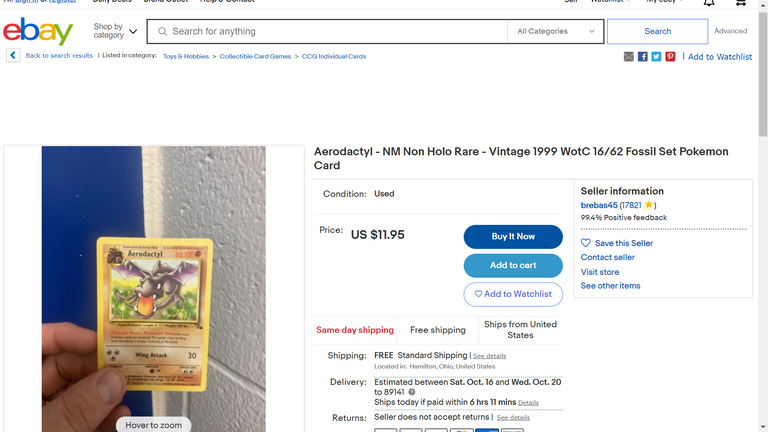 image source
3rd Brawl & 2nd Place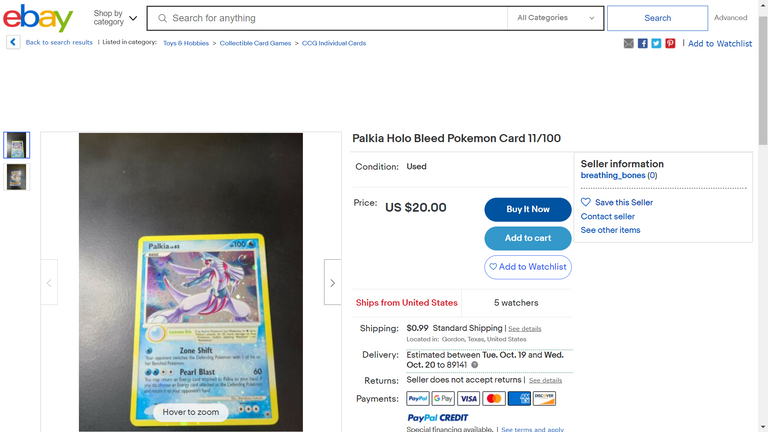 image source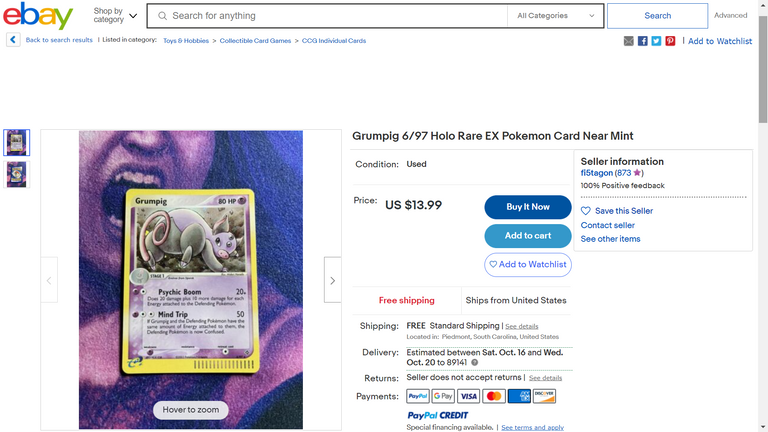 image source
---
---
Reserve Price
Also known as the minimum in crypto or @splinterlands cards I will accept. The amount we will put for the reserve is $1,000 in which is a deal if you know much about 1990s Pokémon cards. Look closely at the picture of cards, again I will repeat there are multiple pages with cards doubled up in slots and many pages of cards in this bundle in which I have only looked up the values of the cards in the collage, so none of us know what could be lying within. If I sell them 1 by 1 I expect much longer to sell yet getting much much more also. I am not too particular on items traded, will accept @splinterlands playing cards, SPS, DEC, SPT or anything I can trade really is fine.
---
---
Psyber X slips in my post again shhh...
Psyber X Blog on Hive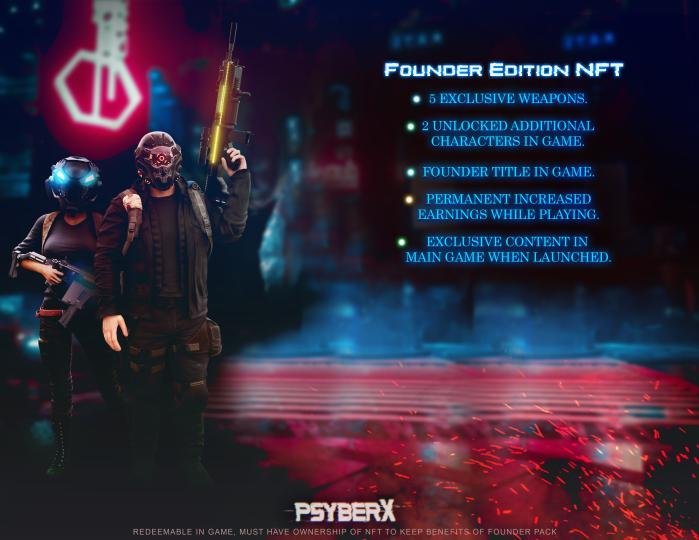 image source
1up Token
1up.zone Gaming Front End
This is a great addition to Splintertalk & Battle front ends as another place to include the tag #oneup to get your Splinterlands posts on this new front end. Click the link just below to check out 1up
Got 3-5 Minutes?
Visit Splinterlands Proposals
Please consider voting on my proposal for a Splinterlands Movie & Series
---
Thank You
For stopping by
---
---