PsyberX Developer Gameplay Footage Release
Press Release
PsyberX releases footage showing early development gameplay testing
Watch the video on 3 Speak or here & stay tuned for the AMA Feb 20th

Below quote
original post here
by
PsyberX
& a quick link to Witness Enginewitty
PsyberX Post
---

Hello everyone!
I hope that you're having a wonderful day.
We'd like to have your attention on this beautiful Sunday to take a glimpse into the world that is PSYBER X.
This is our first major update in showing you our Cyberpunk landscape

The most important items to take note of here are the following:
The environments that will encompass PSYBER X. Think of this as more of an experience, as we're still very early in the process.
In this update, we've left out a few items that will be added later down the road including working GUI, a more active bot system for the AI that you will run into in the world.
Not only will you have to worry about other online users, but you will also run into AI/bots/large mechs and other hazards. ( watch out ! )
The portals will not be in the final gameplay as that would not work with a large match size. This was just to show the different environments quickly.
The final map will be very expansive and have many biomes just like Fortnite, but even more so unique.
We are still working on different weapons, and a different shooting animation/effect is being implemented for different weapons.

The road ahead...
We have branched out into our community and started to target talent for our operations (non-dev positions) mostly marketing and other creative aspects.
We have started to expand outside of Hive to bring more people into our world here on Web 3.0. Using PSYBER X as a tool, and interesting topic we have been succeeding in this aspect.
Using Web 2.0 (Twitter, Instagram, tiktok, ect.) as a funnel we have started to onboard people interested in an FPS play to earn game! This is beneficial for all those on Hive, not just those interested in PSYBER X.
This is also achieved by giving over 200,000 LVL token to the community in current contests ending & 10,000 each by completing challenges for onboarding & promotional assistance. Look for more very soon with much larger rewards even if LVL 10x yet again.
On Hive there is something for everyone! Some will love to play Splinterlands, some will want to play Rising Star, yet we are working to onboard GAMERS which will bring along their friends in droves.
@laritheghost and @dynamicrypto have been speaking with influencers, large crypto promoters, and other high-power youtube personalities.
We are on schedule to start setting up interviews and push PSYBER X/Hive to a new audience.
We are still looking at a late Q2 Founders & Streamers demo launch and EOY for gameplay as there is still much to do. (You're early)

We have an AMA scheduled for February 20th! Don't miss it. It will be hosted on our Discord server
A reminder...

Yes! we use Unity assets, but they are not copy/pasted onto a screen to create what you see. It doesn't work that way. There is still so much to do, and creativity/skill is very much needed.
If it was that easy to create a full FPS game on the blockchain it would have been done millions of times already.
There will be very powerful players on the blockchain, and some of them are already building out their games. The problem is it will be many years before they are playable, or even in Alpha.
Thanks for being here, below are some contests ending soon for 200,000 LVL and a challenge for each to earn 10,000 LVL!
Come Get Over $2,000 in LVL Today!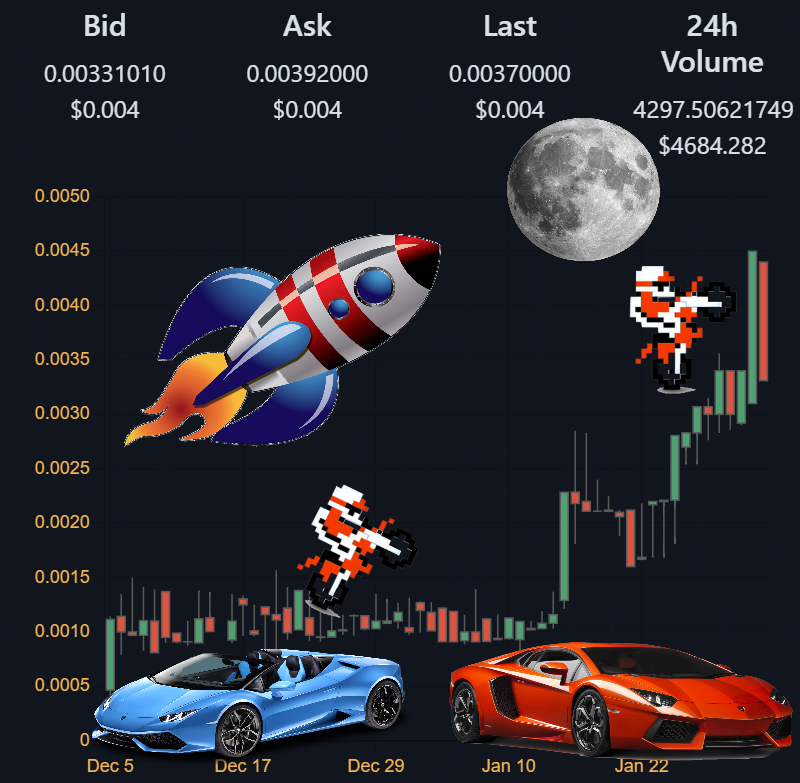 image source
Thank You for joining us in bringing gamers to HIVE!
Our plan, to give you LVL tokens to help us trend with awesome content releases
We are attempting to give you free tokens, game is funded so please do not invest
First Contest - Best Meme
Look below for instructions to enter
Psyberx Meme Twitter Contest
10 best memes shared win 10,000 LVL Token each
Watch the Meme Contest Video on YouTube

Follow these steps
Make a PsyberX MEME
Share it on Twitter
Put the link to your tweet in comments of my last post click here
Reblog that post
Follow @psyberx on HIVE & Twitter here
hint - put your discord link in your tweet for the discord bounty going on right now for 3 more days! (another 100,000 LVL to be won)
10,000 to each 10 winners giving 100,000 worth 1,000 HIVE!
---
Second Contest
Join Our Discord Bounty Invite Contest for 100,000 LVL to Top 3
All contests are listed in link above for over 1,000 HIVE worth of LVL
---
Third Challenge (not contest all can win)
HIVE Onboarding Social Links Sharing Challenge for 10,100 LVL token each worth over 100 HIVE at the time of writing this post.
Join Here & follow the instructions in the post
---
Just a quick note, be sure to visit Cloves Blog for great information on everything Splinterlands
& below is a signature constantly updated so be sure and scroll down for something new


I added HIVE Blogging resources to my signature to help you earn and support the most HIVE Tribes as your content is welcome in.
Great Information and links to many awesome Tribes on HIVE below, please feel free to click around any links provided, you will not be dissapointed!
Blog or Vlog to Earn 12 Cryptocurrencies
For each article or video you share on HIVE Outposts!
Do you use Social Media and let corporations sell your information and get rich off your content?
I still have my accounts yet only post where I can earn with HIVE Blockchain Outposts shared in the tables below.
When you are posting you can include 10 tags yet you must only use relevant tags or you risk the DV (down vote).
I challenge you to post about multiple topics to include 10 of these tags so you may earn 12-13 Cryptocurrencies with each article or video you share.
I left the dead front ends here as the tokens can still be earned and you never know if they will be up again.
---
Don't blog? no problem you can still stake any of these tokens and delegate them to the accounts listed in the table below to earn 95% of the curation gained back to you in daily automated payments.
I will edit more in as comments come in educating me of more information so please comment below and ask anything


PsyberX - LVL Token
Join the conversation discord link (current invite bounty for 100k LVL)
Get free LVL token with Lari Lari has many challenges for LVL token
PsyberX Meme challenge above - Required 3 discord invites & share meme on Twitter with #psyberx & put link in comments below
HIVE ESPORTS Tournament Sponsors
What is 1UP?

It is a hive-engine token dedicated to blockchain gaming and the play2earn aspect. By using the #oneup tag whenever you make a post about a game on the such as Splinterlands or Rising star or any other blockchain play2earn game you will have a chance to get curated by 1UP and earn some of the tokens. Kind of like how the #spt tag works but all-inclusive for any blockchain games so make sure to be using the #oneup tag whenever posting about these things. Want to know more check out the full post on it here: 1UP - A New HIVE Outpost For PlayToEarn Blockchain Games And NFT Assets

What is PIZZA?

Add liquidity to our PIZZA Diesel Pools to farm rewards daily. Win token rewards just by holding $PIZZA! Buy and hold 20 $PIZZA and gain access to the !PIZZA command to reward others with free $PIZZA! Spend $PIZZA on Steam Video Games in the $PIZZA Game Store! Delegate HP to our @hive.pizza curation account to farm tokens daily and much much more! Check out their site here to find out more: HIVE PIZZA

What is OPG?

Orion's Peak Gaming is a gaming community wanting to bring all types of gamers, blockchain gamers and people together as one and reward them in a variety of ways. Focusing on any type of gaming content, NFTs related to games and building a solid community that is here to stay for the long run which is made by a long-time gamer who has gamed their whole life. The token is live and up for sale with the ability to gain rewards for a variety of things. Check the post to find out more about Orion's Peak Gaming: The Orion's Peak Gaming community is live and so is the OPG token!

What is PGM?

It is another hive token for gamers offering tip functions like PIZZA or BEER. You can also use them on NFTMart to buy cards on there. Buy and stake 10 PGM tokens to send 0.1 PGM per day, 100 PGM tokens to send 0.1 PGM three times per day, 500 to send and receive 0.1 PGM five times per day, 1000 to send and receive 0.1 PGM ten times per day.
HIVE ESPORTS aka Cartel Tournament Streamer Dr. Abs
Follow Dr. Abs on Twitch




Check Dr. Abs out on YouTube




Follow Dr. Abs on Twitter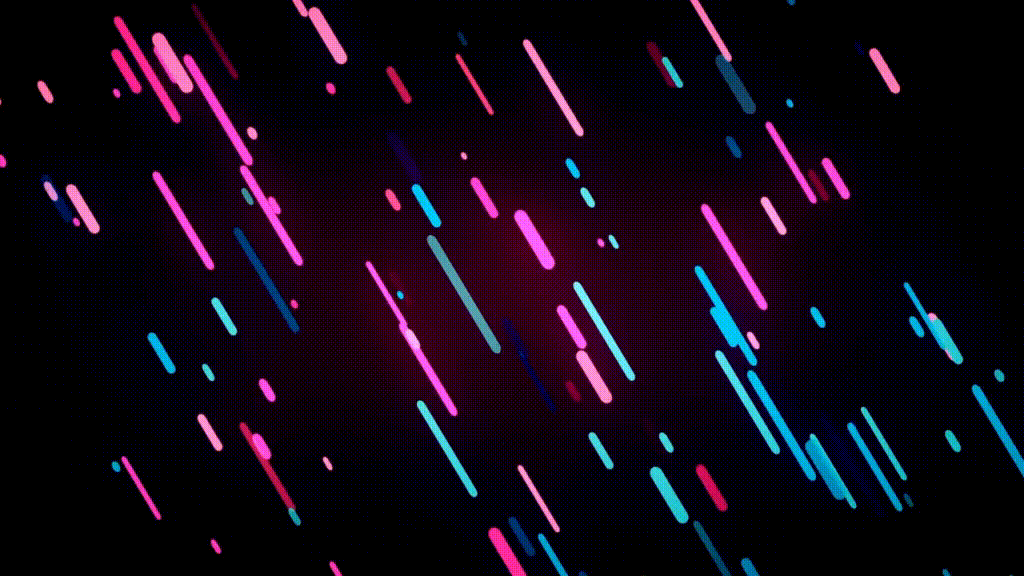 Please comment below anything you would like to see in the next tournament including rules, prizes and any other ideas you have.




DELEGATE TO PIZZA
Please consider delegating your HP to our @hive.pizza curation account. Not only does it help our project grow, but it also allows us to further ramp up our onboarding and curation services. The Pizzabot you know and love also consumes more and more HP every day which has to come from our curation account. Not only this, but you will farm your share of the daily $PIZZA rewards pool!



You can also check out the HIVE.PIZZA website here.
Buy $PIZZA
Leodex
Tribadex
Hive-Engine

Join the Discord and $PIZZA NATION

Join our curation trail here
Vote for us as Hive-Engine witness here
Vote for us as HIVE WITNESS HERE


THGaming Official Social Media Links
🔹 THGaming Discord
🔸 THGgaming Instagram
🔹 Youtube : @jim-crypto
---
@raymondspeaks - @brofund - @brofi Links
THE MANCAVE DISCORD
Make sure to also give our TWITTER a follow
---
PIMP Front End
PIMP - @enginewitty
The Alliance Discord
---
Pimp Your Post Thursday PYPT - @shadowspub
Join The Conversation in discord
---
Join 1UP.ZONE to blog about play2earn gaming
Join the conversation in Discord with all the 1UP Curators


---
A personal note- I have a loan with The Bank of Neoxian Blockchain Contract Here & I recommend them for any crypto lending needs.
(wait 1 week, bank is closed temporarily)
Join The Conversation & Jinx Game
Join The City of Neoxian chat here
Blog from The Cities Front End
Join The City of Neoxian front end here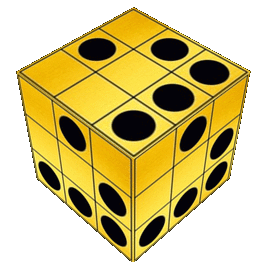 Earn a 16% APR on HIVE POWER and Support LeoInfra's Onboarding Efforts by Delegating HP to @leo.voter (Currently at 2M HP). We Use this to Claim Accounts and Delegate RCs to Newly Onboarded Users + Daily LEO Payouts to Delegators
---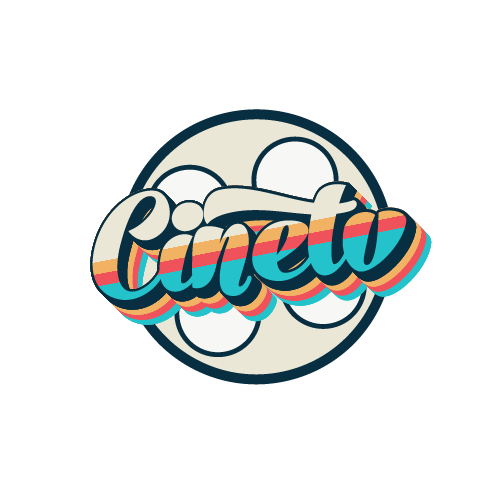 Visit CineTV
Join CineTV Discord Chat
---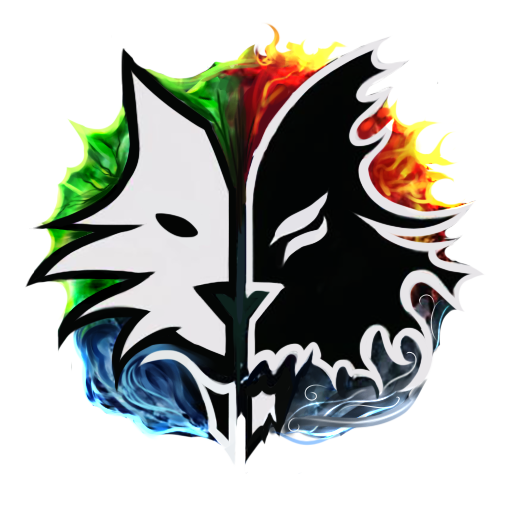 Play Muterra
Join Muterra Discord
---
Hashkings NFT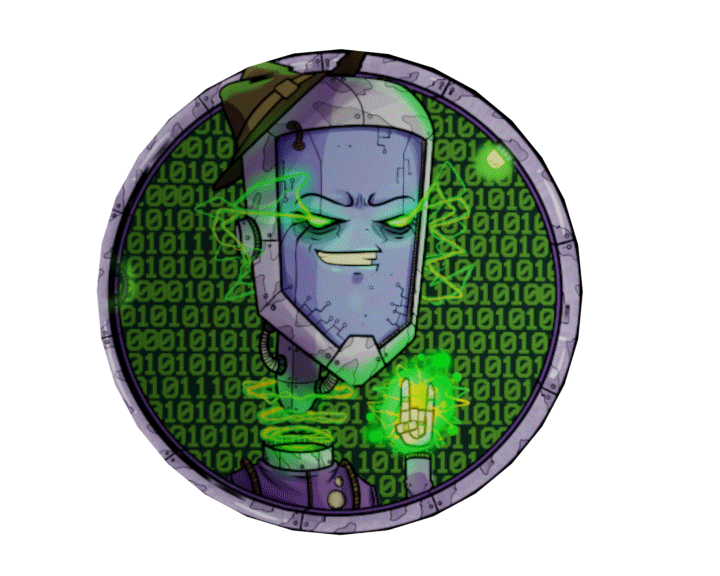 image source - @hashkings
Join Hash Kings Discord Chat
Play Hash Kings
---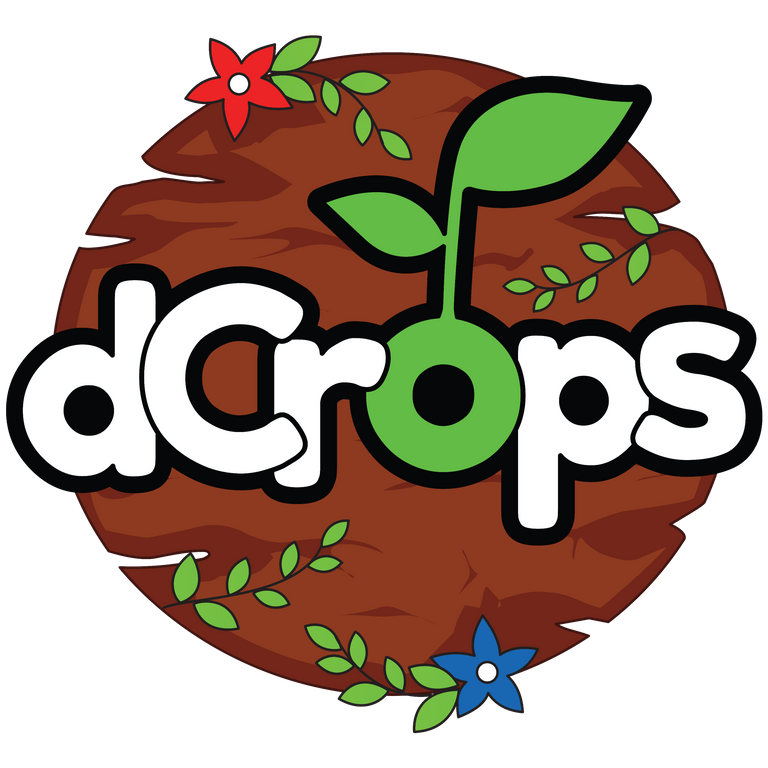 Play Dcrops
Join Dcrops Discord
---
Visit WEED cash Network Front End
Thanks for stopping by, please consider reblogging, sharing tournament links with your friends and commenting below!
Posted with The City of Neoxian & 100% powered up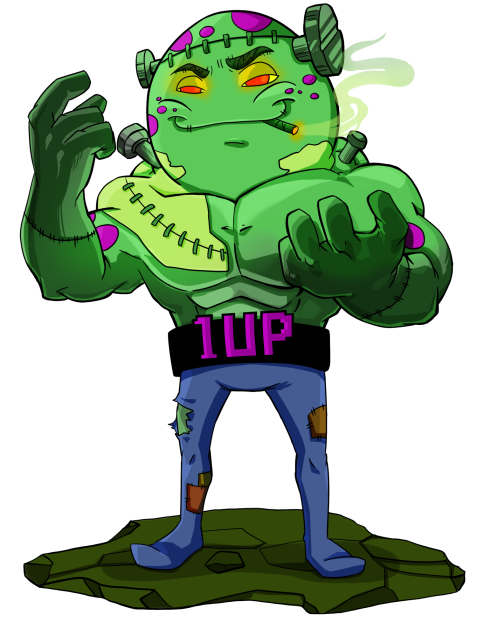 ---
Check out my videos on 3Speak?
▶️ 3Speak
---
---