PsyberX Guild Announcement & Splinterlands NFT Rewards
PsyberX Official Crew & Reward NFTs
Taking 2nd Place Since Name Change from Green Beans
Since my family, the Greens are not playing the game our team has decided to become an official team of a HIVE gaming organization. Since our record went very positive very fast and have won much more than losing we were taken up on an offer fast.
To apply for a position on the team apply in comments or CLICK HERE to join the conversation. (discord)

The Team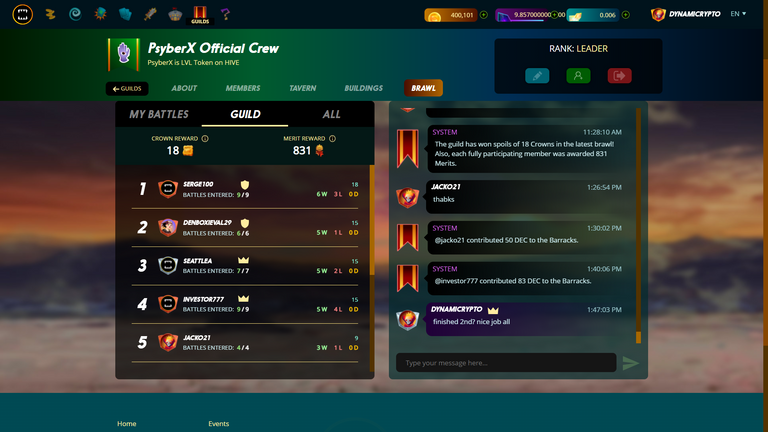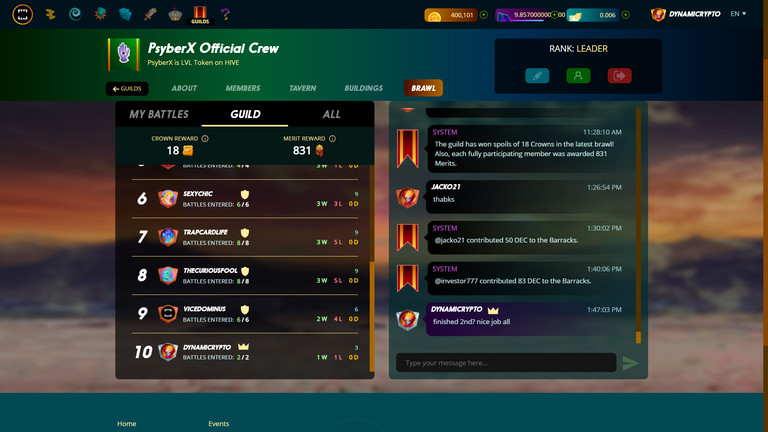 Season Rewards
Gold Foil & a Legendary! what a pull!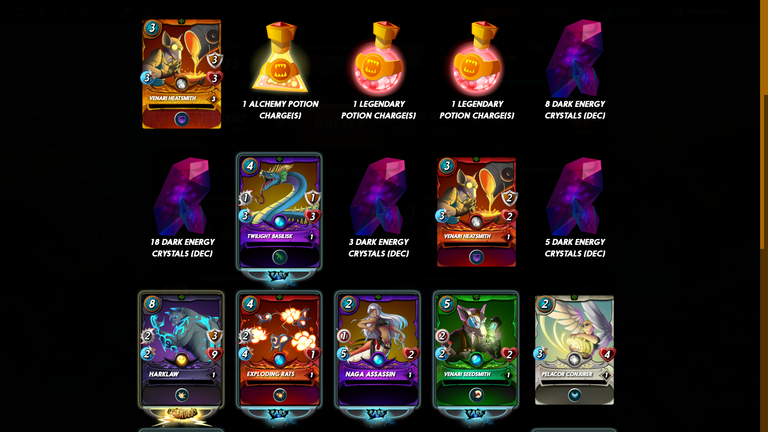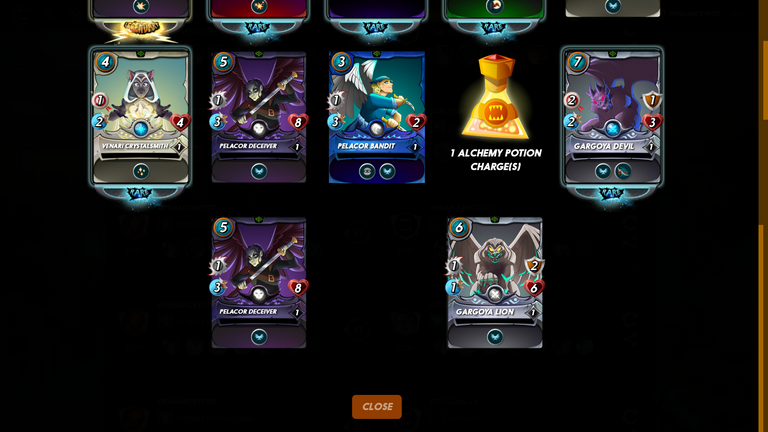 Brawl Reward - Gladius Pack
Now this is a nice reward, Gold gladius rare with 2 other rare cards!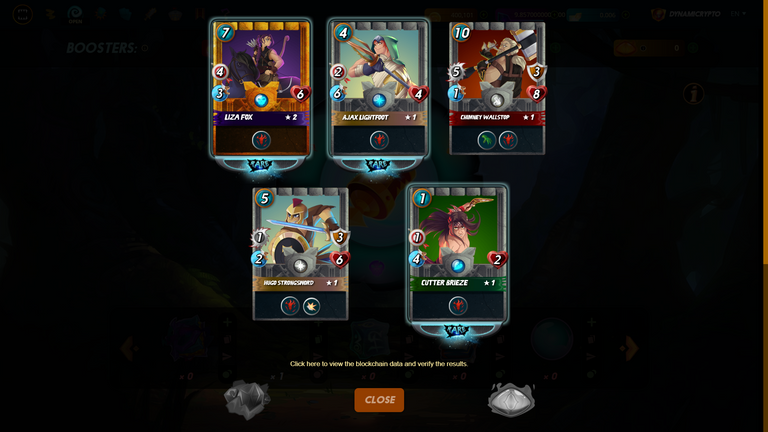 Thank You For Stopping By!
---
---