Quest Rewards Gold Monster Card

Splinterlands Quest Rewards
Win Cards & Potions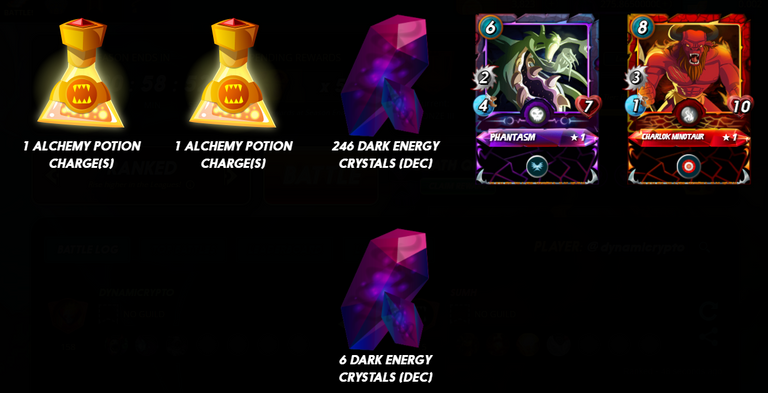 *This is a great drop in my noob experience I often get 2 potions and under 100 DEC.

*This is an even better drop, another Charlok Minotaur yet in Gold! This card is selling on the market at $10.89 so a big win for a quest reward.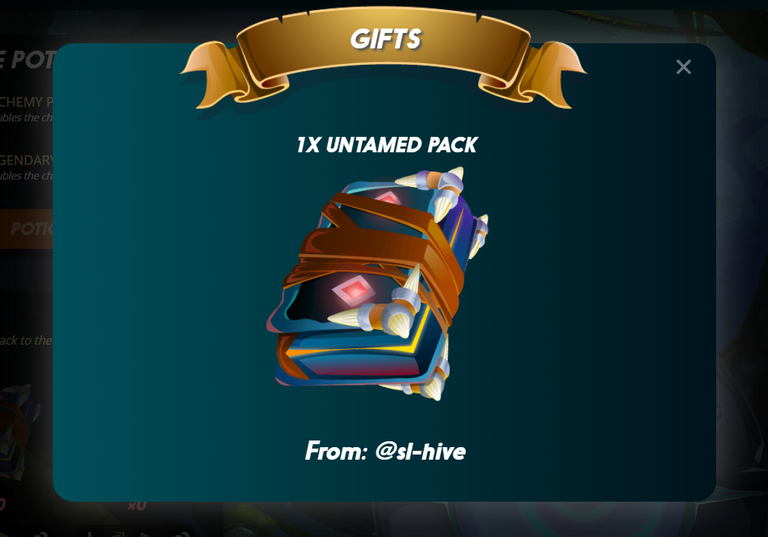 Untamed Card Pack
Untamed packs have been trading over $40 lately up from $30-36 this past week.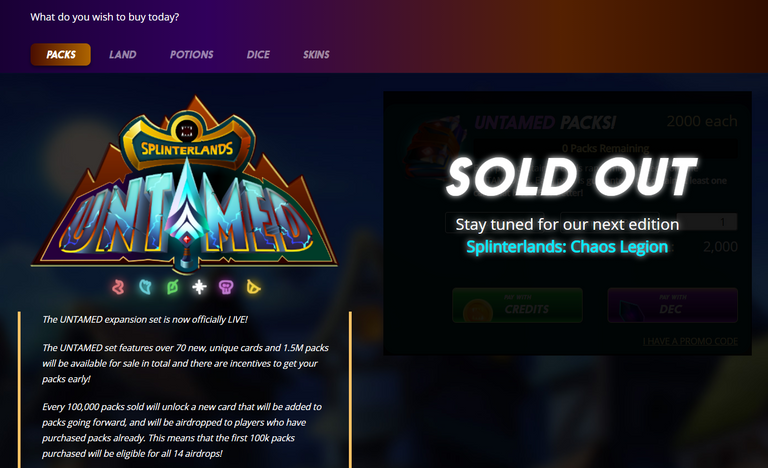 Sold Out
Does anyone read what I post? I wrote a bit more last couple yet not sure anyone got this far... yup packs are sold out yet many third party sellers have them at extremely inflated prices! Wonder why Larissa Kerato has 0 in circulation? Many packs to still open up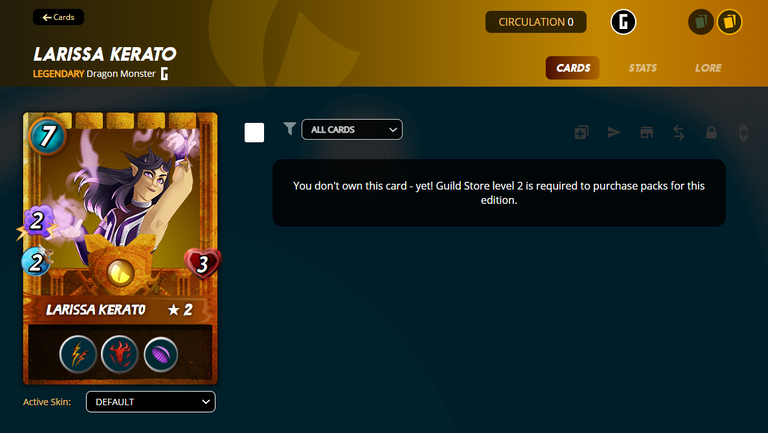 Thanks For visiting upvote or I find you in Splinterlands!
---
---