SoMee Social Media Introduction of a Gaming Curator @dynamicrypto aka Troy Green
Somee Social Media Redefined
This is my first post from SoMee.Social and the front end looks amazing so I am trying it out now.
As a gaming curator I will look to bring some sort of SME stake here to help curate #SME gaming content soon. For now I am reaching out to some of the larger stake holders like @greensmile, @ligh0n, @d8niel77, @ferrisb, @an0nkn0wledge, @greywarden100, @someeofficial, @rocket100, @sg33, @apprentice001, @sunny35, @nickdongsik, @noonsomee, @mikstampe, @wieger who have over 10 million SME staked, congratulations this project looks amazing. I am asking if you would consider delegating a small stake to help me bring additional curation to your gaming related content? If so I am @dynamicrypto & Thank you for your consideration. If you decide to help me here is a link to your wallet SoMee Wallet
In the images you will find my sent Chaos Legion Packs from a deal for Splinterlands I joined from @marcuswahl giving whale bonuses to even us small investors. I got 20% of extra packs, guaranteed legendary Dr. Blight card and CAAD tokens to get dividends from sales of promo cards and an auctioned off design card. I already sold several of these tokens for around $10 each.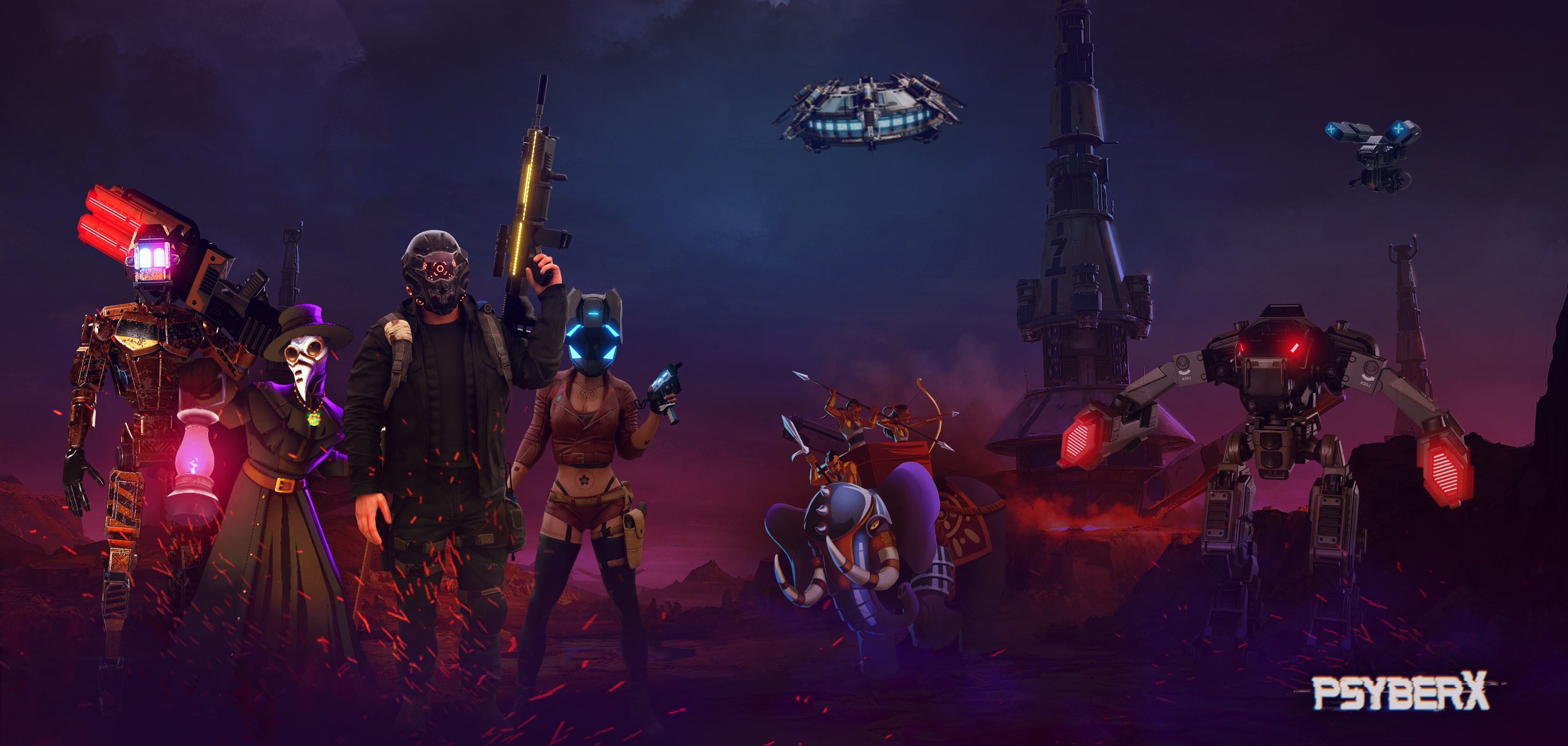 The large graphic is a PsyberX (@psyber-x) poster I added some Splinterlands (@splinterlands) characters to. I curate gaming content on HIVE, Splintertalk, OneUp & for PGM & OPG gaming tokens. I look forward to adding SME.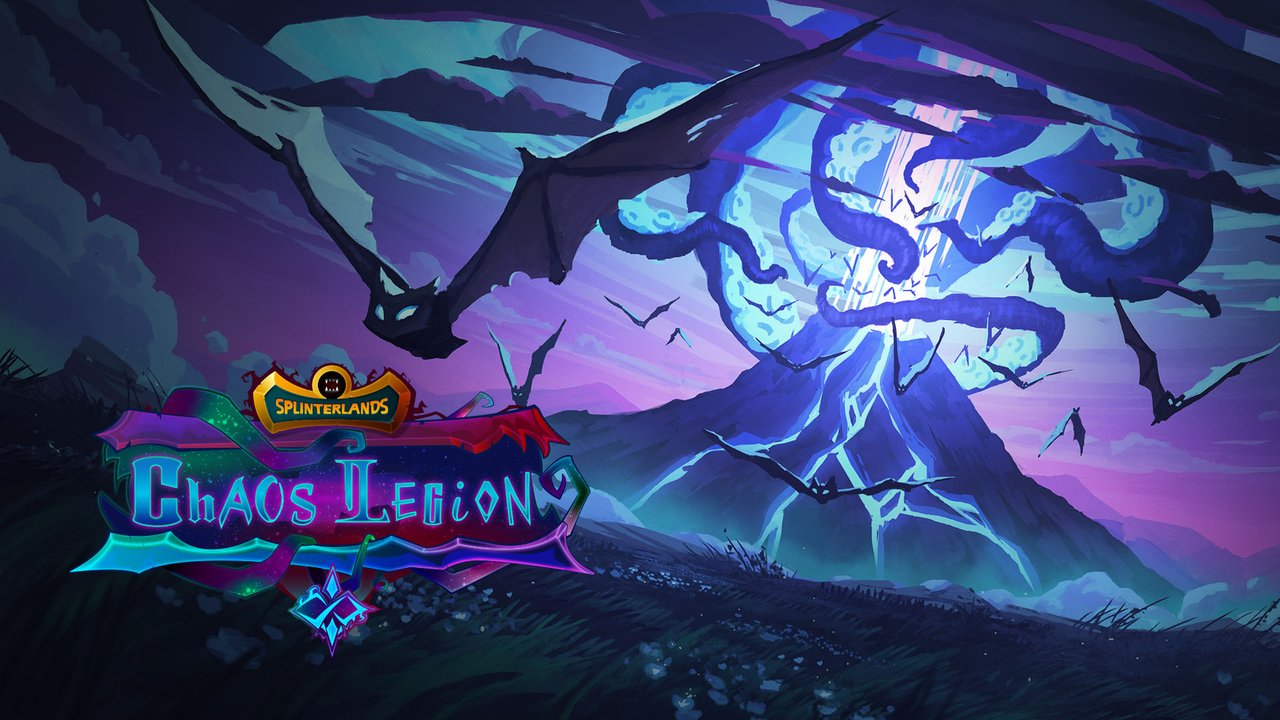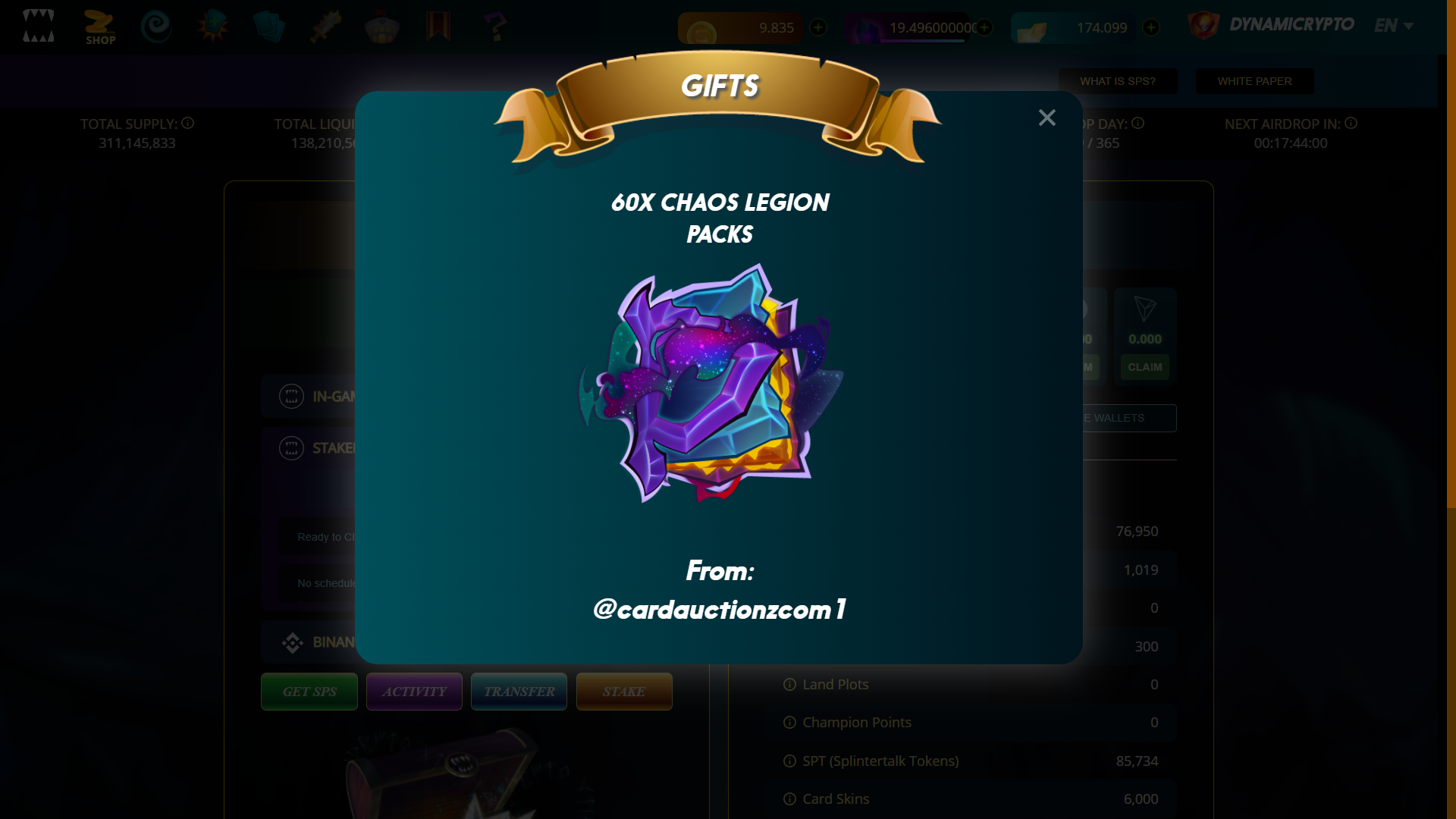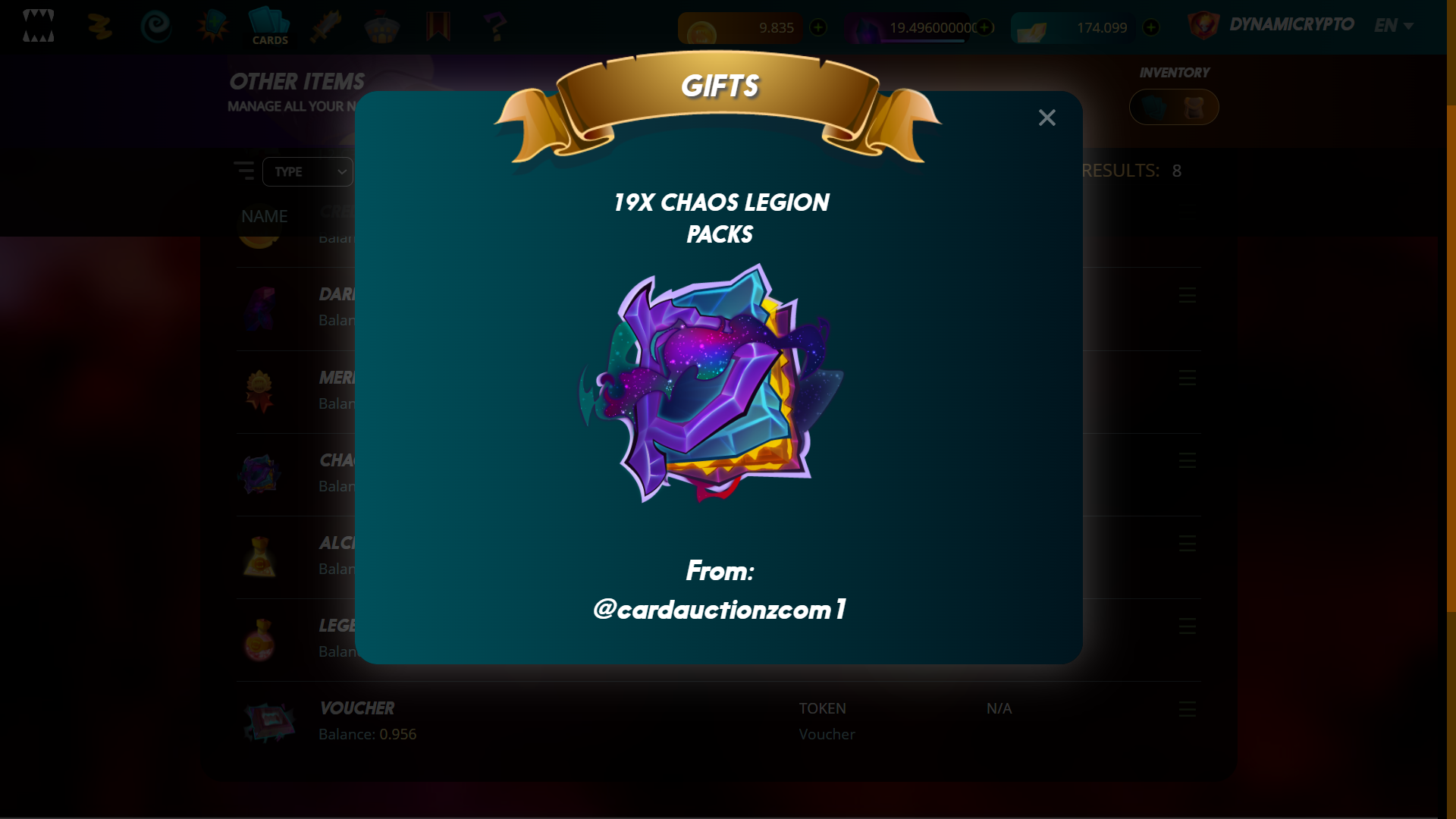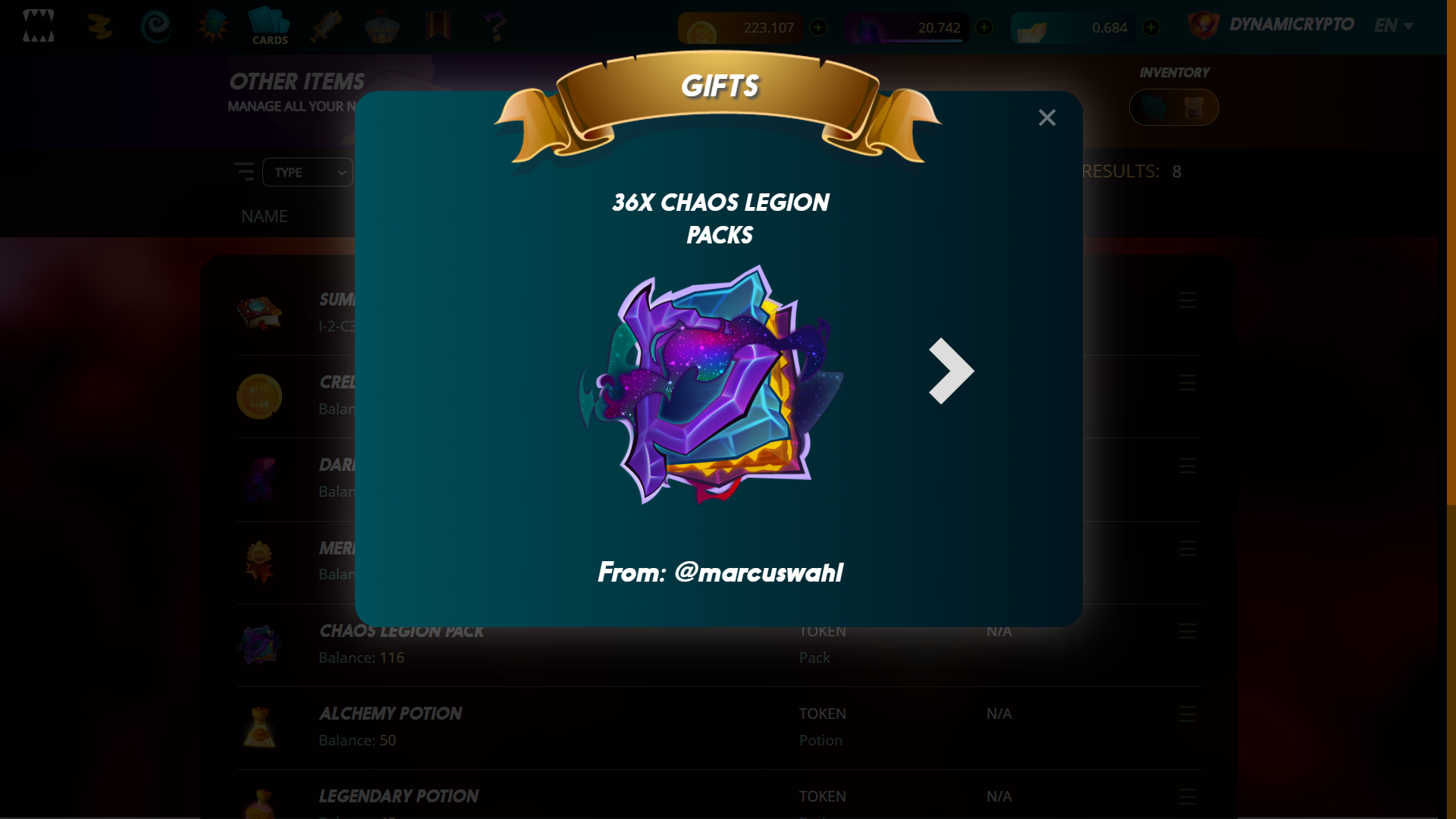 & a few Pics of first round most rare NFT collectables on Splintertalk.io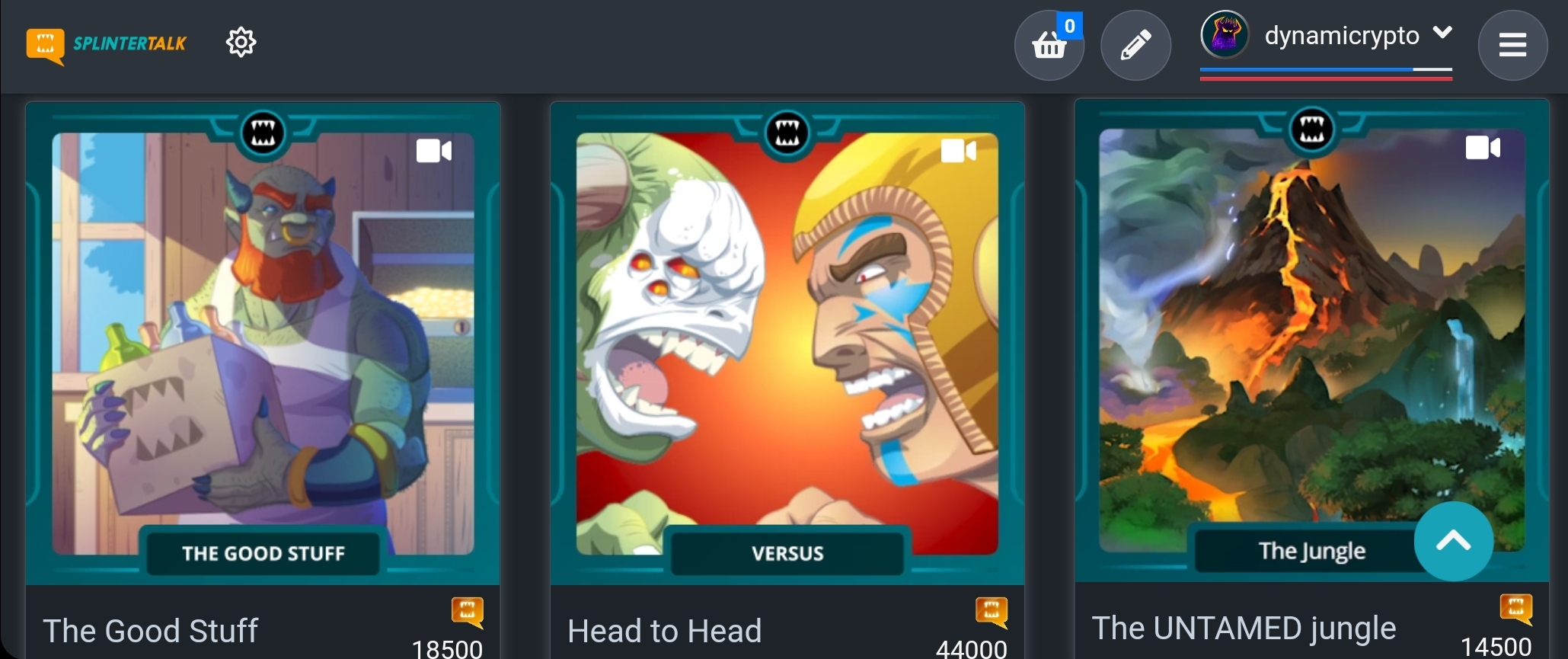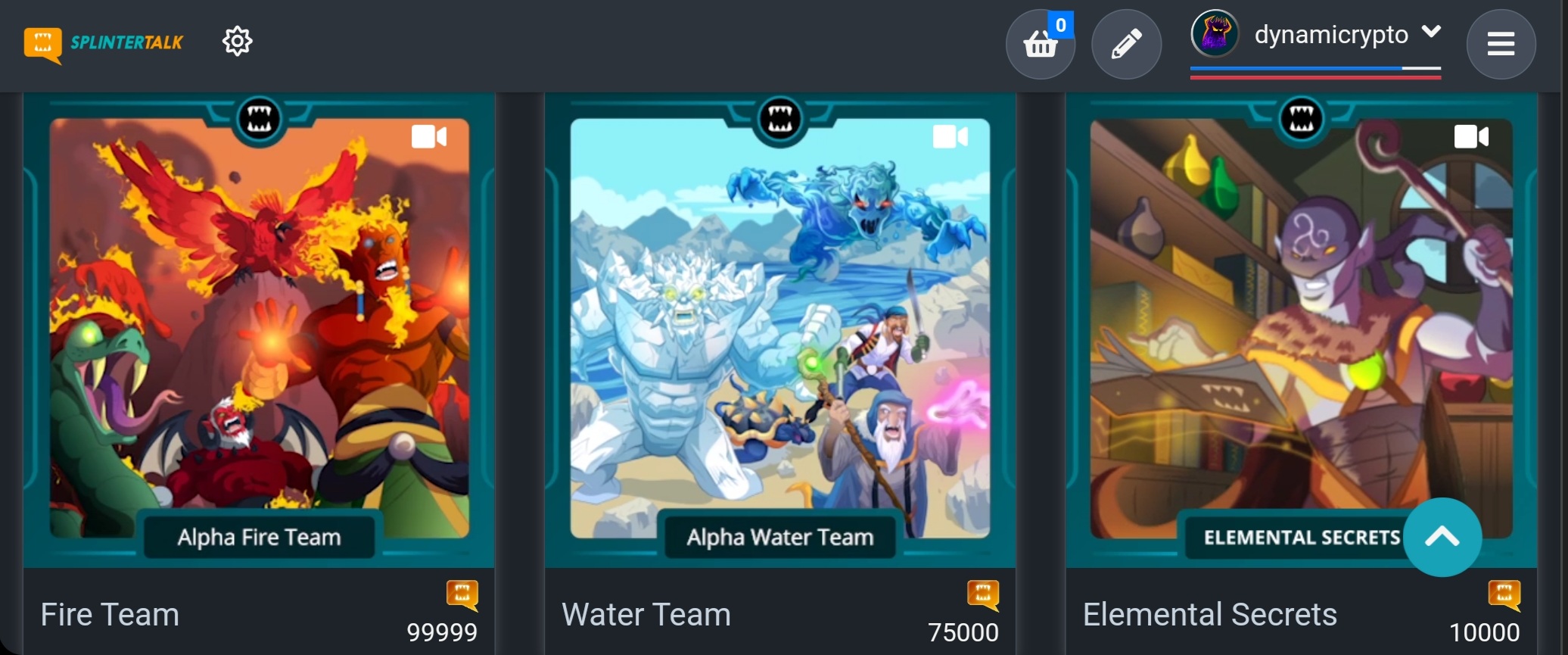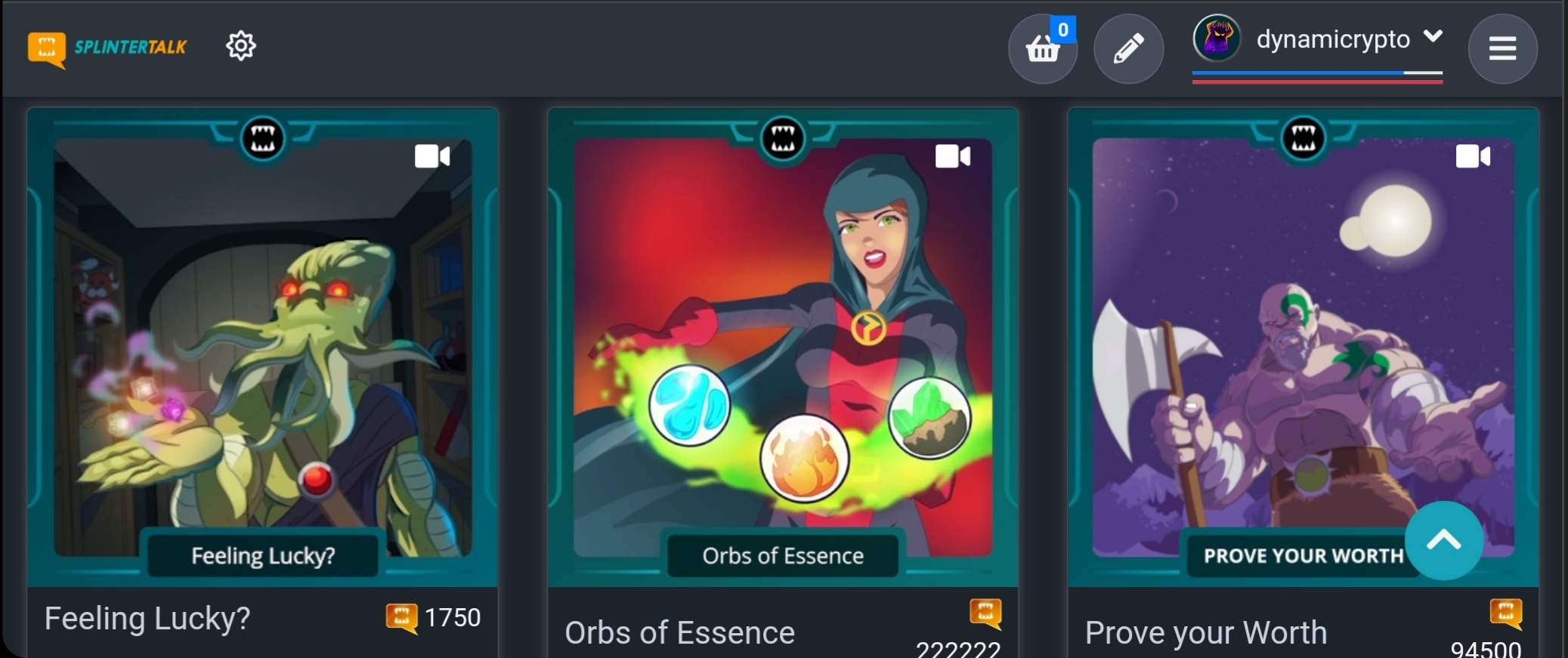 Thank You for stopping by
---
---