Splinterlands to Experience Tesla Verticle Growth!
How investing in Splinterlands is similar to investing early in Tesla
---
---
While Tesla and Splinterlands are nothing alike as an investment I will attempt to make the case. Tesla was around for years (Splinterlands 3) before it became #1 above all others. Splinterlands is similar in more ways than you may think, now hang in there with me and I will give you many reasons why. While 3 years have past something big has developed outside of the game yet still ties into it via airdrop points in a market that is as wild as blockchain gaming. NFT collectable game cards and art listed on both Splintertalk.io and NFTShowroom.com just search @splinterlands username. Now I have given you the fact they are not just a "Blockchain Game" they also have multiple NFT front ends they are selling with. There are also multiple currencies in splinterlands, Dark Energy Crystals (DEC), Splintershards (SPS), Splintertalk Token (SPT), Totems, Land Plots, Card Skins & more.
A Top Crypto news outlet Altcoin Buzz at altcoinbuzz.io has multiple stories covering Splinterlands and cannot stop talking about them if you listen to their weekly gaming videos. See the screen shots below proving that we are sitting on a gold mine volcano that is about to spew gold foil lava all over our cards!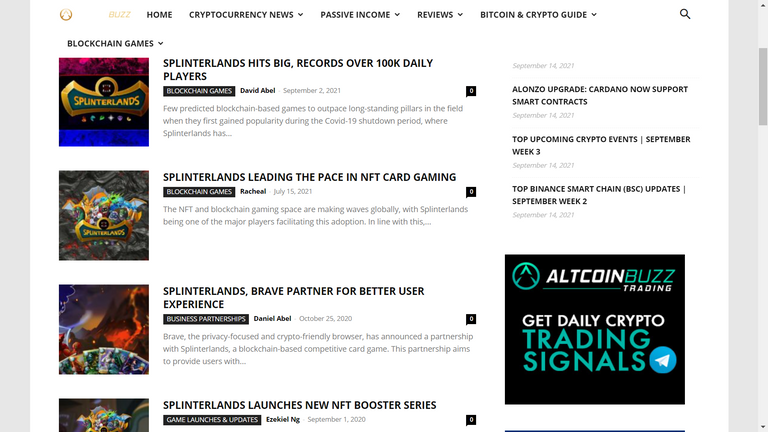 altcoinbuzz.io
more.....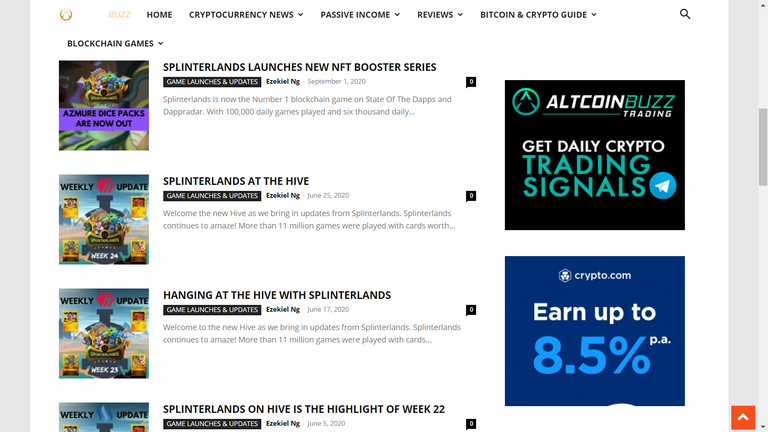 ---
So many articles on Splinterlands plus we hit the app stores a few weeks ago explains some of this exponential growth. I cannot seem to get enough SPT and NFT collector cards in time. If you research what happened to the blockchain games that got popular as we are now and what their NFT coin and NFTs did... well they skyrocketed much like Tesla (another example). AXS Axie Infinity token has seen gains of 3,000% in 1 year so put on your seat belts and grab a little SPT if you have not yet.
Tesla chart I have below i insert where I think we are and how we will see similar verticle growth and this chart is provided by Trading View, a great charting tool if you need one. The next chart shows how new SPT is provided by Leodex.io.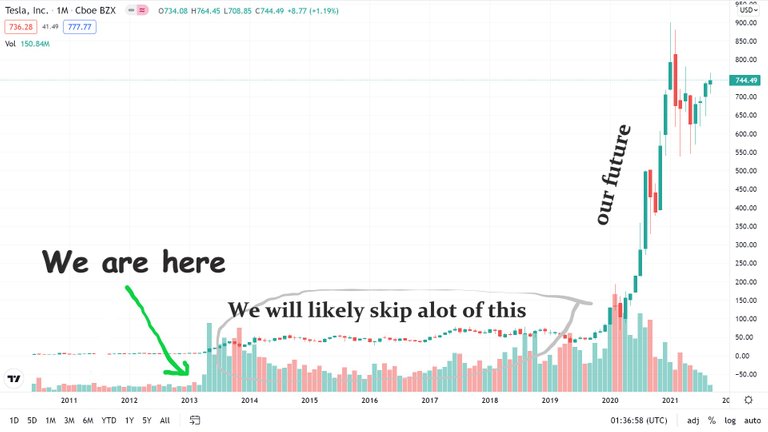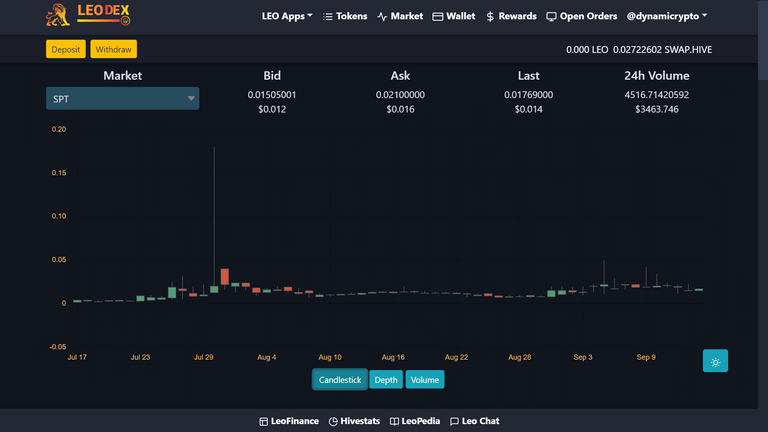 Enough investor stuff for this post. I will now show results of buying quest potion vs not in opening chests that players in the game must decide if it is worth it?
I will just lay the screen shots below, first 2 chests without a quest potion as you know you get 1 chest and with it you get 6 for just over $4 in DEC
Got any quest potions?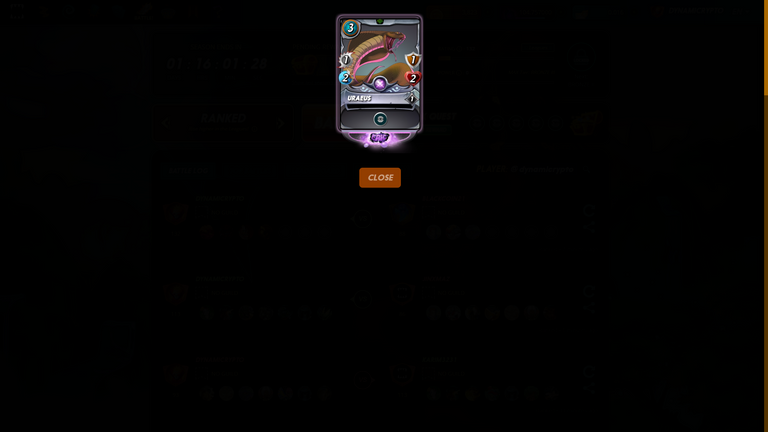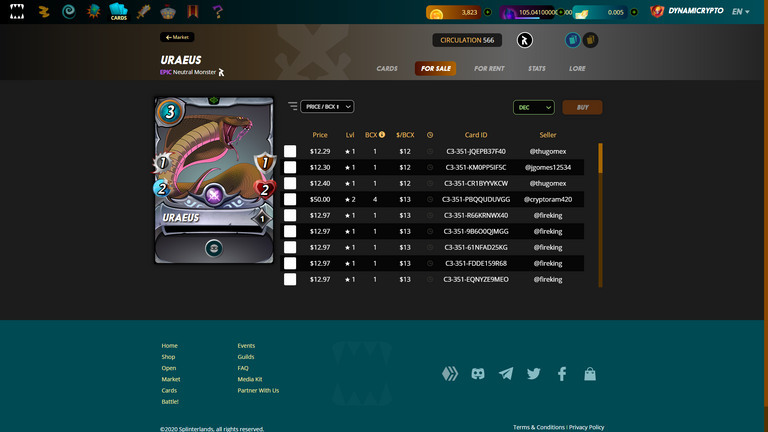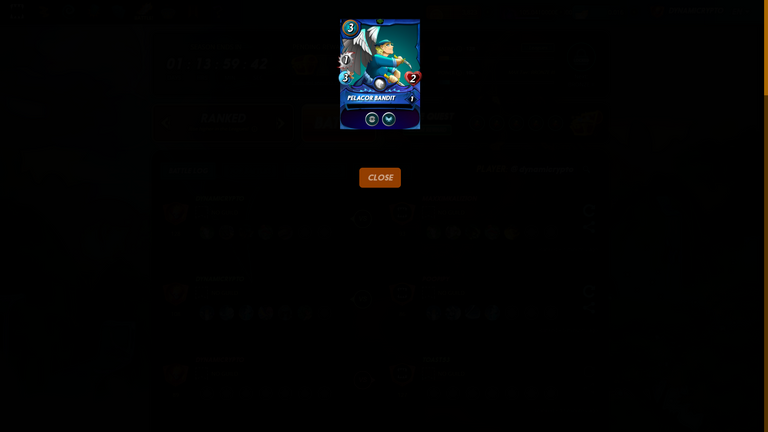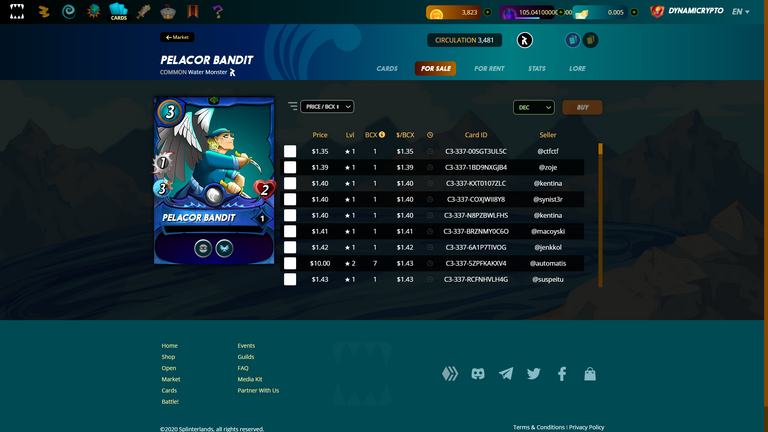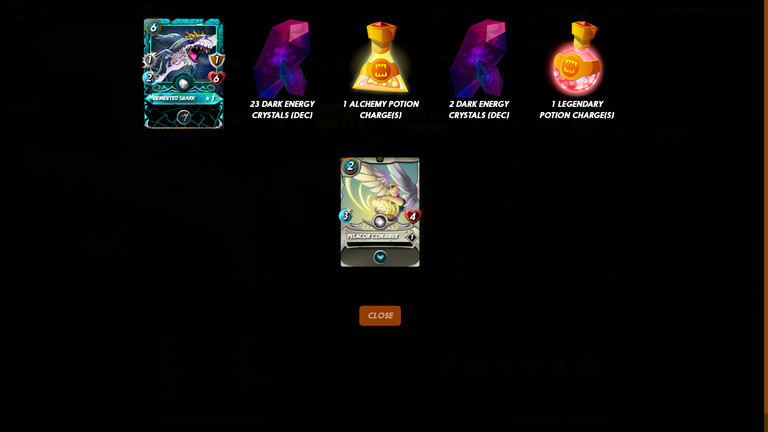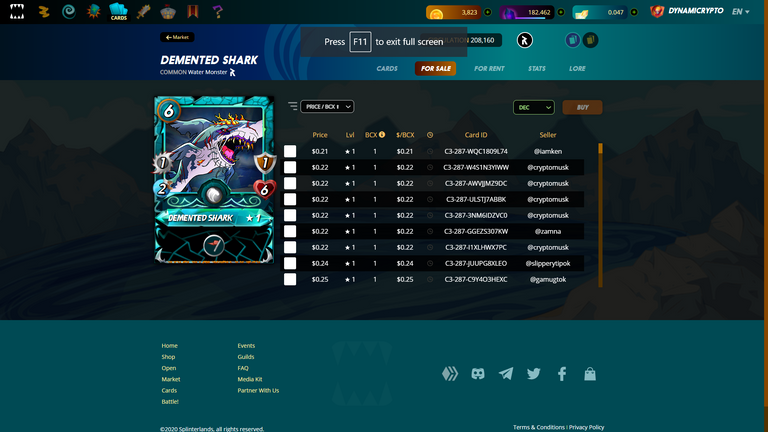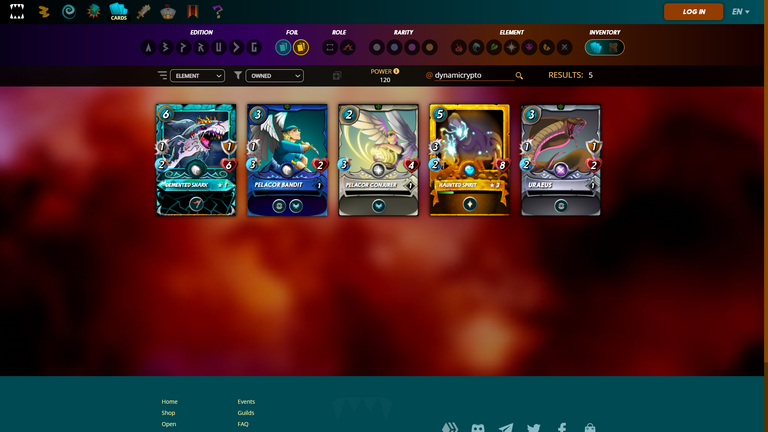 ---
Did you notice that? Now let's remember this is only 3 quests so not enough to say for sure if spending just over $4 is worth it yet we got a few cents worth of cards and a few cents in other stuff in the last 6 chests. The first single chest free events gave over $10 in the first card so maybe you need luck more than money

Thanks for stopping by & get on Splintertalk.io


---
---