Untamed Pack Opening
Untamed Pack Opening
Watch Here (not below)
*I am not going to keep you waiting, did you see anything special? Let's take a closer look at the cards.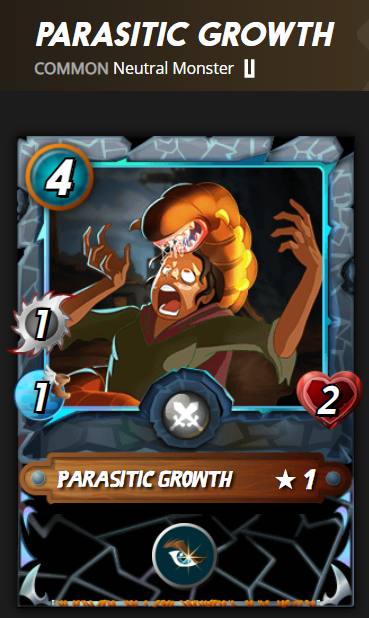 Opportunity
Attack from any position and target lowest health. Certainly sounds promising yet very low health for a melee card, we shall see in battle.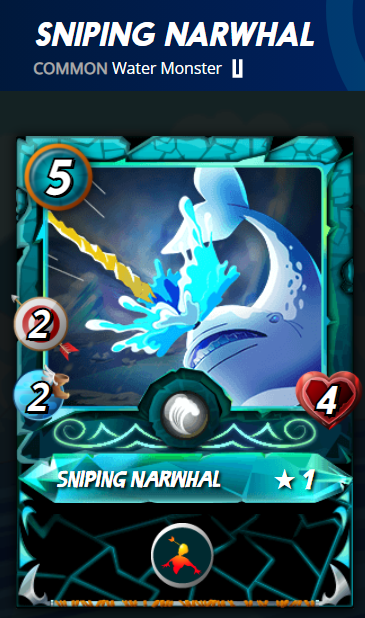 Snipe
Targets magic, range and no attack monsters not in the 1st position. The stats on Sniping Narwhal seem good to me and will be tested very soon!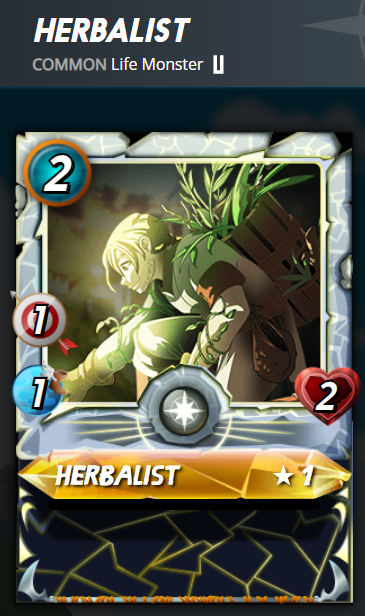 Herbalist
I did not mention ability just name as there is none here at level 1, low stats yet low mana... maybe at a higher level this card has its use.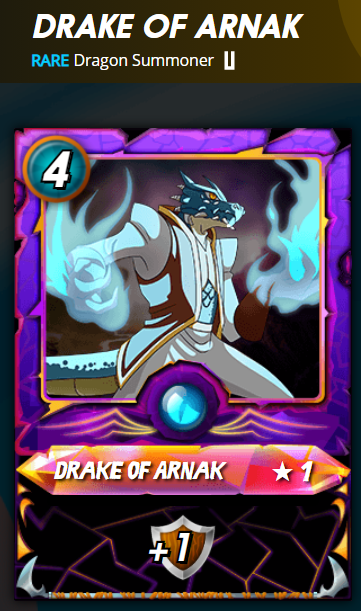 Armor
All friendly monsters have +1 Armor.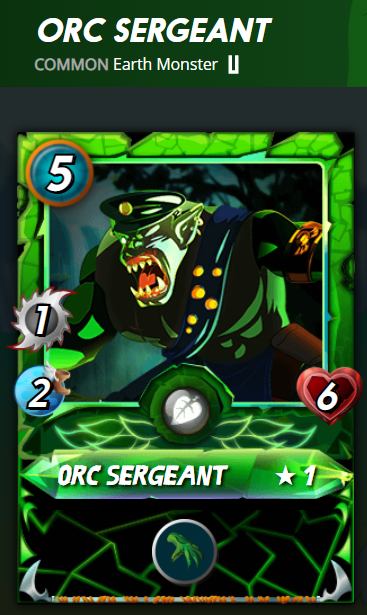 Reach
Melee attack monsters may attack from the 2nd position.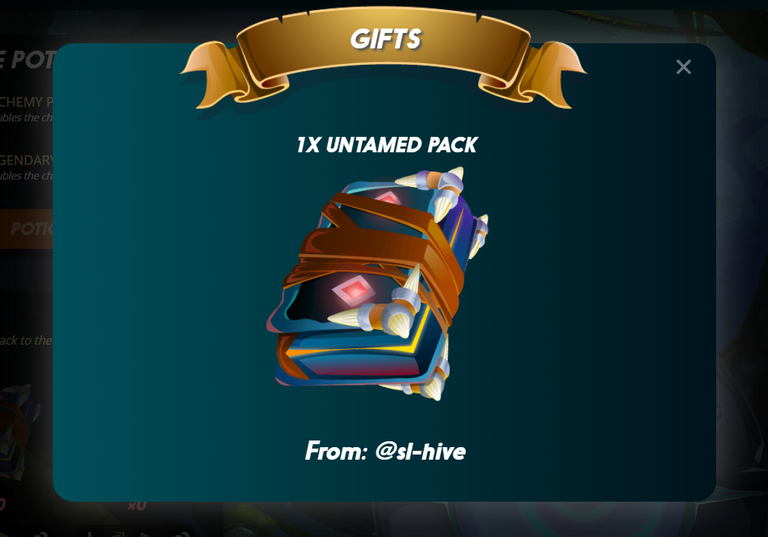 Untamed Card Pack
This card pack did cost over $30 at current market rates however I had the urge to open one since I jumped in late to the game. Now I will play and patiently wait the new cards and other expansion packs coming, anyone know of release dates?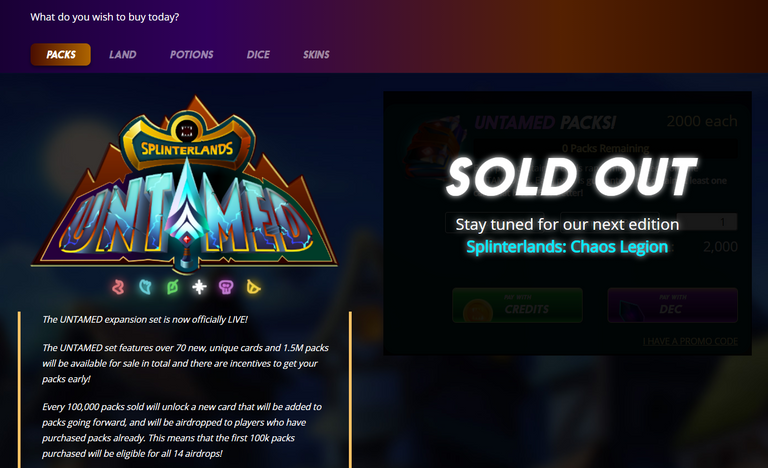 Sold Out
This game may grow so fast that millions of new cards may need released soon. If something like this happens is there a plan besides server handling like special pre-novice league with level 0 cards all given free so players can jump in and get addicted before seeing what they can spend and or make? I don't know the answers just curious.

Thanks For visiting upvote or I find you in Splinterlands!
---
---