Let's buy some DEC today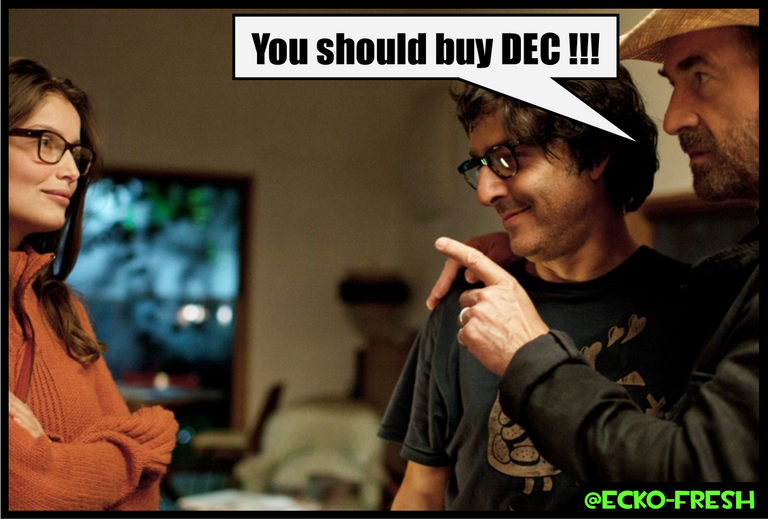 Creator: @ecko-fresh
https://images.hive.blog/0x0/https://files.peakd.com/file/peakd-hive/deraaa/23t7DKQuDFz7igzrJksBrQkFBXPQhdwd4fDDYLJrKQHuEJCLU1hcJbC8VwQAYmBuFqnC2.webp
I sharing also the empty meme as template if you want fill your own text: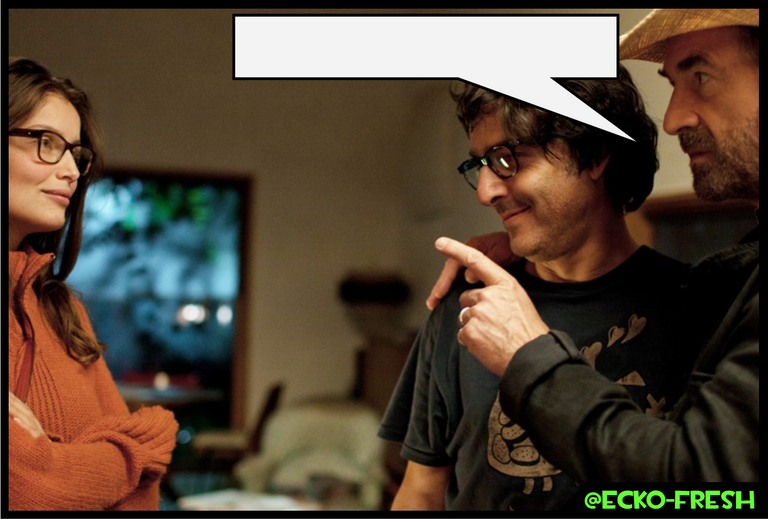 If you know the movie I took the sceenshot from put it to the comments.
https://images.hive.blog/0x0/https://files.peakd.com/file/peakd-hive/deraaa/23t7DKQuDFz7igzrJksBrQkFBXPQhdwd4fDDYLJrKQHuEJCLU1hcJbC8VwQAYmBuFqnC2.webp
I hope you are all doing well, I wist you a great day & week. Since I'm new in this commuinity I appriciate everyone following me.
---
---