What happend to DEC, SPS, SPT and HIVE???
So this morning when I checked the value of DEC, SPS and SPT I saw they had all seriously decreased in value. By the way, this made me happy because I sold some DEC with 50% of profit. But that's not the point, the reason why DEC, SPS and SPT decreased in value is that HIVE increased in value, and not a bit. Hive has never been this high???
Hive, 1 day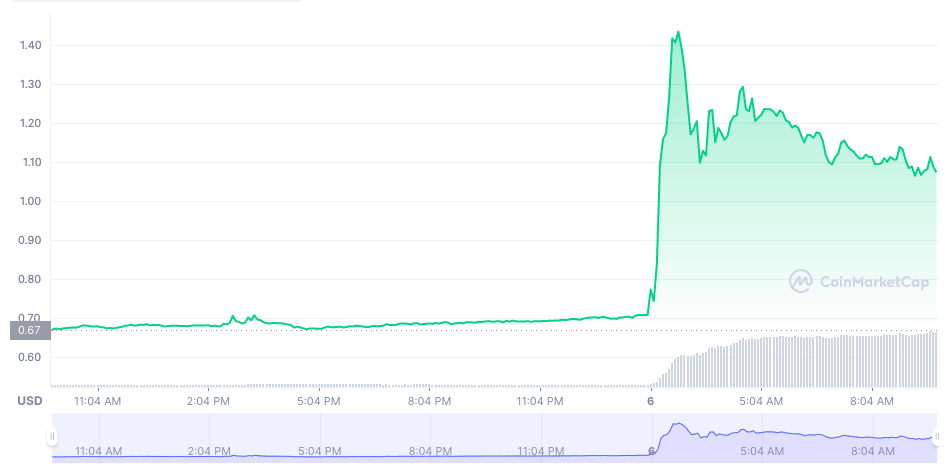 Hive, All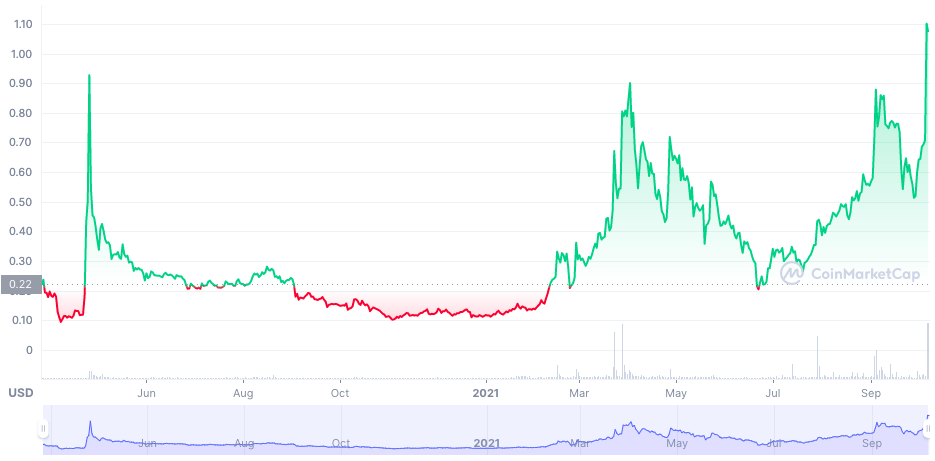 So What happened to HIVE?
---
My thoughts:
There is a company called HIVE Blockchain Technologies, this is a crypto mining company but it has, to my knowledge nothing to do with our HIVE. But yesterday they announced that Diana Biggs, CEO of Valour and incoming Chief Strategy Officer of DeFi Technologies, has joined their the Board of Directors.
That's not it, Yesterday HIVE Blockchain Technologies published its quarterly results and reported a significant growth in revenue and net income. The company reported $37.2 Million in Quarterly Revenues and a record quarterly net income of $18.6 million.
So Could it be that people associate our HIVE with this company? And that's the reason our HIVE too incredibly increased in value?
What are your thoughts?
Play Splinterlands for free: https://splinterlands.com?ref=eclipsi
---
---