A note to my guild - EARN - Welcome to Hive!
Hello all members, old and new alike. Many changes have come over the Splinterlands recently, we have gained and lost much in the battles over the years, but we are well positioned to continue advancing.
As you may have read in our guild chat or in our discord, we are undergoing a reorganization due to the increasing cost and benefit conferred by having a guild. Our main guild is not charging a 500 dec/season minimum donation, and our current target is the ARENA.
We have grown this guild over many years and in times when DEC was much cheaper than it is today. The continuing costs of expanding our guild must be participated in by all the members enjoying our +9% DEC harvest rate, and opportunity to fight in the brawls, earn merits and buy some gladiator cards! (one day!)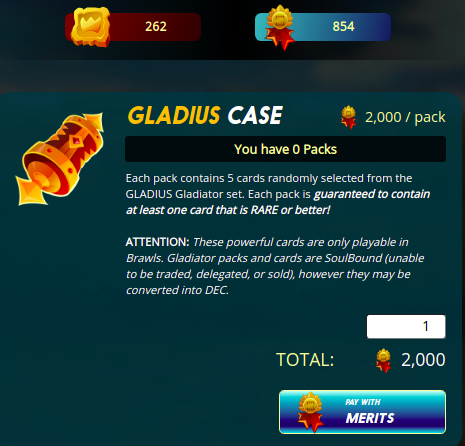 We have a level two store and a level two barracks.
We also have a EARN 2 and EARN 3 guild. They currently do not have a guild fee, though they don't have nearly the same level of buildings as our main guild, they are a place where very new members can come in and participate, learn about the game and start participating in the guild via discord.
After this season, all members who have not paid their dues this season will be booted from the main guild. You are welcome to apply to EARN 2 or EARN 3.
In fact, applications we have a plenty.

So we also are working to establish some criteria, and joining the discord is one of the best ways. If we can talk to you, then we know you are a real person, and can enjoy the game with us!
We love new members!
Many of our new members are new to HIVE. So its appropriate to give them some resources about HIVE.
PeakD is a blogging platform that uses HIVE, just like Splinterlands is a NFT game that uses HIVE. You should get HIVE Keychain.
With your Hive Keychain you can use this Diesel Pools to swap tokens tutorial to swap tokens like SPS, DEC and SWAP.HIVE on Beeswap
You can also use PeakD.com to participate in the Weekly Splinterlands Content Contest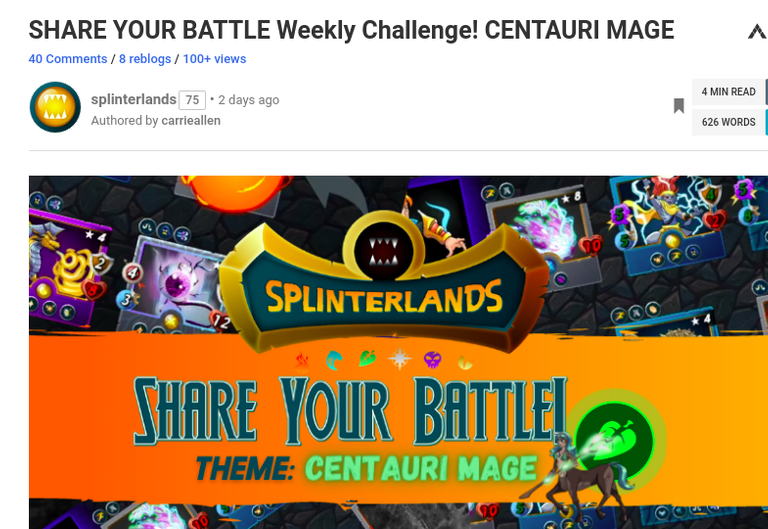 Make sure to check out @mickvir's blog, he runs a Guild Challenge on occasion as well, and posts a lot of crypto gaming content.
I want to draw all new users of HIVE to the concept of RCs, the more you interact on HIVE the more you will wish you had some more HP.
I am testing a daily faucet, just leave your comment on this post and help me work out all the bugs in my daily faucet, which should power up a small amount of HP to petitioners with a small amount of HP.
Enjoy Hive, all the learning is worth it!
Freedom and Friendship
---
---