Splinterlands: Double Trouble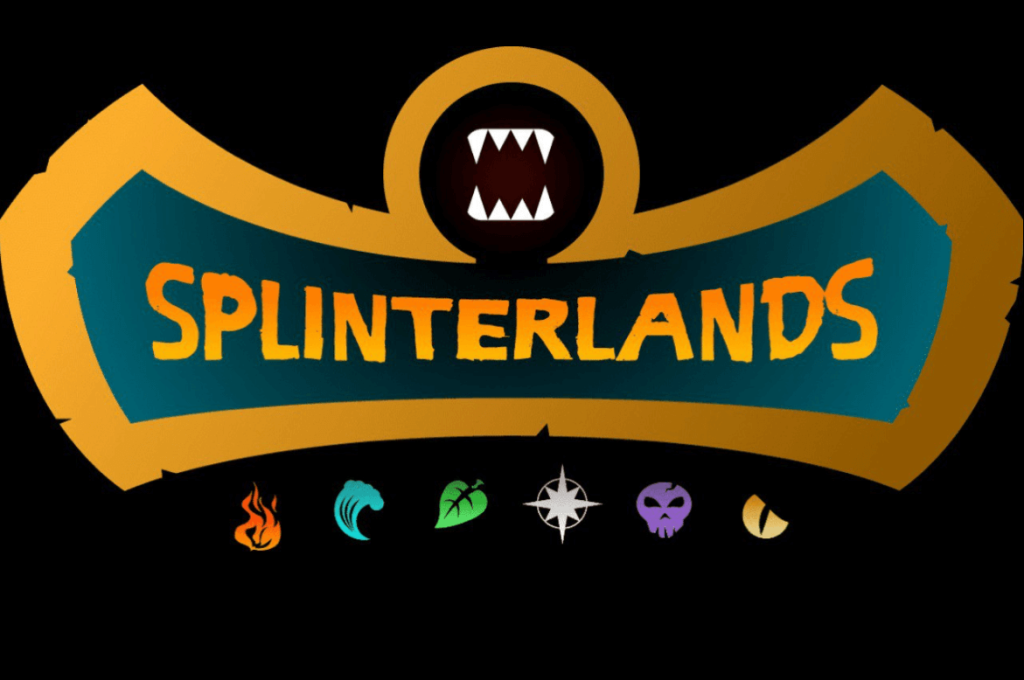 Whelp, I done did it!
Sorry guys, I pulled the trigger, and now crypto is doomed to crash from here. I have officially more than doubled my SPS position and powered it all up.

Hmmmm, yep...
Yesterday my stack was 24k SPS, today it is 53k. Now, clearly this is not a very make or break position. It's actually a pretty small position when considering my other bags. But still I think it's important to give some recognition and support when the bill comes due.
I'm not exactly sure how much money I've lost putting money into SPS, but it's at least $1000. Of course this assumes that I would have held that value within stable coins during the entire bear market, which is obviously not the case, so perhaps my net worth is exactly the same or even better than it would have been otherwise. Too be honest I haven't really been keeping track of this investment and I've just been logging in to claim my small yields every so often.
I actually don't know the ins and outs of Splinterlands very well. There's always a lot of development going down that I remain unaware of. Land Rewards and Nightmare Reward? No idea.
But I do know that Splinterlands has a good team behind it, that the game is built on Hive, and that the popularity of it puts it in the upper echelon of options within the cryptosphere. We should be so lucky to have other games as good as this one built within this ecosystem.
And so I've been waiting for a good opportunity to double down as they say, and now was as good a time as any. Many times I thought about doing it at 5 cents, and then 7 cents, and then 5 cents again. Considering that I was willing to buy at these levels, the current 2.7 cents is a massive discount that made it very easy to double my stack. To be exact this cost me exactly 2000 Hive (that I was storing as HBD yesterday).
Perhaps it is even more accurate to say that this SPS was bought with Bitcoin that I sold at the bottom due to the constantly escalating Binance FUD we had only a few short weeks ago. Binance is still here and Bitcoin is up 50%, who could have guessed? Well... I guessed that's exactly how it was going to play out but I didn't want to take anymore chances so here we are. Still have 3k HBD in the savings account that will hopefully be enough to cover my bills for the next 3 months. Low maintenance American living under the poverty line for life!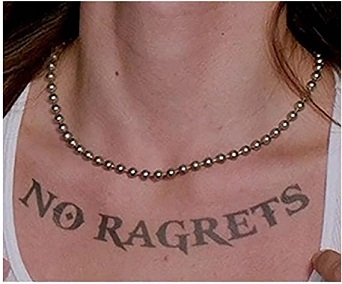 I still believe we are on the precipice of a massive bull trap when it comes to crypto. Current price action is signaling that it may be coming a bit earlier than it did in 2019, four years ago in the summer of Bakkt institutional FOMO that never materialized. Hoping to see some kind of local top somewhere around May.
Of course the economic forecasts for 2023 are abysmal, and I'll talk about that more in another post, but if we are lucky: markets have already moved into the recovery phase while the lumbering beast of the physical world continues to drag its feet behind us. More likely we are heading into an epic bull trap of exponential proportions, but that can wait until April as these things always take around 3 months to materialize and even longer to dissipate.
Getting back to the topic at hand, Splinterlands is an extremely long term hold for me. My position is so small compared to my other positions that I don't even have to worry about its performance. It's an extremely stress-free gamble. I won't even think about selling a single penny for another year, and even then I'll want it to be around all time highs (80 cents) before I even consider it. More likely I'm willing to wait 3 whole years until we get into the meat of another rampaging irrational bull FOMO cycle. Then I can think about hedging to the downside and buying the subsequent dip.
One of these days I'm also going to build up a decent deck and actually play the game more, but thus far I haven't gotten into the actual game of it all. Funny how in WEB3 we can simply invest in the thing and not actually use it. This has led to many a scam and lack of utility on other products, but Splinterlands has been around long enough to prove it has staying-power and innovation ready to be pulled out of the back pockets of the devs.
I really do need to be doing more research when it comes to this game and exactly how it works. I really have no excuses as I have direct access to some of the biggest players in the industry. @yabapmatt is a busy guy but we do have a rapport of sorts and he is a lead dev and a top 20 witness (what a resource!). And then there's Neal Mc'Spreadsheet (@nealmcspadden) who's a massive whale and seems to know everything about the project. No excuses really I really should get on this and learn the ropes of this project more intimately.
Conclusion
Until such times I'll be trickling my money in and hoping for the best just like everyone else. Splinterlands is a great project that's been hit with hard times just like everything else in crypto during these crushing bear markets. However, we've definitely seen worse bear markets than this. It would take a lot more than $15.5k Bitcoin to crush our spirits, and by all accounts this appears to be the bottom, 2023 recession be damned.
Posted Using LeoFinance Beta
---
---