Beware of scammers!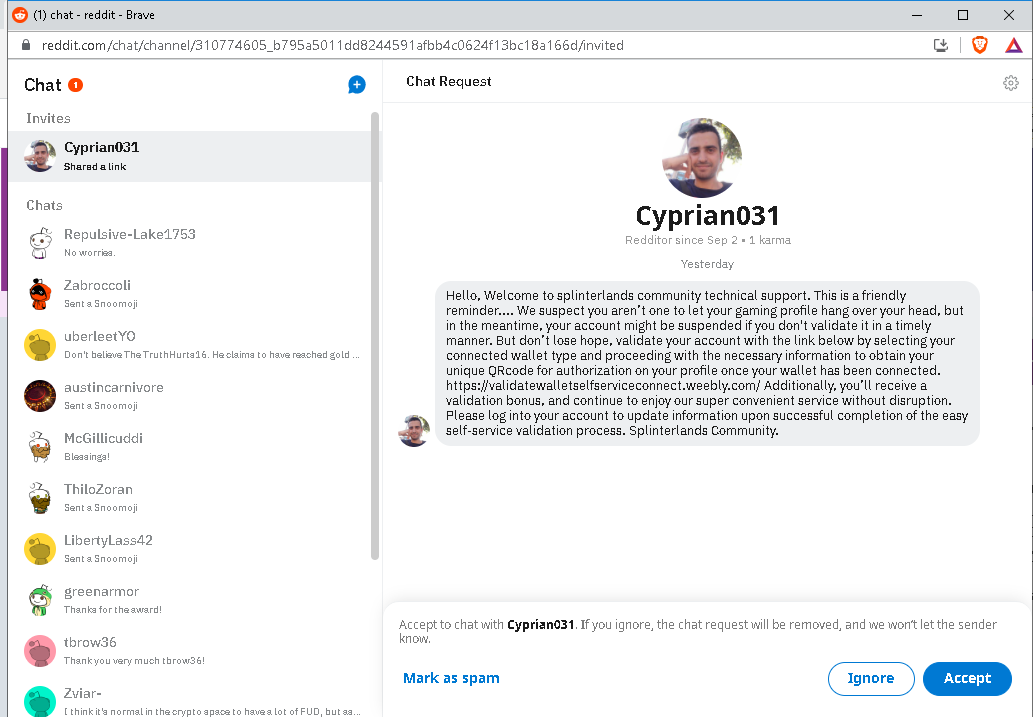 Even if it looks exactly like an email you received from a legitimate cryptocurrency company, take care before investing your digital currency. Is the email the exact same, and are the logo and branding identical? Can you verify that the email address is legitimately connected to the company? The ability to check on this is one reason why it's important to choose a company that has real people working for it. If you have doubts about an email, ask someone who works there. And never click on a link in a message to get to a site.
Scammers often announce fake ICOs, or initial coin offerings, as a way to steal substantial funds. Don't fall for these fake email and website offers. Take your time to look over all the details.
Unfortunately, there are many ways that some Internet users exploit unsecure computing systems to mine or steal cryptocurrency. Learn more about staying safe and protecting yourself in this emerging market before you start investing in cryptocurrency.
---
---