Splinterlands Art Contest! // Week 165 // Alric Stormbringer
My entry for this week is Alric Stormbringer!!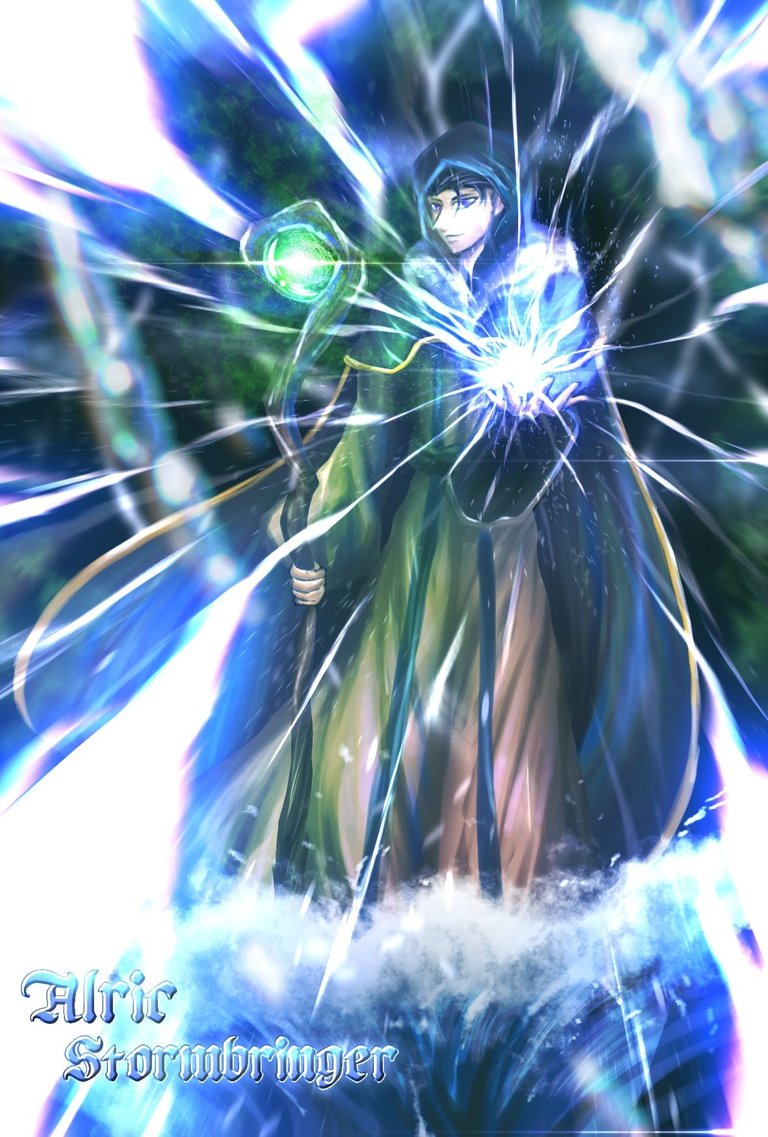 He was there when I was fighting for glory in bronze level.
He always pushes me and encourages me up to silver 3.
I stay there because I am still studying the rules and also rent is too expensive haha.
Maybe they designed him as an old man since it has strong connection with knowledge and experience but I don't like his old appearance.
So I decided to draw Alric as a young and charismatic man just like me.
;)
First of course is drawing his stance.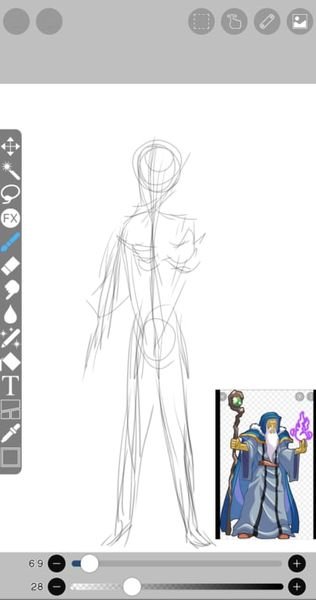 Then next is a rough sketch of his appearance.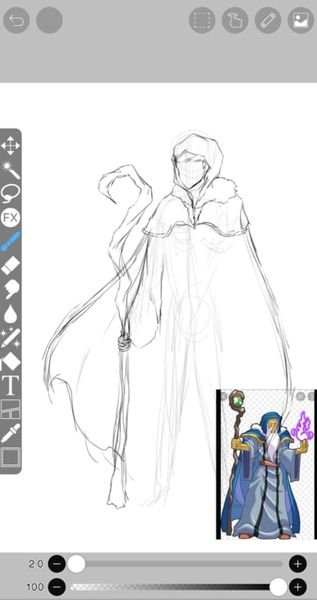 Drawing faces is one of my weaknesses.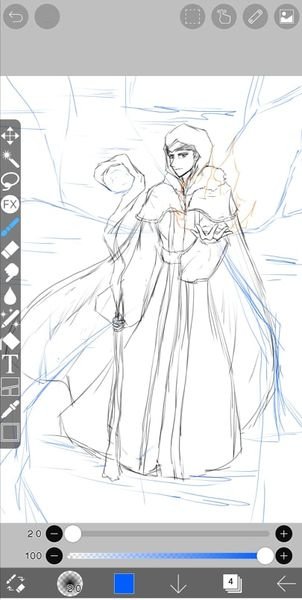 I also add details then start coloring.
I add more details as I color.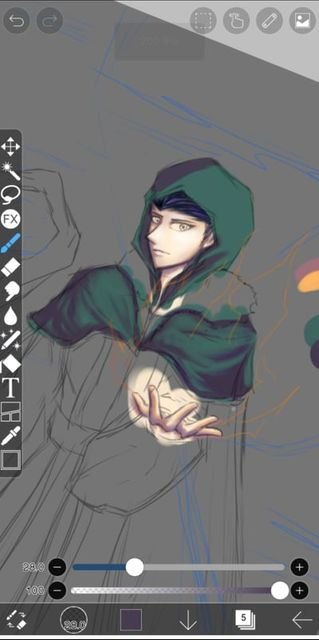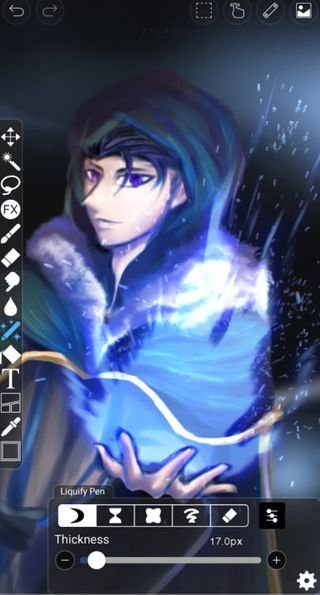 And then the finish product is the picture at the top.
It took me almost 6 hours because I have to redraw like 5 times.
Please let me know and comment down below your thoughts and opinions.
I will post the video soon on how I drew him.
---
---