Immortal Gods 4 - Brawl Report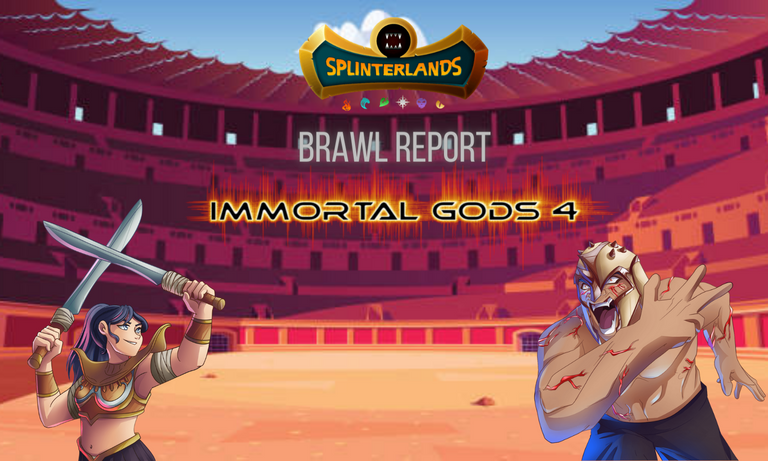 [🇺🇸 - EN - 🇧🇷 - PT/BR]
Hello, everyone! 😄
Immortal Gods 4 moved up from tier 2 to tier 3 in November, 18th due to the SPS rewards and to face bigger challenges. Since then we played 3 brawls in total which we finished in 5th, 2nd and finally 1st place even with 2 empty frays!
For this reason I decided to make a brawl report for the social media challenge of this week and talk a little bit about the highlighted battles! I know it might be a little bit unfair to pick only the battles we won, but that's what I'll do!
---
Olá pessoal! 😄

Immortal Gods 4 subiu do nível (Tier) 2 para o nível 3 em 18 de novembro devido às recompensas do SPS e para enfrentar desafios maiores. Desde então, jogamos 3 brawls no total, terminando em 5º, 2º e finalmente 1º lugar, mesmo com 2 frays vazios!

Por isso resolvi fazer um relatório do brawl para o desafio de mídia social dessa semana e falar um pouco sobre as batalhas em destaque! Sei que pode ser um pouco injusto escolher apenas as batalhas que vencemos, mas é o que farei!

FRAY 1 - BRONZE - WILD FORMAT - ALEX-HM
Battle Link / Link da Batalha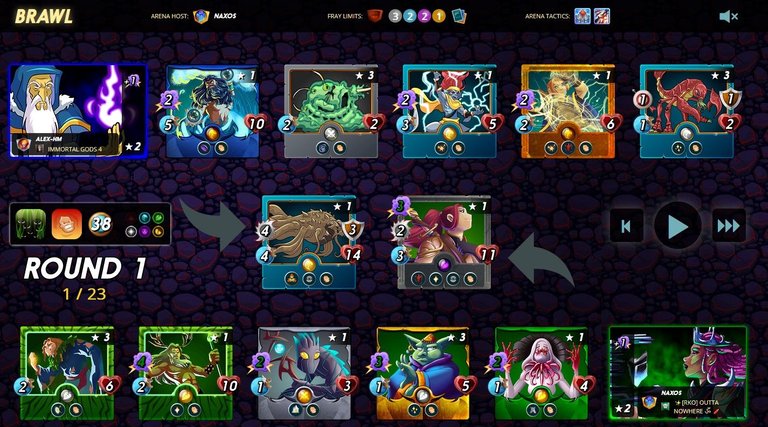 I think most of us that play brawl fear to face Quora Towershead and get happy to beat her as well!
In this rule set (Super Sneak) we often face two hard decisions to make, the 1st one is "Should I use a lot of melee monsters (easily countered by Mylor) or a Taunt monster + magic/ranged monsters like Alex did it. And the 2nd one is "Should I put monsters to protect the backline in the 5th or 6th position or not? Monsters with ability like Shield, Thorns, Retaliate etc..
Personally I think the strategy picked by my guild mate is more efficient!
---
Acho que a maioria de nós que joga brawl teme enfrentar Quora Towershead e fica feliz por vencê-la também!

Neste conjunto de regras (Super Sneak), geralmente enfrentamos duas decisões difíceis de tomar, a 1ª é "Devo usar muitos monstros corpo a corpo (facilmente anulados por Mylor) ou um monstro com Provocar + monstros mágicos / de longo alcance como Alex fez. E a 2ª é "Devo colocar monstros para proteger a linha de fundo na 5ª ou 6ª posição ou não? Monstros com habilidade como Shield, Thorns, Retaliate etc.

Pessoalmente, acho que a estratégia escolhida pelo meu companheiro de guilda é mais eficiente!
---

---
FRAY 3 - SILVER - WILD FORMAT - SPINAL
Battle Link / Link da Batalha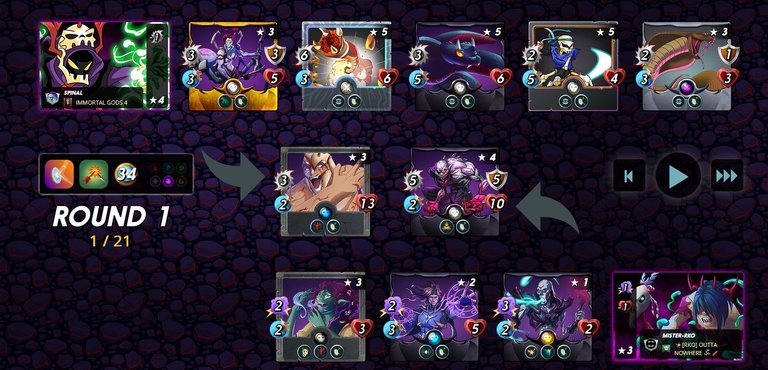 Spinal is a really solid silver league player, in this battle with Counterspell (Magic Reflect) + Broken Arrows rule sets, the decision to pick Zintar Mortalis makes a lot of sense.
The battle wasn't close at all, the biggest mistake of his opponent was to pick a monster (Night Ghoul) that spent a lot of mana and in most cases it is better to have as much monsters as possible! Of course that sometimes a high mana monster can beat 4-6 low mana monsters alone, but I think you got the point!
---
Spinal é um jogador bastante forte da liga prata, nesta batalha com conjuntos de regras Counterspell (Refletir Magia) + Flechas quebradas, a decisão de escolher Zintar Mortalis faz muito sentido.

A batalha não foi nada acirrada, o maior erro do oponente foi escolher um monstro (Night Ghoul) que gastava muito mana e na maioria das vezes é melhor ter o máximo de monstros possível! Claro que às vezes um monstro de alta mana pode derrotar 4-6 monstros de baixa mana sozinho, mas acho que você entenderam o meu ponto!
---


Battle Link / Link da Batalha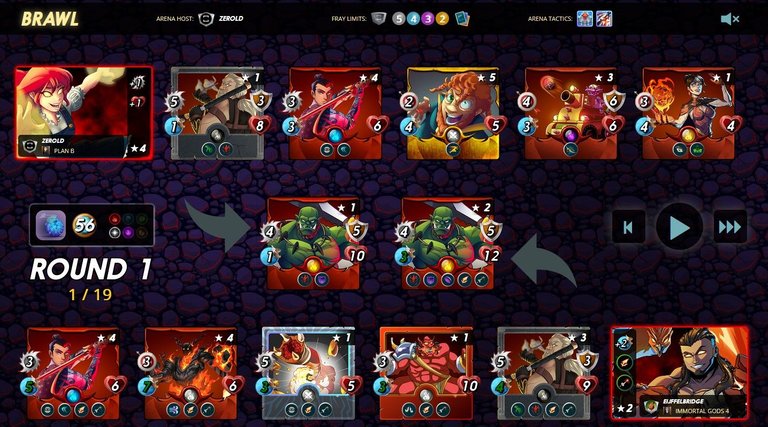 In this match with Lost Magic rule set, Eijffelbridge created a really strong and brilliant lineup protecting himself against possible threats such as ranged/melee monsters (Headwinds of Ash Mirage and Demoralize of Molten Ogre), high speed with Conqueror Jacek to dodge against slow monsters such as Grum/Chimney or even ranged monsters.
---
Nesta partida com o conjunto de regras de Lost Magic, Eijffelbridge criou uma escalação realmente forte e genial, protegendo-se contra possíveis ameaças, como monstros à distância / corpo a corpo (Headwinds of Ash Mirage e Desmoralizar do Molten Ogre), alta velocidade com Conqueror Jacek para se esquivar contra monstros lentos como Grum/Chimney ou mesmo monstros de longo alcance.
---

---
FRAY 7 - GOLD - WILD FORMAT - DENNDEE
Battle Link / Link da Batalha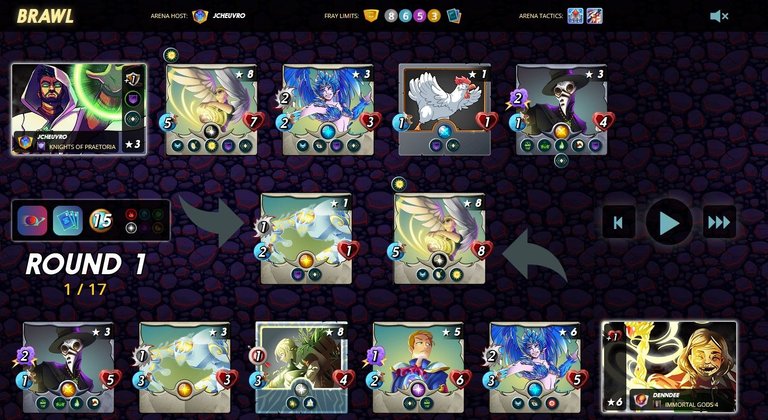 In low mana battles we tend to see very similar lineups, even more when there are only two elements available: Fire + Life and Even Stevens making it even harder to diversify.
In my opinion the real MVP in this battle was Herbalist with his Cleanse + Triage made a huge difference! His opponent picked Grandmaster Rathe as his summoner, but I don't think it was a good choice in a 15 mana battle. Taking this point aside, I think his lineup was nice!
---
Em batalhas de mana baixa tendemos a ver escalações muito parecidas, ainda mais quando só existem dois elementos disponíveis: Fogo + Vida e Even Stevens tornando ainda mais difícil diversificar.

Na minha opinião o verdadeiro MVP nesta batalha foi Herbalist com seu Cleanse + Triage fez uma grande diferença! Seu oponente escolheu Grandmaster Rathe como invocador, mas não acho que foi uma boa escolha em uma batalha de 15 mana. Tirando esse ponto, acho que a escalação dele foi boa!
---

---
FRAY 14 - BRONZE GF ONLY - WILD FORMAT - MAPLELICIOUS
Battle Link / Link da Batalha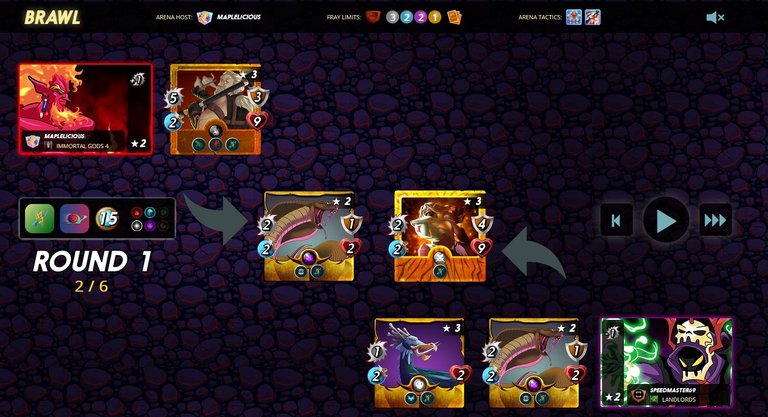 One of the things that I value in this game is creativity! Because, most of the times we just see similar strategies and that doesn't mean they are the best ones! Who the [email protected]#$ uses Uraeus in first position? Well, Maple did it! I think that was a really bold decision and I loved it!
---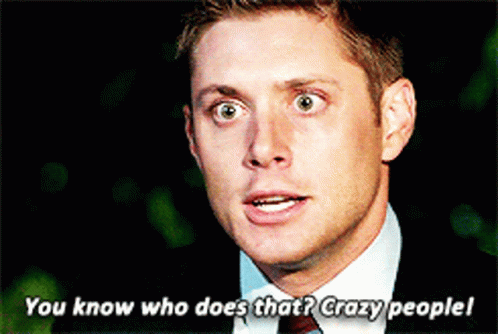 ---
Uma das coisas que valorizo ​​neste jogo é a criatividade! Porque, na maioria das vezes, vemos apenas estratégias semelhantes e isso não significa que sejam as melhores! Quem [email protected]#$%& usa Uraeus na primeira posição? Bem, Maple usa! Acho que foi uma decisão muito ousada e adorei!
---

---
FRAY 10 - GOLD LEAGUE - MODERN FORMAT - EIJIBR
Battle Link / Link da Batalha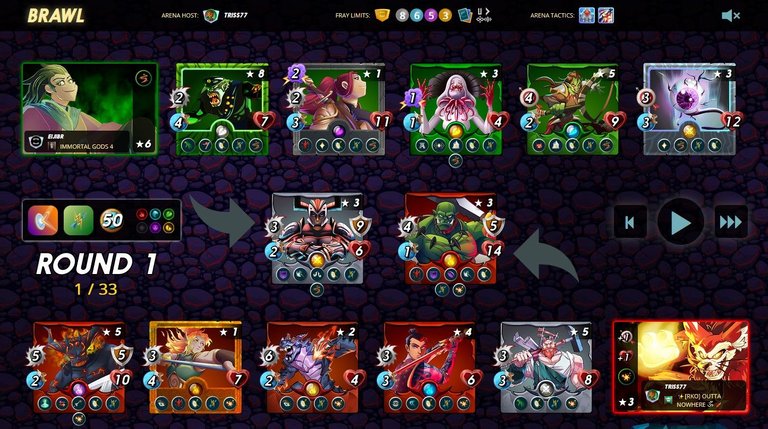 Well, to finish this post I'll share one of my battles, I picked this one because it feels good to beat Yodin! Not only that, without Reflection Shield! When the battle started I was pretty sure that I was going to lose. However, Thorns + Triage was really valuable making it possible to win this one!
---
Bem, para terminar este post vou partilhar uma das minhas batalhas, escolhi esta porque sabe bem vencer o Yodin! Não só isso, sem Reflection Shield! Quando a batalha começou, eu tinha certeza de que iria perder. No entanto, Espinhos + Triagem foram muito valiosos tornando possível ganhar essa batalha!
---


FINAL SCORE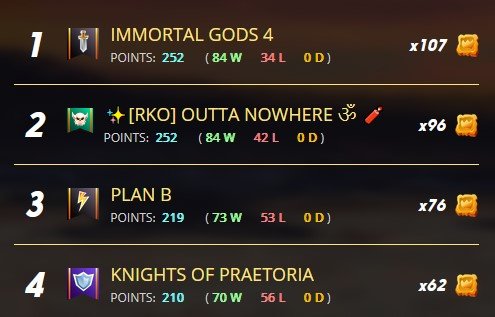 ---
For the 1st place we earned 107 crowns and 5.944 merits! Unfortunately I'm not very lucky lately with my gladius packs as you can see below.
---
Pelo 1º lugar ganhamos 107 coroas e 5.944 méritos! Infelizmente, não estou tendo sorte com meus pacotes de gladius como podem ver abaixo.
---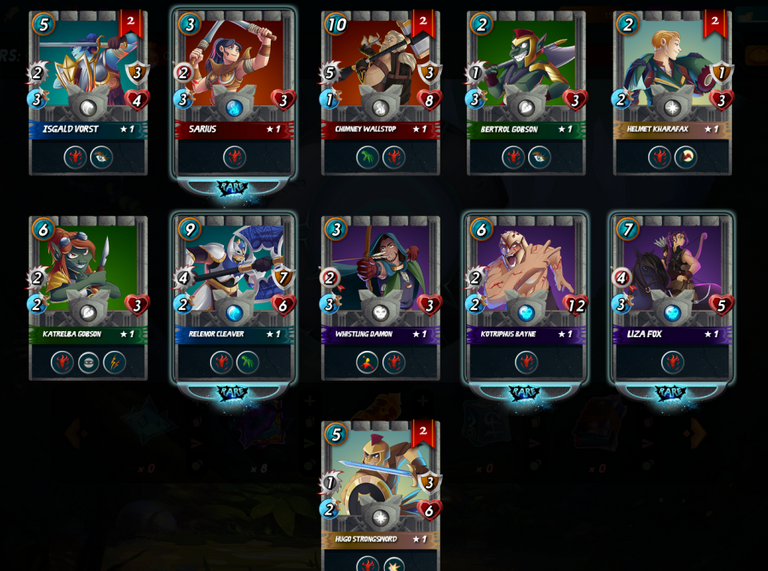 ---
If you want to start playing Splinterlands, please use my referral link by clicking here!
Thanks for reading!
---
Se quiser começar a jogar Splinterlands, por favor use meu link de referência clicando aqui!!

Obrigado por ler!

---
---