SHARE YOUR BATTLE Weekly Challenge! MYCELIC INFANTRY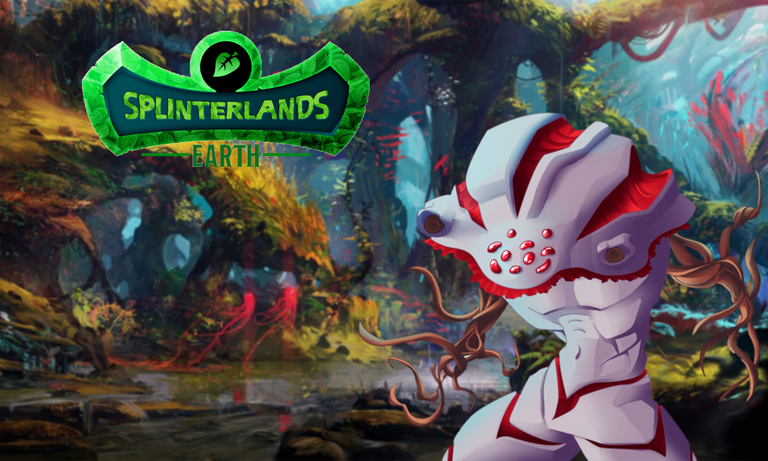 [🇺🇸 - EN - 🇧🇷 - PT/BR]
Hello, everyone! 😄
Let's talk about Mycelic Infantry 🌿 for the Share your Battle ⚔️ Weekly Challenge! I'd rate Mycelic Infantry as a card 5 out of 10 in Gold league level. The reason? 95% of the times I only use this card in Reverse Speed rule set due to his slow speed and mana cost I don't like to use this card. Therefore it's is not a versatile card.
---
Olá pessoal! 😄

Vamos falar sobre Infantaria Mycelic 🌿 para o Desafio Semanal Compartilhe sua Batalha ⚔️! Eu classificaria Mycelic Infantry como uma carta ** 5 de 10 ** no nível da liga Gold. A razão? 95% das vezes eu só uso essa carta no conjunto de regras Velocidade Reversa devido à sua velocidade lenta e custo de mana eu não gosto de usar esta carta, por esses motivos ela não é uma carta versátil.
---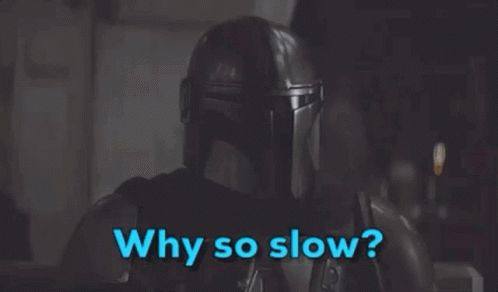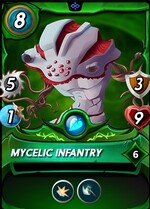 MYCELIC INFANTRY
Abilities: Giant Killer

and Shield

Usability: as mentioned before, mostly in Reverse Speed or rule sets focused on melee attack type such as: Super Sneak, Melee Mayhem, Equal Opportunity and Up Close & Personal.
Best summoners: Wizard of Eastwood, Mylor Crowling and Scarred Llama Mage.
Best monsters to combine: Queen Mycelia (Protect/Triage), Goblin Psychic (Tank Heal), Spirit Hoarder/Uloth Dhampir (Triage, in case of Super Sneak) and Sporcerer (Rust, it will allow Infantry to kill the monsters faster).
Best Positions: 1st position or 6th position in Super Sneak.
Strengths: Attack Power, high HP and his abilities.
Weakness: mana cost, slow speed and no resistance against magic attack type.
Best Rule Set: Reverse Speed
Worst rule sets: most of the rule sets Mycelic won't perform very well!
---
Habilidades: Giant Killer e Shield

Usabilidade: como mencionado anteriormente, principalmente em Reverse Speed ou conjuntos de regras focados no tipo de ataque corpo a corpo, como: Super Sneak, Melee Mayhem, Equal Opportunity e Up Close & Personal.

Melhores invocadores: Wizard of Eastwood, Mylor Crowling e Scarred Llama Mage.

Melhores monstros para combinar: Queen Mycelia (Protect/Triage), Goblin Psychic (Tank Heal), Spirit Hoarder/Uloth Dhampir (Triage, no caso de Super Sneak) e Sporcerer (Rust, permitirá que a Infantaria mate os monstros mais rápido).

Melhores Posições: 1ª ou 6ª posição no Super Sneak.

Forças: Poder de Ataque, alto HP e suas habilidades.

Fraqueza: custo de mana, velocidade lenta e sem resistência contra tipo de ataque mágico.

Melhor Conjunto de Regras: Velocidade Reversa

Piores conjuntos de regras: a maioria dos conjuntos de regras Mycelic não funcionará muito bem!
---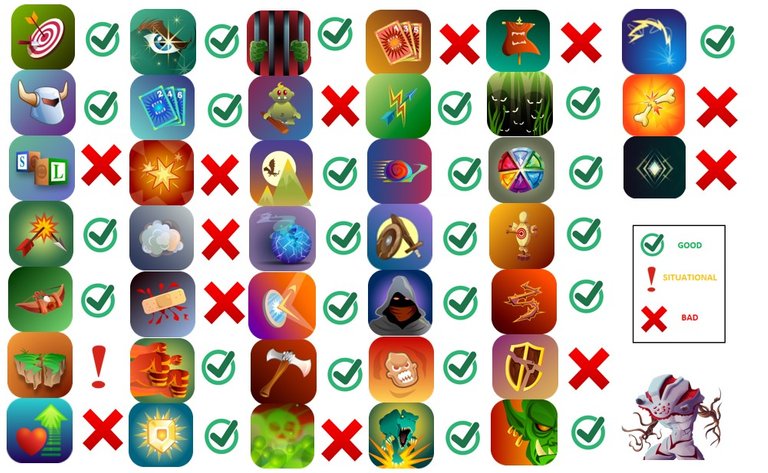 ---


For this challenge I picked a Ranked battle in Gold league + Modern Format. The rules were: Reverse Speed + Explosive Weaponry with Life ✨ and Earth 🌿 splinters available.
I think between these two elements, Earth was the best choice due to Mycelic Infantry and slow mages like Queen Mycelia, Goblin Psychic and Dr. Blight (all of them with 1 point of Speed)
Para este desafio escolhi uma batalha Ranqueada na Liga Ouro + Formato Moderno. As regras eram: Velocidade Reversa + Armamento Explosivo com estilhaços de Vida ✨ e Terra 🌿 disponíveis.

Acho que entre esses dois elementos, Terra era a melhor escolha devido a Infantaria Mycelic e magos lentos como Queen Mycelia, Goblin Psychic e Dr. Blight (todos eles com 1 ponto de velocidade)

---
Mycelic Infantry + Failed Summoner (Main and Secondary Tank): in this rule set (Reverse Speed) Mycelic would work perfectly. Besides that, very often we are going to face mages, so Failed Summoner with the blast rule set + Amplify of Queen Mycelia are very effective!
Queen Mycelia, Dr. Blight and Goblin Psychic: the damage dealers + Silence + Triage of Mycelia will heal the damage caused by the blast as well!
---
Infantaria Mycelic + Invocador Falhado (Tanque Principal e Secundário): neste conjunto de regras (Velocidade Reversa) Mycelic funcionaria perfeitamente. Além disso, muitas vezes vamos enfrentar magos, então Failed Summoner com o conjunto de regras blast + Amplify of Queen Mycelia são muito eficazes!

Rainha Mycelia, Dr. Blight e Goblin Psychic: os causadores de dano + Silenciar + Triagem de Mycelia também curarão o dano causado pela explosão!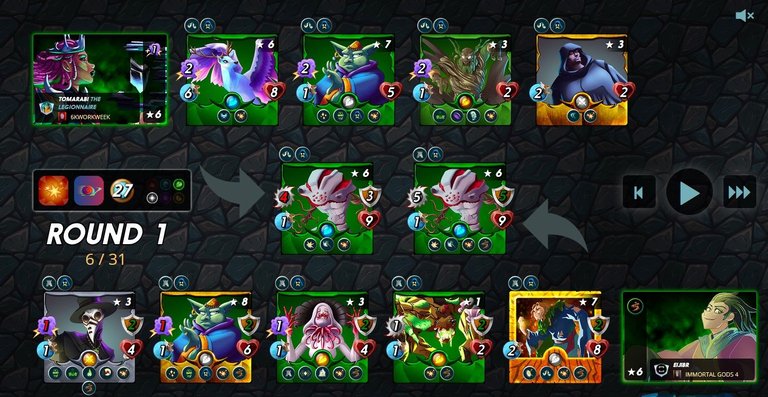 To watch the full battle, click in the images above!
Para assistir a batalha na íntegra clique nas imagens acima.

Highlights/Destaques
We predicted very well and we are facing a tank + a team of mages, for this reason Failed Summoner was the key to achieve victory! He reflected 4 attacks dealing 6 damage, killing Regal Peryton, Djinn Biljka and Goblin Psychic!

Mycelic Infantry hit hard causing 65 (3+3 of blast) damage in the 1st round.

Triage of Queen Mycelia was very effective and kept Failed Summoner alive!
---
Prevemos muito bem e estamos enfrentando um tanque + uma equipe de magos, por isso o Failed Summoner foi a chave para alcançar a vitória! Ele refletiu 4 ataques causando 6 de dano, matando Regal Peryton, Djinn Biljka e Goblin Psychic!

Infantaria Mycelic bate forte causando 65 (3+3 de explosão) de dano na 1ª rodada.

A triagem da Rainha Mycelia foi muito eficaz e manteve o Failed Summoner vivo!

If you want to start playing Splinterlands, please use my referral link by clicking here!
Thanks for reading!
---
Se quiser começar a jogar Splinterlands, por favor use meu link de referência clicando aqui!!

Obrigado por ler!

---
---