1UP NFT / Blockchain Gaming Support Project - Video, Overview, & History
Get a 1UP on Your Blockchain Gaming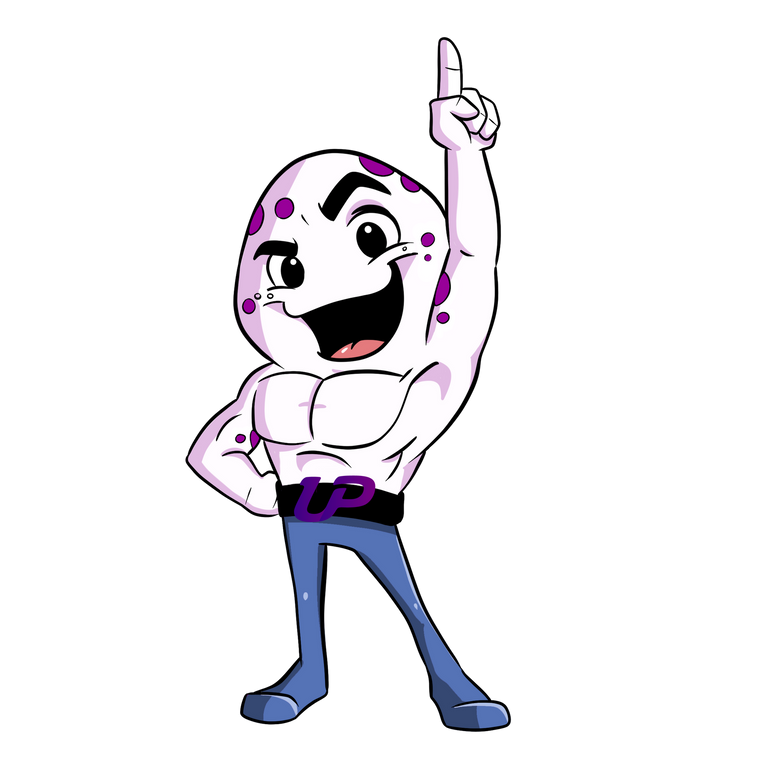 Looking for a community that supports NFT/blockchain-gaming in general, not only for Hive games like Splinterlands? Look no further! While 1UP obviously supports quality and beneficial SPT publications, it is not our main focus for curation - at least not currently. We would like to flow the abundance into a more versatile arena, focusing on rewarding and providing exposure for other blockchain games that need AND deserve it.
My personal focus for curation (aside from the collective focus mentioned above) is aimed at contests especially. Giving back to those that also give back is the most evolved form of generative symbiosis I choose to engage in, and since I am a host of many Hive contests myself, this particular aspect hits home for me. You can follow my curation/game-watcher account over at @master.splinter, where you will see me curating, and by extension participating in many contests. I will likely also host some gaming-themed contests over there once the account is more established.
In addition to contests, I will also be focusing on curating original gaming art (including Splinter-card-art contest posts/entries), and original high caliber NFT manifestations... basically anything high quality and epically crafted. You will DEFINETLY see me supporting SPT posts too, so don't feel like that won't get you 1UP support, it will.

Correct Posting Tag for 1UP = #oneup

A Brief History
---
Disclaimer - the 1UP formerly on Steem (mentioned in the below video and in this "a brief history" section) is in no way associated with or related to the current 1UP project on Hive. The Steem 1UP is and has been obsolete for years, due to circumstances that were outside of the developer's control.
The 1UP project is a resurrection and reimagining of a utility token that was originally designed as a gem-post curation bot within the @tribesteemup / @tribevibes community collective. This was back in the Steem days when "SMT's" (smart media tokens) were supposedly being implemented into the platform (I kept saying NFTs in the video, but I meant SMTs). It was designed to reward actual quality with post writing, and incorporated a tiered system of distributing the SMTs to the authors, which they would then use to apply further power/functionality into the mechanism for their benefit.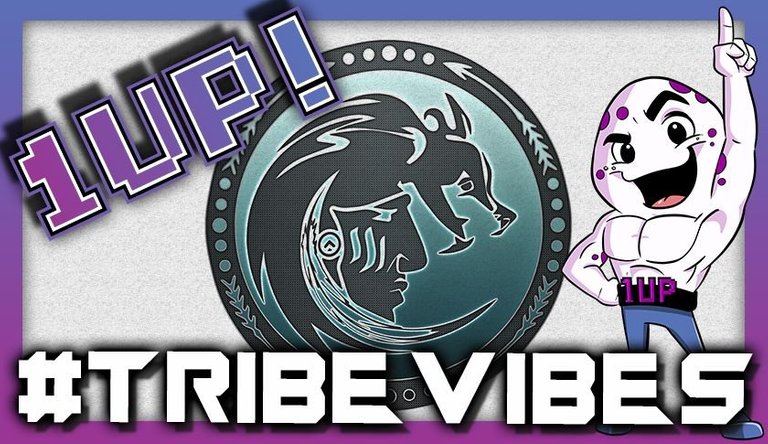 This now obsolete version of 1UP obviously never came to fruition, since A. - SMTs were a dumb idea to begin with, and everyone on Steem was just trying to adapt to the dumb idea since it was supposedly going to get implemented regardless, and B. - I don't even think SMTs even ever got implemented, and if they did, it was never useful to me or anyone I know, and likely short-lived... if at all.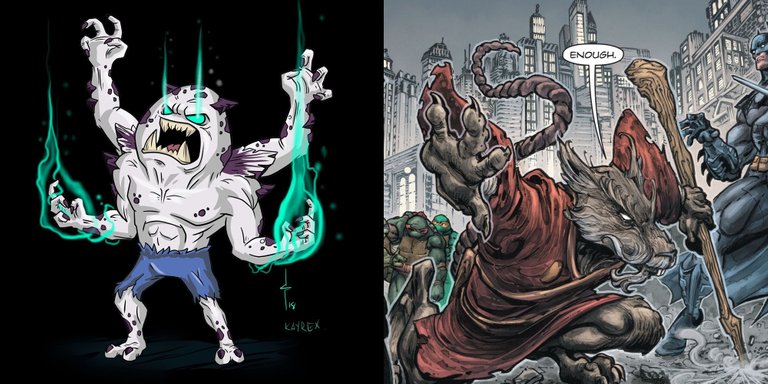 In any event, it is a good idea to at the very least include the #oneup tag with all your blockchain gamin posts.. you will see us around. Be on the lookout for @monster-curator, @master.splinter, & @kennysgaminglife (among other curators) on your high caliber blockchain gaming posts... and again, yes that includes Splinterlands posts. Keep it real out there homies.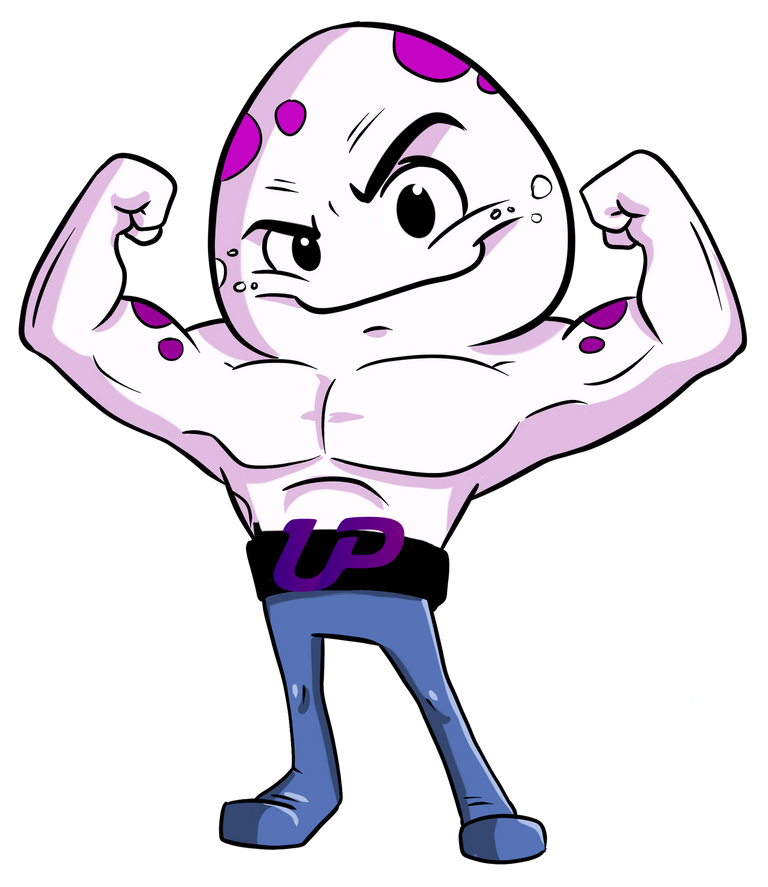 Click Below for Video with More Info
(Unsupported https://odysee.com/$/embed/1up-overview-history/9a1bfaecd2f61ee9719aeb4fee99faca6d1e769d?r=J2oX9is6Mn4WPZPhT3wTLEwCcht5AExH)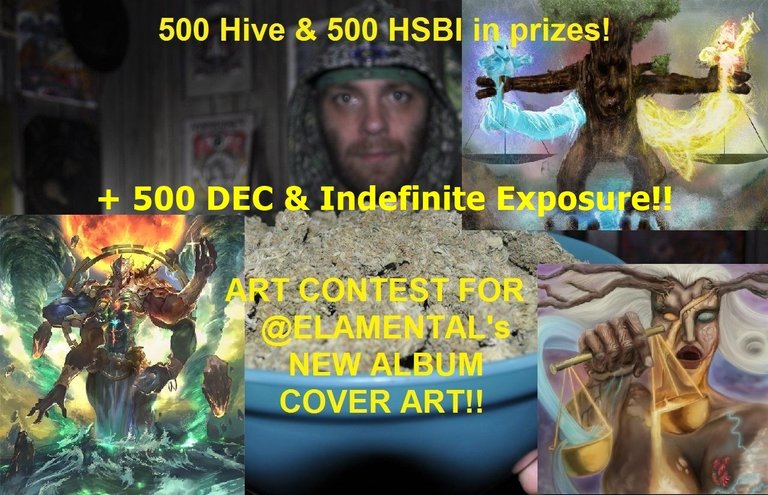 ---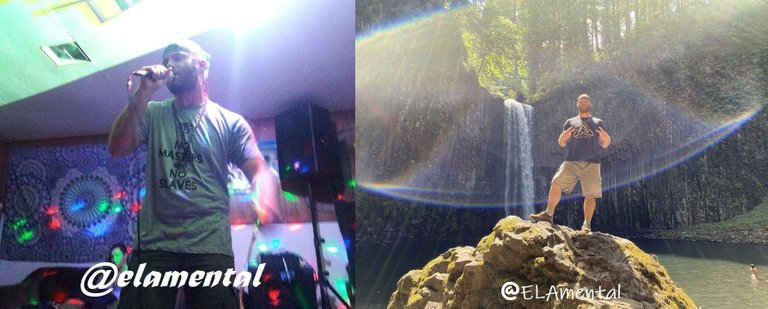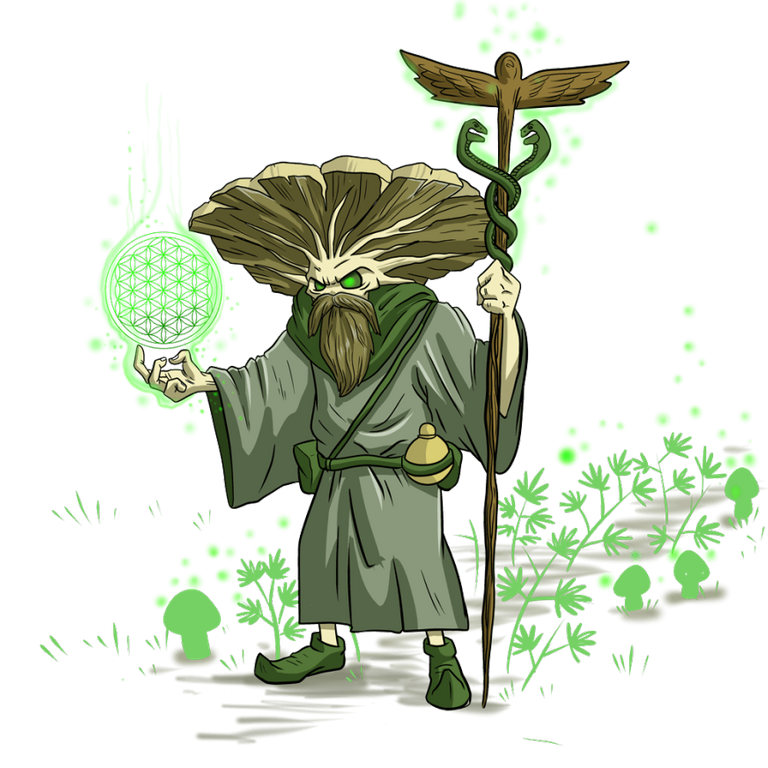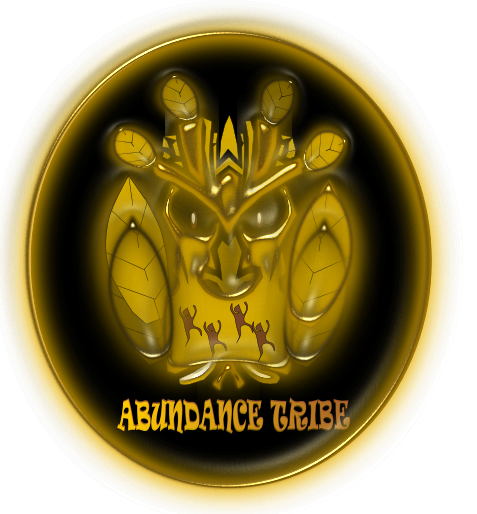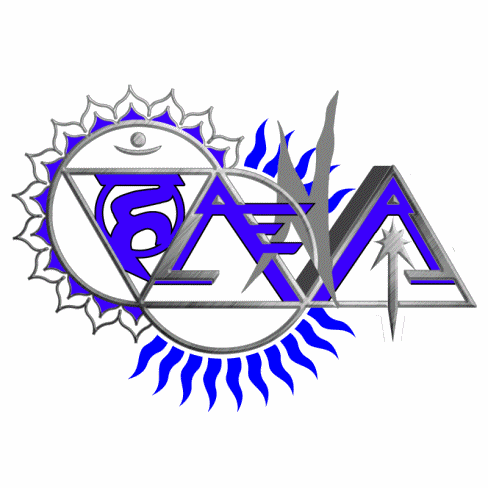 ---
---