Playing through the Pain to the Max - Don't Let the Prices Get You Down - Financial Restructure of Liquidity Pools

▶️ Watch on 3Speak
---
Yesterday I was violently ill - cold sweats, hot-flashes, splitting head, extreme body pains (esp in my lower back region), light sensitivity, and general queasiness/disorientation. I thought for sure I had that thing... turns out it was food poisoning. I ate a really old organic/non-GMO (so no preservatives) snack bar the night previous, which I thought tasted kind of funny.
---
Despite existing in a state of poisoning and extreme agony, I knew I had to get all my chips ready for the Chaos Legion release before my friend left town in the morning. So I clawed my way off the ground, with a clouded and fractured mind and seriously hazy vision, and did what needed to be done.
My T-shirt I traded for at Rainbow years ago: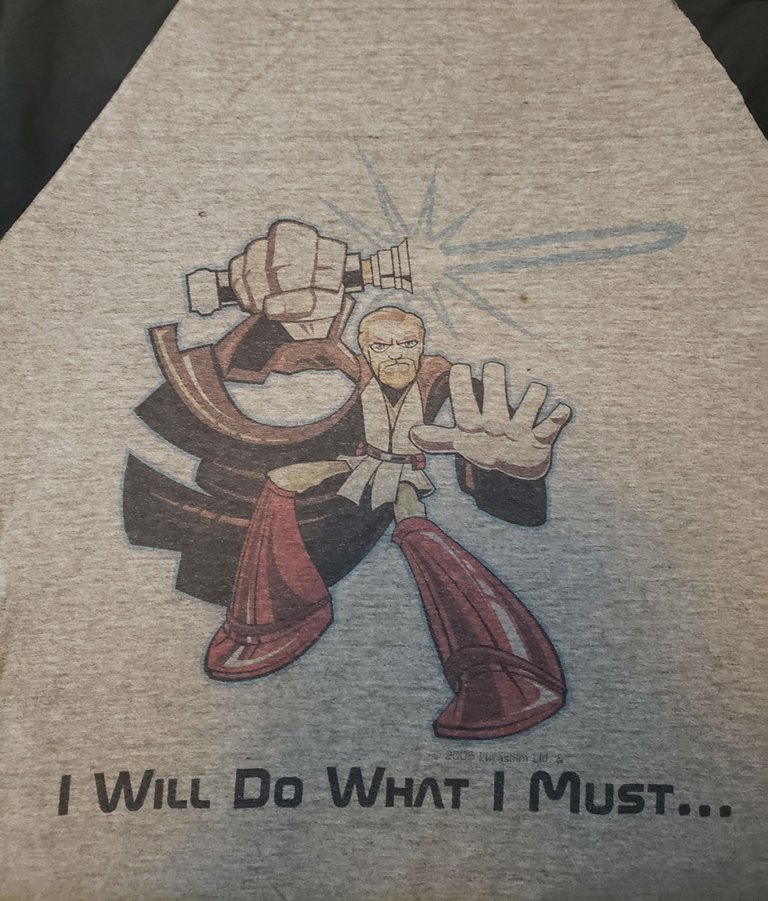 I exited my swaphive:dec liquidity pool, and restructured and all but replaced my sps rewards with a dec:sps liquidity pool. All the Hive from that exit/restructure is going strait to card packs, with the hopes of landing some stellar cards in purchases as my finances come back along and investments pan out.

I have heard some folks complaining about the terrible timing of the crypto market crash right before the Chaos Legion release, and how significantly that is affecting folks investment potential with the new set. If it makes any of you feel any better, I have lost about 2/3 value of what "could have been" in this regard, just take it all in stride. If the market is going to remain bear for a while... we are going to do very well on these packs, even in the short term.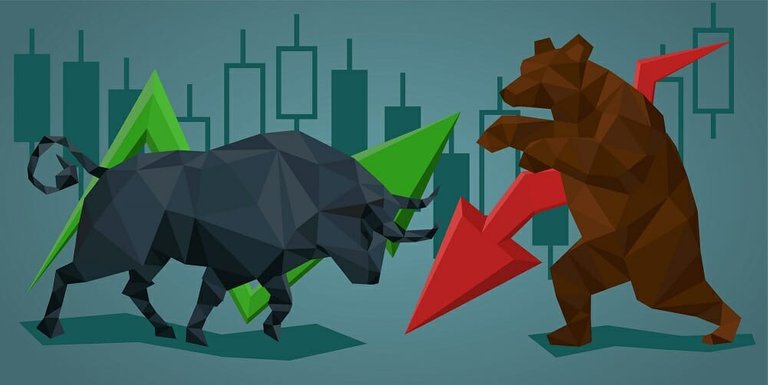 Image Source
If the market as a whole blows up instead, it may not be as attractive in the short, but will remain a great long-haul asset. In the end, its always a gamble... but with SPL, its seems much less of one considering the unparalleled systems/assets of synergism. Nothing has the dedication to community and creating value for players and investors the way Splinterlands does. Don't let the low prices get you down, they WILL be back, so collect until then.
They are even in the works of implementing code to make all SPL cards animated!!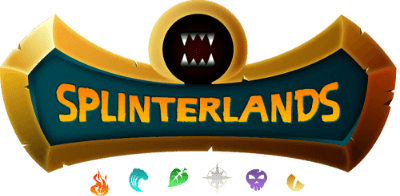 Do not get emotionally invested in your investments!!

Extra Value is all in the Announcements
One final note in regards to the currently low (aka severely undervalued) Splinterlands assets. While it is VERY true that the lower prices of SPL assets are a direct correlation to the rest of the market being low (making it difficult to collect at this low value outside of converting from fiat), bear this in mind...
We do not yet know the true value of many SPL assets, as more utilities (and by extension more value) are constantly added to these respective assets over time, we will see a large increase in value as the announcements for such are delivered publicly. What @aggroed and the Splinter-team announces greatly affects the value of said assets - at first only temporarily, until folks start realizing the utility in a live game-play (or game outside the game) fashion, then it becomes a more permanent value increase arena.

Watch on LBRY:
(Unsupported https://odysee.com/$/embed/Playing-through-the-Pain-to-the-Max---Don%27t-Let-the-Prices-Get-You-Down---Financial-Restructure-of-Liquidity-Pools/14fad1d839a092eeb3348c1a96a23c7192ddc4ce?r=4vjajzM7CLhVaipR5BcZVSQ2TiLv7gqZ)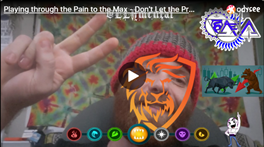 Bless the Method

Our Village Vission
Links for Free Crypto Earning Accounts
Links to Vital Crypto Resources
---
---