Destroying Gold Little League with Daria + Water
I just played a ranked match at Gold League with the ruleset "Little League" and "Armored Up".
So players can only use cards with 4 mana or less and all monsters get additional 2 armor.
While theadditional 2 armor normaly is a good reason to play a magic damage team in order to just bypass the armor I decided to try something else this time and play Daria with the water splinter for a lot of melee damage:
https://splinterlands.com?p=battle&id=sl_67fd61a8be64609f154123e3eca6960c&ref=elbiasto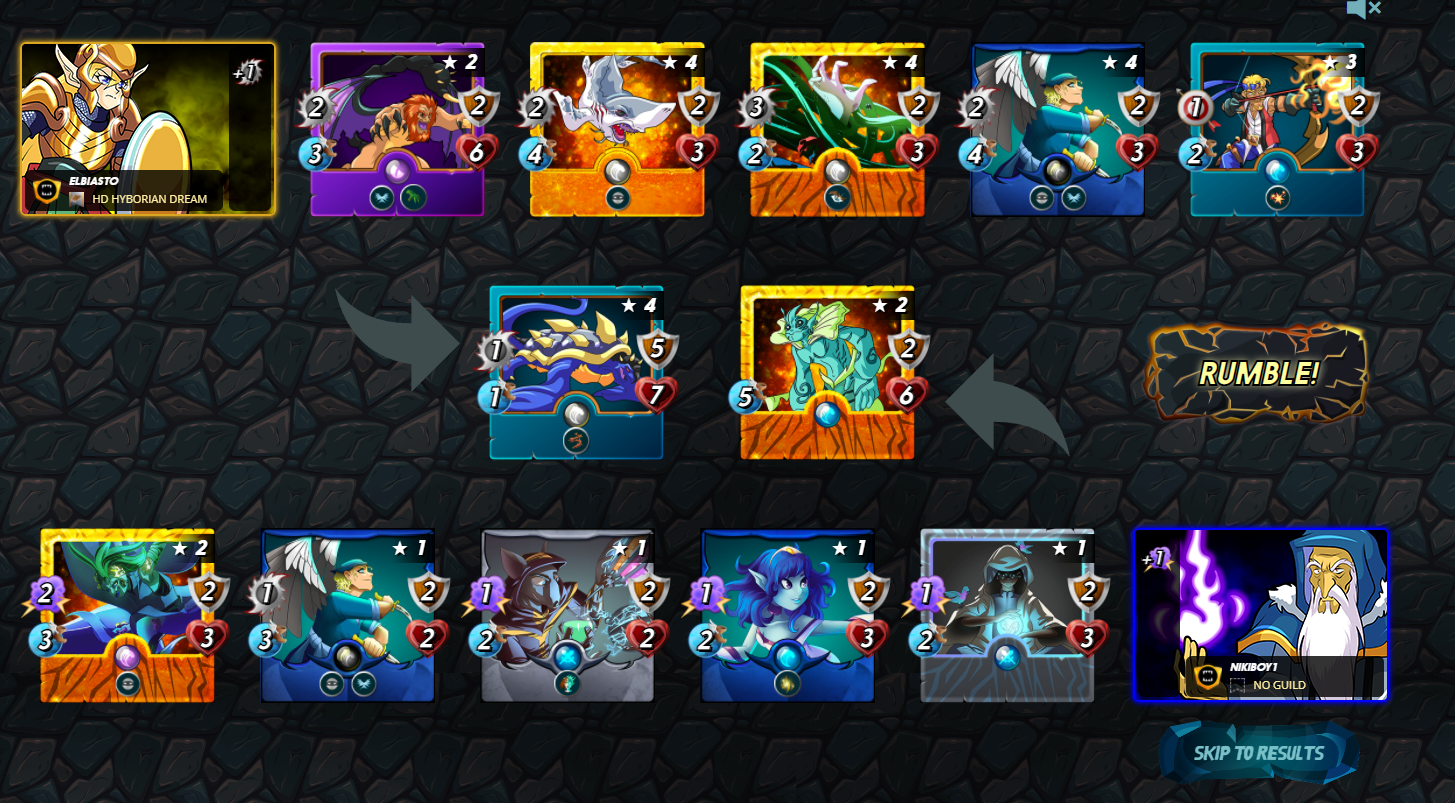 My opponent @nikiboy1 also did a good job selecting a magic deck that could have got me into a lot of trouble. I was a little bit worryed when I saw that the spike ability of my tank was useless because he didn't choose to play a Tank with melee attack but in the end I was still able to win.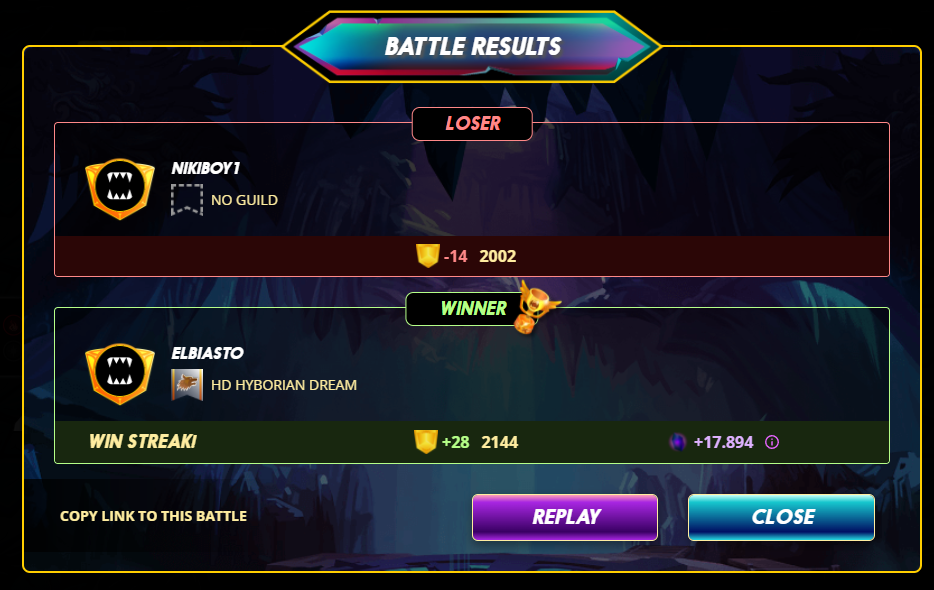 The Daria + Water Splinter is a nice combo at Little League Rulsets and you should consider using it if you have it available for your battles too!
---
---