Are You Ready For A Miracle? Winning on 1 HP in Poison Ruleset!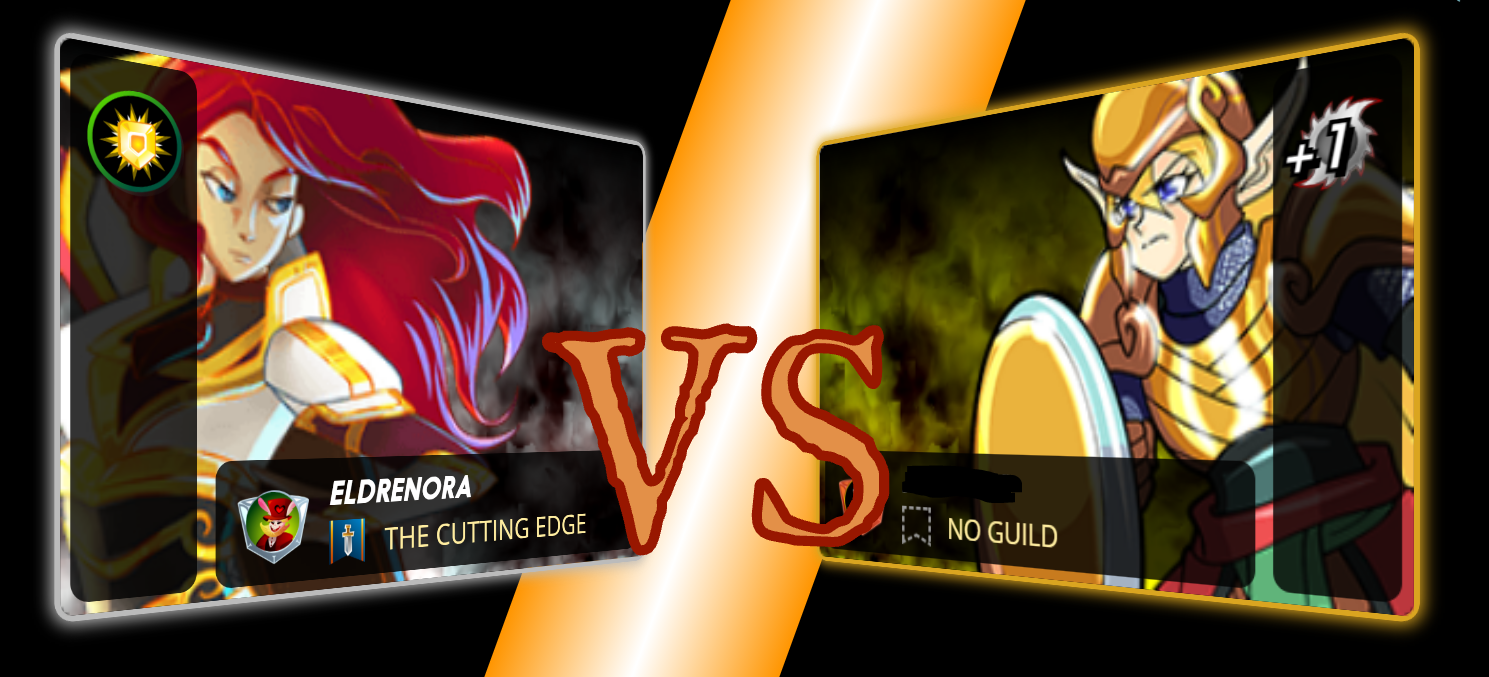 Sometimes you get a victory so ridiculously astounding that you generally have to wonder, how on earth did I win?! Well, today I'll be sharing one of those victories, with quite possibly the most insane fight I ever had.
Without further ado, let's get into it. If you want to watch it yourself, here's a link to the battle.
---
Battle lineup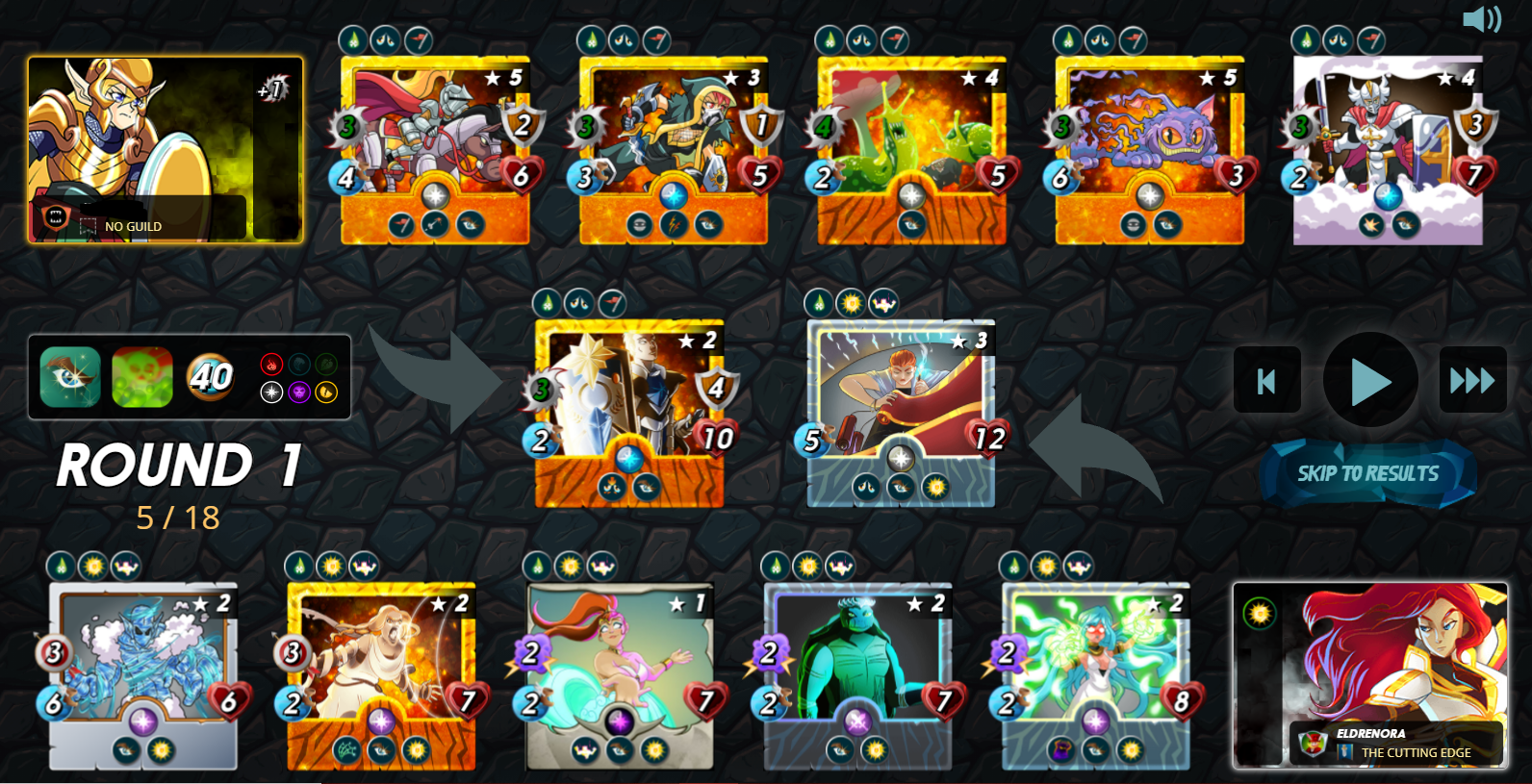 40 Mana, poison ruleset, and opportunity. For those who are unfamiliar:
Poison does 2 damage to each unit at the start of each round after round 1. Poison goes through armor and divine shield but can be cleansed.
Opportunity forces all units to target the opponent with the lowest HP. However, if the unit already had a similar ability like snipe and sneak, the unit will ignore the opportunity ability.
With that out of the way, right from the get go its pretty obvious i'm outclassed here. Even with warrior of peace's demoralize, they still do more damage than me, so my only hope is to outlive them and hope poison kills them all before I lose.
---
Round 1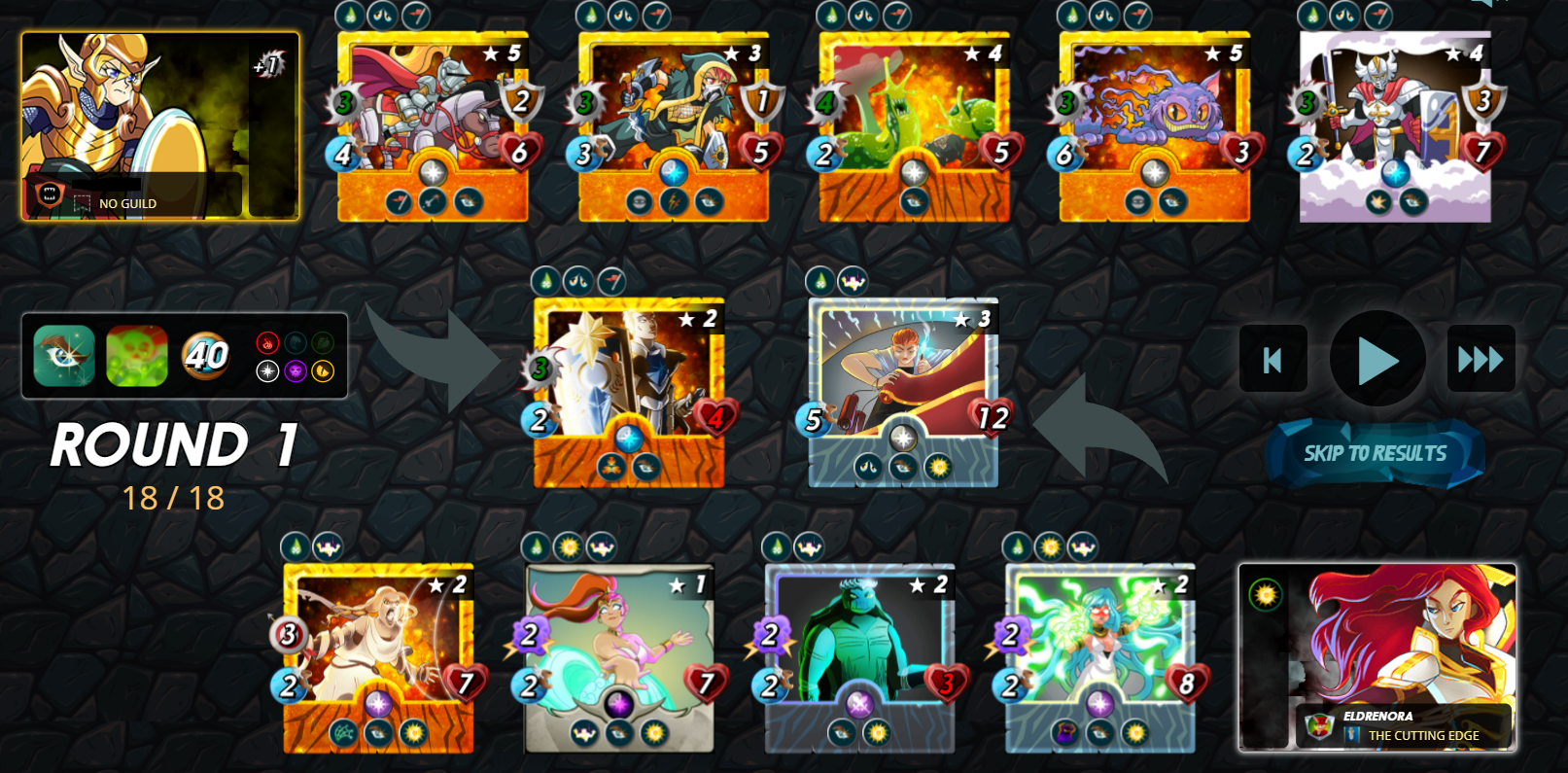 Yeah... the end of round 1 showed just how badly outclassed I was. even before poison damage kicked in I already lost my air elemental and 2 other units had their shield knocked off. Fortunately, his entire backline can only survive 3 - 4 turns of poison.
---
Round 2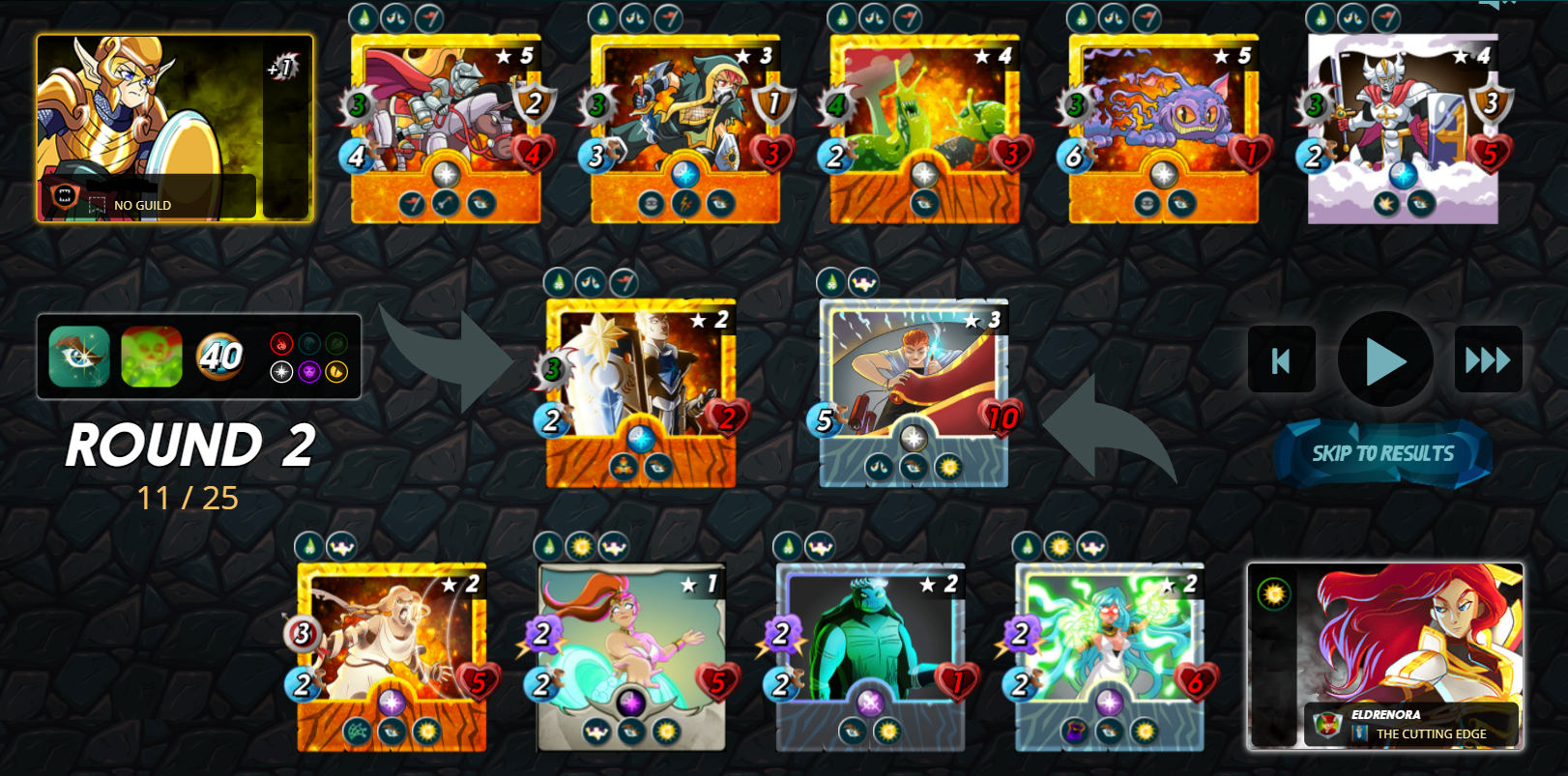 After poison did its work, things... still didn't look great.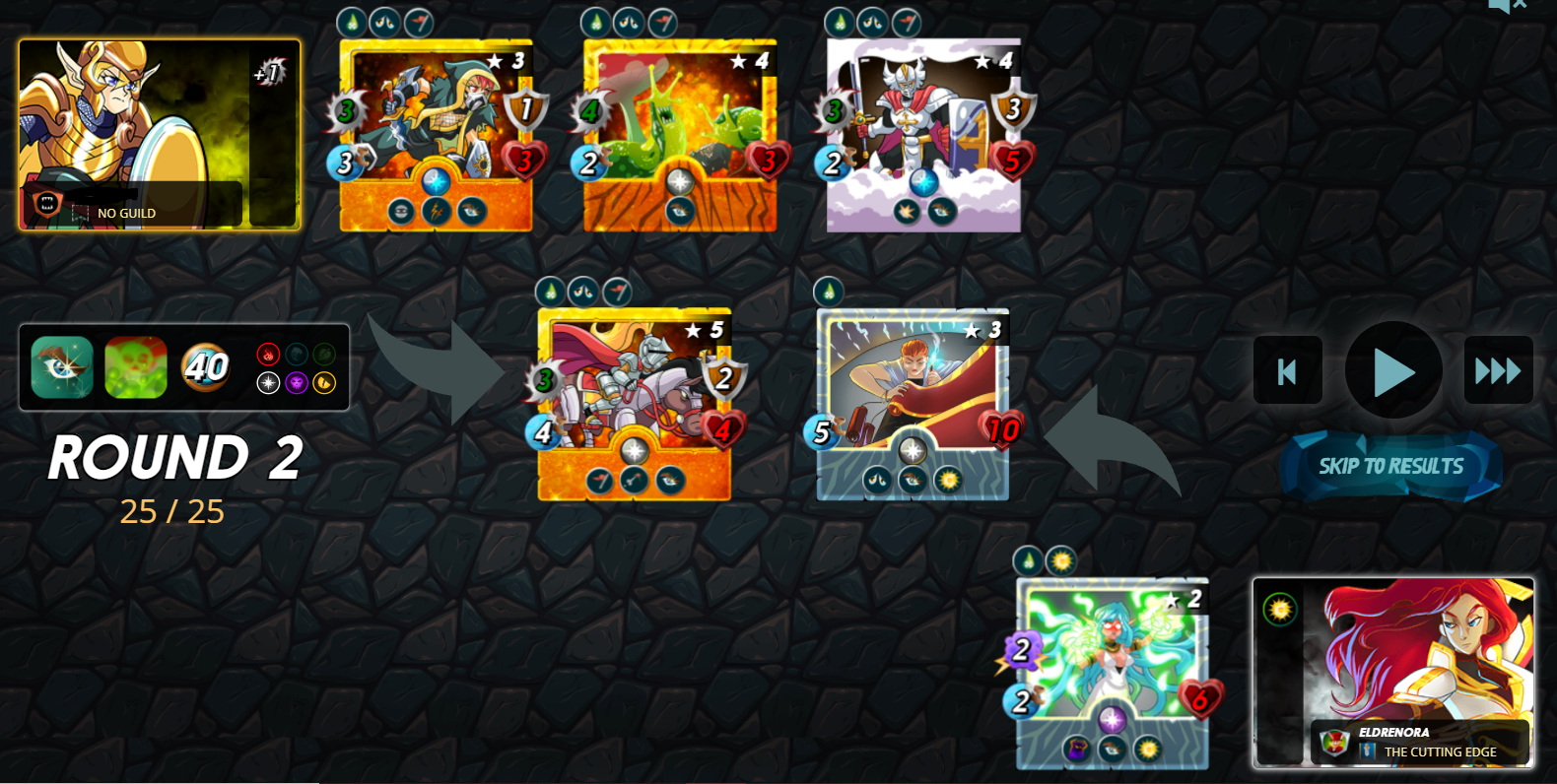 By the end of the round, I only had 2 units left. Fortunately their shieldbearer and cat were gone, which really reduced how much damage was coming in.
---
Round 3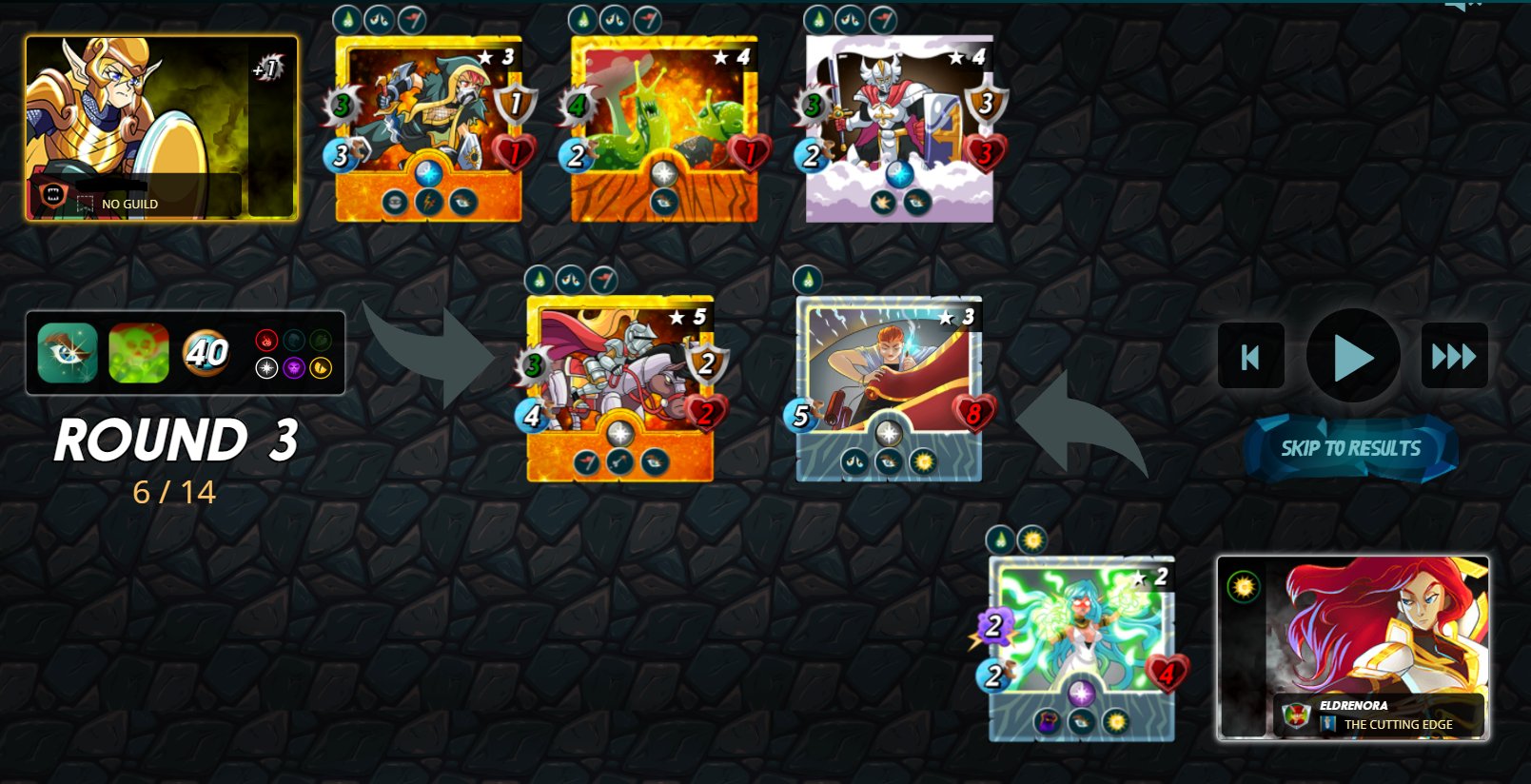 Poison did its work, weakening them further, but now its time for more pain.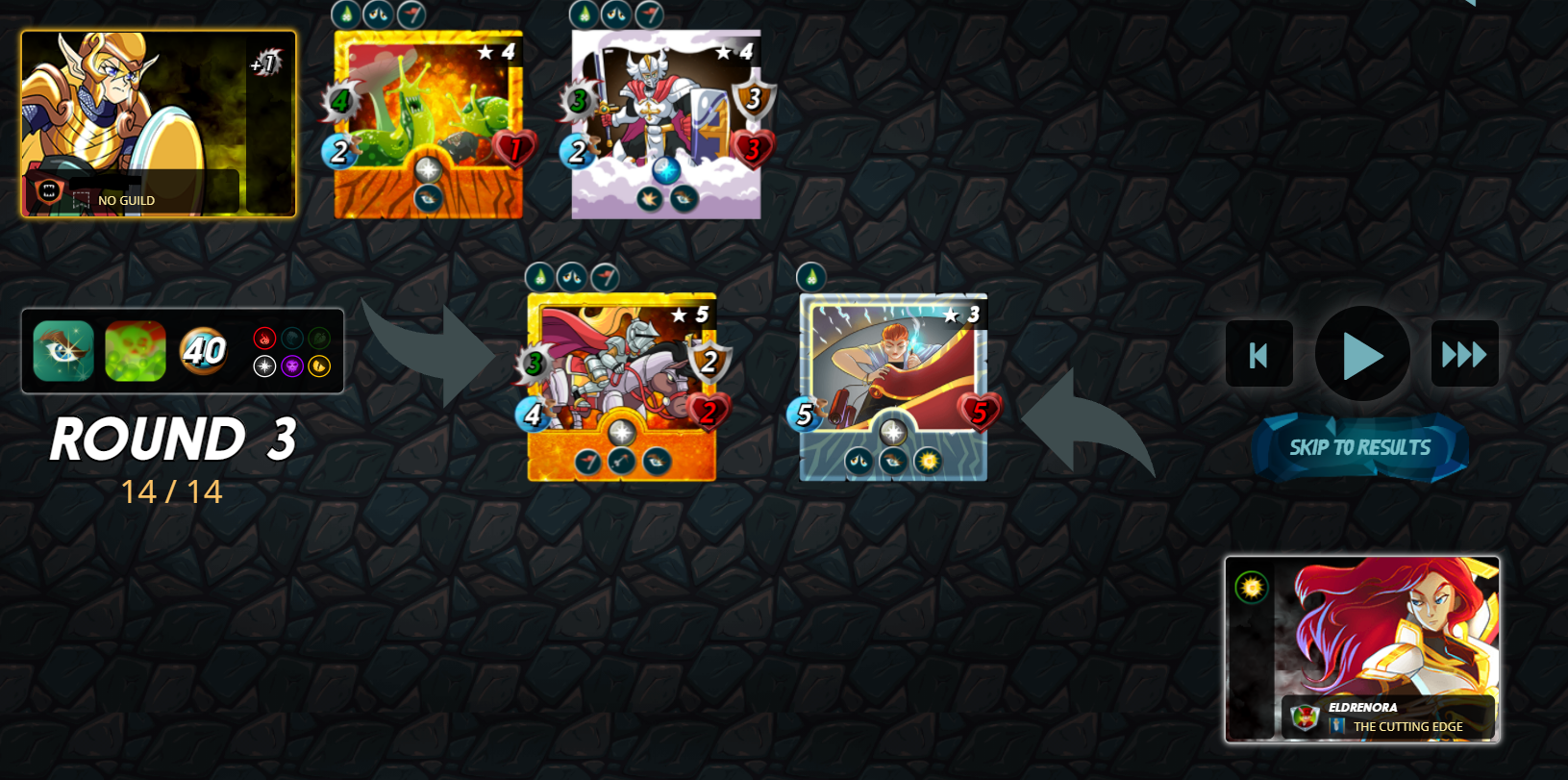 Lunakari survived its beat down by the assassin thanks to divine shield and killed it before dying to the silvershield paladin.
its now 1 unit left.
---
Round 4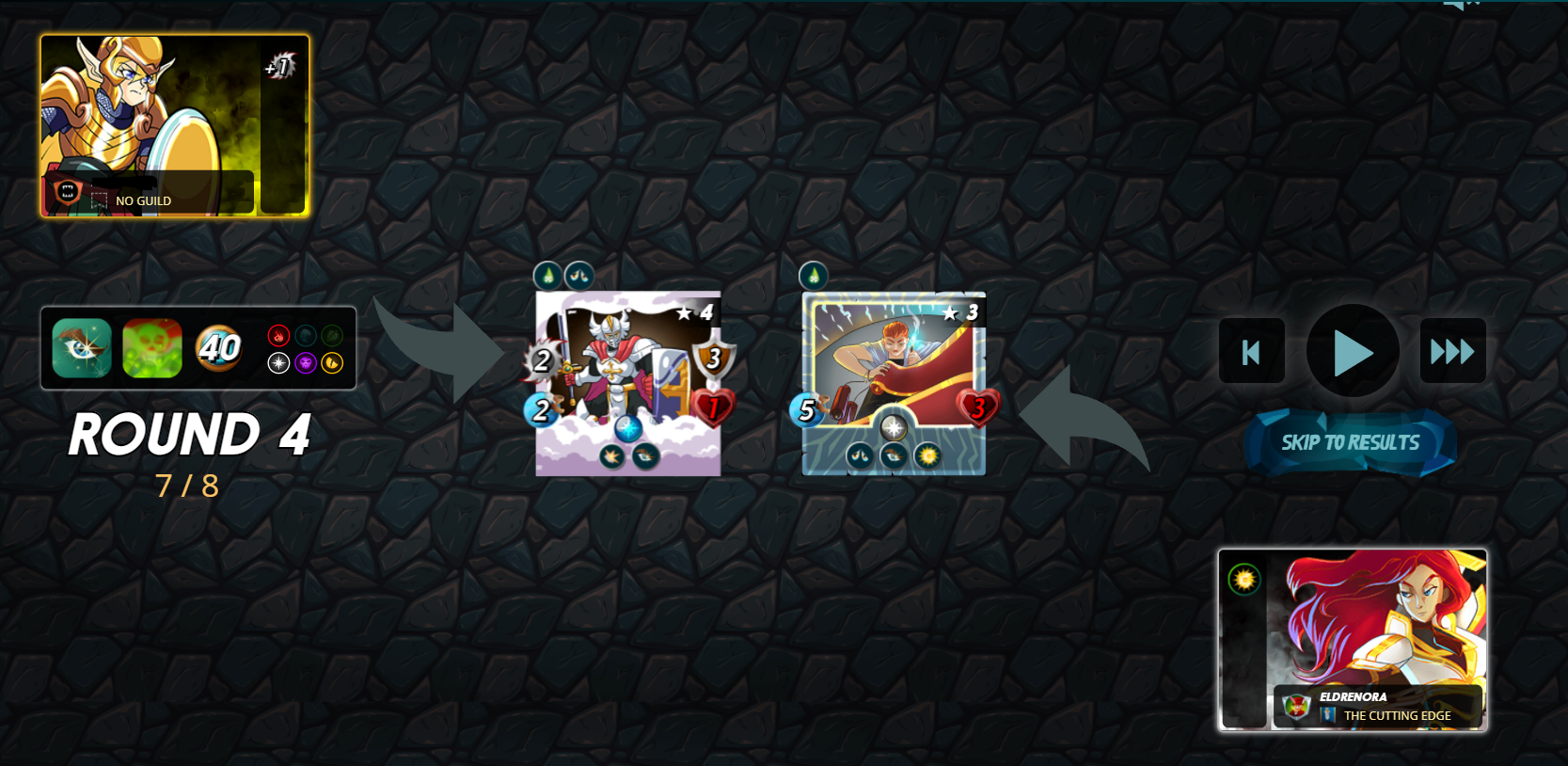 Poison kills the other 2 units so its now a 1 v 1. If the opponent hits, we get a draw, if not I win. The opponent missed.
---
Round 5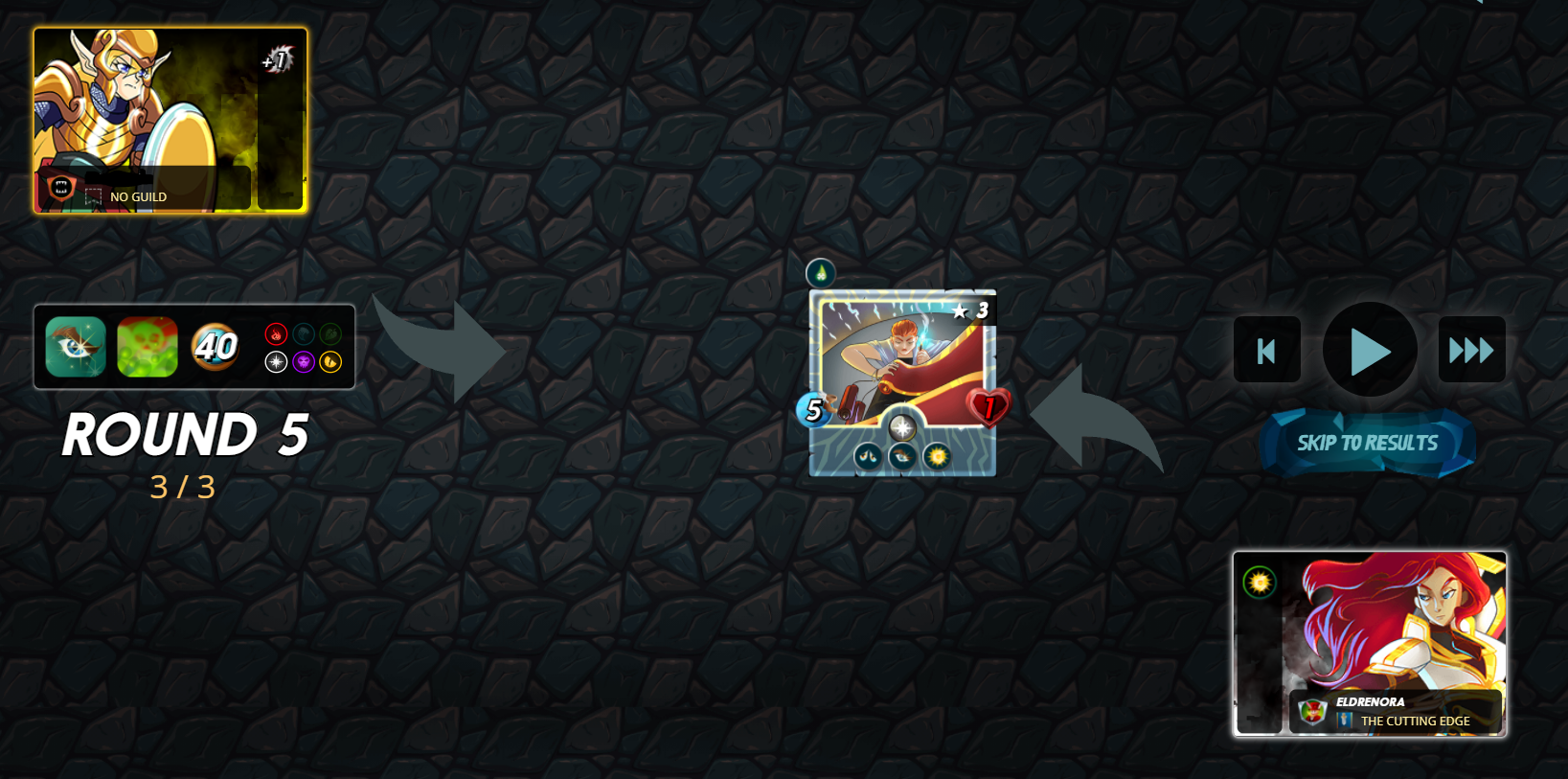 And with one more dose of poison, my opponent falls while warrior of peace barely stands with 1 hp. If you want to see the battle yourself, I'll leave the link here.
---
Conclusion
Thanks for reading! Hope you enjoyed this hell of a win and do leave an upvote if you did! If you wanna try the game for yourself, you can use my referral link here.
---
---