Games providing other games - sort of passive income goals!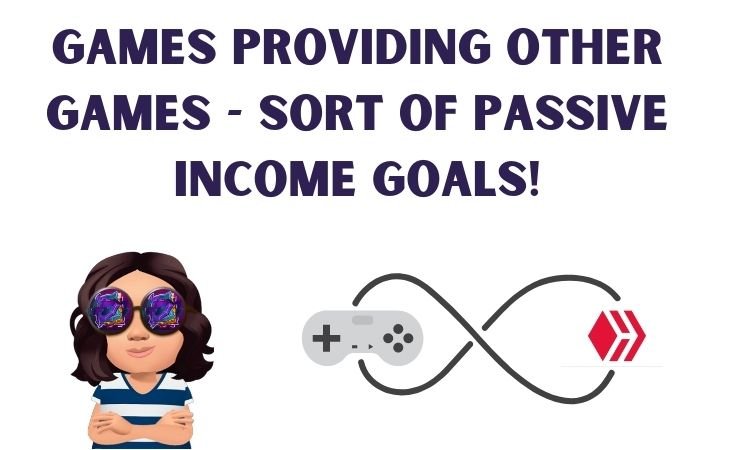 Hello everyone!
Yesterday I made, at least for me, a huge purchase!
And the thing is, it wasn't at all from my pocket, ZERO FIAT!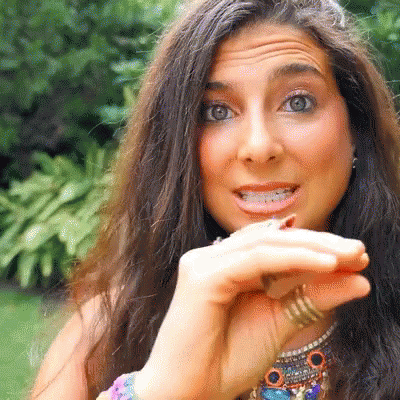 I'm a proud owner of a few Chaos Packs!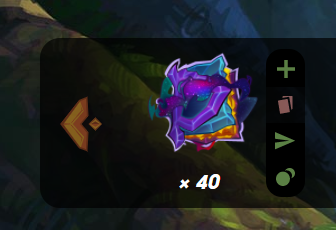 My goal is 50 so only 10 to go!!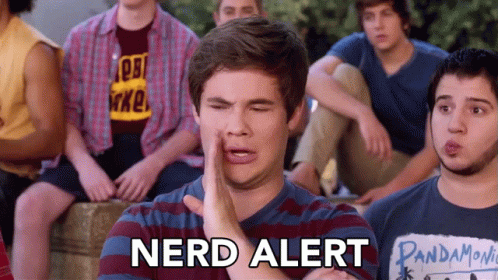 VOUCHER tokens are in highs and it was a bit painful to spend all that HIVE - I could buy a ton of INDEX with it but oh well - but I want to step up in the game and I'm aiming to at least get one Doctor Blight card!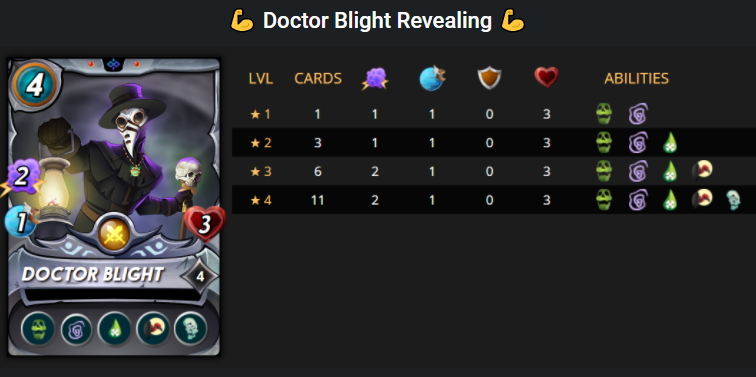 Image Source
Not only do I love magic, but this card reminds me a lot of a good friend @cruisin..he always compared himself as a crow in the fence watching us...
It's been almost a year that I knew about his passing and well...I miss him! And probably he wouldn't like to play this "silly card game" but he would like the character lol
In one of our last convos he shared some Telegram emojis that he used a lot: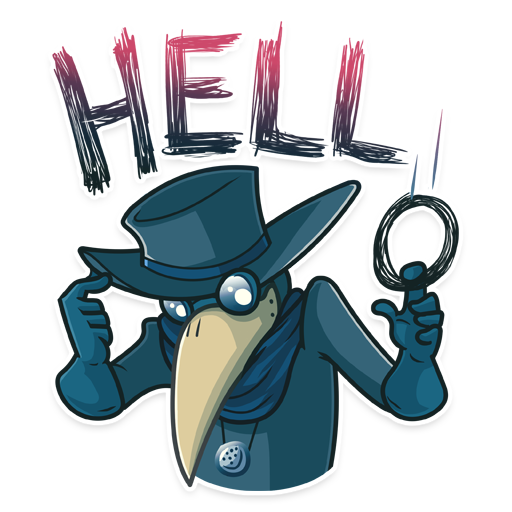 Anyway, back to the topic!
I managed to buy them mostly by selling some tokens I earned from gaming! More specifically STARPRO from Risingstar and Smooth Love Potion from Axie Infinity!
I was gathering up my STARPRO with the STARBITS I was getting from the missions to sell for HIVE later on for something, and I guess I found a purpose!

Same with SLP, thanks to my Sensei I have the opportunity to play with those little buggers and earn during the process, and I got paid a few days ago!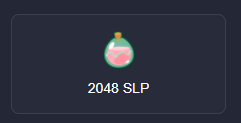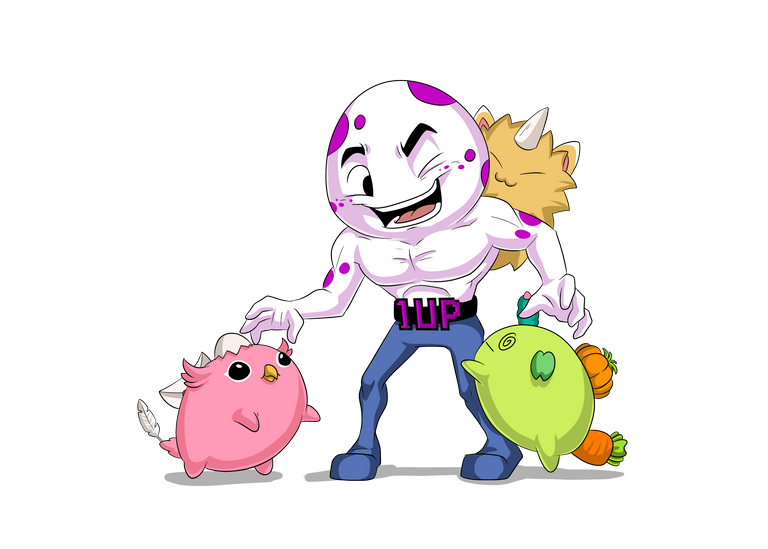 So...is it worth playing games?
Heck yeah!!
And if you think that it's too late to get into it, it's never too late!
Splinterlands believe it or not is still a baby compared to other #Play2Earn games!
But maybe you don't like or have to play games, think of it as a collection investment!
Remember baseball cards or Pokemon cards, that was fun back in the day and it's still a hobby for some or even a way to make some money by selling them later on after adding some value!
It's the same with these "silly cards"!
Speaking of cards, have you checked @jongolson's latest post? 😉
So yeah...this was my degenerate NoLifer Queen ego coming up 🤣
Thank you for reading!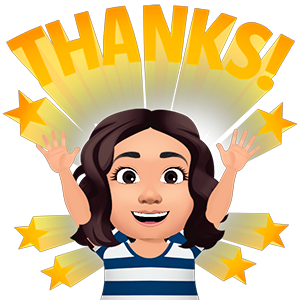 ---
---