Stake It to Earn It! MOAR VOUCHERS!!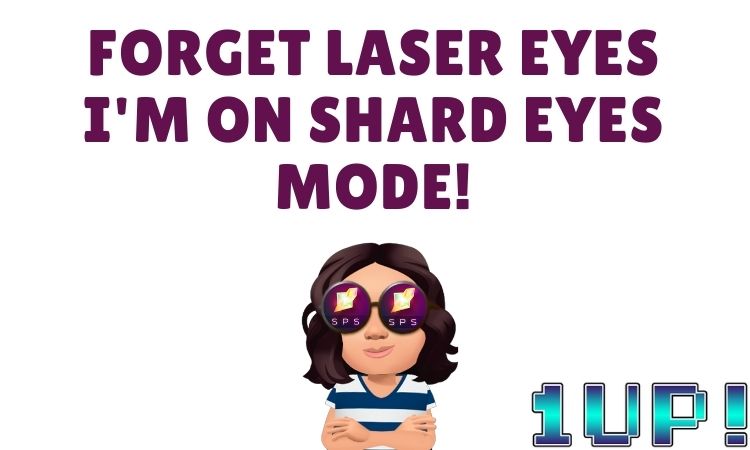 Hello everyone!
It's kind of my first time posting in the 1UP Community and the name reminds me so much of my childhood playing Nintendo and Super Mario!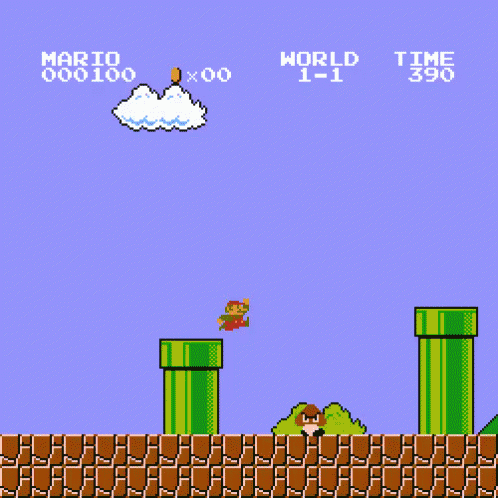 The gaming child in me never faded even today with 35 years and to think that at this moment you can earn by doing what I always loved the most since...like forever!
So I'll kick off in a quick post in this community by celebrating my first 1000 SPS staked!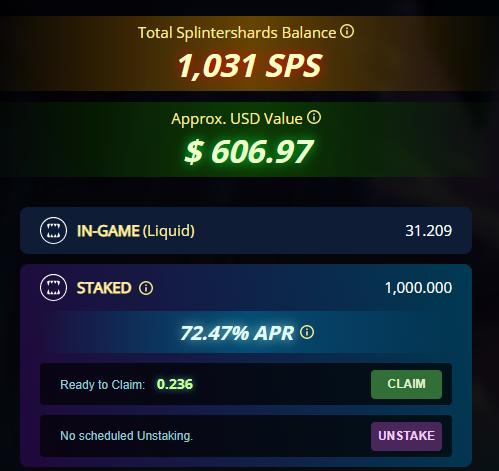 With the Chaos coming up in the @splinterlands world pretty soon, not only I'm staking all SPS I have to get as many Vouchers I can get, I've been also gearing myself with INDEX tokens! Because those will get me something too! hint hint
Thanks to the recent post from @bitcoinflood, I went to check this cool tool to calculate how many vouchers I will get with my stake: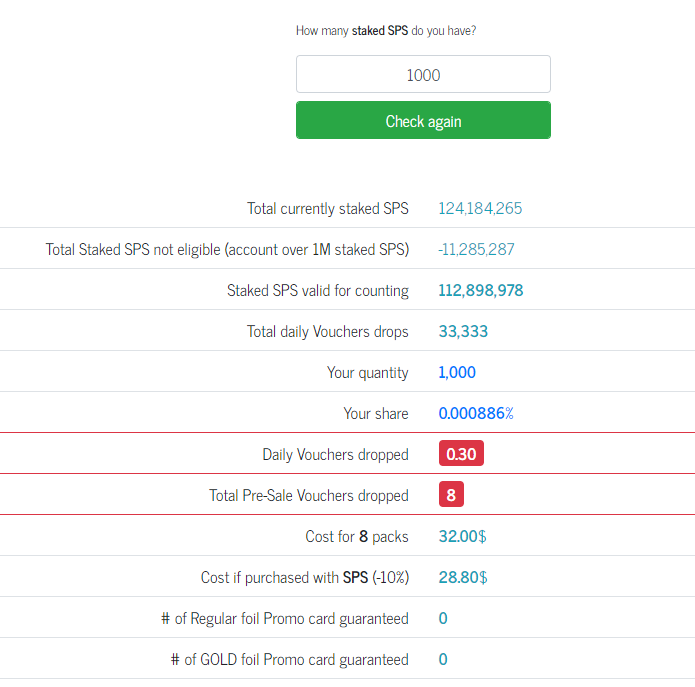 Not much but it's something :)
I just wonder how long we can stake to make it count to get them?
Guess I need to research more :)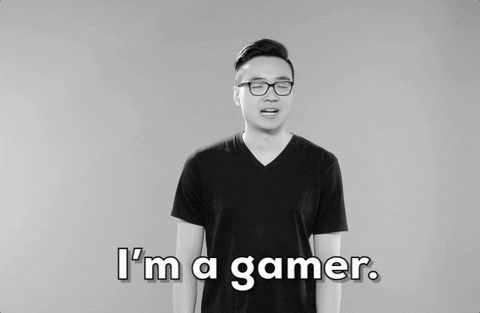 If you have any posts I should check out to know more about this, please comment below!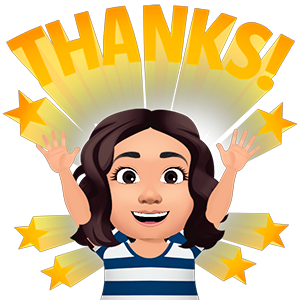 ---
---