The New NoLifer Gaming corner is on!
---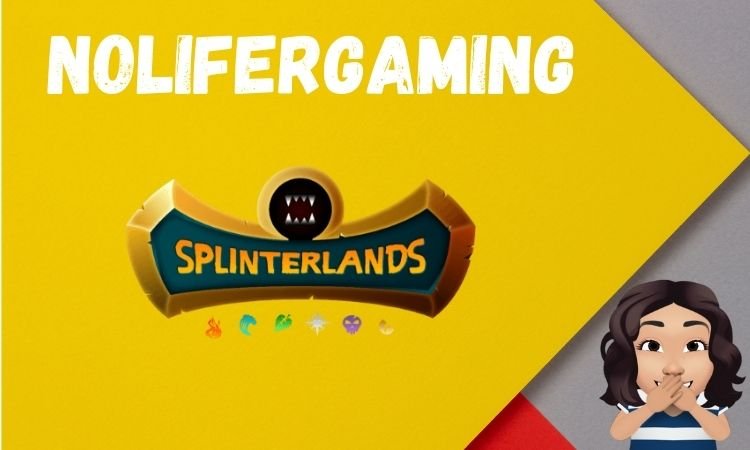 What is up you bunch of NoLifers!?!
Welcome to the NoLifer Gaming corner!
I decided to stop tracking gaming goals and keep this casual!
I'll keep tracking some tokens like SPT and ONEUP but I'll leave it for the MiyHiveGoals post!
A new reward system arrived in the SplinterWorld and it's been treating me well so far!
Some will love, some will hate, but the fact is it's still time-consuming but I've been playing more now than before. Maybe because my confidence is up with the winnings and getting more rewards chests, I'll use that while it lasts and record some of my little gaming!
Speaking of gaming, I also want to share some gaming content about a different game...
It is not on the blockchain, it is now play2earn.
It's just a regular game on Steam.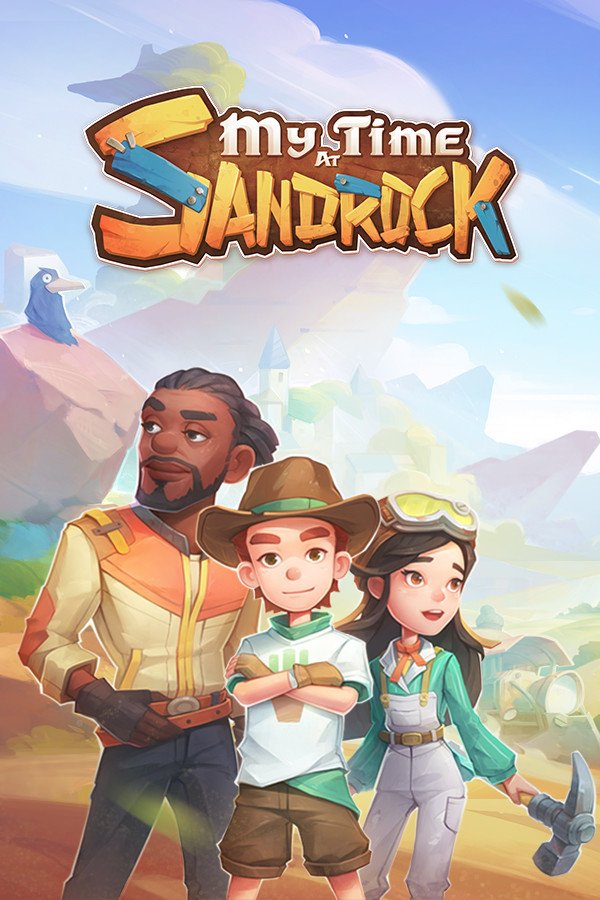 I've been recording the gameplay of it while enjoying for blocks of 30-ish minutes any now and then and I want to share it on Hive of course!
The thing is that I'm not sure which tags I can use them!
Maybe #splinterlands is not appropriate for it, but maybe #oneup?
Let me know in the comments which tags I should use for regular gameplay videos outside the play2earn!
Enjoy and see you at SandRock soon!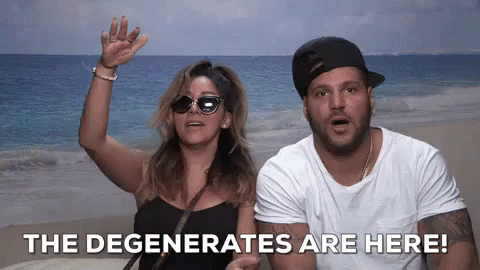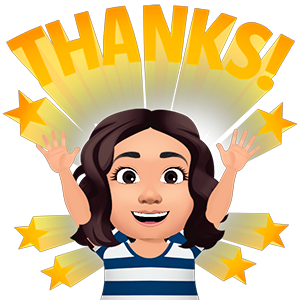 ---






---
▶️ 3Speak
---
---