Splinterlands: Battle Mage Secrets (Close-Range)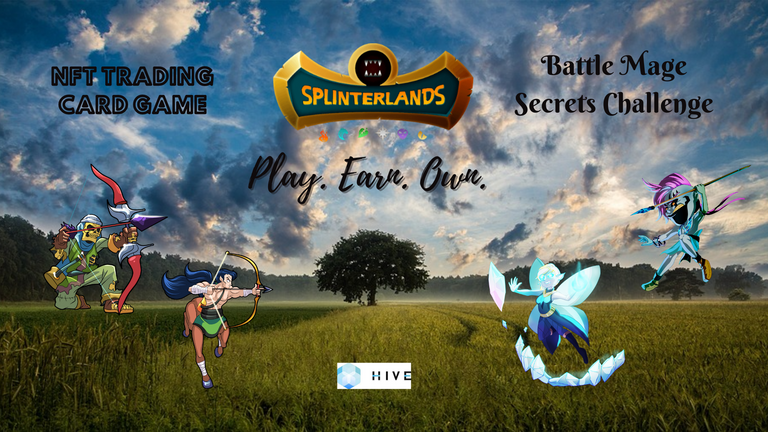 ---
Greetings, I hope you are doing spectacular! Thank-you for your time and attention, nothing is more valuable!
Splinterlands sponsors a weekly "Battle Mage Secrets" blogging challenge on #HIVE in which everyone can join. If you still haven't tried Splinterlands, there is no better day than today! You can get my referral link through the Battle Link below if you'd like!
This week's challenge features the "Close Range" Ruleset, so we'll be looking at a match wherein Ranged monsters can attack from the front position as well as the rest; this effectively removes one of the biggest weaknesses from ranged monsters (the inability to attack once reaching the 1st position).
I hope you enjoy!
---
---

---
Who Will Be Victorious?!
---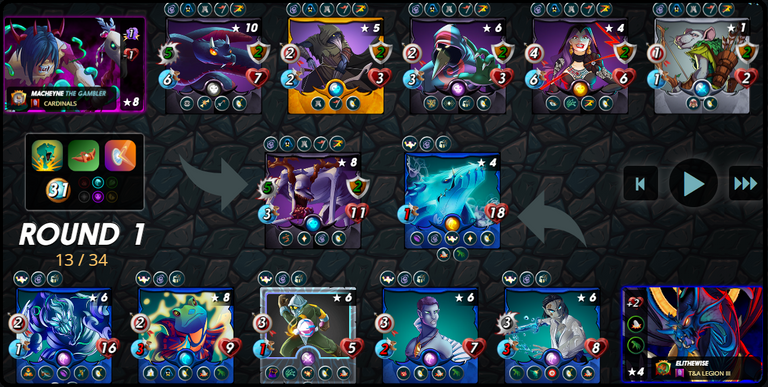 ---
Match Rulesets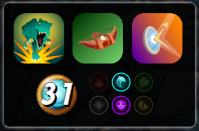 (Left-to-Right)
1) Stampede: the Trample ability can be triggered multiple times per attack if the targeted monster(s) is killed
2) Close Range: Ranged attacks may be used from the first position
3) Counterspell: all Monsters have the Magic-Reflect ability
---
Ranged monsters are typically gifted with strong attack stats and abilities, with the drawback of not being able to attack once reaching the first position. Because this match has the Close Range ruleset, I suspected the enemy's team could be utilizing several Ranged Monsters, and so I went with the Taunting-Tank Wavebrood who returns damage to Ranged-dealing attackers.
It's important to remember to not "lean into" a match's Ruleset(s) too much, and that sometimes it is best to just play "your strongest team" instead of trying to use predictions/counterplay. I made sure to include Baakjira in my lineup for this reason as I believe it had the potential to single-handedly carry our team to victory even if my Taunt/Return-Fire strategy failed.
---
My opponent in this match used a Ranged dominant team with what would usually be an interesting spread of damage output (if I didn't have a Taunt Monster drawing their Attacks).

It looks like my choice to bring the taunting Wavebrood to return the enemy's Ranged fire will pay off, probably doing significant damage to several Ranged enemies before (if) it is destroyed. I predict a sure-win.
---

---
| Friendly Summoner | Opposing Summoner |
| --- | --- |
| | |
| Friendly Monsters: | Opposing Monsters: |
| 1st | 1st |
| 2nd | 2nd |
| 3rd | 3rd |
| 4th | 4th |
| 5th | 5th |
| 6th | 6th |
---

---
1st Round Complete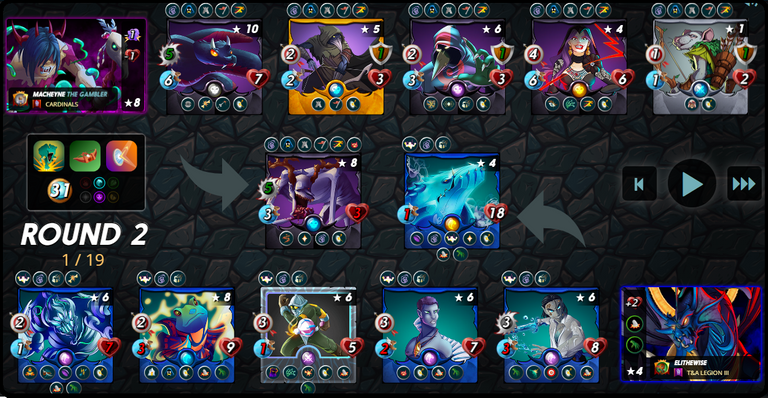 ---
The 1st round ends with no casualties, however their team has taken significant damage while ours starts the 2nd Round at almost full capacity; the Taunt/Return-Fire strategy is working great.
---

---
2nd Round Complete...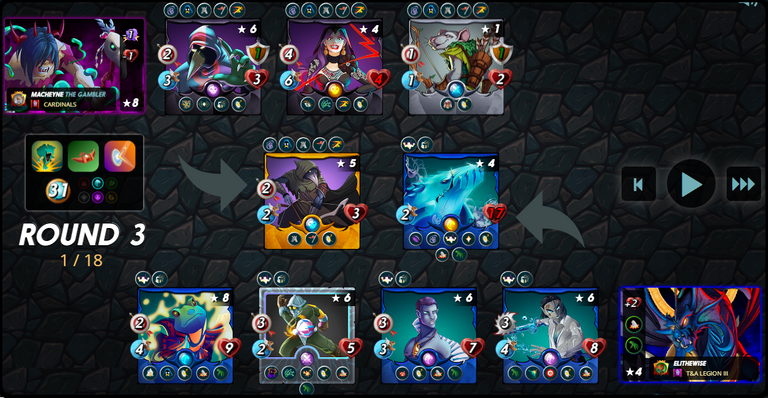 ---
We lost our taunting Wavebrood during the 3rd Round, however the opposing team lost 2 hugely impactful Monsters including their tank, leaving 4 very weakened Ranged Monsters. Victory is just around the corner.
---

---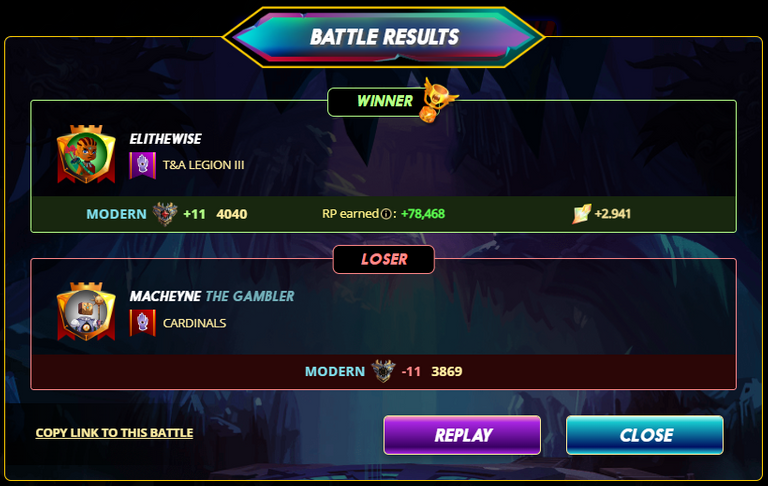 ---
That concludes this week's Splinterlands: Battle Mage Secrets Challenge! Thank-you again for reading! I would love to hear what you think with a comment below. Until next time, cheers!

---

---
---
---