Splinterlands Social Media Challenge (Martyr)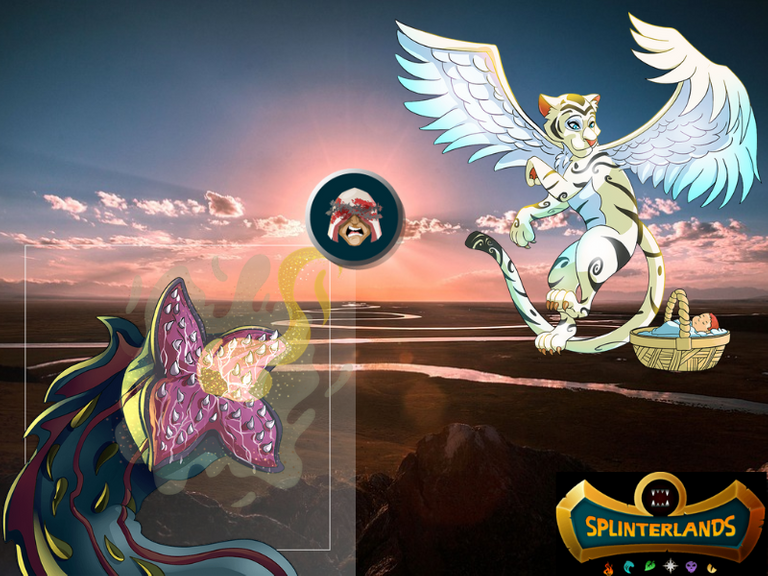 ---

---

One of the newest abilities released into the Splinterlands battlefields and one of the biggest game-changers in some time.
Creates new, unique opportunities; i.e. concocting "suped" up carry monsters the likes of which have never been seen before.
---
I believe the introduction of this new ability (Martyr) has been and will continue to be Meta-Shifting within the Splinterlands games. Even more intriguing: there are only 6 Monsters total with this ability; 5 of which are only obtainable through Ranked Chest rewards (Soulbound Cards), the other 1 is a limited time/print Promotional Card. This is creating a (so-far) unique effect of limiting the new/incoming circulation of these cards and therefore greatly limiting the rate of card-use and strategy creation/adoption.
There are currently only 6 Monster cards with the Martyr ability, 3 of which receive the ability at base-level (1 BCX)
---
Cards with Martyr
(Soulbound Rewards)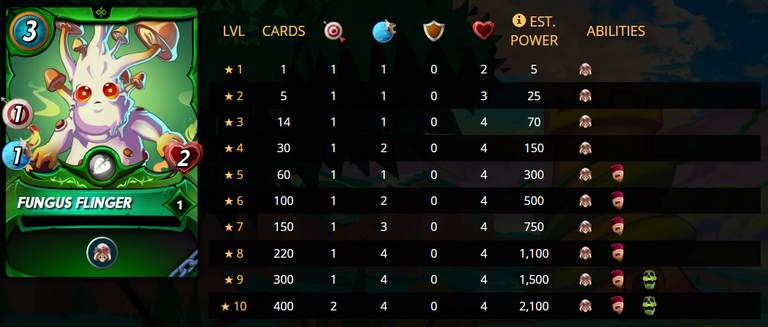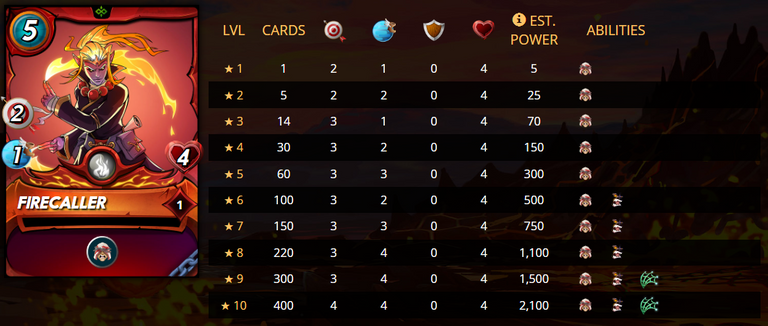 (Very Limited Promo)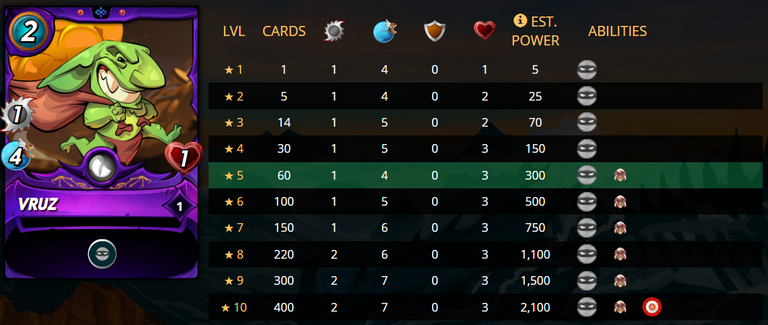 ---

---
Kralus vs Uriel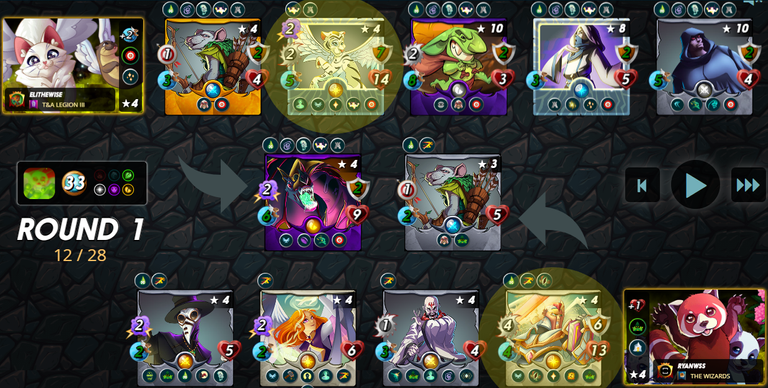 ---
This is a pretty cool matchup to see happen "in the wild"

2 Martyrs on our Kralus, vs 2 Martyrs (+1 From Resurection) on Uriel

Looks weighted in our favor, but the power of Uriel's Recharge hit supported by Adelade's Shield-Repair could be the winning combo
---

---
Martyrs Completed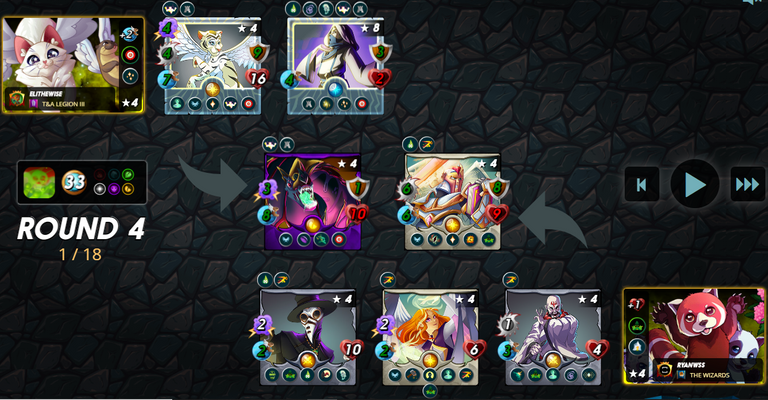 ---
Every Monster begins the match poisoned, but it takes 3 rounds before both teams are fully Martyr'd up

The Void Dragon picked up a Martyr buff as well, and dodges most of the opposing teams attacks, and suddenly it seems the fight is one-sided
---

---
The next round sees the perfect deletion of Uriel before the enemy team can even launch an attack leaving his support team behind

What's pretty hilarious about this match is that we didn't even need our Super-Carry Kralus to actually do all the "carrying"

Suprise MVP goes to Void Dragon
---

---
Little League Martyr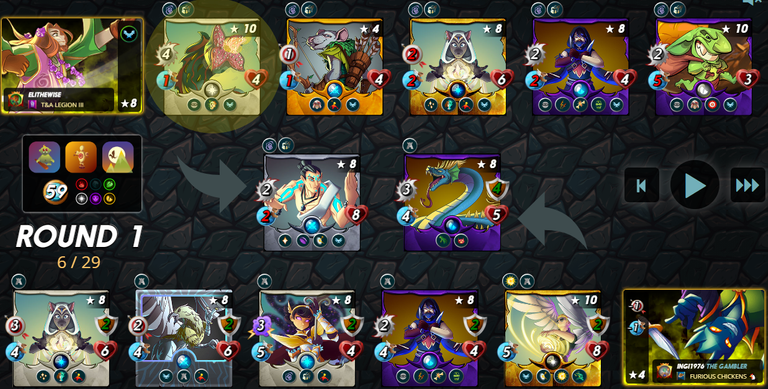 ---
My strategy with this team was to focus on applying Martyr to 2 strong sneak monsters, while fending off the enemies team long enough for them to go to work.

I chose to add the "Flying" ability to all of my monsters using the Brighton Bloom summoner, allowing for additional evasiveness/survivability.
---

---
Martyr'd Up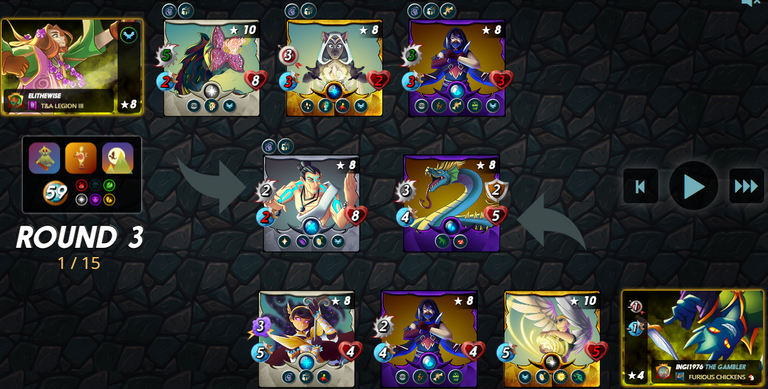 ---
By Round 3 our Martyrs have been activated, and it looks like the match will be determined via a battle of sneak monsters

Unfortunately the extra dodge chance given to our Dhampir Infiltrator from Flying does him no good, and he takes full damage from their faster Dhampir Infiltrator, dying in Round 3.

The Super Stitch leech receives the time/cover it needs to pick away at the enemies remaining Monsters, securing a victory with plenty of power to spare
---

In my opinion these victories were achieved easily despite them being flawed, even "sloppy", in terms of team-creation; they were more proof-of-concept wins. This Martyr Meta hits hard and unexpectedly for now, and I don't think it's going anywhere anytime soon.
I would love to hear what you think with a comment below. Until next time, cheers!
EliTheWise

---
---