Splinterlands Art Contest Week 152. Another meal - Giant Roc
Hi, Splinters. That's so nice to make part of the other art contest week (152). And this time I choose the Giant Roc in action against his little prey . So, let's see the process.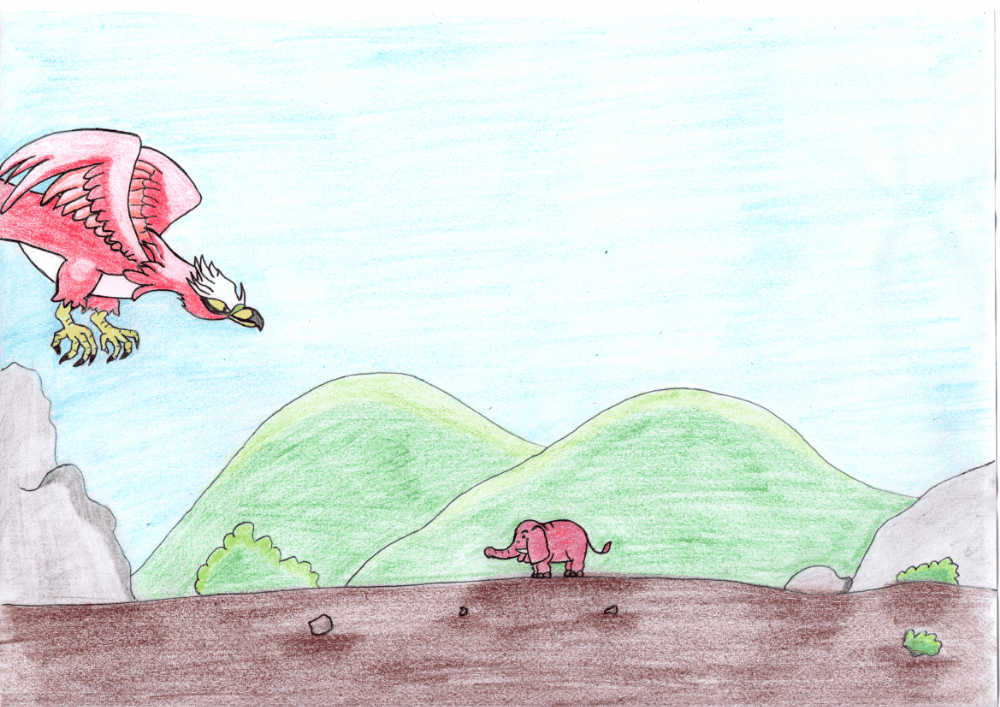 PROCESS
Materials
A pencil
A pen
Eraser
A printer with scanner
Colored pencil collection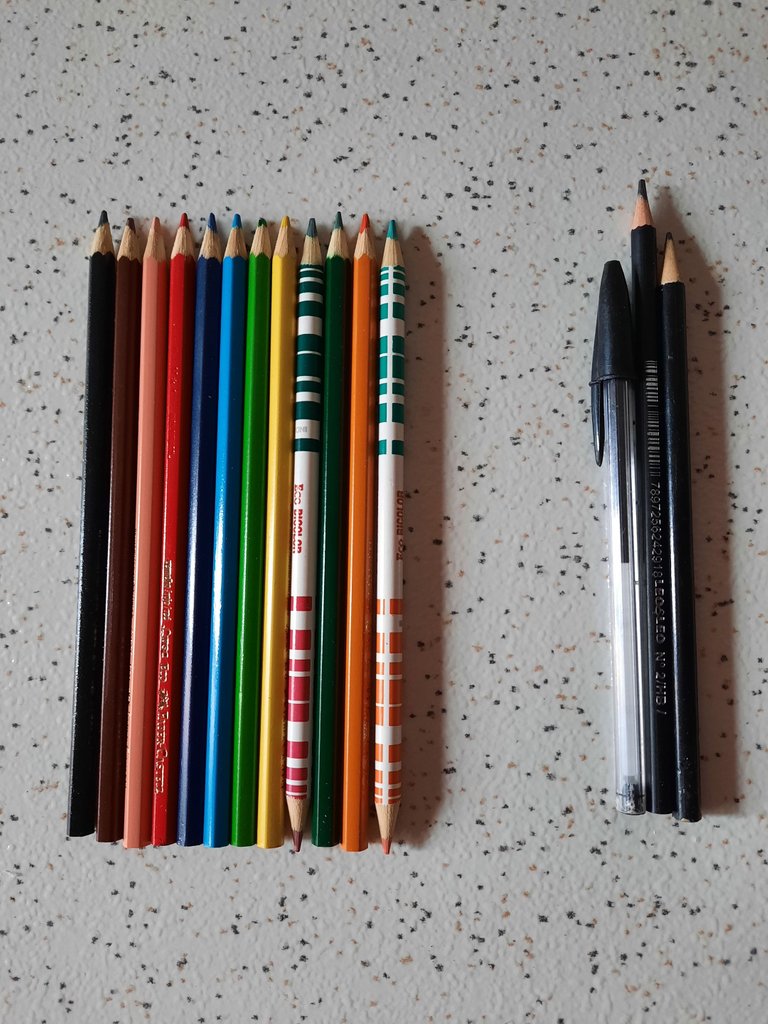 Step 1 – Sketches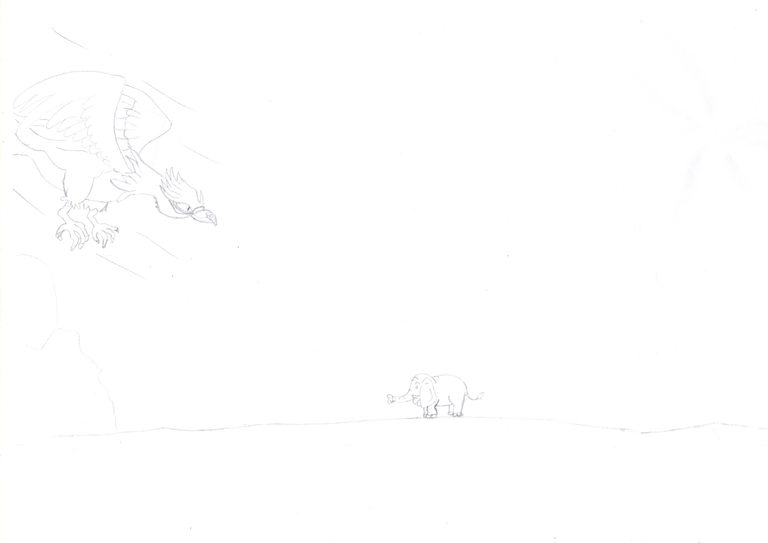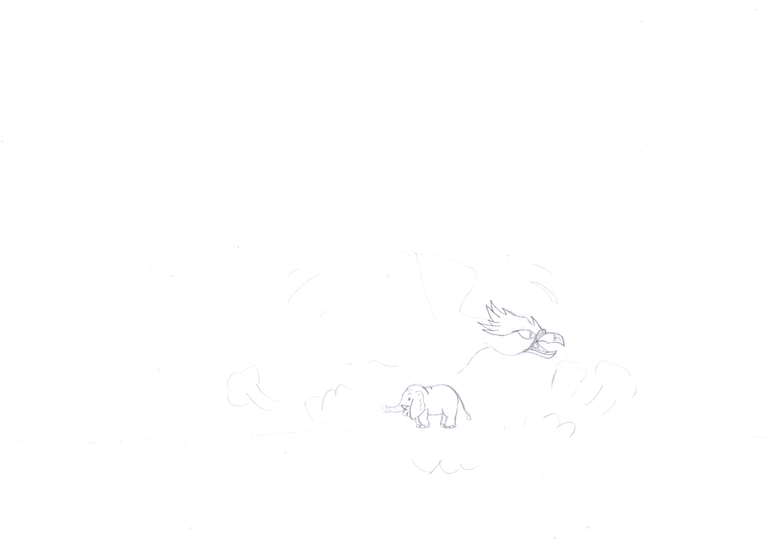 Step 2 – Covering with a pen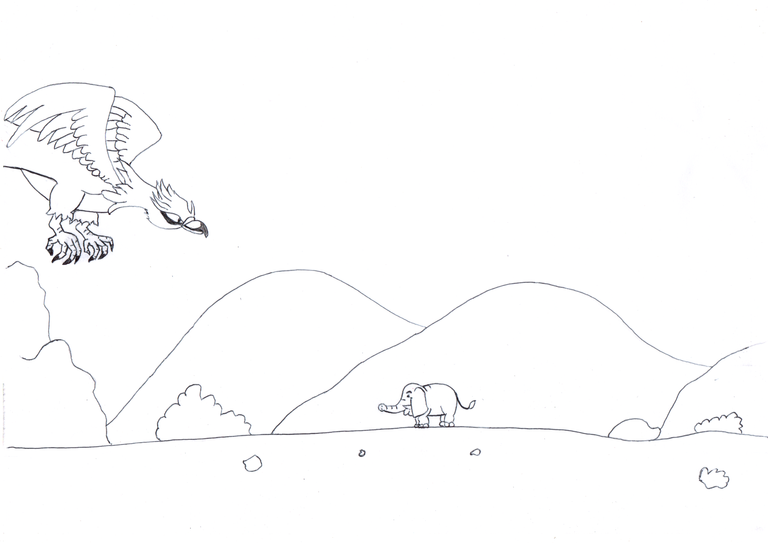 Step 3 - Chosing the background colors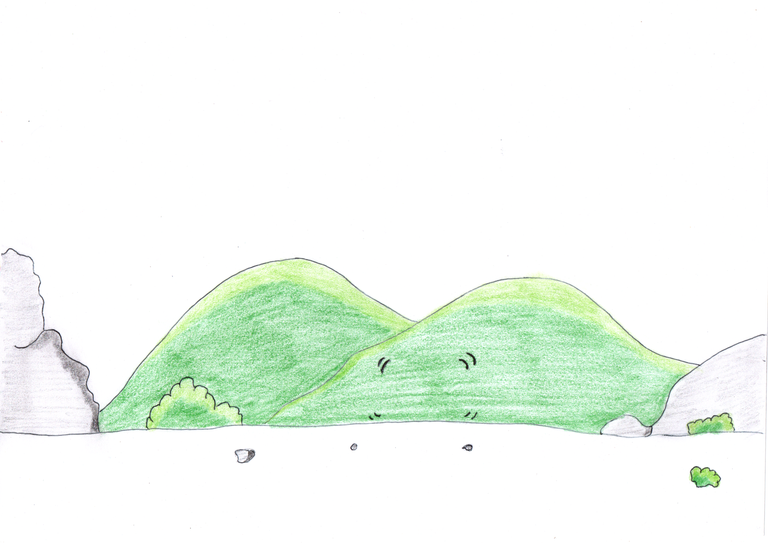 Step 4 - conclusion of the painting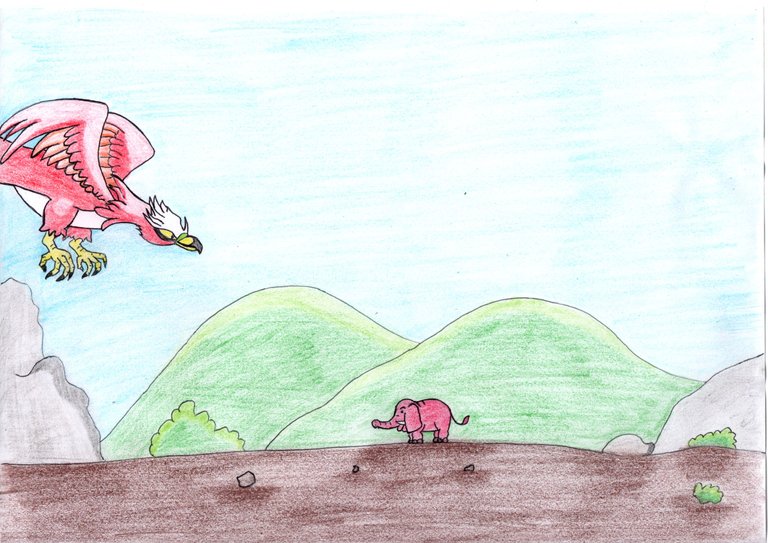 Step 5 - Testing the scene
Here I scanned some images to see what I could make better. After I go on site "https://gifmake.com/" for building the scene.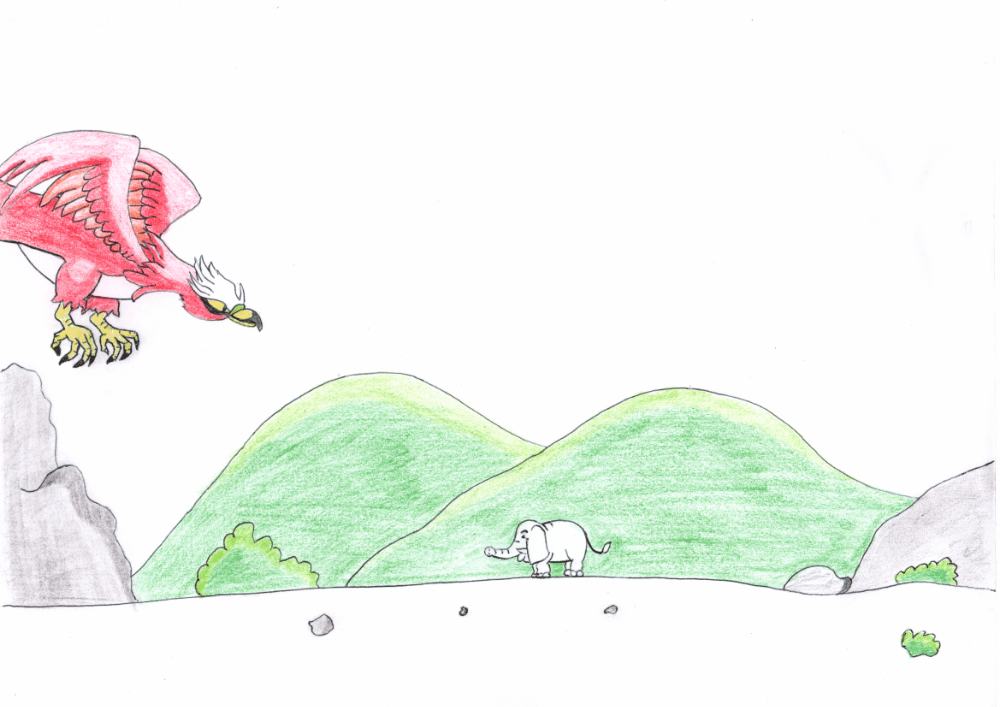 Another version

The Giant Roc is a very cool card and I realy liked to make this fanart. I hope you like too my friends. Until another art contest.
---
---