Hope I have more luck later at opening the season end chests.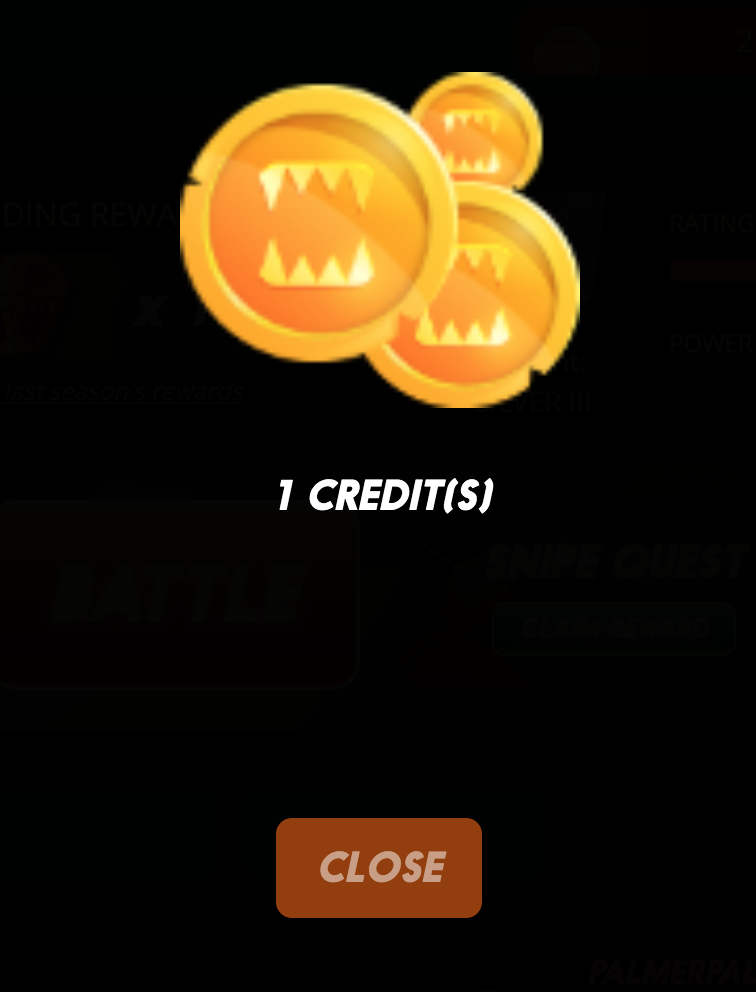 Just finished my daily quest to find this under my single chest. ;)
Managed to rent some cheap DC to get to Silver 3 so I'm able to open 12 chests at season end in about an hour.
Good luck to you guys!
---
---