Splinterlands Weekly Battle Challenge - Feral Spirit
Hey folks 😁 Graham here.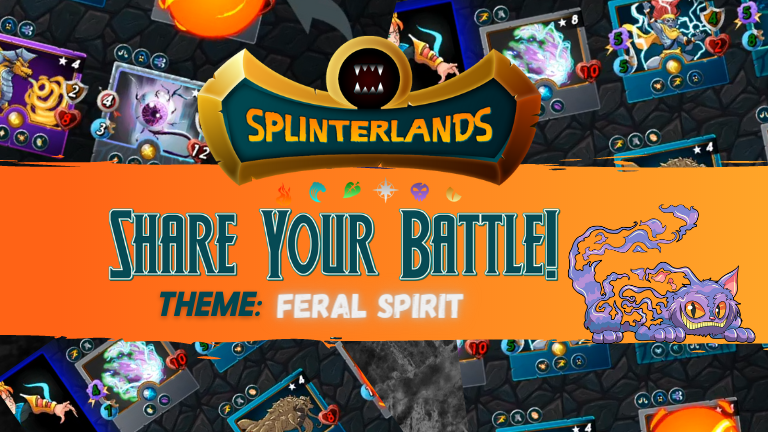 Welcome to another Splinterlands Weekly Battle Challenge. Here is the original post if you want to enter a battle yourselves.
This week we are featuring the monster called Feral Spirit.
I really love the psychedelic artwork on this one!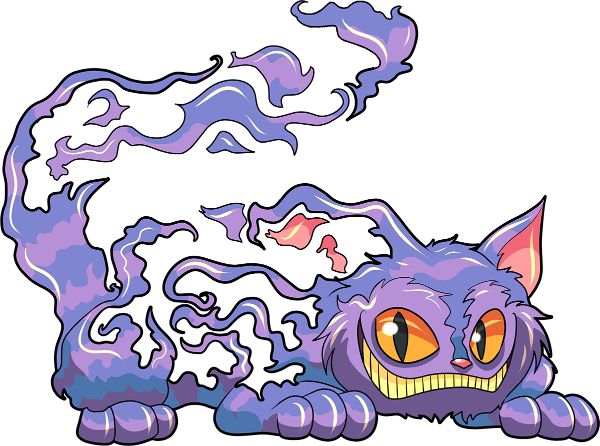 Forever caught between dimensions, the Feral Spirits (and all Luminous Beasts) are the result of the Obliteration of Light, a horrible destructive event in which all the living vanished from the surface of Khymeria. These spirits do not hunger or thirst, but their fangs still bite and their claws still slash.
This is a great Alpha edition common monster with great stats for a low mana count of only 3!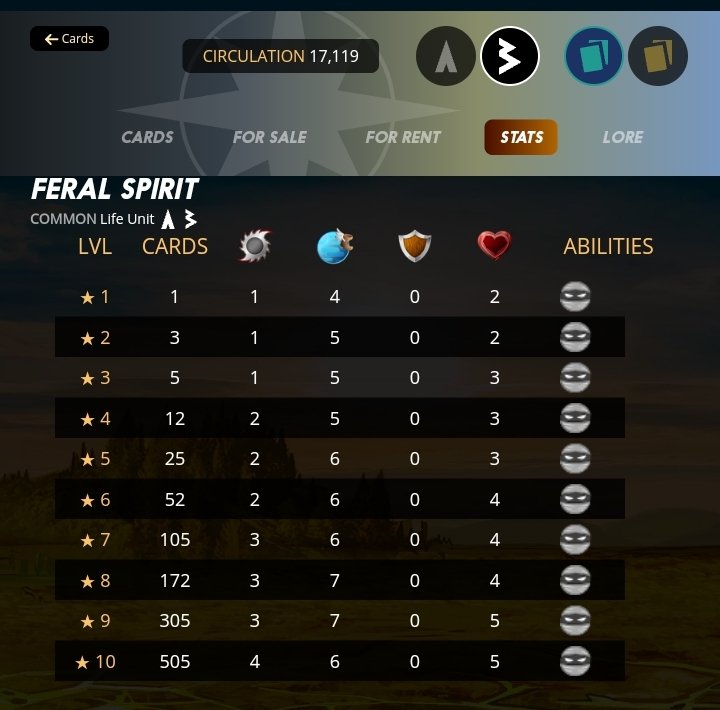 As you can see when this card is leveled up to the max it gains some impressive stats.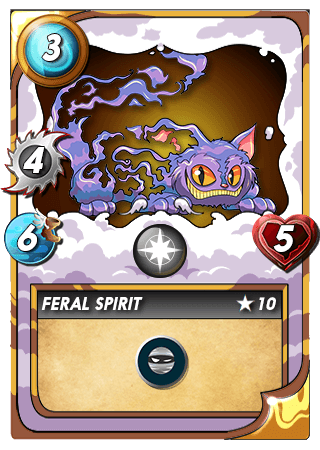 ---
Edition: Alpha/Beta
Rarity: Common
Element: Life
Attack: Melee
Abilities: Sneak
---

Sneak - Targets the last Monster on the enemy Team instead of the first Monster. If a Melee attack monster has this ability then it can attack from any position!
---
Battle Info
This is a 38 mana level battle with all splinters allowed except Dragon or Earth.
I have 6 cards in this battle against 4!
Life vs Death
Ruleset = Weak Magic + Odd Ones Out
---
Battle Line Up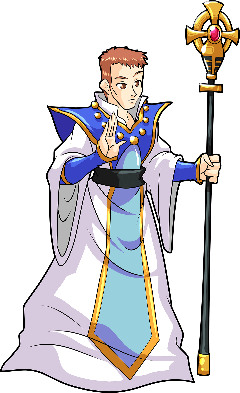 Summoner: Tyrus Paladium
---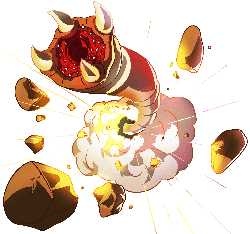 First Place: Sandworm

I was limited for choices here due to the Odd Ones Out ruleset so i decided to play Sandworm up front for a change.
The Sandworm will use his Sneak attack to pick of the enemies from the rear!
With his mighty stats he will be unstoppable!
---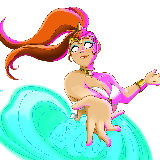 Second Place - Djinn Renova

This Djinn is here to provide magic attack support to the tank. She is a great asset as she grants all friendly monsters extra health due to the Strengthen ability.
---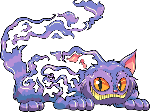 Third Place: Feral Spirit

I placed Feral Spirit in this position to gain some protection on either side. With his Sneak attack he will take out the enemy from the rear.


---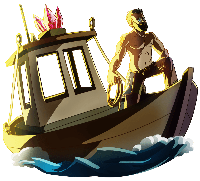 Fourth Place: Lone Boatman

This is a card i dont really use that much but the numbers were right in this case. He will provide ranged support from the rear.
---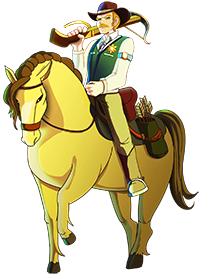 Fifth Place: Silvershield Sherrif

With his massive 4 hitpoints this monster is going to be devastating in the back providing additional ranged attack support.
---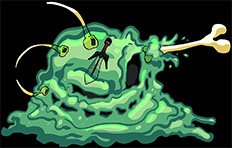 Sixth Place - Creeping Ooze

This ball of slime is here to slow down the enemy with the Slow ability.
---
Battle Walkthrough
As the warriors enter the arena we get our first look at the enemy and there are some good cards here but i am still confident of a win.
The carnage begins in Round 1 with the first casualty being mine!Sadly Sandworm has been taken out by The Gorlodon!
The round ends with the enemies Sandworm killing my Creeping Ooze!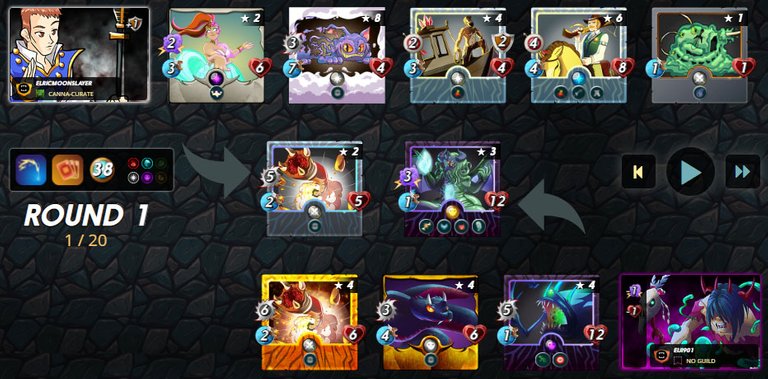 Round 2 begins great with my Feral Spirit monster destroying the enemies Sandworm monster!
Cthulhu is the killed by Sivershield Sherrif and Lone Boatman.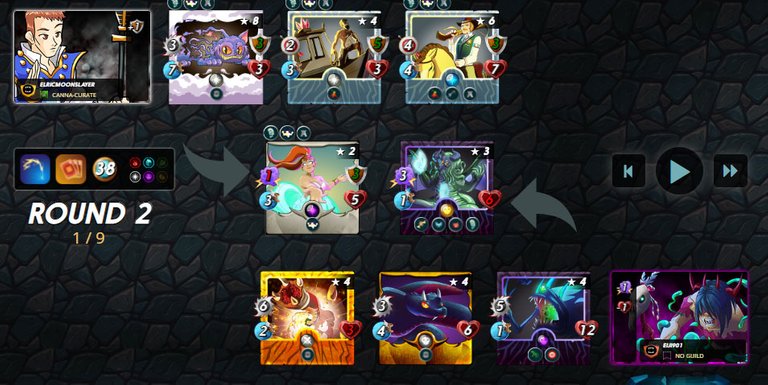 In round 3 we see no casualties but a constant back and forth which leaves the enemies Gorlodon in a bit of a state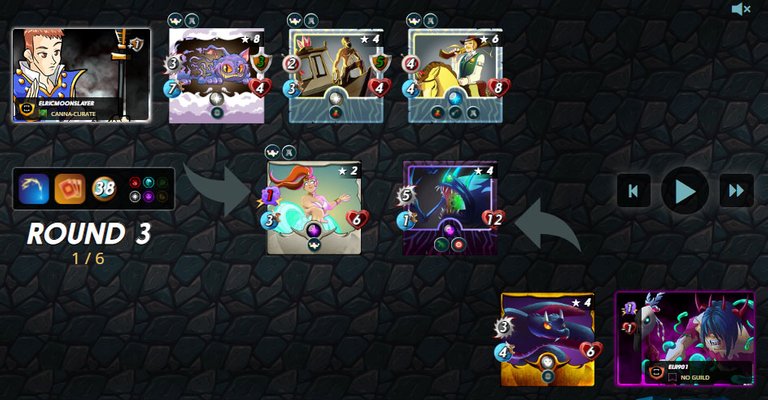 Round 4 sees victory when my Feral Spirit destroys Silent Shi´va!
Djinn Renova delivers the killing blow to The Gorlodon ending the match.!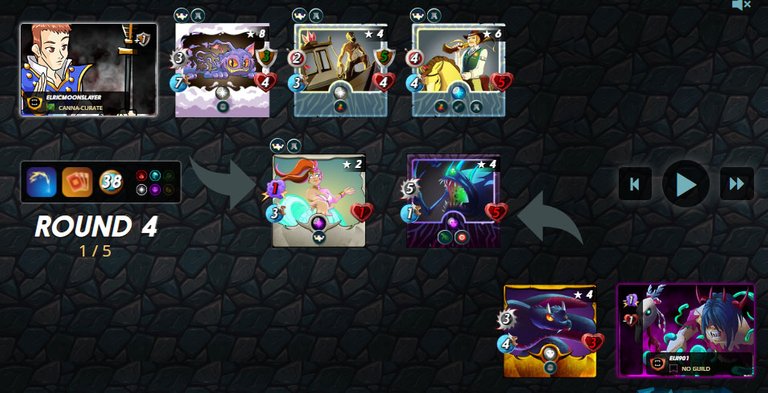 This was an excellent battle and Feral Spirit performed admirably. I would definitely use this line up again.
---
If you sign up with my Referral Link and purchase the Summoner's Spellbook i will delegate you 5 cards to help you get started. At least one of these will be rare or higher.
☮️ Graham.
#archon #ctp #LIST #aeneas #sand #spaco #stem #leo
---
---