Splinterlands Art Contest Week 205 - Prince Rennyn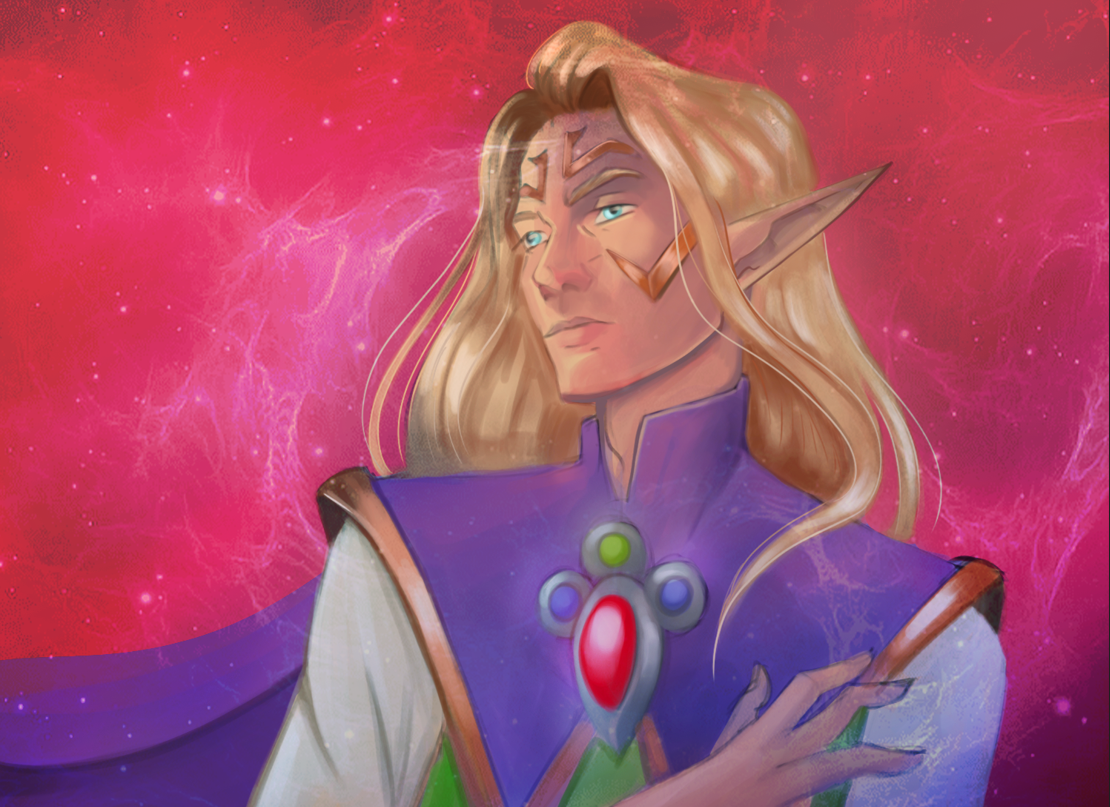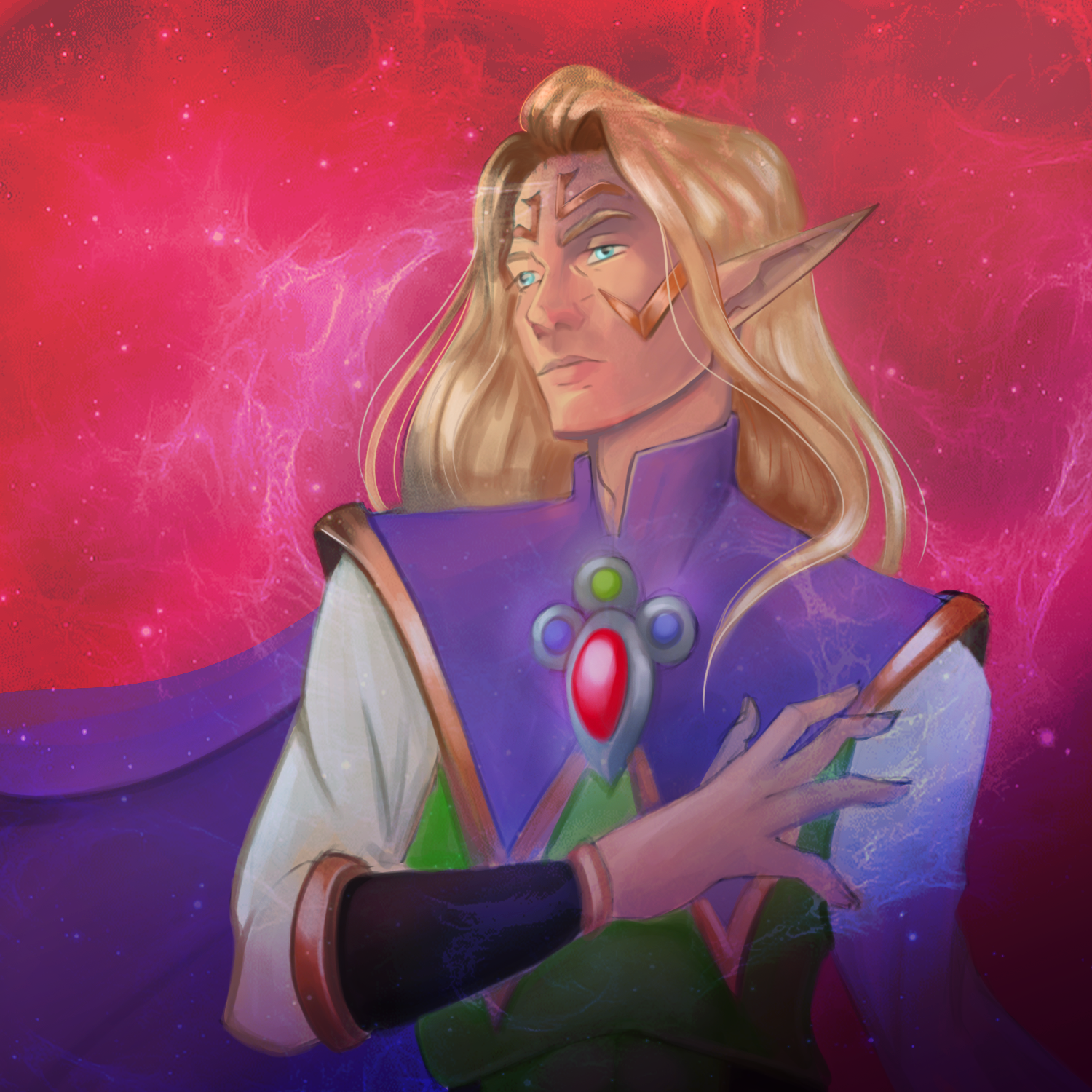 Hello My hive family!
I've been away for a long time and I'm really sorry about that. I moved to new house. I got a freelance job just when we were going to move :D When the freelance job was finished, I didn't paint the house we were moving to. Yes, you didn't misread. I painted the whole house! I've painted all the walls, heaters, doors, even every cabinet that looks old! Afterwards, my hands ached so much that I couldn't draw :D
This time I wanted to draw men. It's always easier for me to draw women, but if I don't draw men, I can't improve. I remember very well two years ago I was crying because I couldn't draw a man.
The story of Prince Rennyn
"There was no Prince in Lyveria. Old King Wilhelm lived childless for all his days, but in the twilight of his life, he wished he had a son on whom to impart (what was left of) his wisdom. The sudden arrival of a boisterous and handsome pointy-eared nobleman from faraway lands seemed to provide exactly what the Old King sought. The people of Lyveria watched with confusion as Prince Rennyn was suddenly taken in by their beloved King. The Prince is also a highly skilled and powerful summoner, a fact which has also riled the suspicions of the Lyverian people. Old King Wilhelm thinks it is merely an epidemic of jealousy."
This is lore in @splinterlands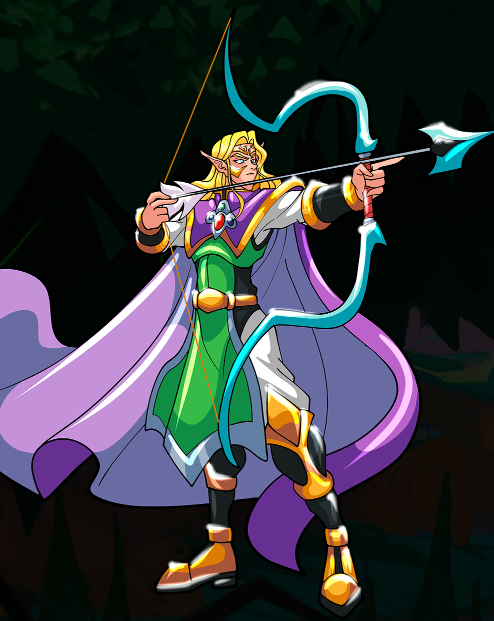 The drawing just above is the splinterlands original character that I refer to.
WORK IN PORGRESS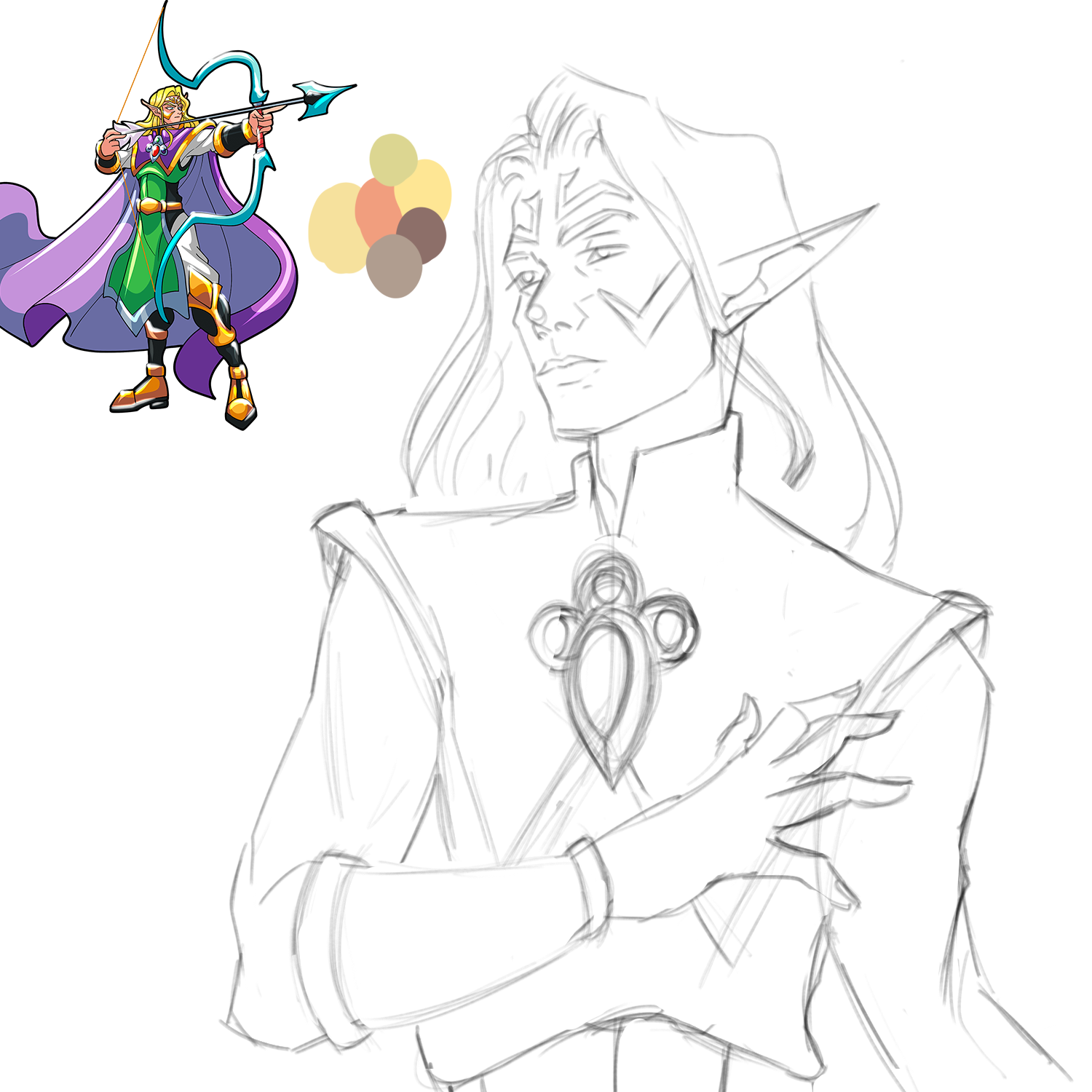 First I drew a sketch in a simple pose.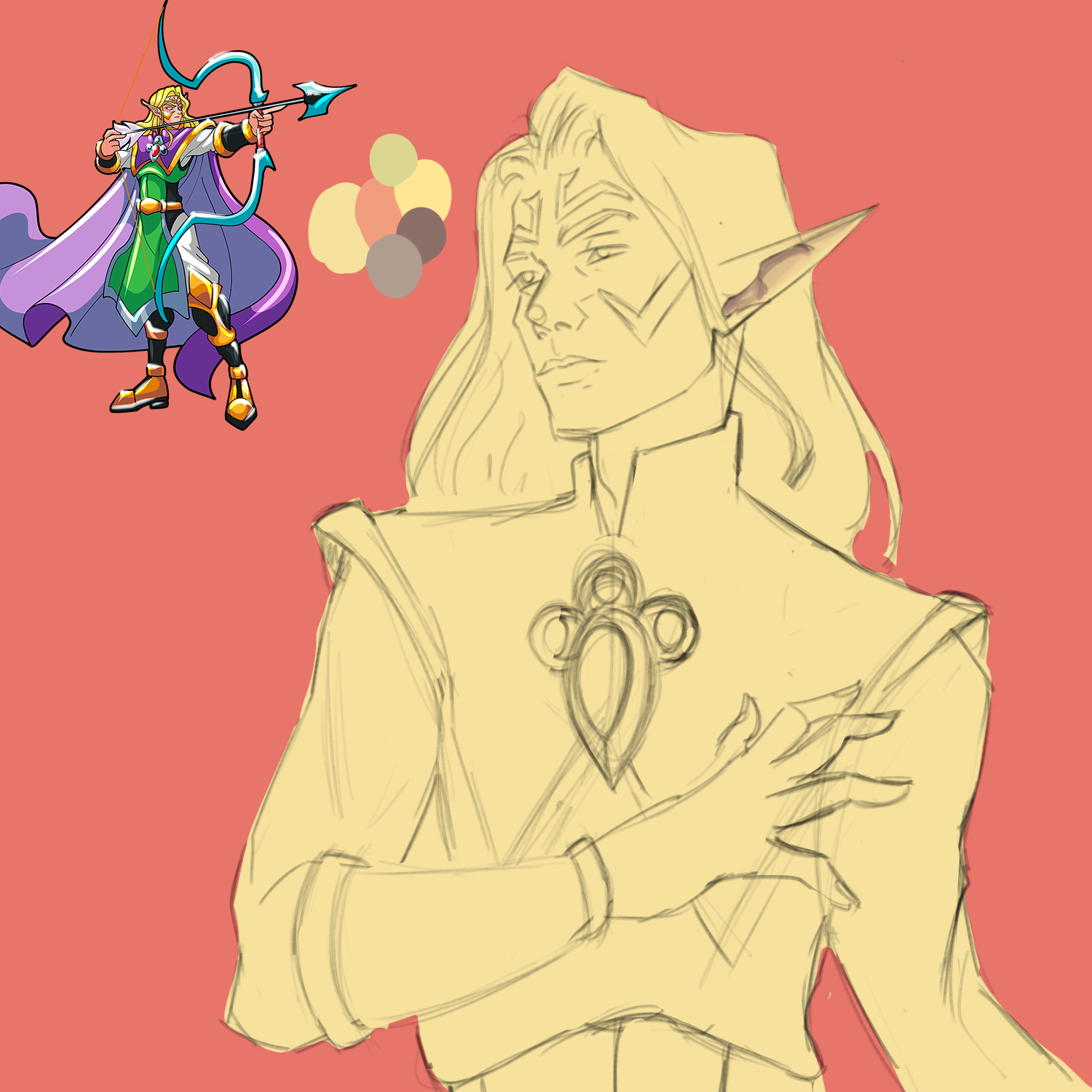 Since I wanted to go from the whole to painting, I painted the back of my sketch in yellow, thinking about the light. As you can see here, I decided on the background color at this stage.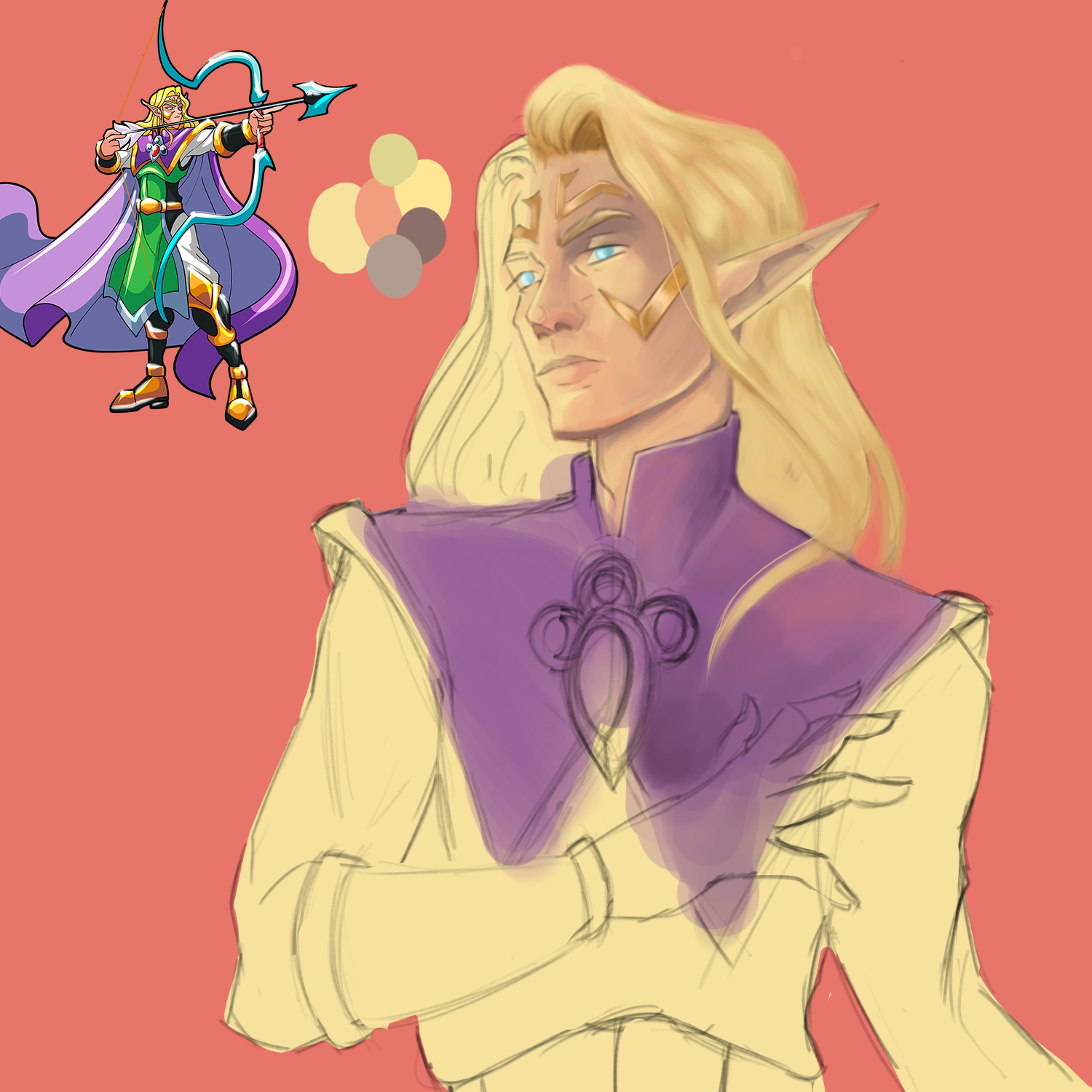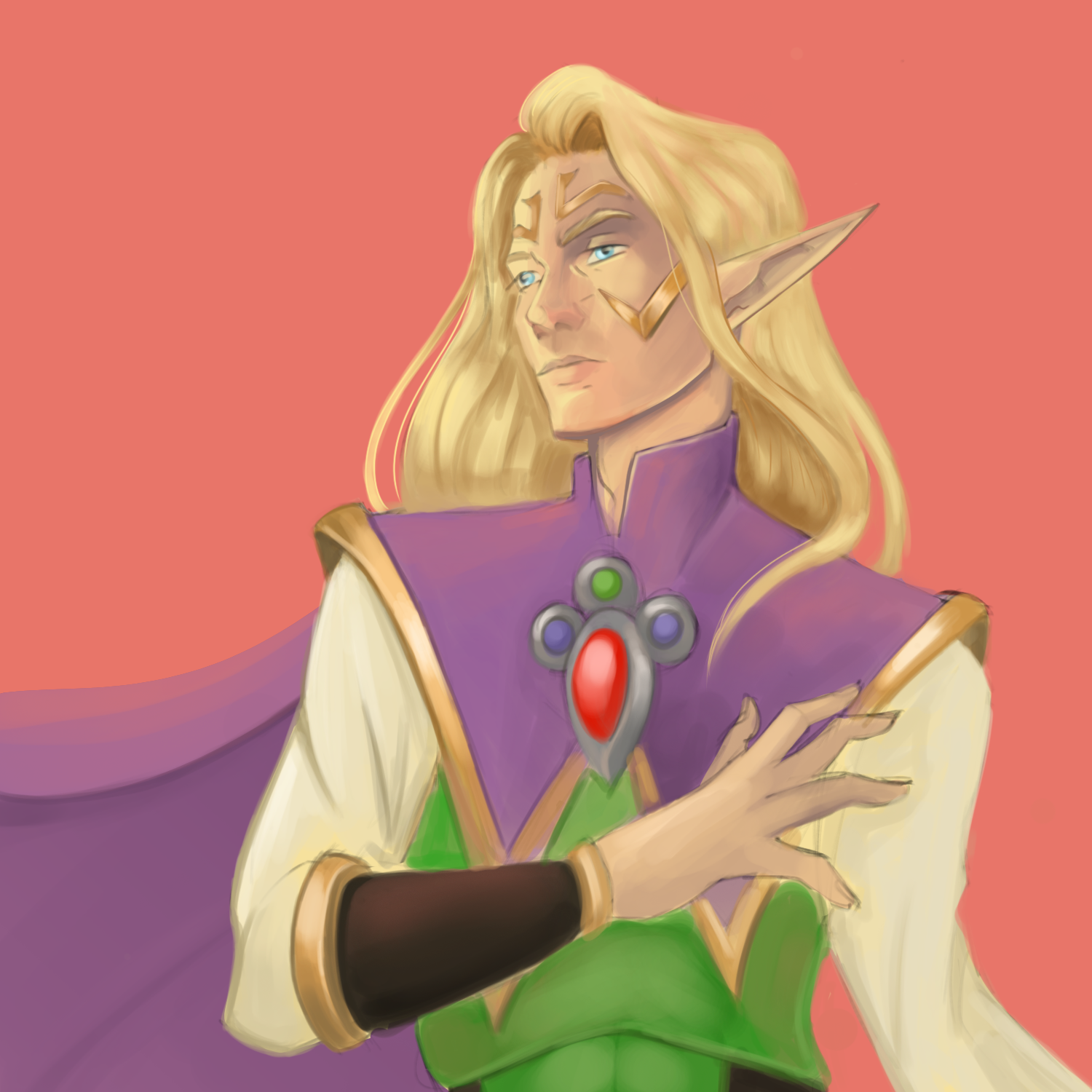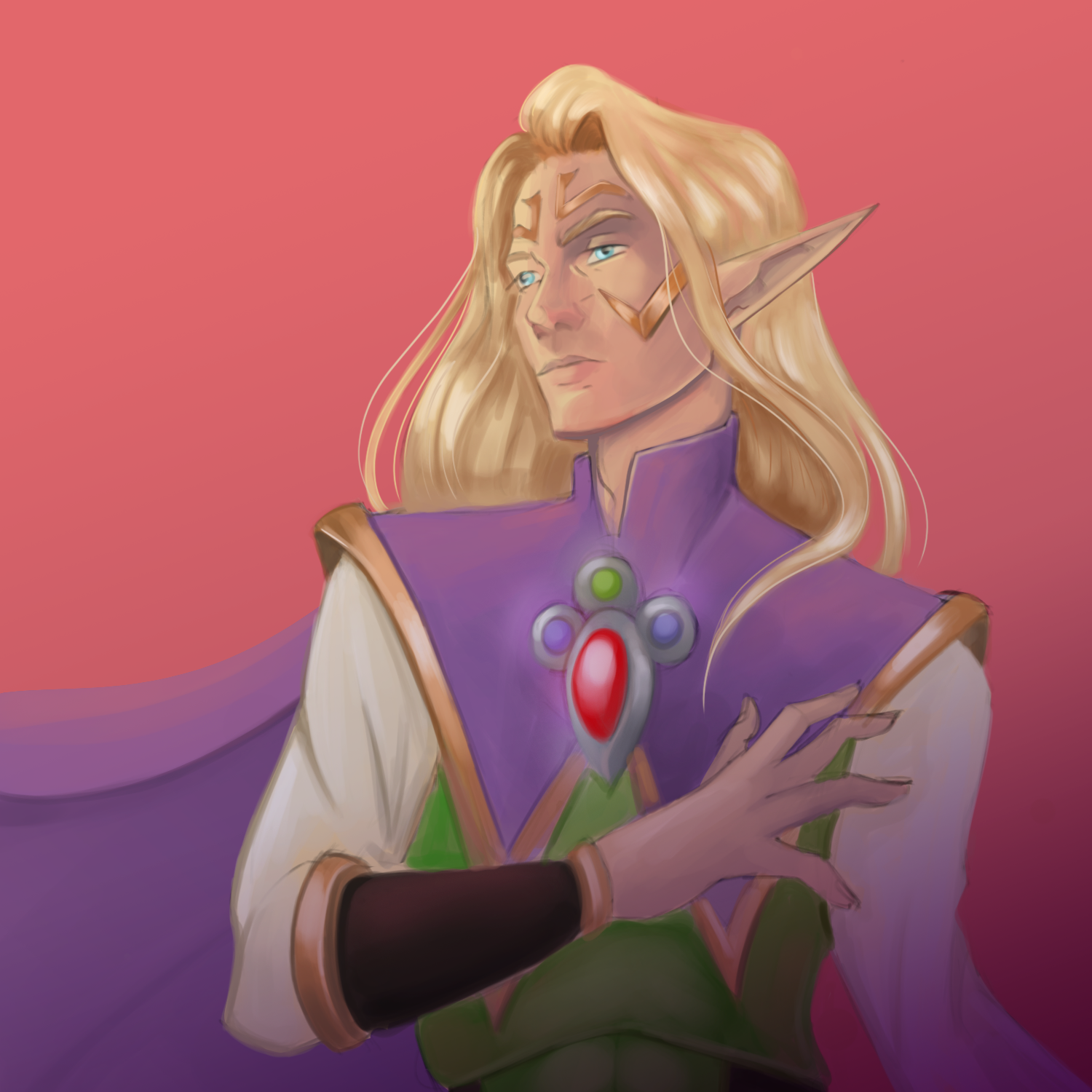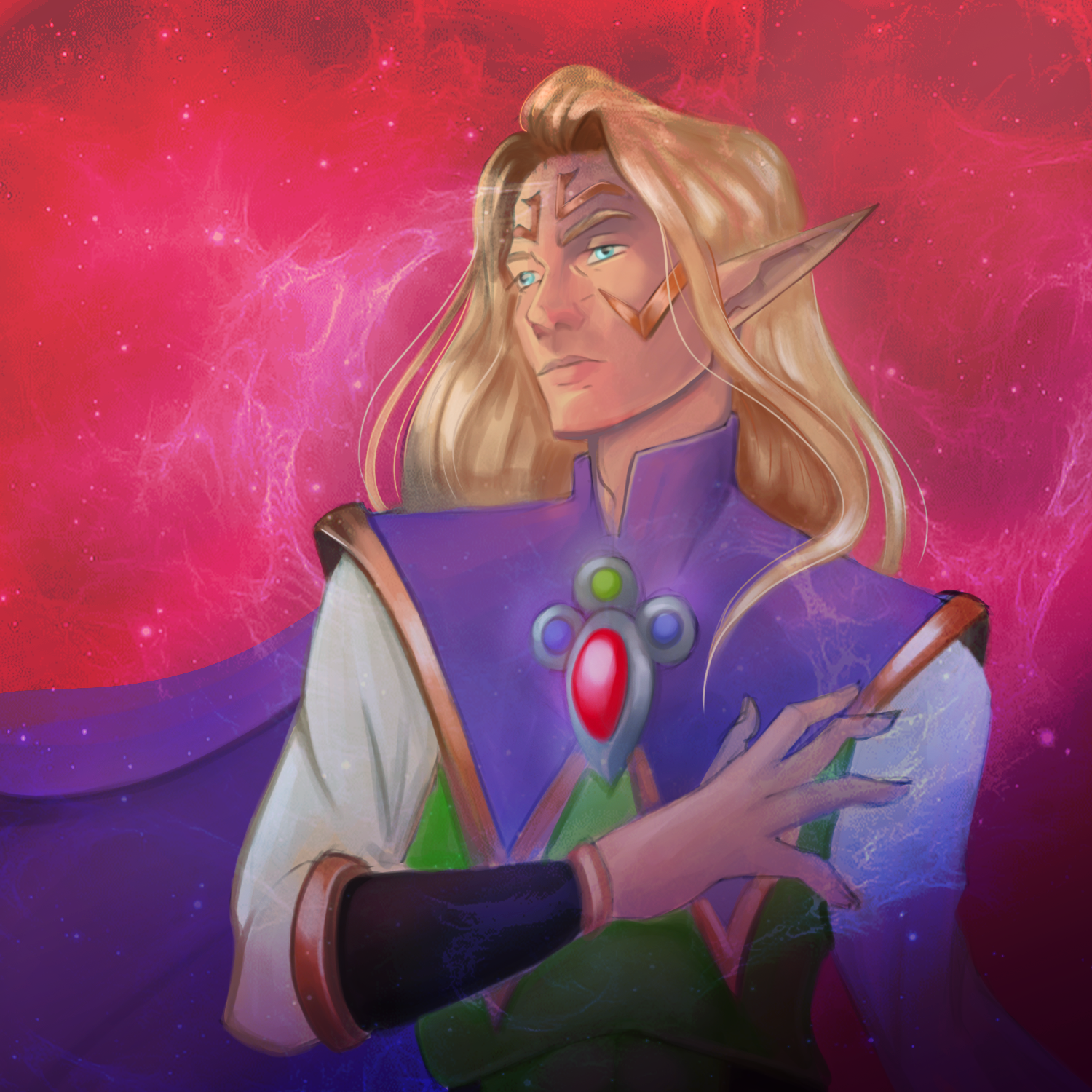 I searched for 'space Texture' in Google search and added one of the images in the last stage and modified it a little.
I hope you will like it. I miss you all so much feel free to write to me :D
I did the entire drawing during the twitch stream and used Photoshop 2020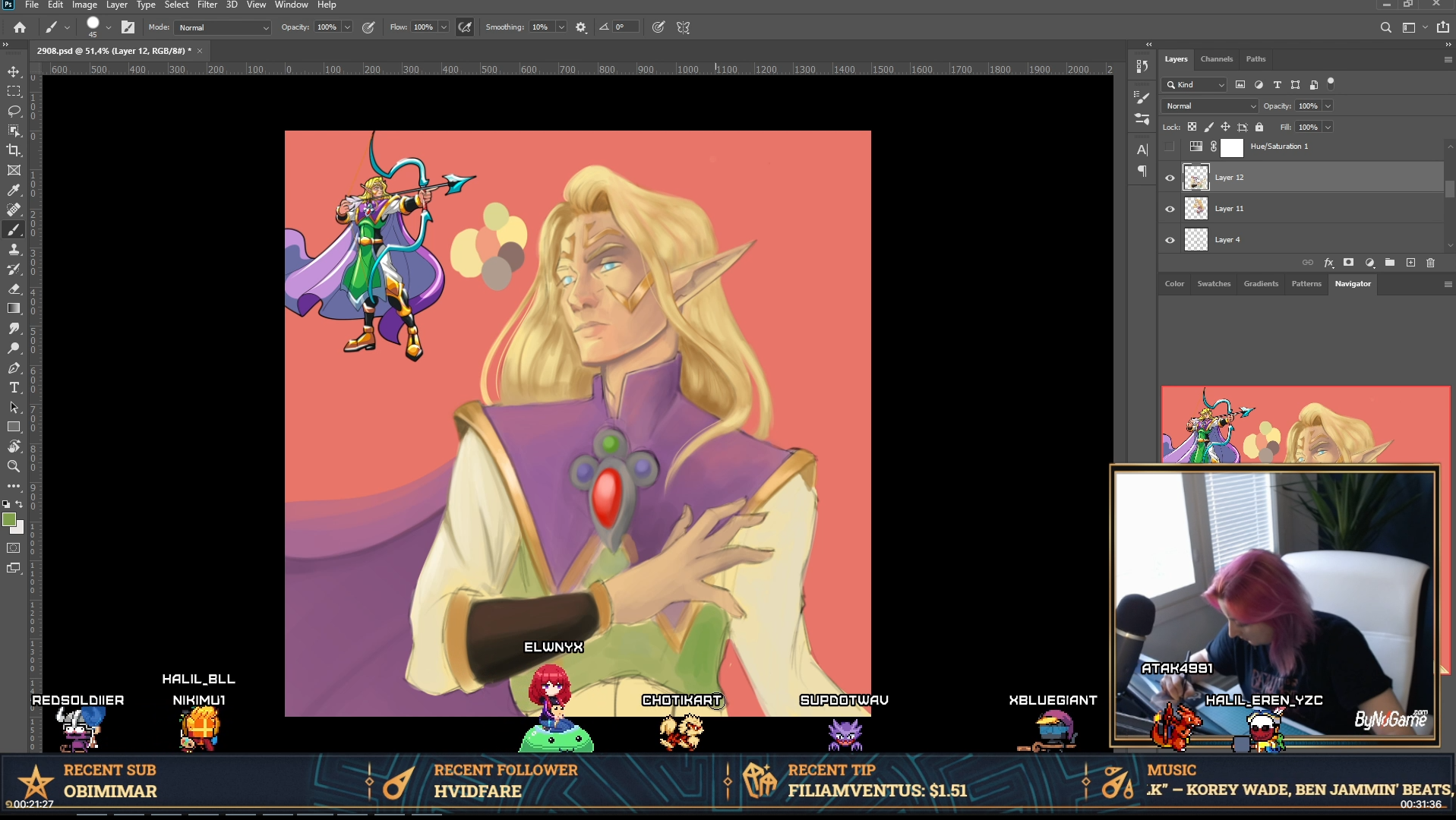 Instagram
Artstation
Twitch

Thank You
---
---