Four years remembrance of my dad
A day after Christmas will make it four years since I lost my dad in a way we didn't expect but his memories lives forever. I lost my dad in boxing day and also a time we all are suppose to celebrate Christmas and new year but 2017 celebration turn to a mourning state because I lost someone special in my life.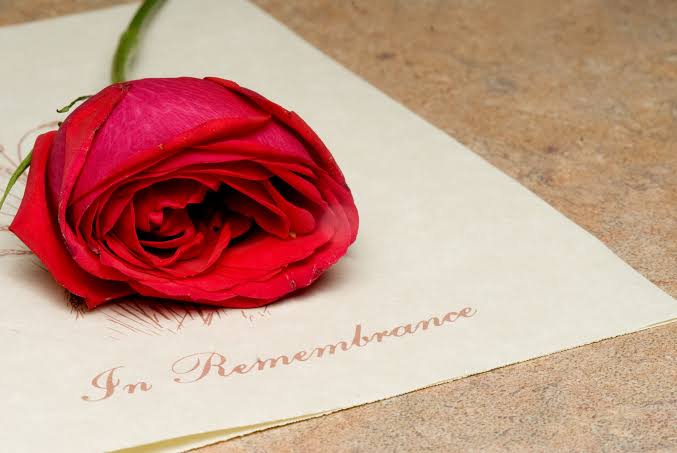 source
My dad use to be a jovial type that always makes us happy even though he doesn't have much but at least he shows the attitude of been happy at all times Despite any situation because he believes nothing last forever. My dad goes to work at 7am then arrives late from work and it has always been like that since I was born.
He goes to work everyday like other people except on Sundays which happens to be his rest day. During festive period like this my dad will always make sure he did his best to always make his children happy by getting them Christmas clothes and others things to celebrate the festive season.
December 2017, one particular morning my dad went to work as always around 7am so he could get to work in time but later came back home two hours later which he has never done before and when he came back he was complaining that he doesn't know how he was feeling and this is unusual because I have not seen my dad complain about such before and immediately we rushed him to the hospital. When we got there he was admitted and we stayed with him just to keep an eye on him to make sure he was ok.
During the time at the hospital he made us laugh as always because he is a jovial type and he said at least he can use this opportunity to rest and also the Christmas and New year we are going to celebrate it with style, I never knew it was the other way round. After that day I had to go home with my brothers to spend the night at home while my mum waited to stay with him at the hospital.
The following morning when we got to the hospital it was a different thing we saw because my dad was unable to talk nor move but his eyes were wide open, I was so surprised because I never expected such to happen because he was healthier when we left the other night. With that scenario my dad was in coma for two weeks and I spent my Christmas in the hospital with him that year and at the early hours of boxing day my dad gave up the ghost. It was so painful to lose a loved one so special like that and he was still in his fifties but death came calling.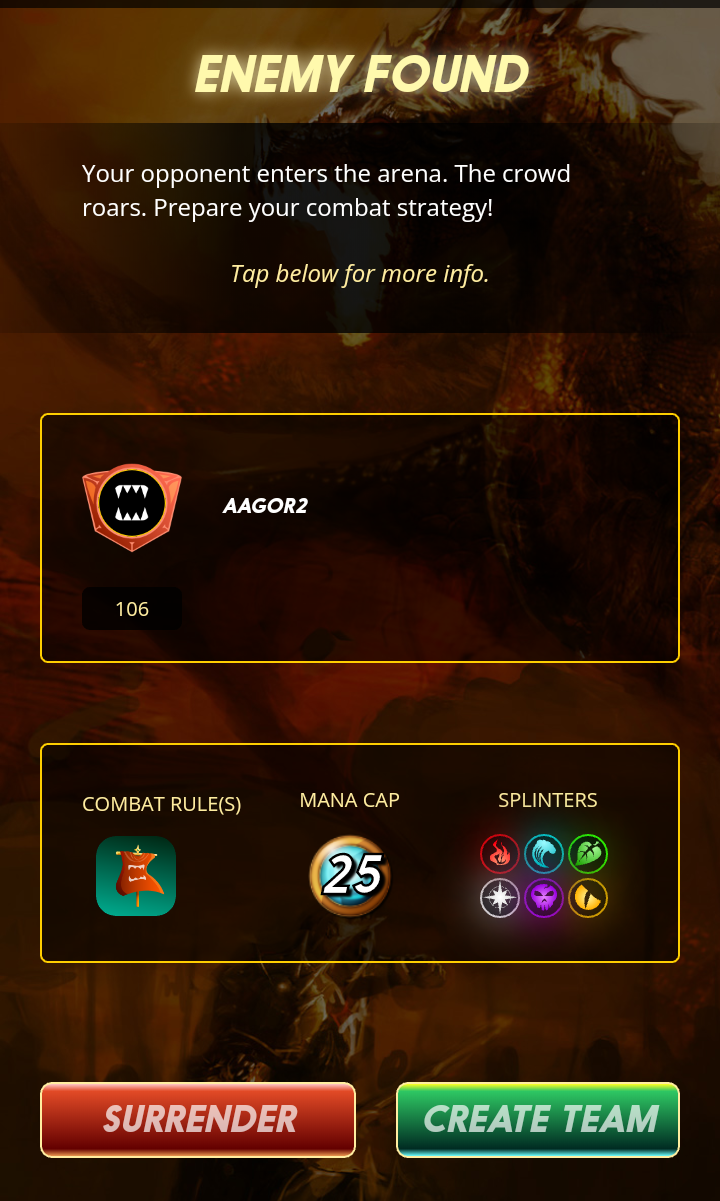 A funny scenario happened during the weekend when I was playing splinterland an enemy was found that I was about to fight with and to my greatest surprise it was my dad's name I saw lol. Though he lost the fight but one thing is for sure he his gone but his memories still lives.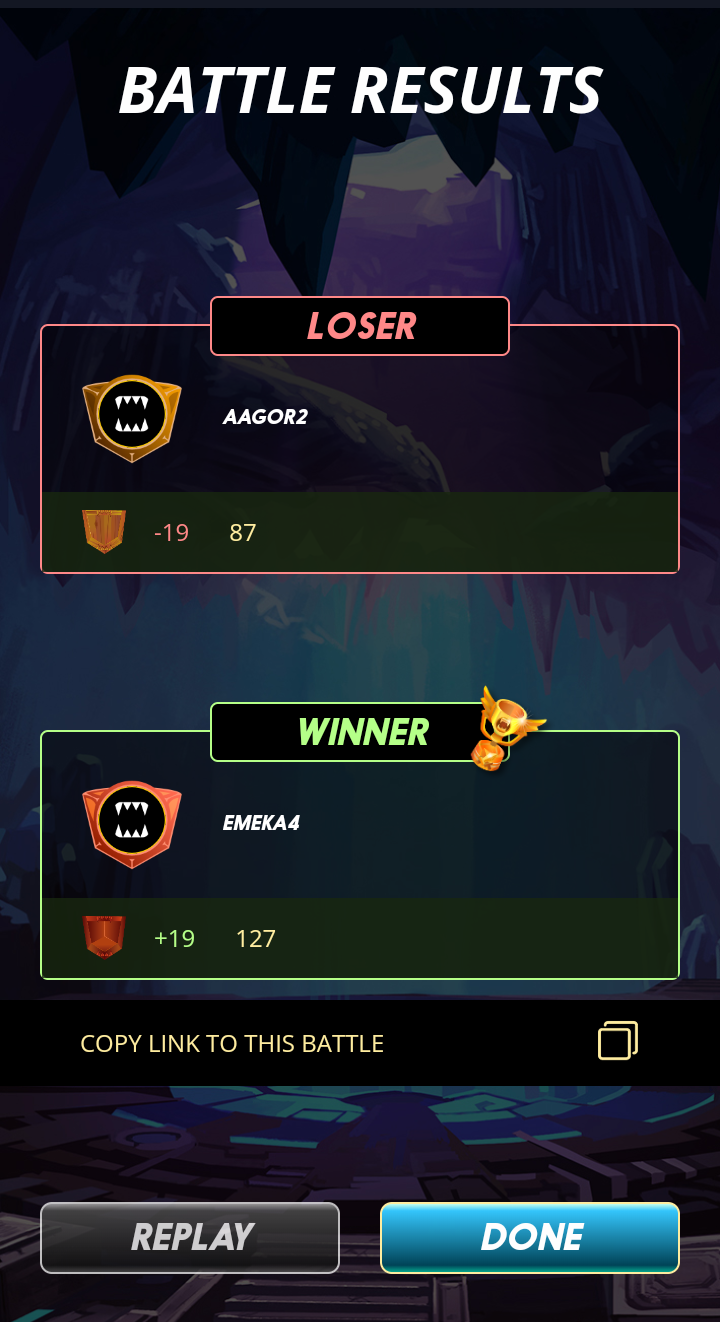 Your memories still in our heart, rest on dad
---
---