Don't sleep on Splinterlands Node Licenses...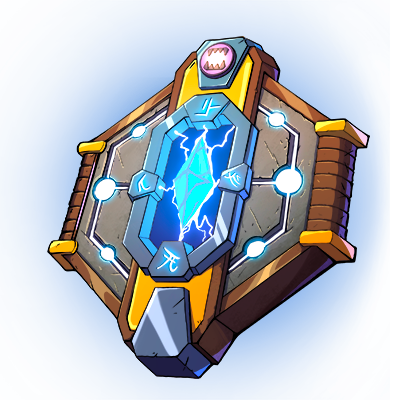 I believe Splinterlands Node Licenses are being vastly overlooked at the moment. Not only they're a producing asset right now (which is already good enough!), the thing is these little things only going to get better in the short term.
If you never heard about the full details, the future governance of Splinterlands will be strongly correlated with these nodes and SPS, full details in the official post.
And although the governance is expected to go live in Q4, the truth is nodes are already producing yield.
A pool of 20K vouchers is being distributed daily, with 3K nodes currently circulating accounting for 200 vouchers/node every month. With vouchers at 0,49$ this adds up to 98$/month; 1176$/year.
67,2% APR
And if you feel this is not enough... Soft launch of SPS rewards is expected to go live in August. And August is already there.
License holders will receive an equal share of the 3,375,000 SPS / month rewards per license they hold in their account as long as they are running an active validator node.
So... 3,375M SPS is being shared equally between all the valid nodes (not counting the most voted, etc).
3,375M/3K (current nodes) = 1125 SPS/node per month. With SPS at 0,06$ this is an additional 67,5$/month or 810$/year.
1176$ from vouchers
810$ from SPS
= 1986$
Which translates into an excess of +100% APR.
Think big.
What happens if for whatever reasons our beloved bulls come back to town and push our beloved SPS up to let's say 0,3$
(I mean, 0,3$ it's still a very 'conservative' number anyway).
Those 1125SPS/node then became +330$ and the APR is around 300% APR, at least virtually.
And I say virtually because if those numbers are someday real, a decent number of people will rush to buy nodes. Reducing the overall APR... But hey, there's the trick.
You need SPS and Vouchers to buy Splinterlands Node Licenses.
This means demand for nodes is DIRECTLY translated into demand for SPS. And the price of every node is fixed in tranches. Only after every tranche is sold out then the overall price/node increases dramatically.

And you won't mind a hypothetical decrease in APR... when your principal will be (vastly!) up.
In other words, owning nodes is like owning SPS on steroids.

Think (even) Bigger.
The year is 2026. BTC just dipped to its ATL for the year and struggles to hold the 100K$ support.
In the meanwhile, the gamefi sector struggles and it's only a shadow of what it was the year before.
After a -70% decline, SPS does its best to keep the support around the 3$ mark.
Half of the circulating supply for Splinterland Node Licenses is available, So tranche 5 started just recently.
Every node is enough to provide a minimum wage income in some European Countries. More and more people keep quitting their jobs in order to start collecting cards and drops of SPS in Splinterlands.
People in some African countries can completely live off thanks to the couple of nodes that they bought at presale prices.
''Thank god I listen empo back then''.
And I'm still being conservative. This is already happening and will only get exponential as the years come and go. This is a not-so-distant future.
All the best.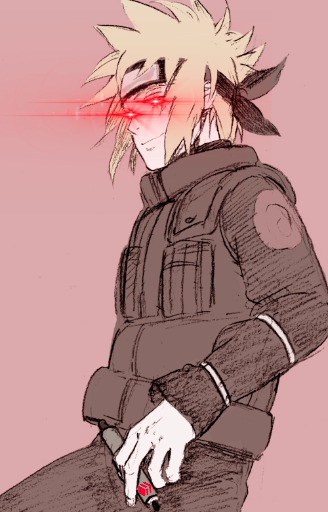 ---
---