🔥 PIMPin' That Hot Shit🕴

Woo! You seeing this shit right here? Now hopefully, this will put some flavor in people's mouths as we gather our thoughts and get questions ready for the upcoming AMA on the 20th. I'm loving the grunts with the critical hits, need more of those! Killer 'Level 1' action. Got me super fucking pumped to see the PvP modes. The third 'map' they showed gave me a sweet ass 'Mass Effect' feel and tickled my balls. The music really represented the post-apocalyptic feel I've been craving.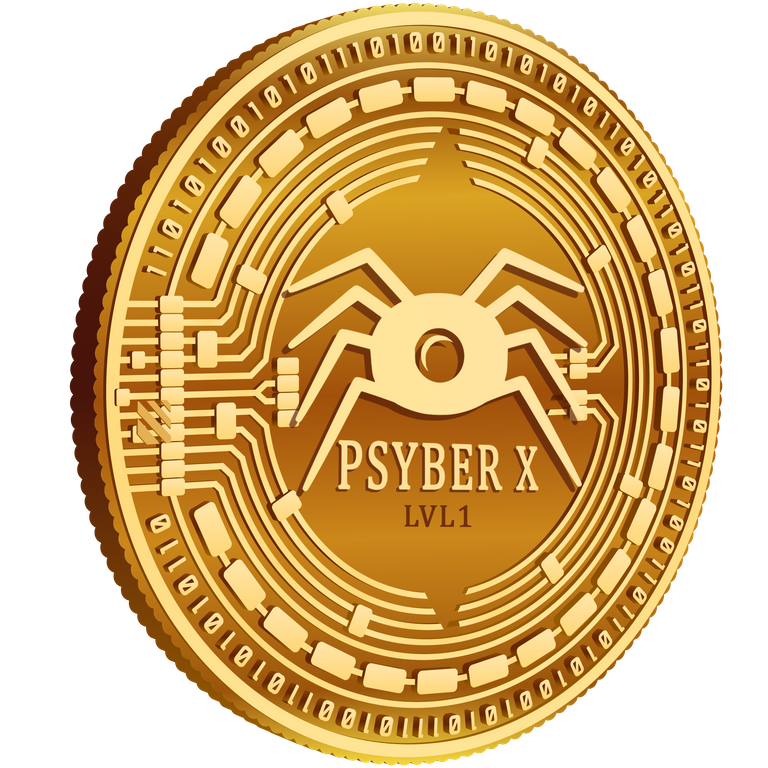 See, now I've been on this since pretty much day 3 of their birth when I heard about them all like what? An FPS game coming to Hive? Fuck ya, I'm all in! The LVL token sales have gone through the roof and if I sold now, I'd be looking at about a 700% profit. But, I'm not selling. They've got crates with unique weapons, perks, killstreaks and all kinds of cool shit coming for token holders. The HODL will also give me the ability to be an alpha tester for the game! Bring it fellaz, I know how to break shit and will give you the most comprehensive breakdown you can handle.
I worked briefly with another chain and that's all I was screaming was "FPS, FPS!" and all they wanted to build was easy stupid puzzle games and tower defense crap. I can play those for a limited time, but first person shooters? I still go back and play pretty much every COD and Fallout from time to time. And another reason I am all over these guys, is, I am pretty sure, since the token's name is Level 1, that they aren't going to be stopping with #psyberx. It's like foreshadowing. Add that to plans of setting up a witness to support the Hive ecosystem as a whole, and my hopes are soaring with these guys! Just glad those little trash bot things weren't screaming 'EXTERMINATE'! (Though, that would be funny as shit🤣)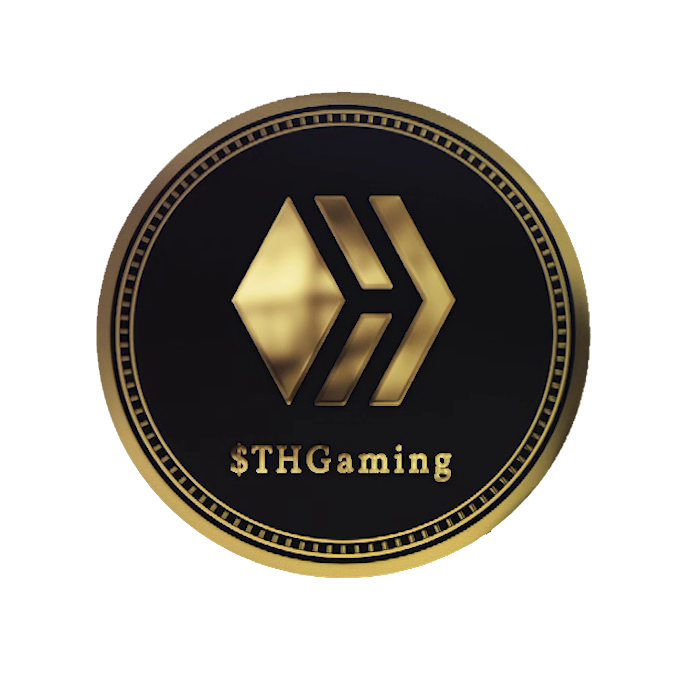 Why the hell are you excited about this Witty? One word. Competition. There is the Play Gamer community (PGM), Orion's Peak Gaming (OPG) and the popular 1UP. A lot of people are seeing #oneup all over the gaming side of the Hive map and appear to be the biggest community. I don't think they really are, they just have a few people throwing a lot of change around. By rights, #splinterlands is the biggest on Hive and probably will be for quite awhile - until @psyberx sets all kinds of new records. 😁
However, if anyone has been in the #thgaming server, you'll see these guys are all over the fucking map. What they could potentially bring to Hive will exponentially increase the exposure for all of us. So, I got a good chunk of their token and tomorrow - they will have staking and curation abilities. Plus, if you look at their roadmap, they have plans to set up a witness meaning - they want to be here for the long haul. That is a big plus for my decision to invest in them.
Dude, you crack me up! Now, this video, oh my frig'n god. Was only a 'matter' of time before there was some kind of massive clap back for all this bullshit BLM reverse racism propaganda. It's really funny because Black Lives Matter was started by 'white boys'. Almost as funny as slavery being started by a black guy. Here's a couple more videos I been on the past few days and shit - the Canadian singer for Arch Enemy - Alissa White-Gluz? Ya.
Are You Excited??
Exciting times for those involved with Hive right now. #splinterlands is closing in on its 8th airdropped card by selling over half of the 15,000,000 (fifteen million) packs that will ever be available for the Chaos Legion series. @jim-crypto is making #thgaming a reality on Hive. And now, we are seeing the hustle come to fruition with @psyberx! Fuckenay rights, do what you do and REMEMBER TO BE YOU! I always am, even if my handshake burns Lucy's.
In Cooperation With: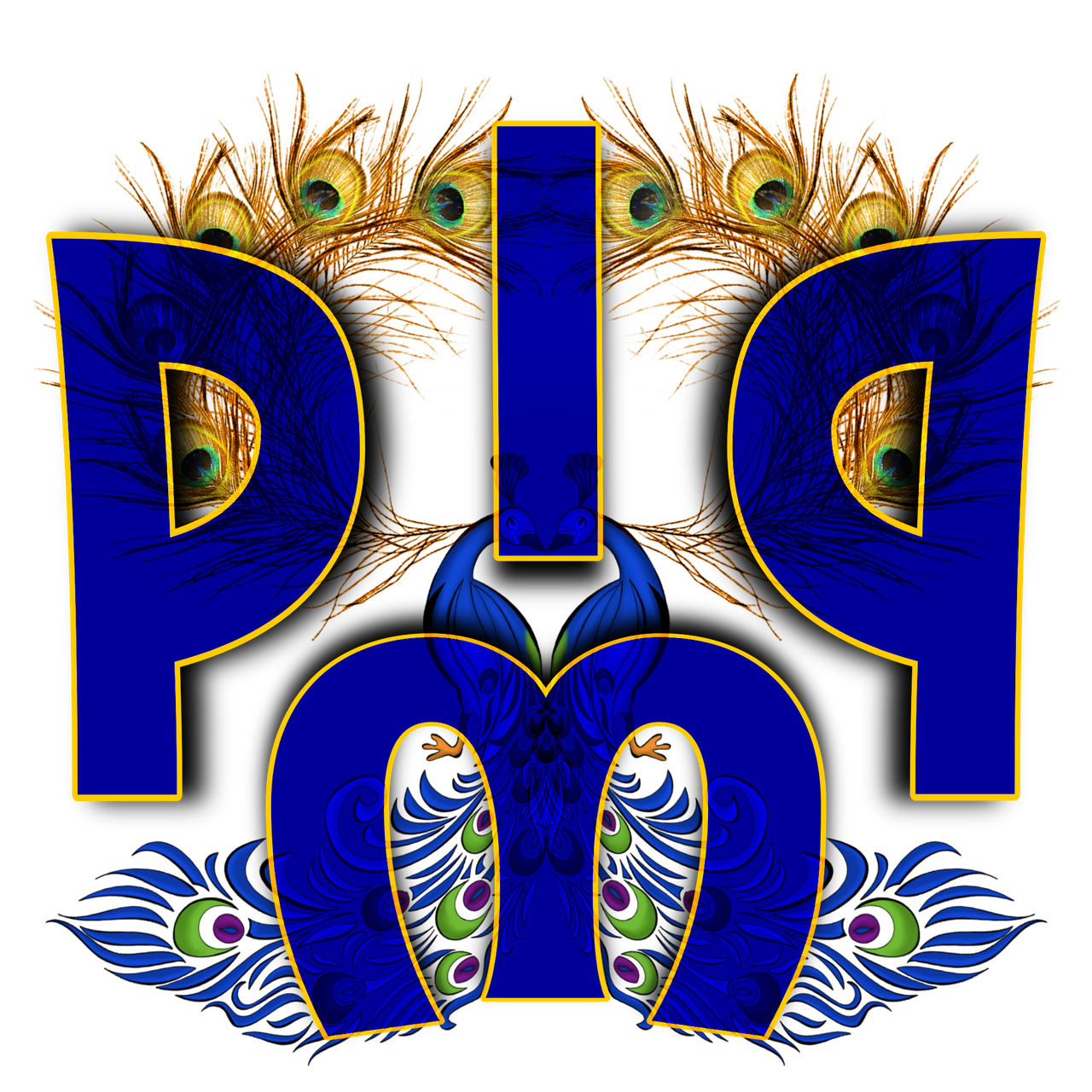 Killer Posts I'm PIMPin':


Is Voting #WITNESSES difficult?
Let me do it for you!
Set Witty as your --->PROXY VOTER!<---


---
---