My Sweet EOS Chest Rewards
Another season has ended and here we are to claim our sweet EOS Rewards.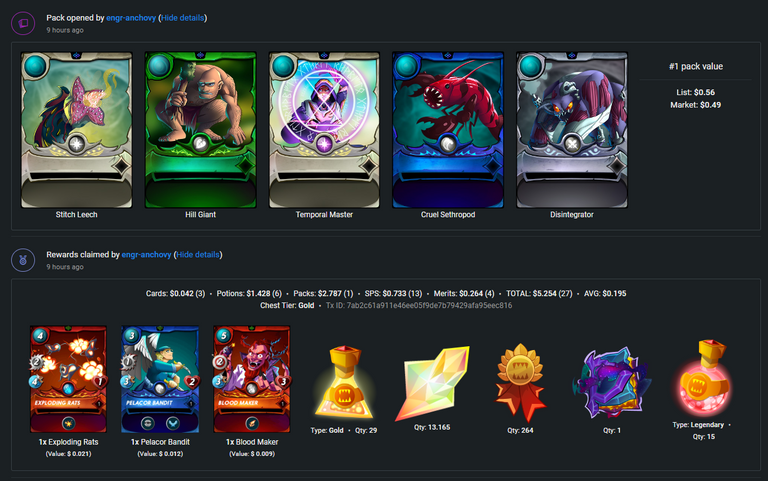 I think these rewards are worth it. But since there's no DEC for me to be able to use for another season, I have to buy from P2P once again. I wish I could have at least gotten a summoner from the pack haha. Maybe will buy a few from my peers soon.
---
---