What Motivates You? — An Introduction to My Core Self
" How you do anything is how you do everything. "
— A Whole Lotta People
I've looked into this quote's origins many times throughout my life, but I've never been satisfied by any one attribution. It seems like many people have, for various and sundry reasons, come to the same conclusion: How you approach life can be seen, in part, within all aspects of your daily interactions and decisions.
I tend to agree with this, but I prefer shifting the perspective to one that better resonates with how I process things:
" What motives you to do some things motivates you to do all things. "
— That Entrepidus Guy
For me, this paints a clearer picture when considering an obvious flaw in the original quotation's logic: People are capable of working hard on things they like while putting off things they dislike. In other words, if I love my job, I'll work hard because I love my job. If I hate my job, well, I'd clearly rather be doing something else. We've all been there. Ultimately, your decisions lead to your core motivations either directly or inversely.
So, what motivates me?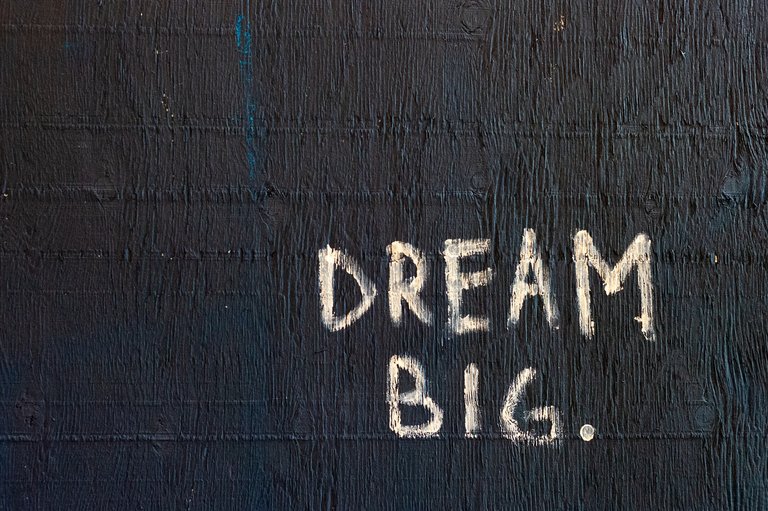 New Phone, Who Dis?
I'm a 30-something thinker from the Pacific Northwest (U.S.) that thrives when I can express my creativity, motivate others, and enrich the world around me. My core passion is the creative process in all its forms and teaching others how to unlock their creative spark. I'm that weirdo in games trying stupid things just because they're possible to do.
Before the pandemic, my primary profession was teaching. I taught music, chess, club sports, you name it. If I knew how to do something well, I was willing to teach others how to do it. I'm also approaching two decades of editing photography for a handful of photographers around the country; a skill I've enjoyed using to spruce up (extended) family pictures and experiment with nature photography.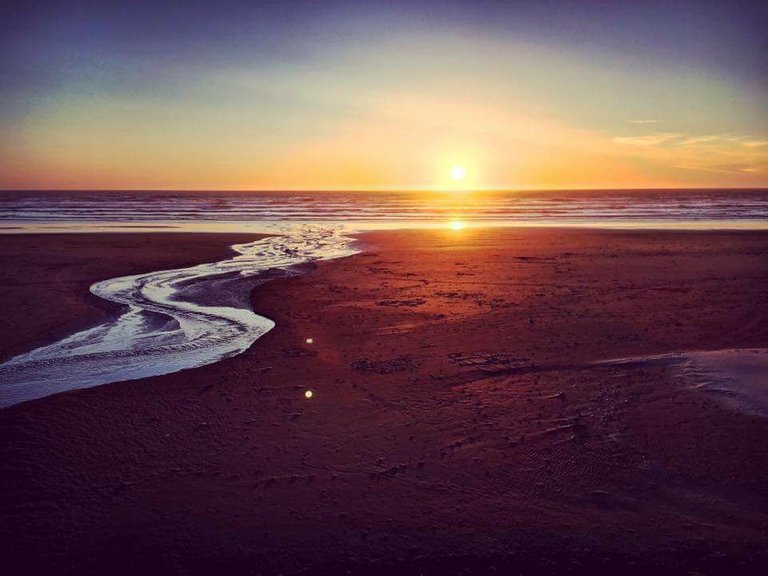 There was a brief period of time when I started a YouTube channel and Twitch stream featuring tutorials on how to achieve less uncommon (but fun!) outcomes/strategies in games I liked, but I had to stop when I was diagnosed with serious health complications. My initial videos were surprisingly well-received, so I've always been curious how I might get back to that kind of content creation after all the changes the "influencer" space has undergone over the last decade.
Glossing over several difficult years of recovery, I settled on "journaling" my game design ideas—I have dozens of notebooks filled with ideas; some decent, but most unintelligible years later— recording snippets of musical compositions, and studying web design and development (partial degree, paused when the local COVID lockdowns went into effect).
I've since married the perfect woman for me, and I'm exploring ways to work from home while leveraging my time better. I want to spend time with my family on my terms, and my limited success with things like YouTube and freelance graphic editing/design suggests its possible if I find what works for me.
Wut Doing?
When the lockdowns began, I spent a lot of time browsing sites like Reddit and Pinterest for fun crafts and DIY projects to occupy my time. One thing that caught my attention was the drama surrounding GameStop and the stocks now dubbed "memestocks". I've never had an interest in stocks—to be fair, I'm incredibly distrustful of most forms of investment that don't involve me receiving payment for some tangible product or service I provide—and cryptocurrency wasn't even on my radar.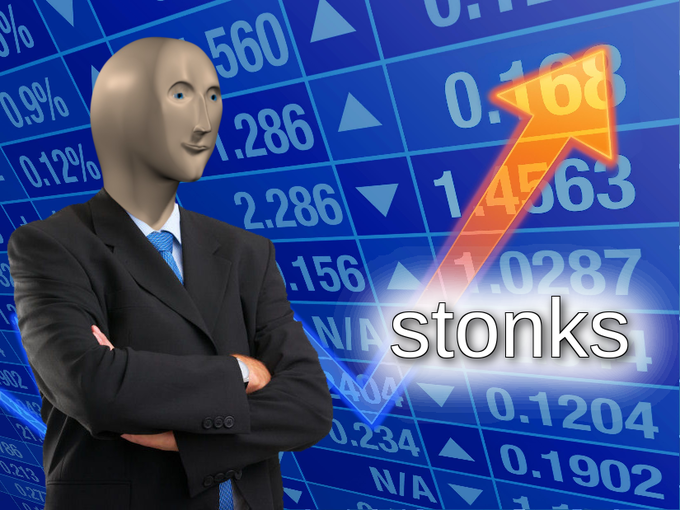 As I quietly observed the political drama unfolding from the sidelines, I saw more frequent mentions of things like "NFT marketplaces", "cryptogaming", and "play2earn" creeping into the various wishlists people had for a revamped GameStop. Someone posted a thread on reddit detailing the intricacies of whats possible through NFTs using Magic: The Gathering as a theoretical example.
I was immediately hooked.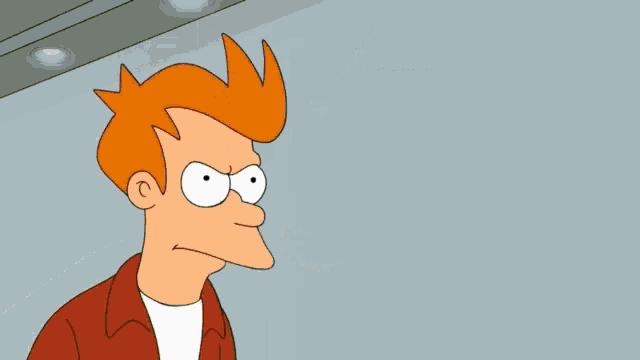 I've played TCG's/CCG's like MTG and Pokemon since my childhood, and I still have a collection of Magic cards totaling ~50k. Unfortunately, adulting makes it harder to use said collection, and I've had a difficult time getting on board with digital versions. Not owning anything is a hard pill to swallow, and I try to avoid platforms that aren't firmly established before adopting (Amazon, Steam, etc.). I don't like the idea that if a company selling digital products went out of business, I can't transfer my goods elsewhere.
The decentralized ownership of digital assets ranging from simple game items all the way up to music and movies (if/when we get there) is an exciting concept to me. I sound crazy raving about it to my less tech-savvy relatives, but I'm totally here for it!
How Did You Even Get Here?
I stumbled around for a few weeks trying to figure out "what even is cryptogaming?" before a friend referred me to Splinterlands (C/Splinterlands). I was slow on the uptake given the multi-layered processed leading up to actually being able to play. At some point, dozens of browser tabs later, I found myself in the possession of one "Hive Keychain". I didn't know it at the time, but that was how I first discovered Hive. I promptly ignored everything PeakD and Hive.blog related until I was additionally referred to Gods Unchained (C/Gods On Chain). I loved the Hearthstone meets MTG vibe, and I spent nearly a whole 24-hr day bouncing back and forth between the two games.
The next day, I saw a link in the Gods Unchained Discord for a Hive Contest through @ocdb that encouraged playing more while posting and interacting via Hive. Done and done! At first, I figured all I'd be able to do was upvote things, but @acidyo was amazing in answering questions until I realized what Hive was really about. Hive seems like the kind of place where well-organized information flourishes.
I love gathering information and presenting it in more intuitive ways, and I'm a list-making visual thinker. The incentivizing of social interaction in a way that rewards quality effort and quality engagement really clicked for me, so I've been legitimately excited to think up ways I can create and share content for the things I enjoy!
Wait! Where Are You Going?!
With a background in photography, C/Photography Lovers immediately grabs my attention. My wife and I enjoy photographing our periodic nature adventures, and Hive has motivated us to plan an outing in the near future to resume sharing what we find. Instagram and other mainstream social platforms depersonalize the sharing experience in a way that we've found hinders our motivation to interact as introverts. It's difficult to engage in your brief spotlight on the global feed before you fall over the waterfall.
The blogging/journaling feel of many posters also has me curious if tabletop gaming can't be brought to the platform in a way similar to what I've seen on C/Hive Gaming. Reading written Let's Plays is rather refreshing after the deluge of gaming channels on YouTube. I'd love to narrate sim games or singleplayer experiences using the automa rulesets. It's the perfect excuse to breakout my dusty collection of games and play them again!
A big thank you goes out to @unorgmilitia and @anggreklestari for providing numerous links to help me find my footing on Hive, and I'm looking forward to creating and exploring with you all!
~ Ent
---
---