Eek! What did I just do? I have no idea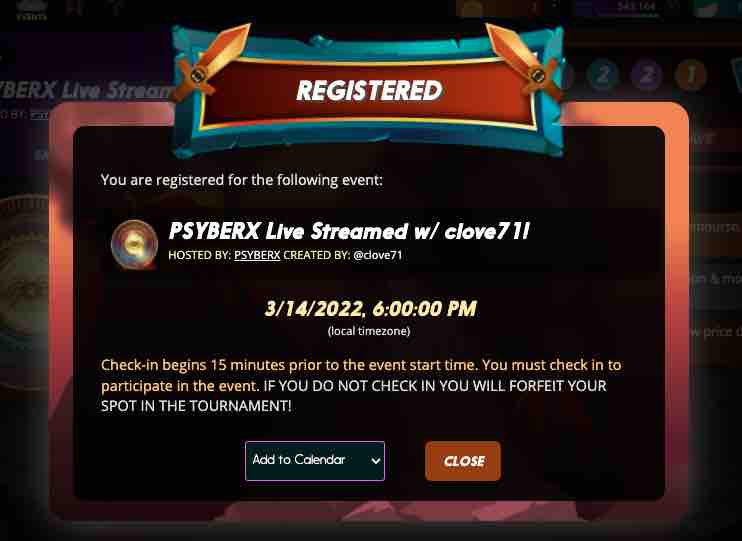 Sort of excited. Sort of terrified. Wish me luck because I have never entered a tournament before.
Why am I entering this tournament? I had seen the original blog post announcing it, but hadn't thought it was for me. I'm still such a newbie with my skill level...or lack thereof. BUT I heard @drabs587 and @shadowspub talking about the tournament during the Pimp Your Post Thursday hosted by @shadowspub. So, I thought, it only costs 1 DEC and it would be great opportunity to learn.
This was my first time joining the weekly PYPT blog post sharing session. I have to say, met a lot of wonderful folks and read some insightful blog posts. I will definitely make time in my week to join as much as possible. If you haven't already joined this weekly Thursday session, I highly recommend participating.
---
---