How many losses before changing Daily Quest?
Today, I discovered that number for me was 11.
I swear I wasn't this bad of a player a few months back. Once upon a time I could battle my way to Bronze II by end of season. Not anymore. These days I am lucky if I can stay in Bronze III.
I know bots are a big problem at these lower levels, but I promise you there are human beings also playing in the Bronze League. This added layer of difficulty has really stolen the joy out of playing. I used to watch each match to both revel in a win and learn from a loss. These days I am pressing SKIP TO RESULTS right away. There is no joy in winning or losing against bots.
What keeps me coming back?
I do remember how much fun it was in the early days of discovering Splinterlands. The occassional Daily Quest card or Credit reward was such a nice reward. Making sure I can partake of end of seson rewards. But the fun of the game these days? Well lets just say for now the thrill is gone. Will I keep playing. Yep. Just not with as much enthusiasm and joy as I did in the past. Will that change? Maybe. Nothing is definite. I know I will continue to learn. Which will hopefully make me a better player.
My goal is to get my Collection Power up to Bronze I and eventually Silver III.
Of course, my skill level will defionitely need to increase as I make my way to these higher levels. Let's face it. Right now my game play skills...or lack thereof leave a lot to be desired.
However, As my collection power is only at 1225, I most certainly have a long way to go and have plenty of time to learn...an earn along the way. I play the long game. I'm here for the big picture of what the #Play2Earn space has to offer me. Wish me luck!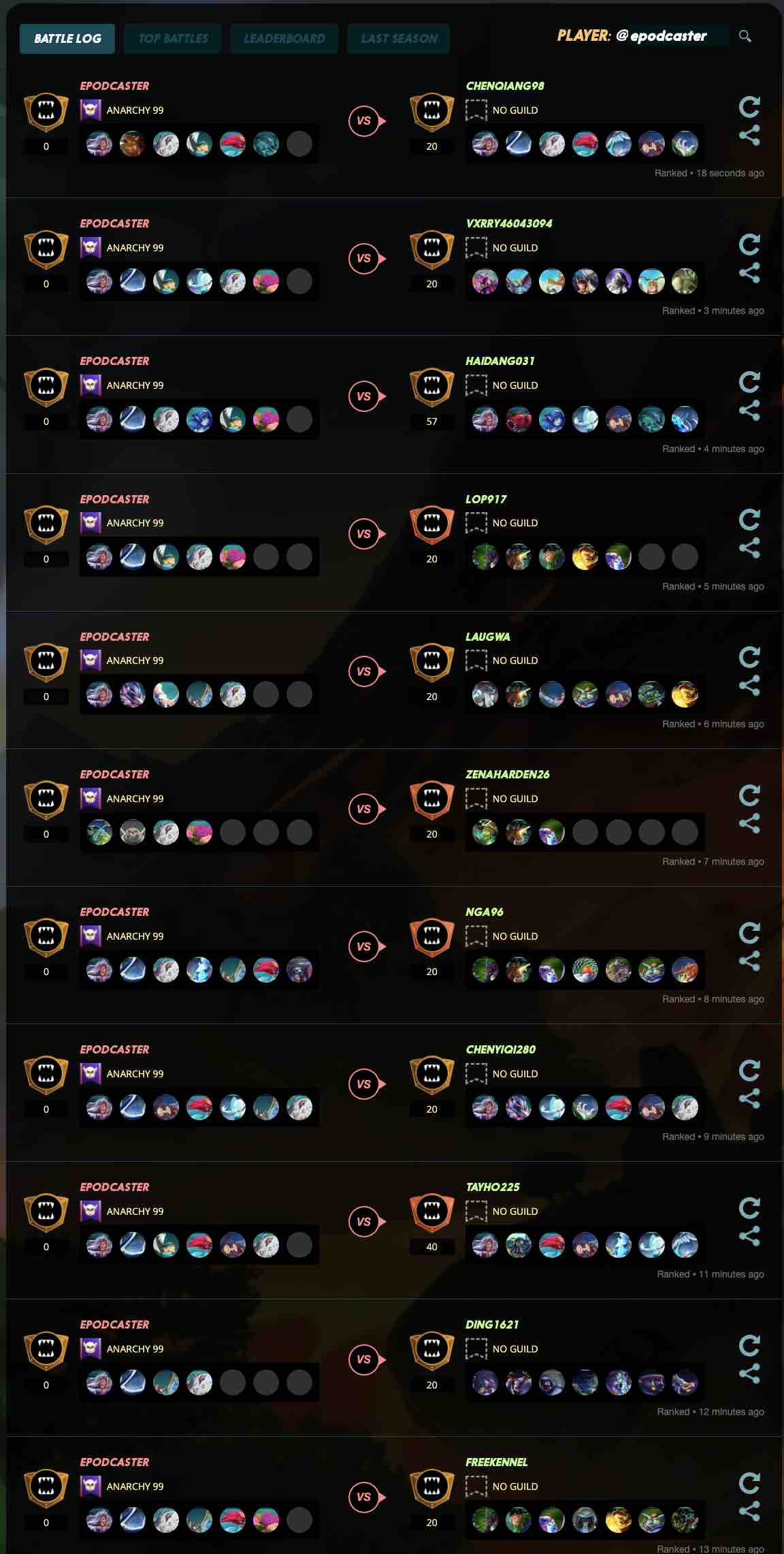 ---
---