New Card = Satisfying Win
It's been a while since I've played Splinterlands. Even longer since I've had such an unexpectedly satisfying win.
I picked up this DHAMPIR INFILTRATOR card today and thought I'd put it through it's paces.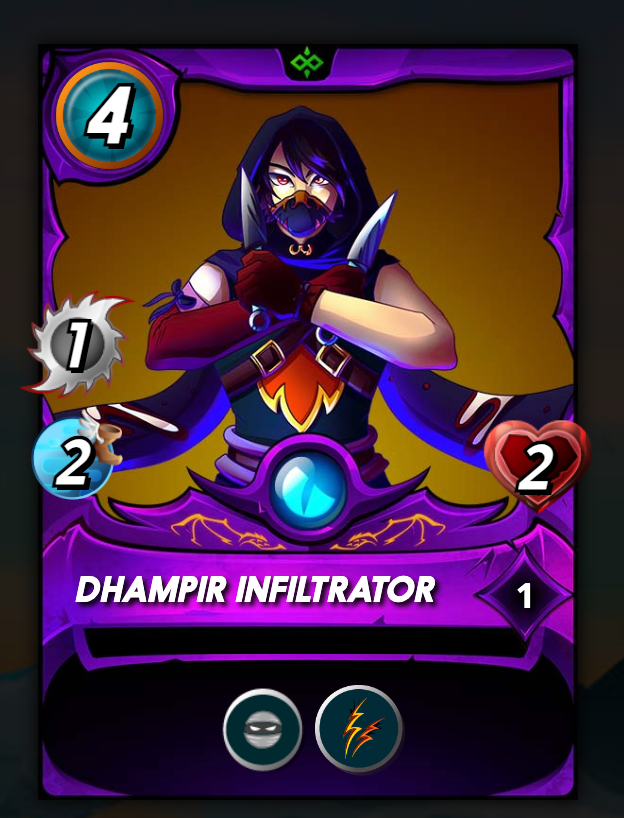 I played a few games and then this battle popped up. I'll admit I paused a moment to read about my opponents the Summoner and lead card to see what each of these cards could do. I felt quite intimidated. Yet battle I did and boy was I surprised at the outcome.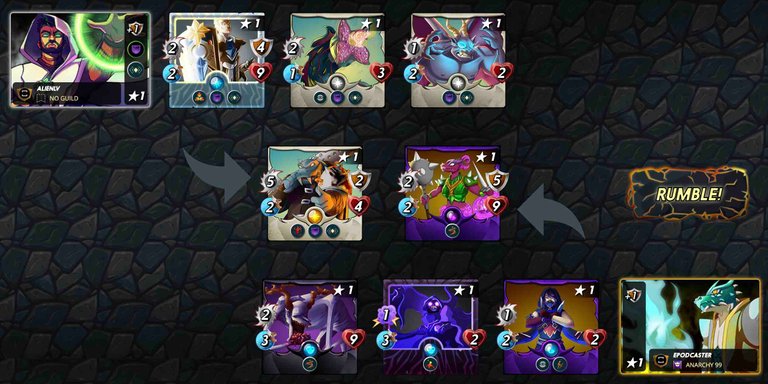 This is the type of battle win that reminds me why I have enjoyed playing Splinterlands over the past year. Well almost a year. My anniversary of the first time I hit "Battle" is next month. What a wild ride it's been!
---
---