Surprise Summoner Reveal - Chaos Legion Card Pack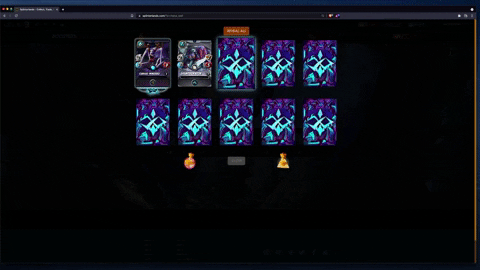 With the Splinterlands General Sale happening I picked up a few card packs and opened up two at the same time. Imagine my surprise when one of the cards turned out to be a Summoner.
I knew something special must be up the moment I hovered over the card and it started dancing around. After I flipped over the card to reveal Quix the Devious, I was doing a little happy dance myself.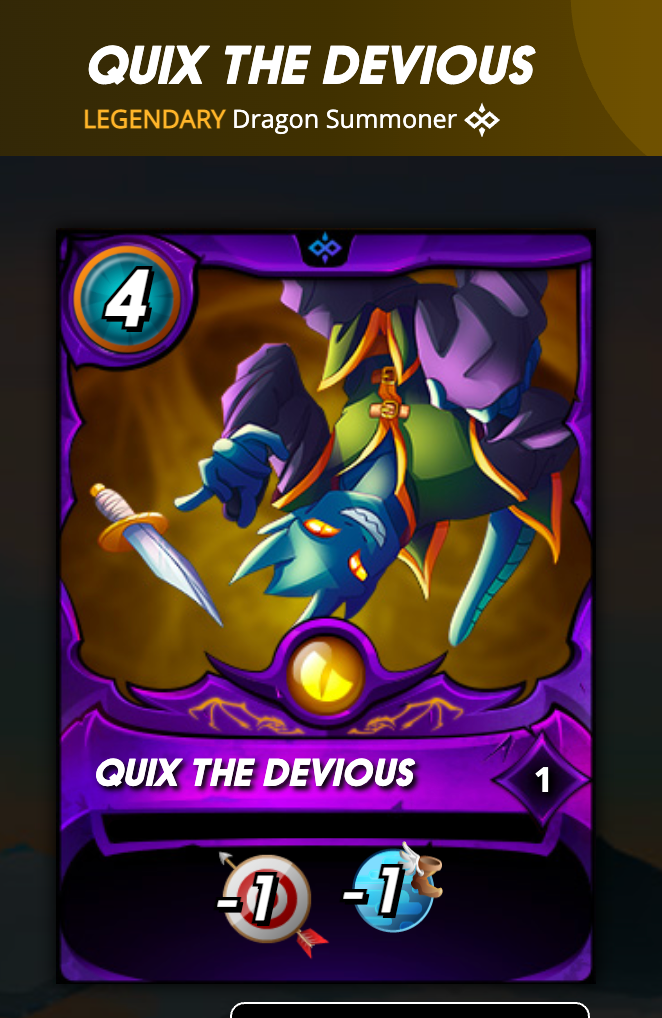 Since we are both new to each other, I'm trying to learn which types of matches Quix the Devious is best suited. Wish me luck as I dive into the dragon side of things. Cheers!
---
---