Hello Allow Me to Introduce Myself

Hello Everyone forgive the 5 o'clock shadow, while this is technically my second post allow me to backtrack to my introduction...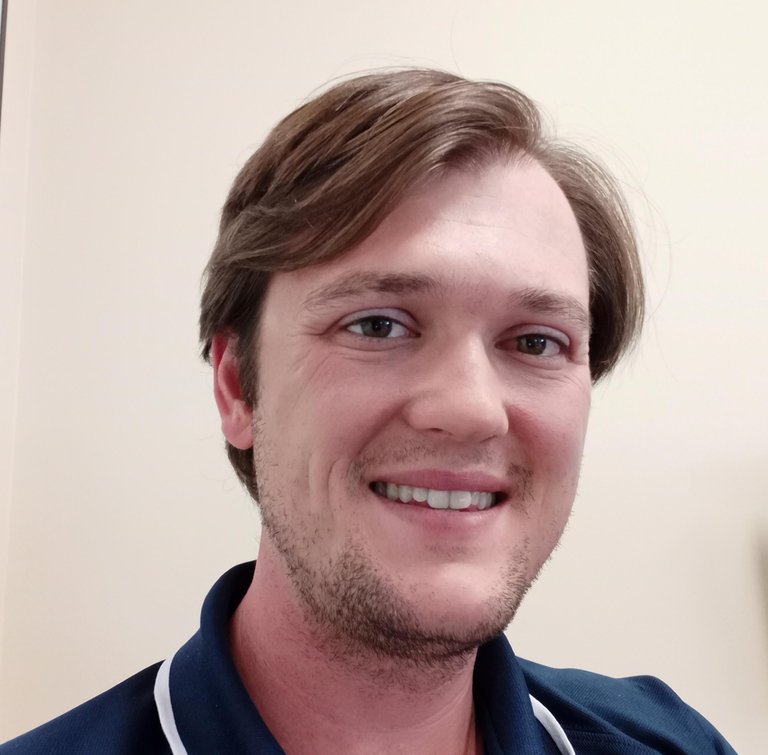 The name is epsilon-killer, born and raised in southern California and am glad to be here on the Hive blockchain. I graduated from Liberty University in 2020 with a BS in Business Management and Computer Science. I have been working in the wireless medical technology field since 2015 and have been lucky enough to grow with my company and am now working as a software engineer. Recently Splinterlands introduced me to the Hive blockchain, and I have been loving what Hive is doing to build a self sustaining community!
Some of my hobbies include board games, pen and paper RPGs, cooking, and breaking bread with friends. My favorite board game currently is called Root! It is a game in which every player gets a faction of woodland critters and battles for control of the forest after the cats take over. Root is also available on Steam and the Google app store as a video game, though I prefer the physical copy. Support your local game store and check it out!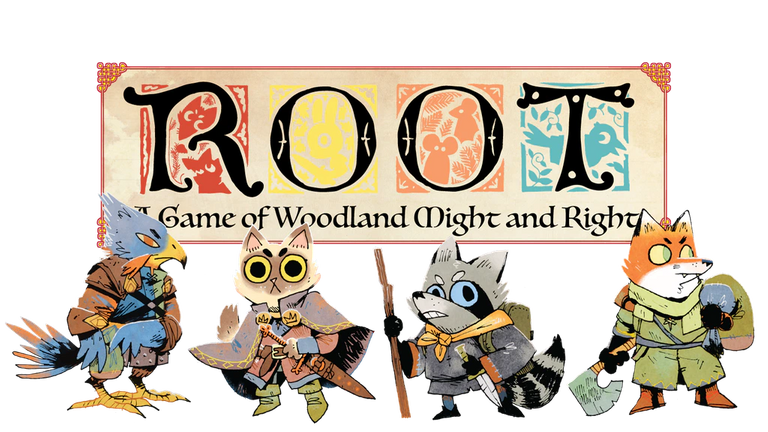 When it comes to pen and paper RPG's I have been running a campaign in Pathfinder for the past 5 years and have finally brought it up to DnD 5E in order to make it less homework the game and promote more in depth story telling and character development. Pathfinder definitely brought some great changes to 3.5e but the rules became quite cumbersome when adding up modifiers from several different factors. Though I run a DnD campaign, my favorite RPG to build in would have to be the Traveler setting. Traveler has such great character randomization options, creating one is a game in itself! I remember me and some friends would bust out the book just to waste an hour making characters together and seeing whos randomly generated character was the coolest. When it comes to playing in a campaign, the most fun I had was playing a drunken cheesemonger dwarf in The Elemestor Saga, a made up book series that doesn't exist. So many laughs and ridiculous things happen in that setting, never trust a duck wearing a hat!

I absolutely love to BBQ. I make my own rubs and marinades from scratch, and make some killer burnt ends. I have roasted a series of whole pigs, because I love lechon, and it better have crispy chicharron or get out! When I roast pigs I make a mojo marinade inject it and let it rest over night. In the morning I cook it for 4 hours and voila, perfect lechon! Below is the most recent pig I roasted for a block party in our cul-de-sac. In a couple weeks I will be roasting my first goat for a company BBQ, and would like to post on the process, which community would be best?
I cannot wait to become a part of the community and continue to connect with others who shar similar interests! If there is something that you would like me to post about or have any community suggestions, feel free to pass them along!
PS Thanks to @traciyork & @lovesniper for the intro help!
Image Sources
(I think this is adequate?)
Root - https://www.kickstarter.com/projects/2074786394/root-a-game-of-woodland-might-and-right/description?lang=es
Elemenstor Saga - http://elothtes.pbworks.com/w/page/18807121/FrontPage
Lechon - This one is mine!
---
---