Weekly Hive update - 163
Another week has passed, so it is time for a new update. A short one, since I'm still enjoying the Christmas break.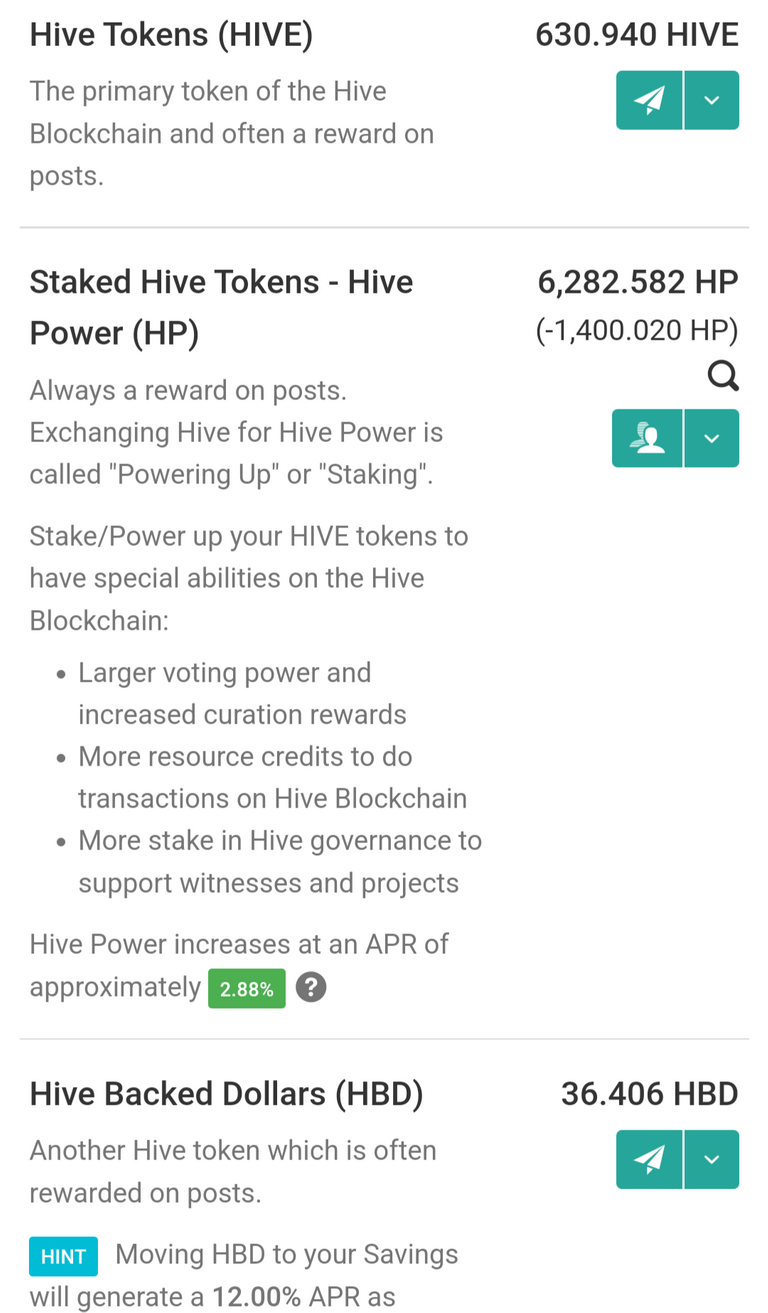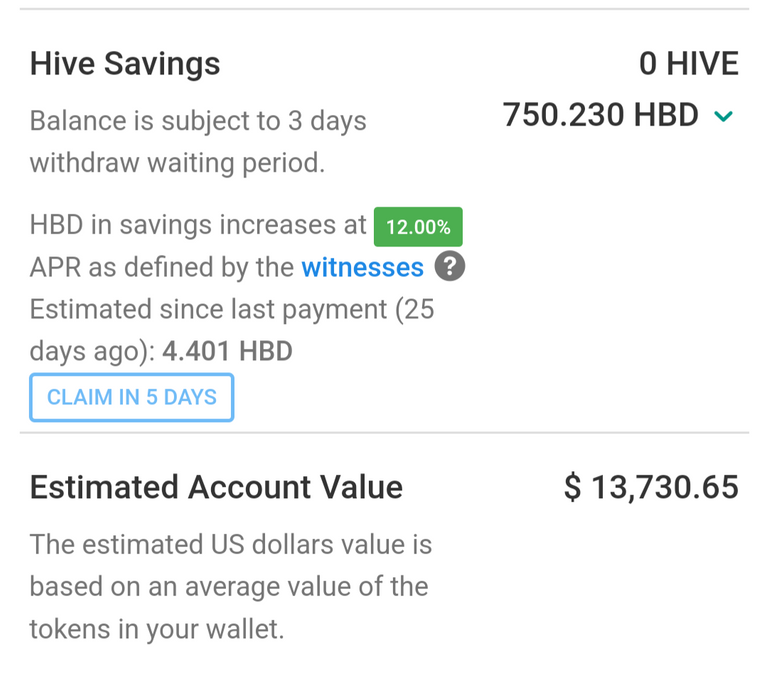 Progress
Last week I was on 6262.0 HP, now I'm on 6282.6, an increase of 0.33%. This is an average increase for me. The dollar value is up nicely from $10,382 to $13,731.
Posted Using LeoFinance Beta
---
---