Weekly Hive update - 172
Another week has passed, so it is time for a new update.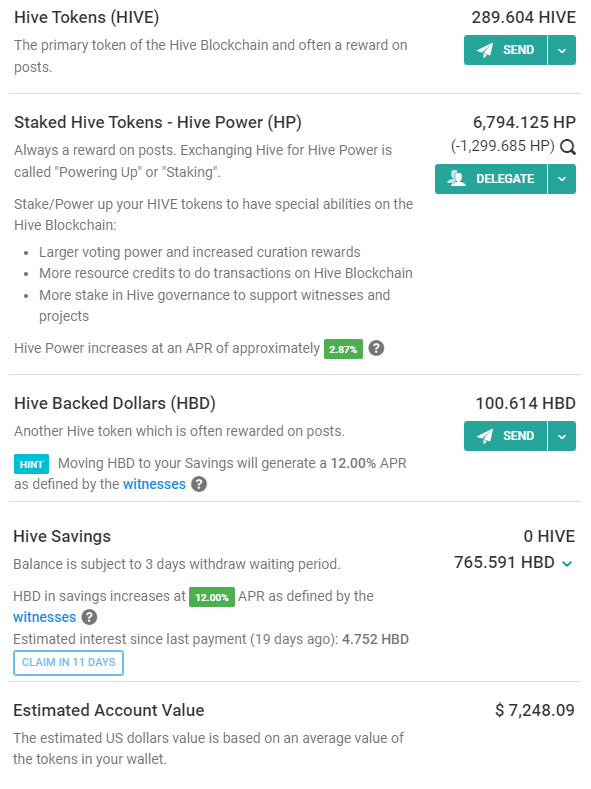 Progress
Last week I was on 67678.5 HP, now I'm on 6794.1, an increase of 0.23%. This is an average increase for me. The dollar value is down from $7,612 to $7,248.
Below you can see the graph in which both my Hive Power holdings and the corresponding dollar value are shown. Not a great week, but still far above the beginning of 2021.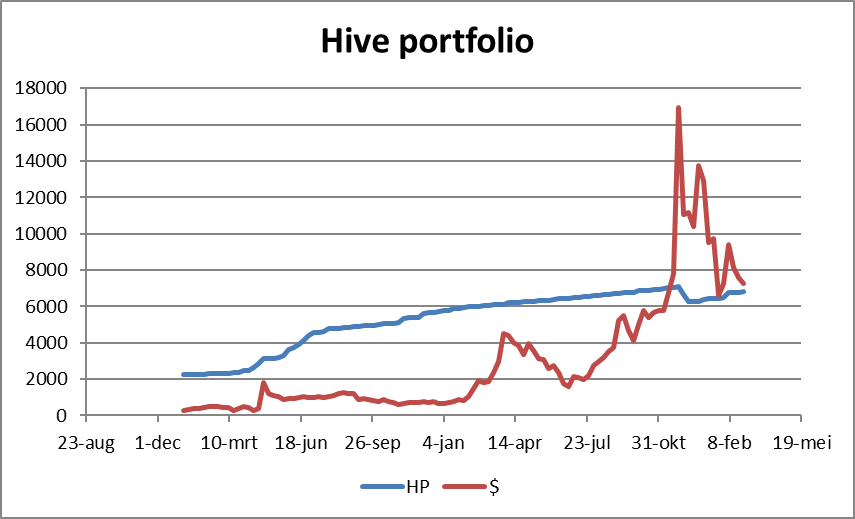 Other tokens
Below you can see how the Hive value of all tokens evolved compared to last week.
Most tokens are more or less flat this week. Leo and CTP went down a bit. For the rest nothing worthwhile mentioning.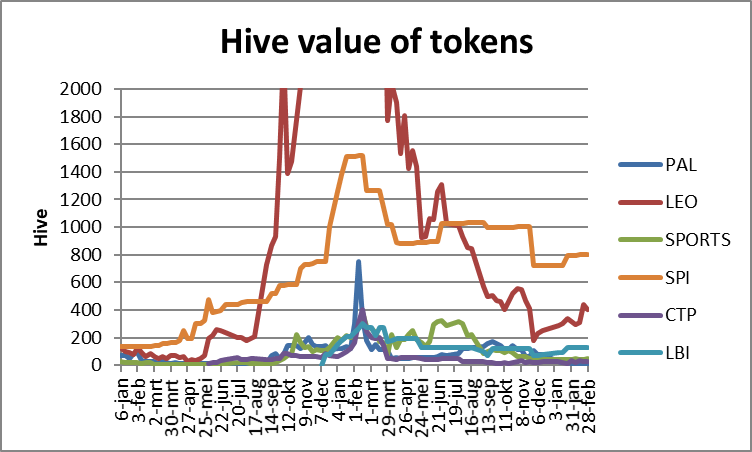 Posted Using LeoFinance Beta
---
---