Season's End, New Reward Cards, 50% Loot Chest Reward Percentage For Cards

Yes, I admit I am playing #splinterlands now and then. I participate in guild brawls and finish an occasional quest or two. With the last season's end, I got 8 chests to open. And the result was surprising.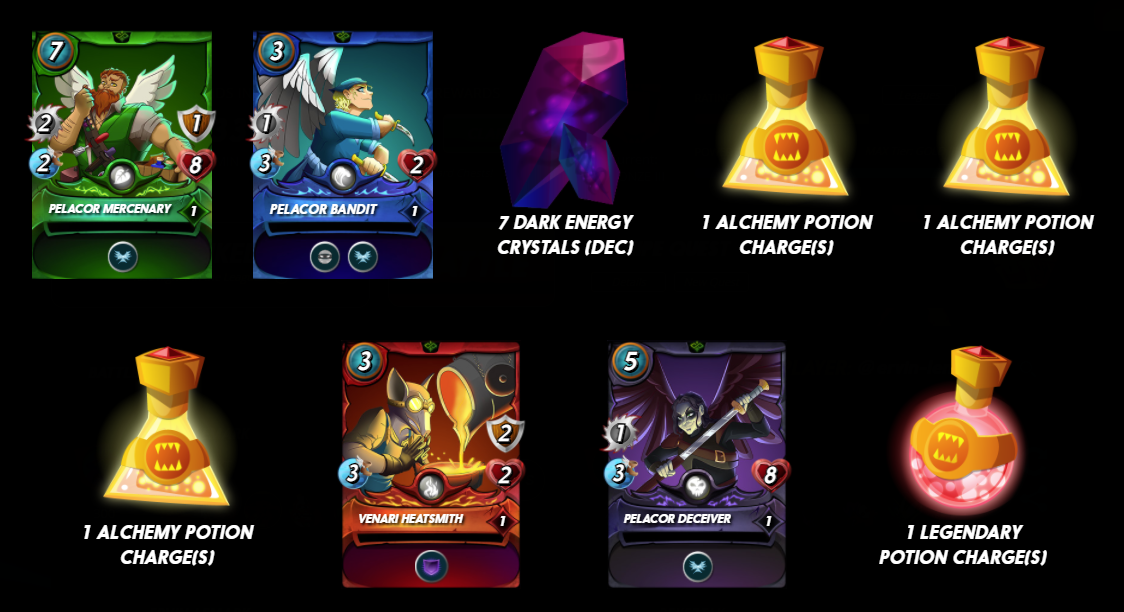 Four cards and all new faces.
Well, this post explains it all.
A set of 21 new Reward edition cards have been completed and are scheduled to be released on Monday, September 13th, 2021. There will be three new cards from each Splinter element as well as three Neutral cards, and the breakdown of rarity will be: 6 Common, 8 Rare, 4 Epic, and 3 Legendary cards.
Once the new Reward cards are released the loot chest reward percentages will be updated as follows:
---
What are the new cards that I got?
Pelacor Mercenary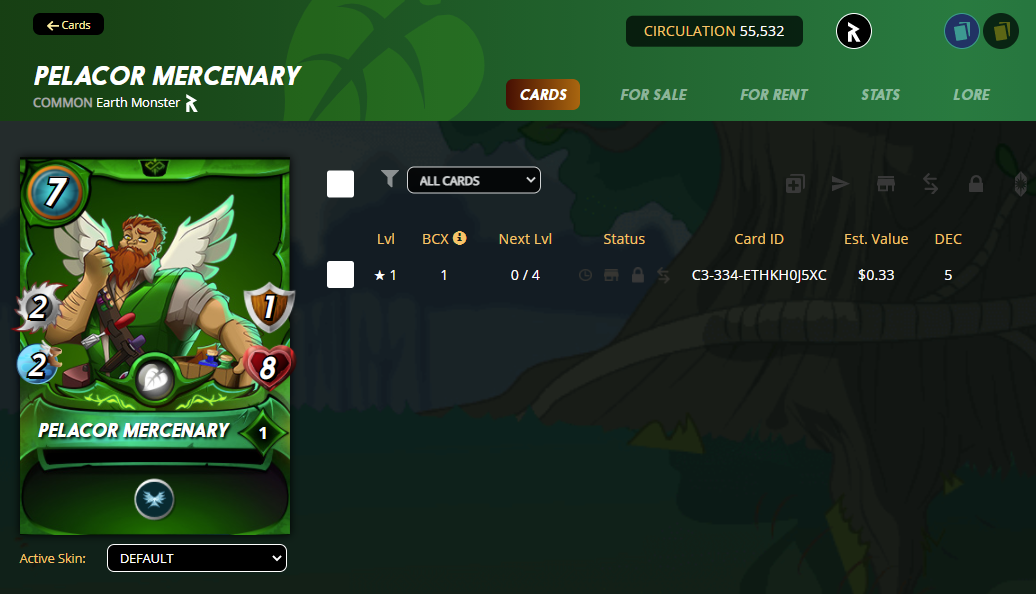 Pelacor Bandit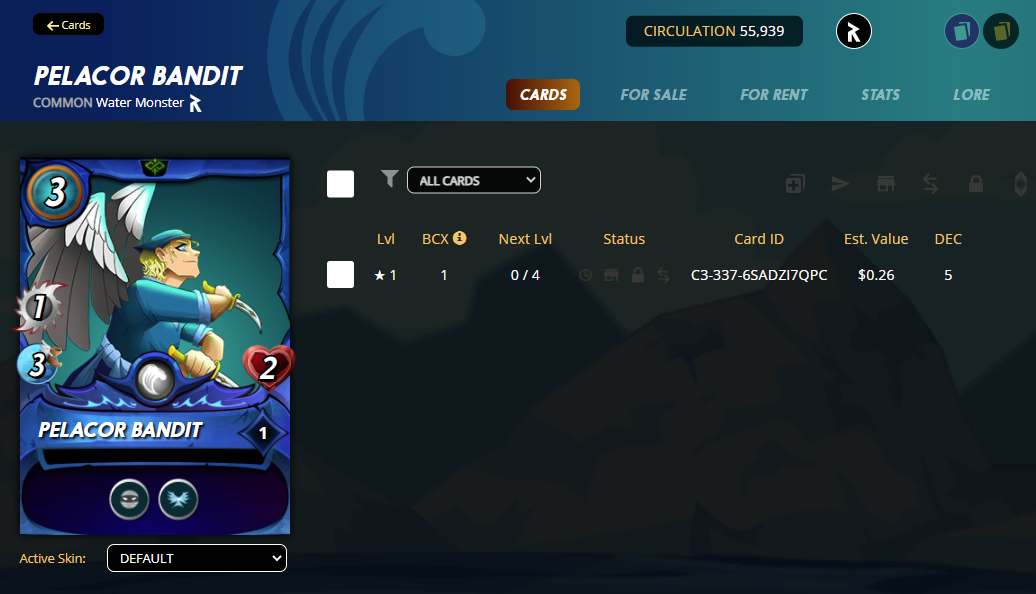 Venari Heatsmith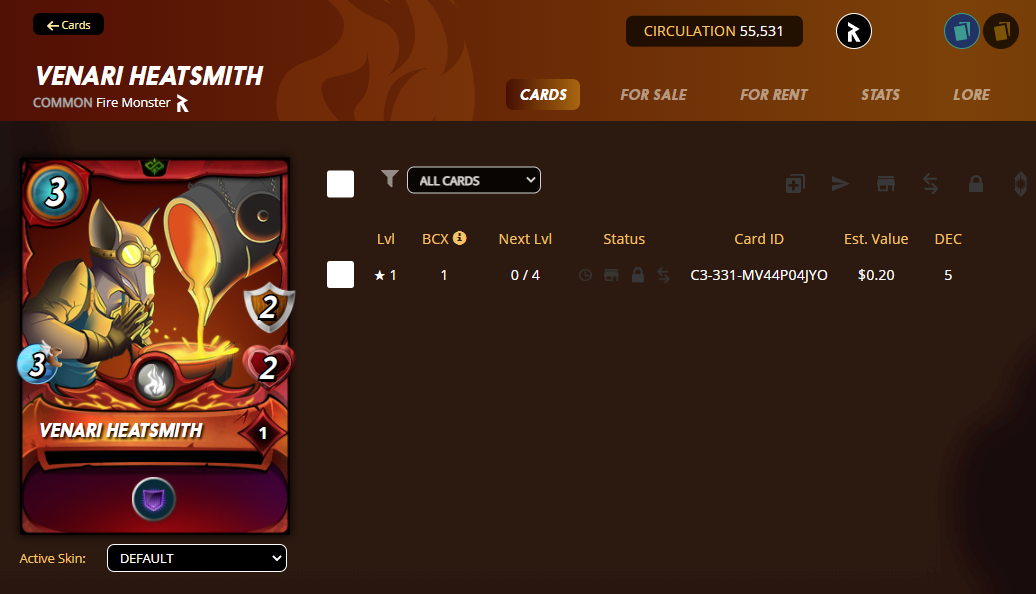 Pelacor Deceiver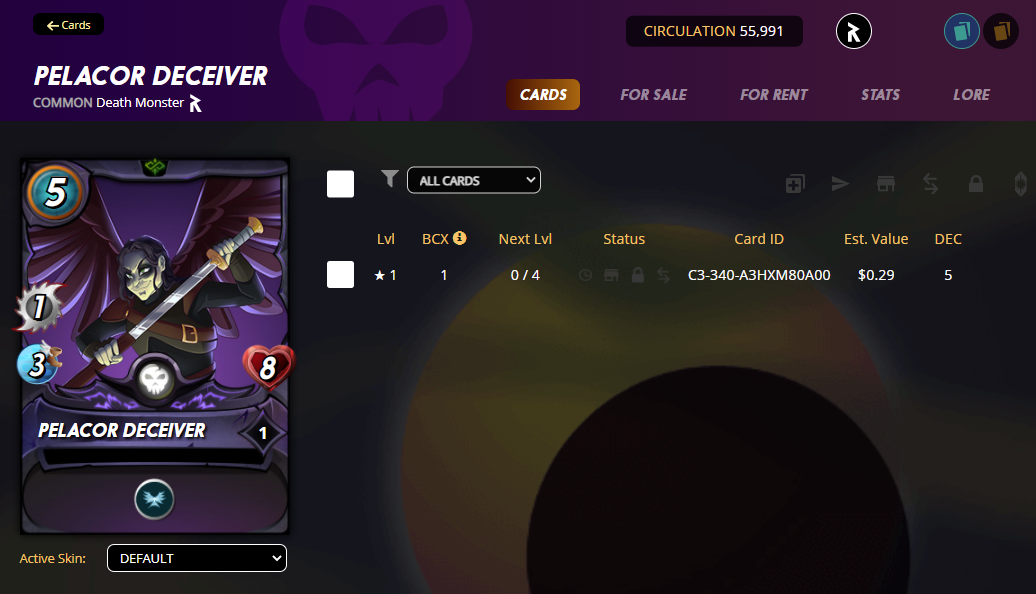 Interesting cards that may come useful.
What is more interesting is the circulation of these common cards. Well over 55 K each. It shows that there are a lot of new players getting rewards. Good for the game!
Financially, these cards are worth from $0.2 to $0.33. Expected for the common cards, I think.
---
The second surprise is a new look of https://www.splintertalk.io site. Perhaps this is the first try to improve the look & feel of the condenser template. I like it.
Well done, team @splinterlands, on both accounts.
---
Better and better
---
---