👻 HAUNTED SPIRIT 👻 My Entry for Splinterlands-Fanart-Contest Week 223!
Hello there hive-peeps, whats up. It's me again your Boi Eustace-Kidd. It's been a while since the last time I post a ArtBlog, for now I did some warm-up and this Casper guy is my inspiration. I present to you my fan-art of Hunted Spirit for @splinterlands fan-art contest.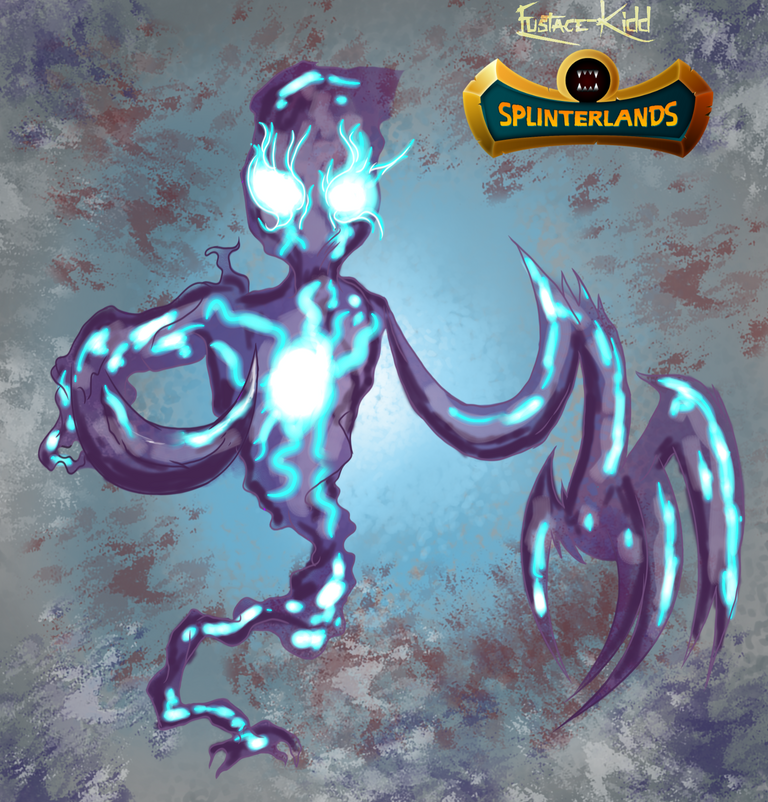 Lore of Haunted Spirit
| | | Many Dark Eternals by their third or fourth form take on a more ethereal and energetic existence. Their souls are beginning to merge with the Dark Reality. These Haunted Spirits are able to attack the living with blunt force and heal themselves with ease. |
| --- | --- | --- |

Process:
Welcome to my step by step explanation on how I created this fan-art. So first I draw it on a piece of paper. Take a picture of it and I place it on Sketchbook app which I used to every digital art I made so far.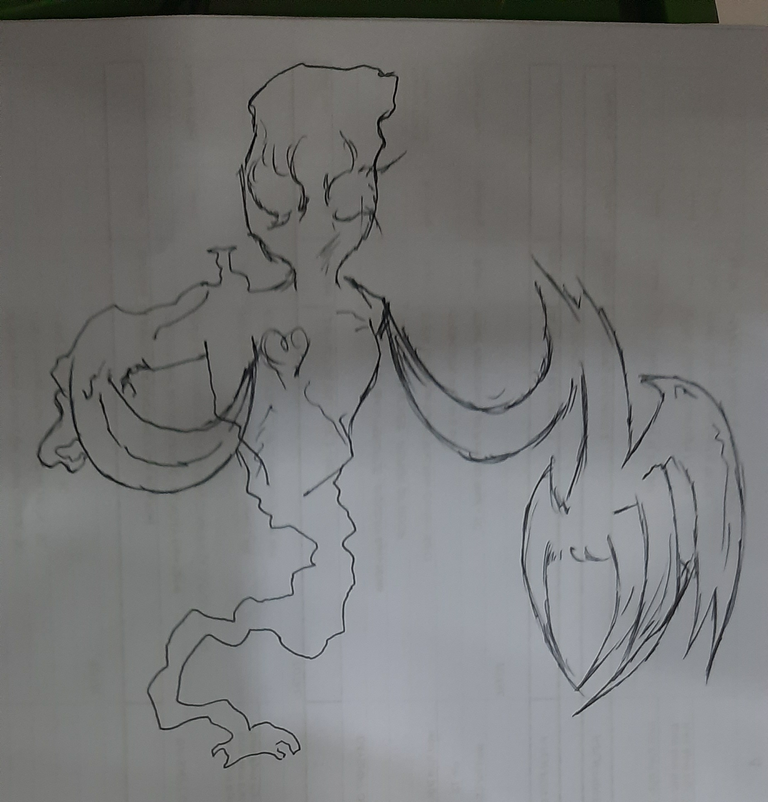 TRACED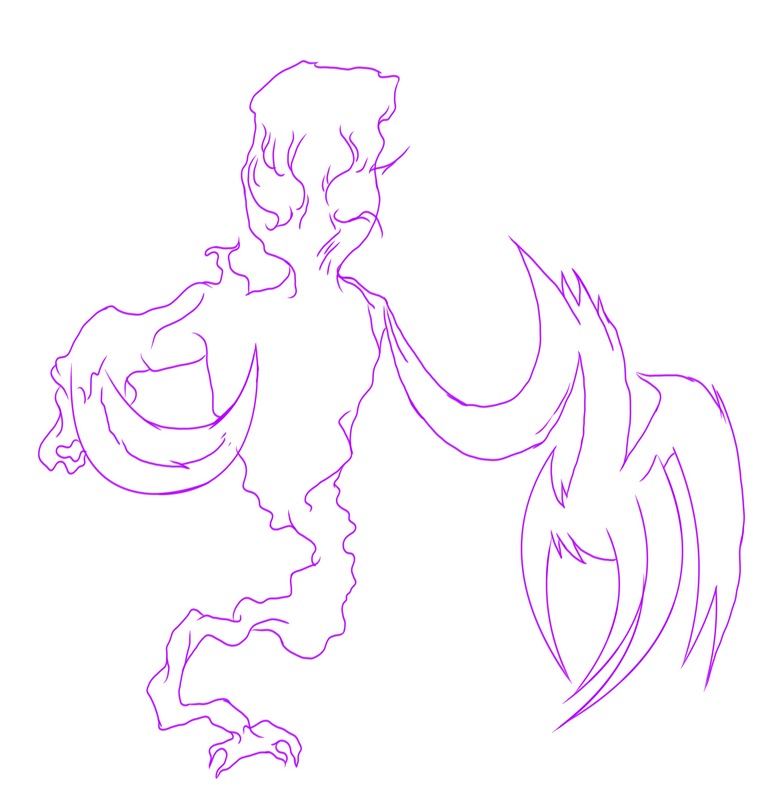 Next step, after I traced the sketch I make a while ago, and then started to put base colors.

I erased all the excess colors.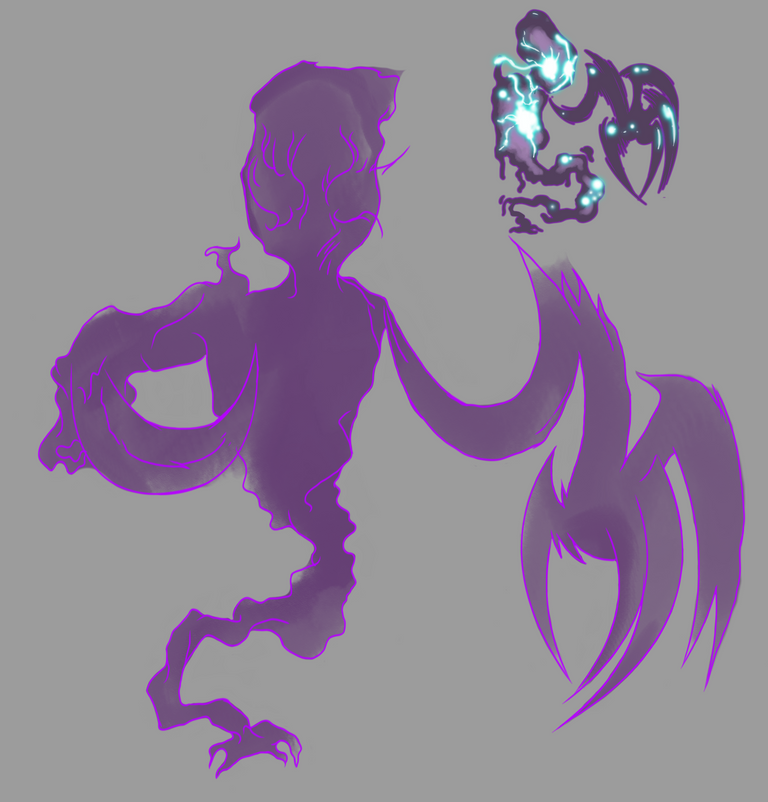 Now it's time to add the shadows/shading.
I think this is the most simple fan-art I created. 😅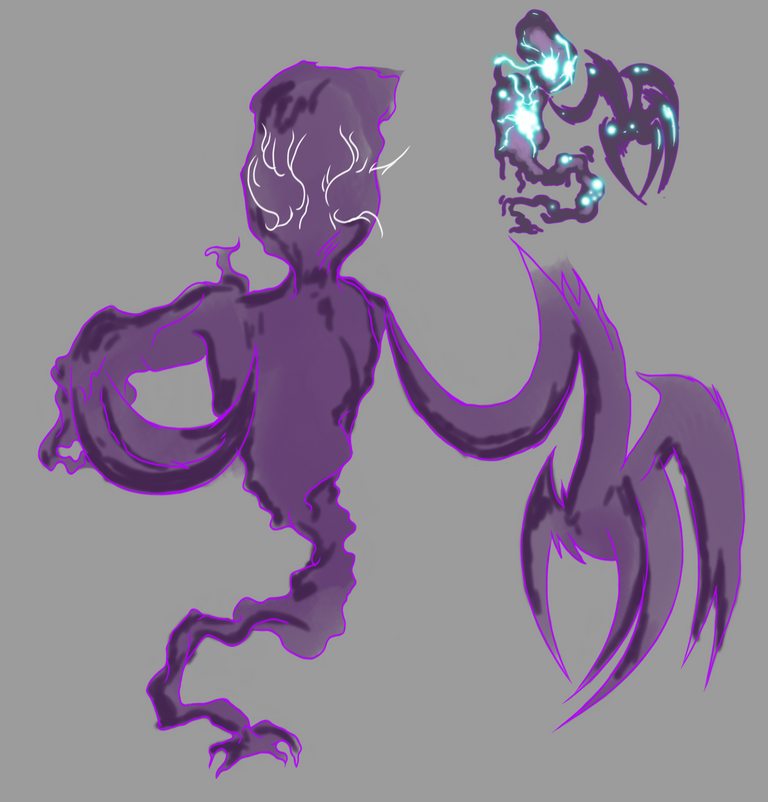 Highlights, this are like a Molecular Lightning Spiritual Energy running through its body.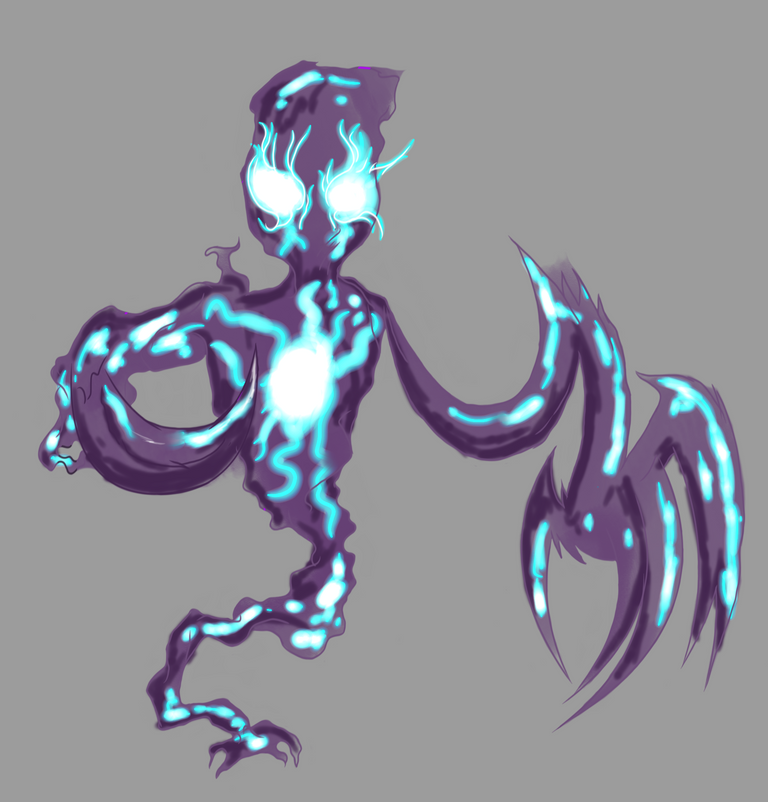 I also added white colors to be added for the highlights and I reduced it's opacity to 20%.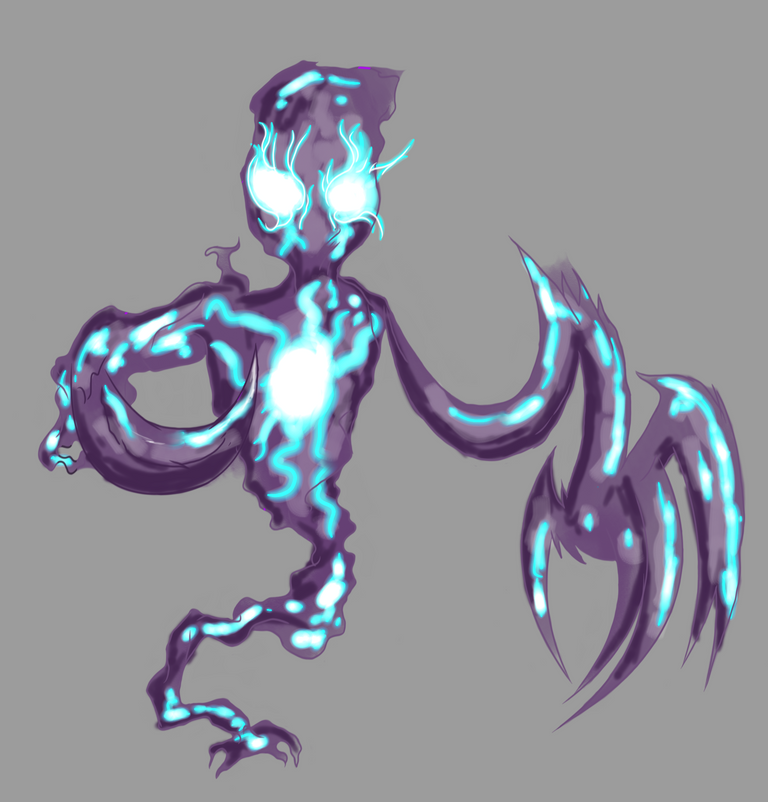 Background making,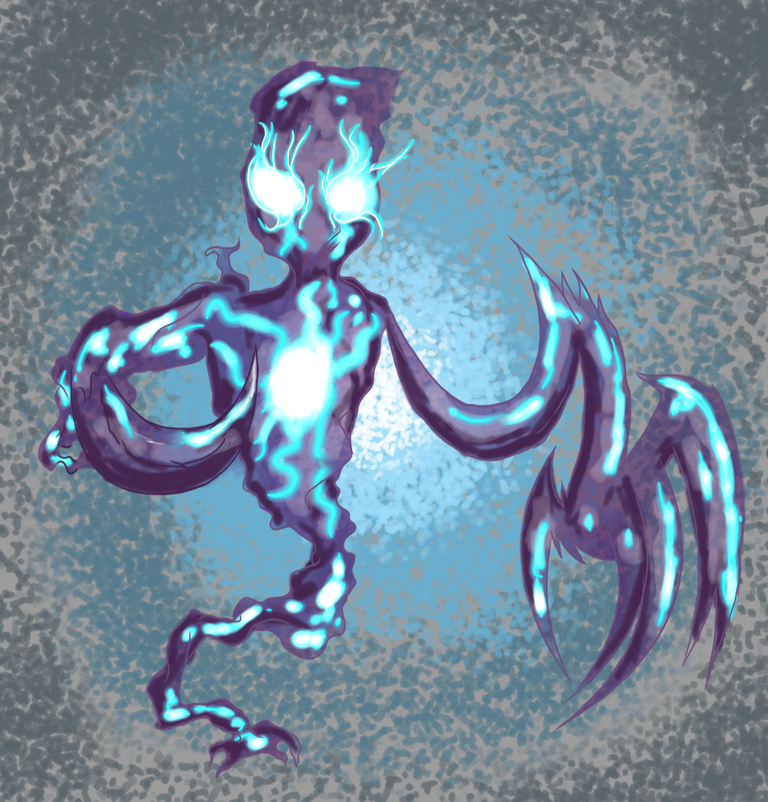 FINAL OUTPUT
Tadahhh, yeah this is the final result for this Casper Guy. I hope you all like it and have a great day.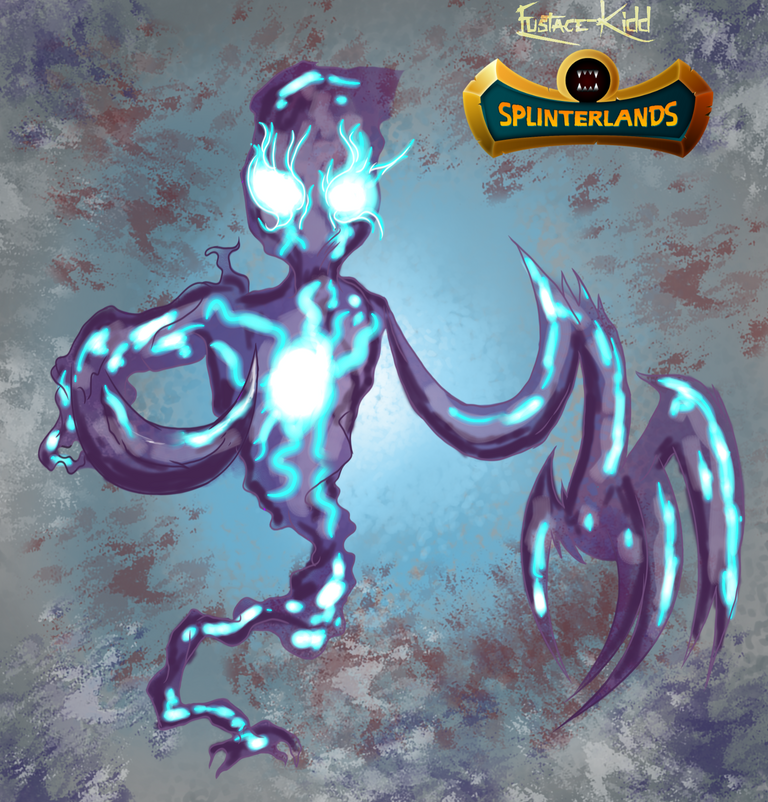 Join us here at SPLINTERLANDS.COM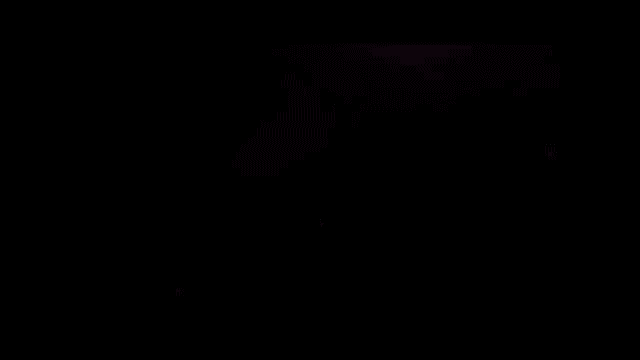 ---
---