Katrelba Gobson my Entry for Splinterlands Art Contest Week 211!

👽 Yow 👽
Whats up fellas, welcome to my blog again.. It's me again your Boy Eustace-Kidd! And today, I'm here to share my fan-art again for @splinterlands fan-art contest. And for this weeks fan-art I present to you KATRELBA GOBSON she a monster card from Gladius Pack, one of my fav monster card 😌.
I hope you will like it and below is my process.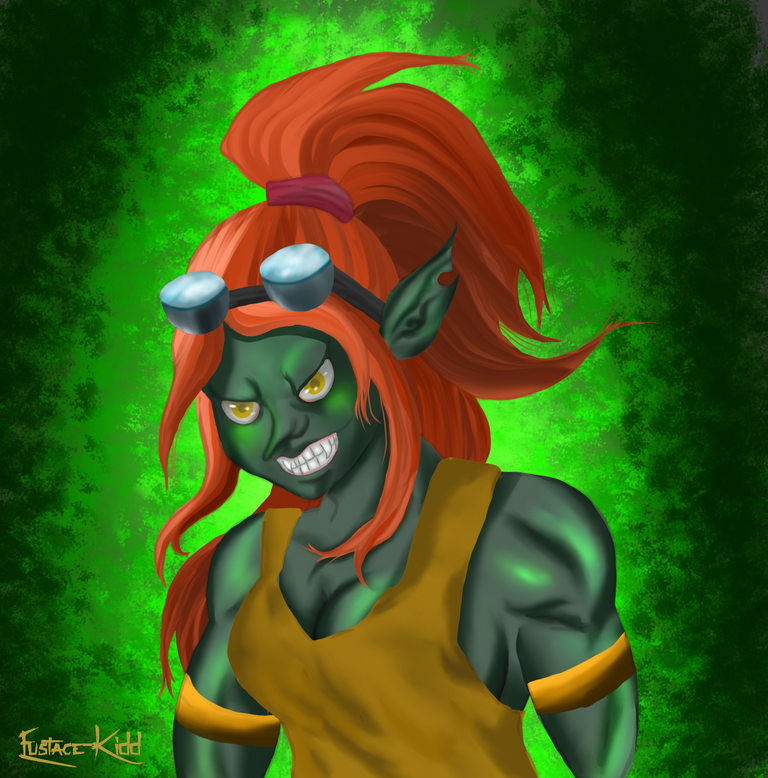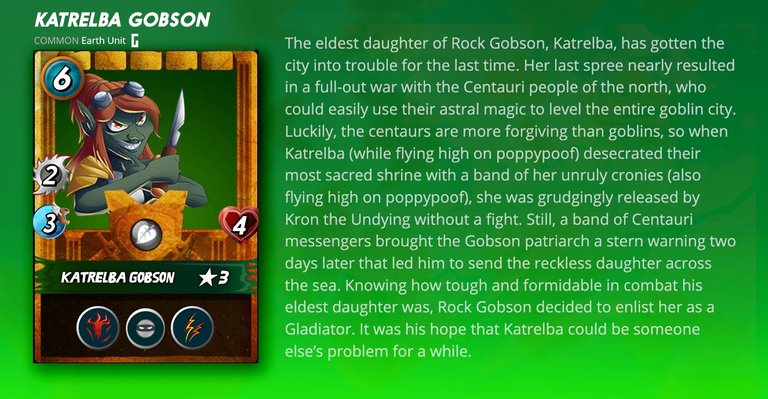 Process:
While I was sitting in my chair while I was on break I thought of drawing and discovering an idea that I could enter in the @splinterlands fan-art contest, and this is what I drew as you can see in the first panel I drew it on my schedule sheet. After that I took a photo of it open it to my drawing app and then I made my line-art there.
I reduced the opacity of my line-art in this part, and I started to add base colors to my work. In the other panel, I have added elements such as shadows. And using the blending tool, I gradually blend the details of my shadows with the base colors.
In this part, you can see that I have given life to her eyes, let's add the details of her hair, just a bit wavy to make it look good.
Here in this part, I didn't move much, I just cleaned and removed the excess details.
The last part of my process is creating the background, a simple but cool background for this work. I used Cammo Brush tool to create this kind of textures.
And then, we have our Finish Product 😊
What can you say about my work? Let me know by commenting below if you have any suggestions or things that can be advised for my development.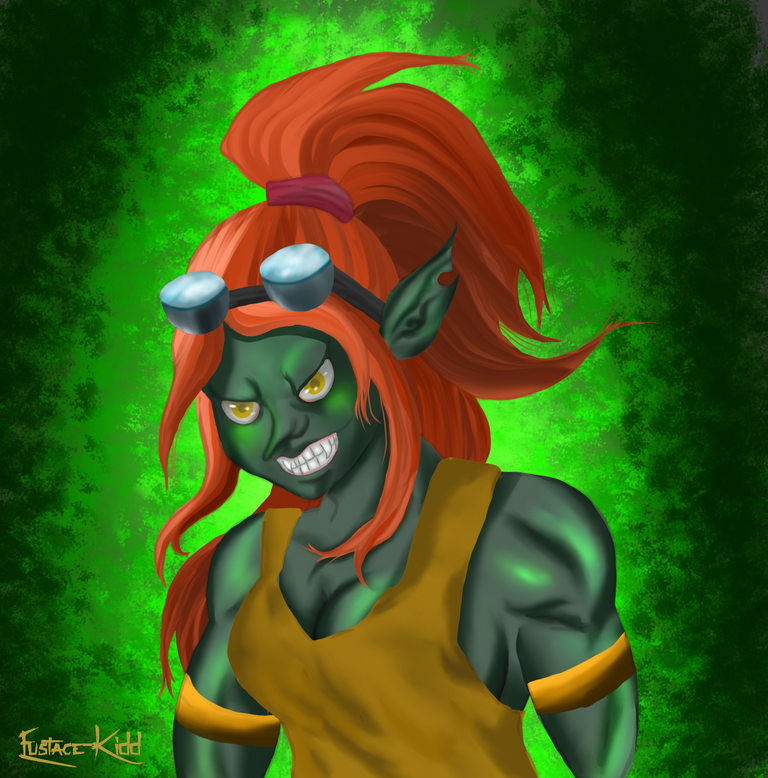 And I hope once again that you all like this one, 🤣
Thank you so much for passing by and reading my post, see you again next time.
And once again its your Boi Eustace-Kidd saying STAY SAFE, ALWAYS BE HAPPY, GOD BLESS, Brrrrrr..
Not a player? Join Us here splinterlands.com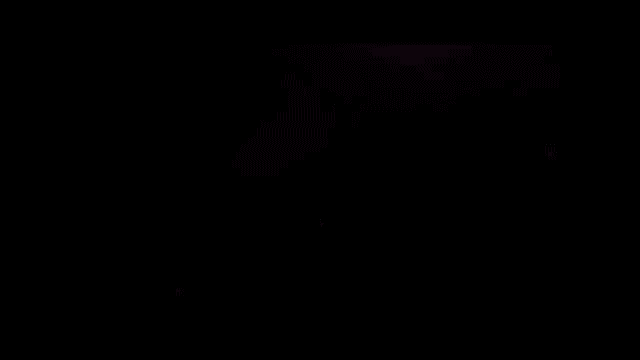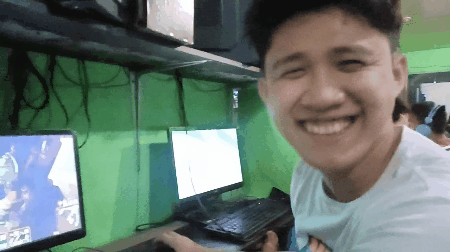 ---
---