Masculine Boxer From Splinterlands // Kobold Bruiser
Yow!!!
Whats up! Whats down hive people!! Its your Boi Eustace-kidd, and I'm here once again to share my @splinterlands fan-art that I've been working on for almost a week. And my inspiration for this artwork is my father who is a big fan of Philippines Boxing Champ! "Manny Pacman Pacquiao", and yes, my father tried to build me to become a boxer, but I think being in that profession is not my destiny because I always got sick when I was a kid. HAHA.
My fathers death anniversary is on April 30 and we missed him so much, it's really sad, but that's what life is, right?
Just, you know always show love to your love once before it's too late, or even if its not your love once "Always Show Love". And that is from me, thank you for reading my post. HAHA. Just kidding..
So let's go back to the business, and for this weekly contest fan-art that I made, I present to you my Kobold Bruiser the Lore and the Process are below, please check it out!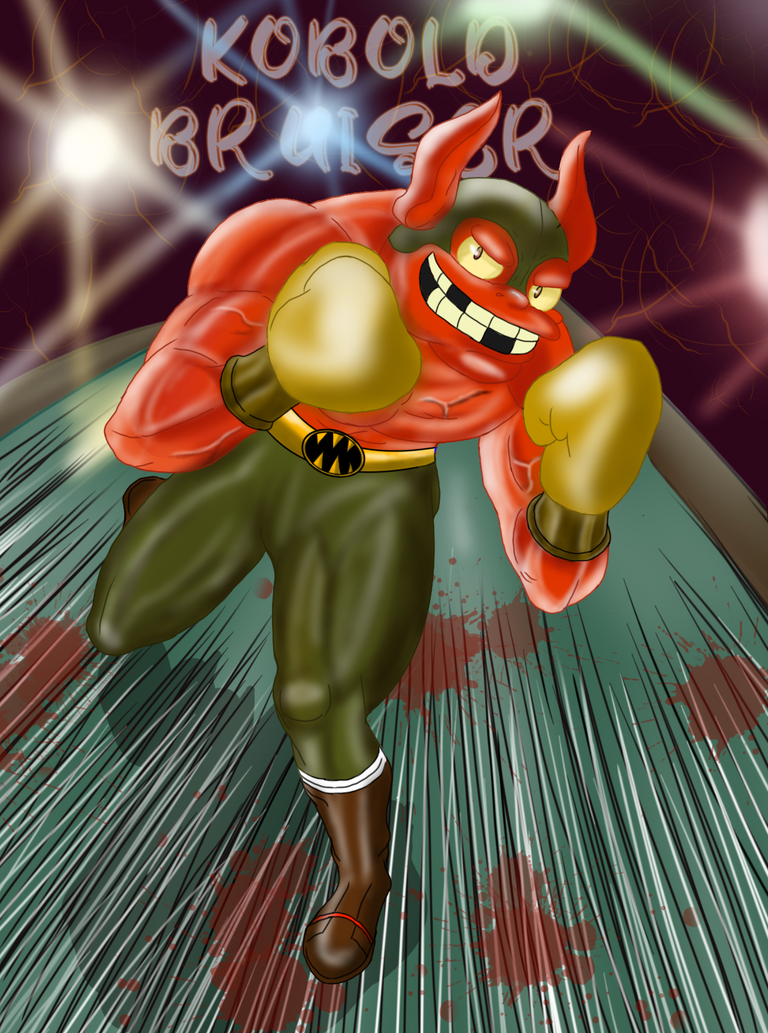 Lore: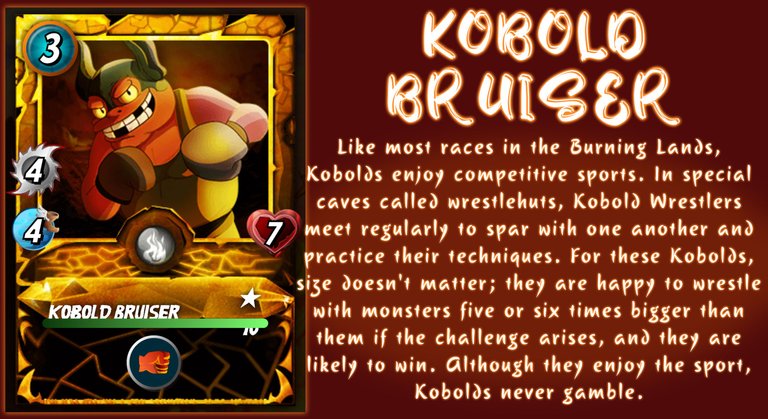 Process:
Step1
As always, I did a sketch first, after that I added a layer for my base color with the swatches above.
| | | |
| --- | --- | --- |
| Rough Sketch | Cleaned | Base Color & Swatches |
Step2
My next step is applying colors from the swatches that I made.
Step3
Now it's time to add shadows or shading and lights!
As you can see on my swatches, I already prepared colors for my shadows, that's why there's a light orange and a dark orange next to it, for example, that dark orange is going to be the shadow. HAHA. I want to explain it more, but I can't spit it out. I'm not a good explainer. 🤣😂
| | | |
| --- | --- | --- |
| Shading 1 | Shading 2 | Highlights |
Step4
Background making, but before that, I added some popping veins from the muscles of our KB, after that I created a green platform that serves to be the boxing ring.
Next I added some dashing lines below, my first plan was to add some torch light behind him, but since this is a Manny Pacman inspired so, I decided to add spot light instead.
Final blow! Adding some text behind him and blood spatter or bloodshed? HAHA!, my cousin @damonz called it blood spatter, but I don't care anymore because I'm going to be done with this post.😁

FINAL RESULT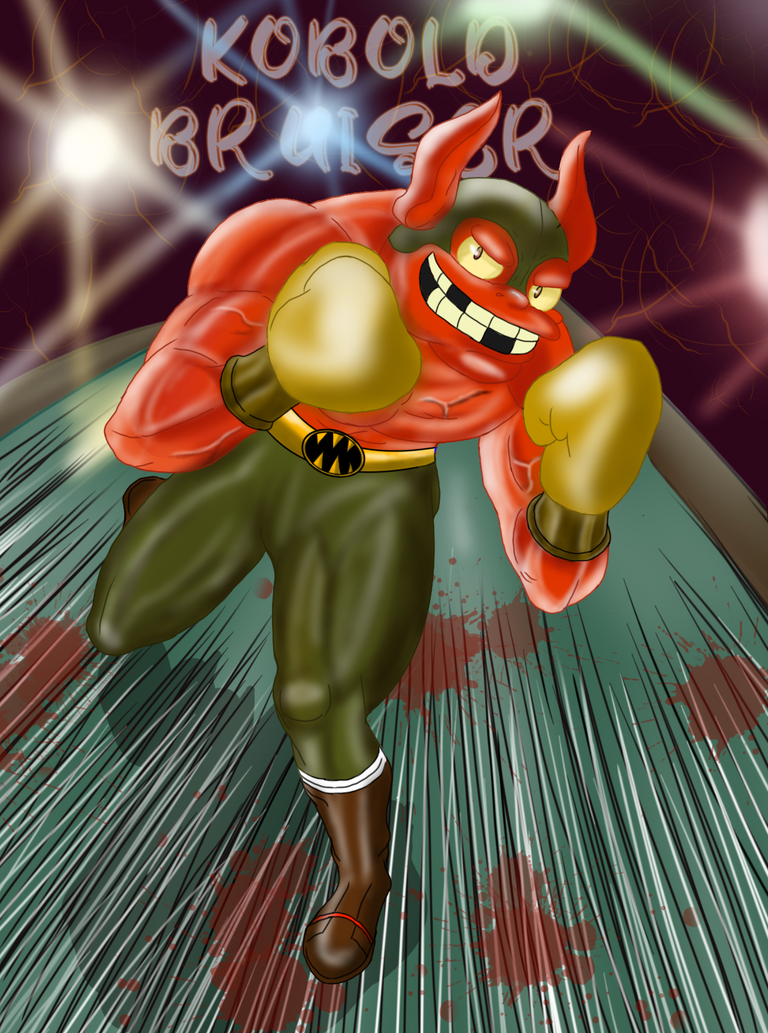 GIF FILE OF THE WHOLE PROCESS

And that's it Hive People I hope you all like my content, I really liked it too, enjoying every step that I made like how I enjoy eating Ice Cream. hmmmm. Yummy!! 😋😋😋

And once again its your Boi Eustace-Kidd saying STAY COOL STAY SAFE, ALWAYS BE HAPPY & SHOW LOVE , GOD BLESS, BRRRR!!!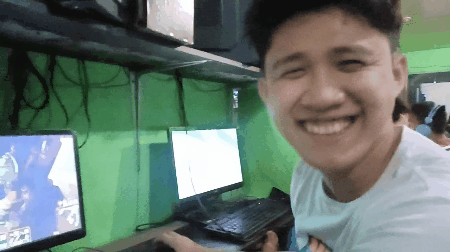 ---
---