SPLINTERLANDS FAN ART WEEK 181 ENTRY //SILVERSHIELD BARD//
Hello Splinterlands Community,
I'm Here for my first entry in splinterlands fan art weekly contest
This is also my first official blog here in hive
As I've mention in my Introduction post I want to participate in this kind of contest and be part of splinterlands community.You can check my Introduction post in the link below if you want to know more about me.
My Introduction Post on Hive
https://peakd.com/introduceyourself/@evelyncabanda/hello-hive-wolrd-hello-hive-community-introducemyself
Now Lets procede with my Fan Art.
I decided to draw the RARE Life Unit SILVERSHIELD BARD
No particular reason I just wanted my first art here as female to represent myself😅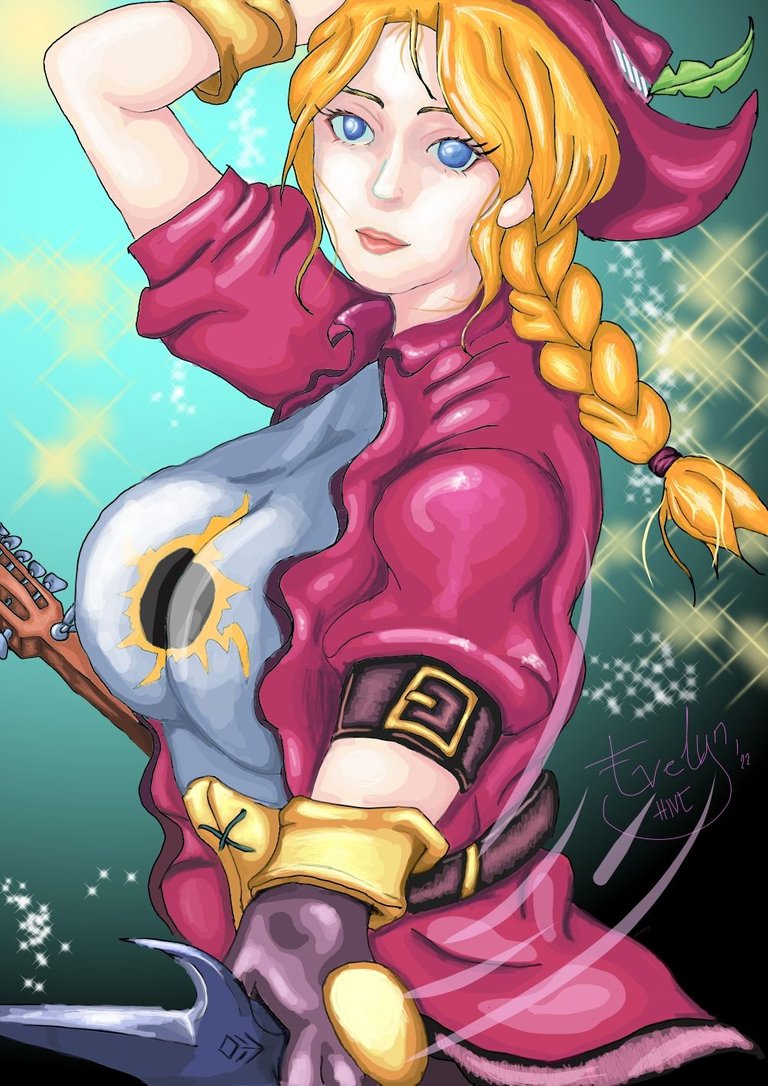 This are the steps I made it creating my First Splinterlands Fan Art.
I drew this an using my android phone and Mediabang app.
First I drew a sketch of SILVERSHIELD BARD.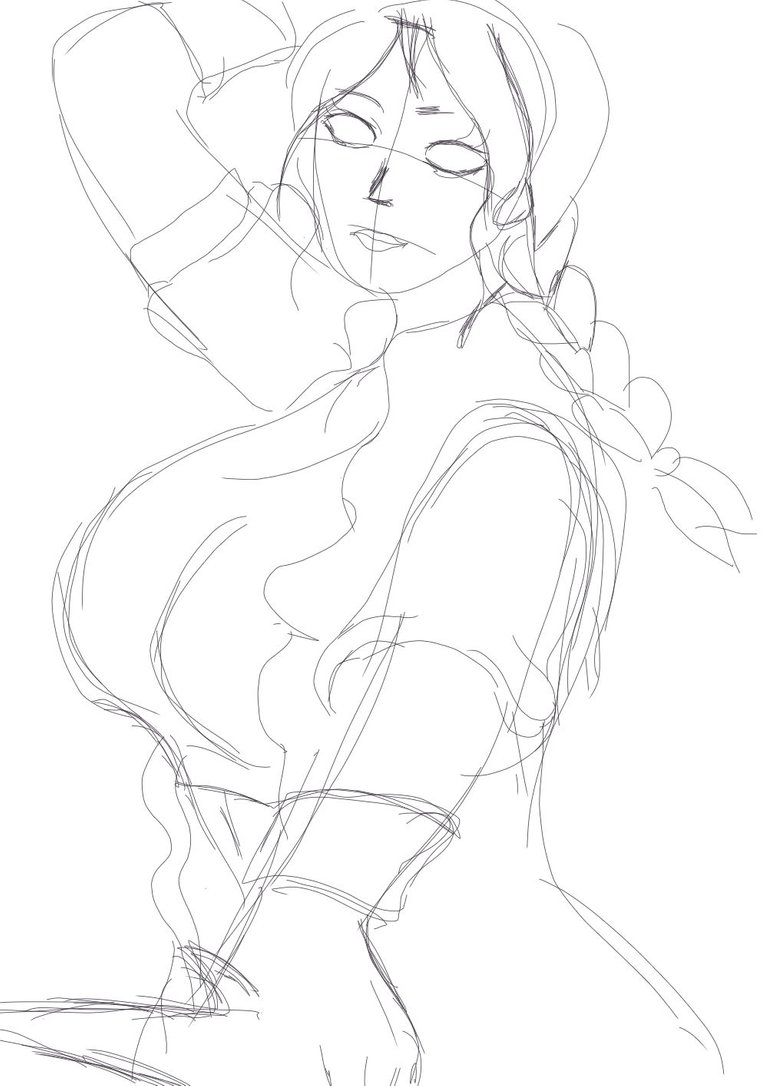 Then I outlined my sketch to clear the excess lines and it will also make coloring easier.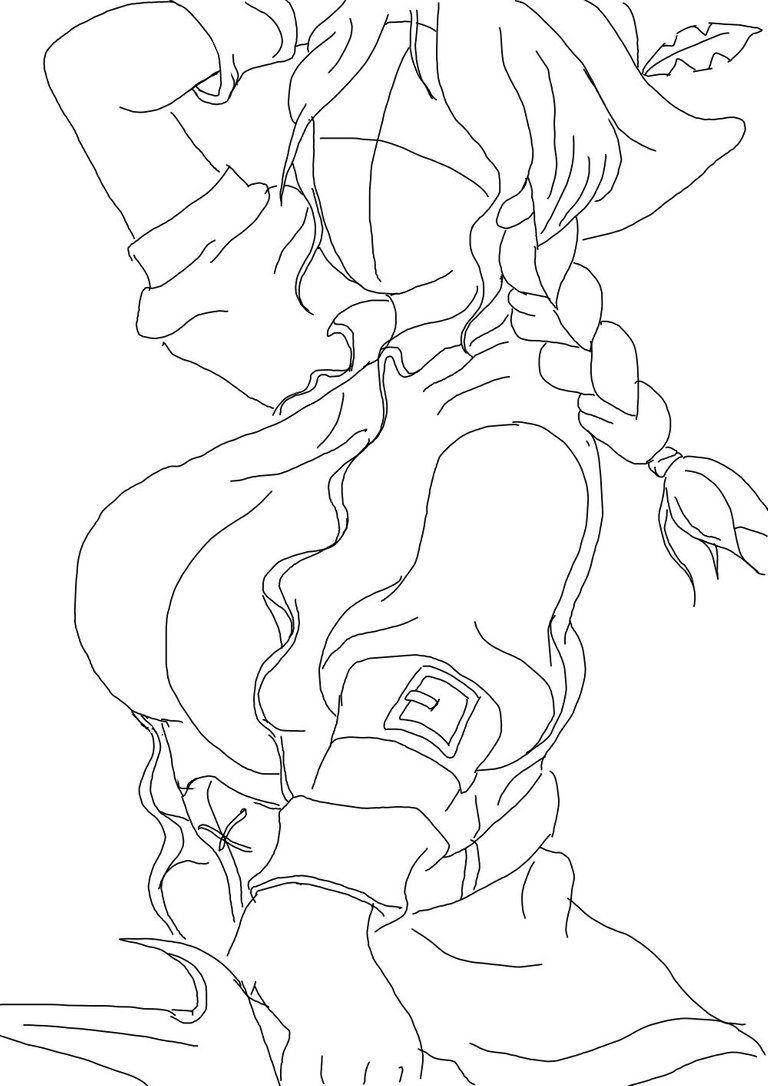 I do the face last since it's the most difficult thing for me because I need a lovely face.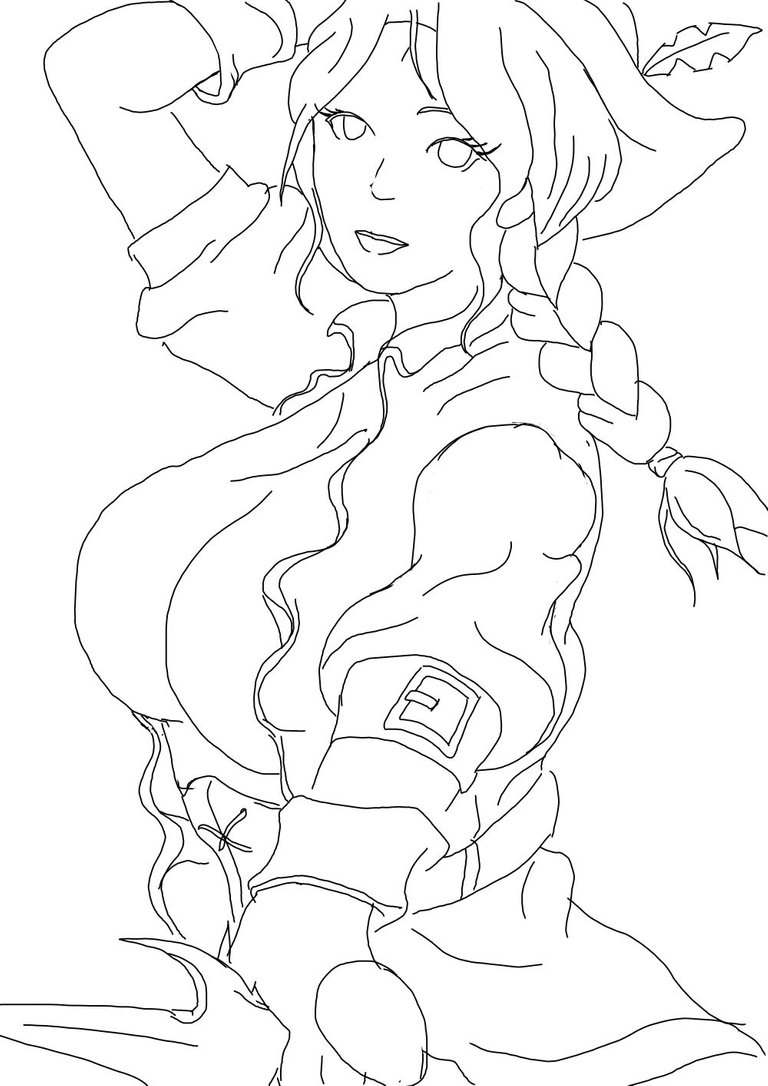 After getting my desired outline I started Coloring her skin.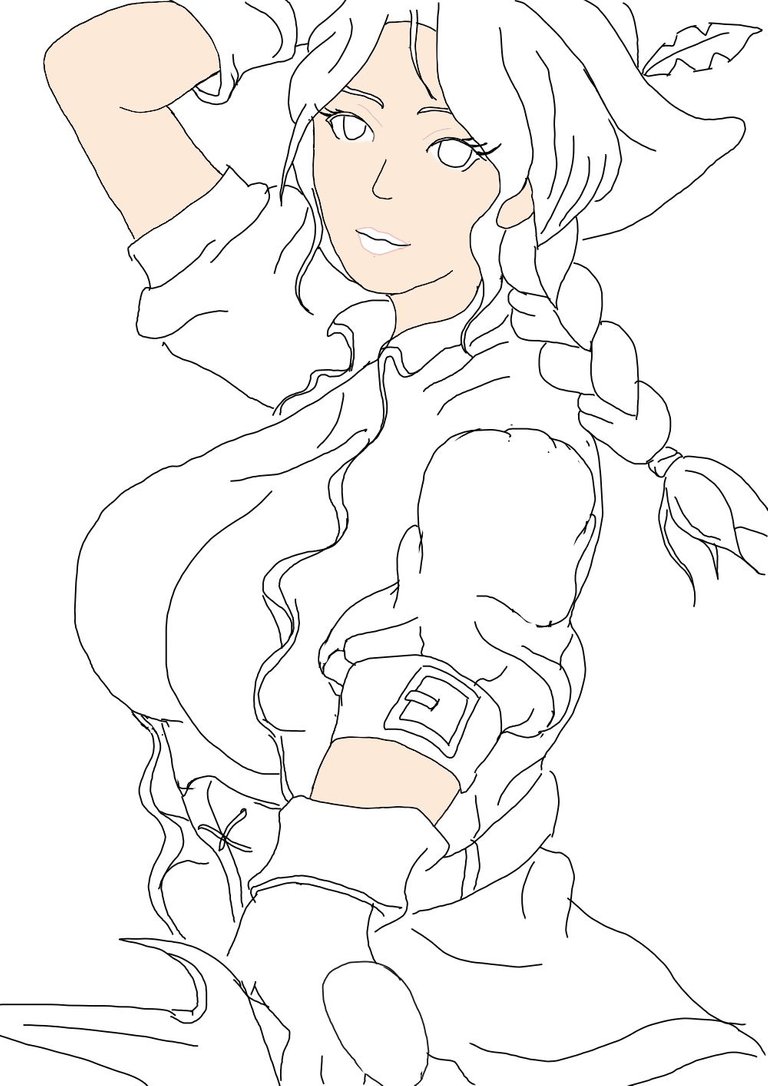 Then I added Shadows and light colors on her skin.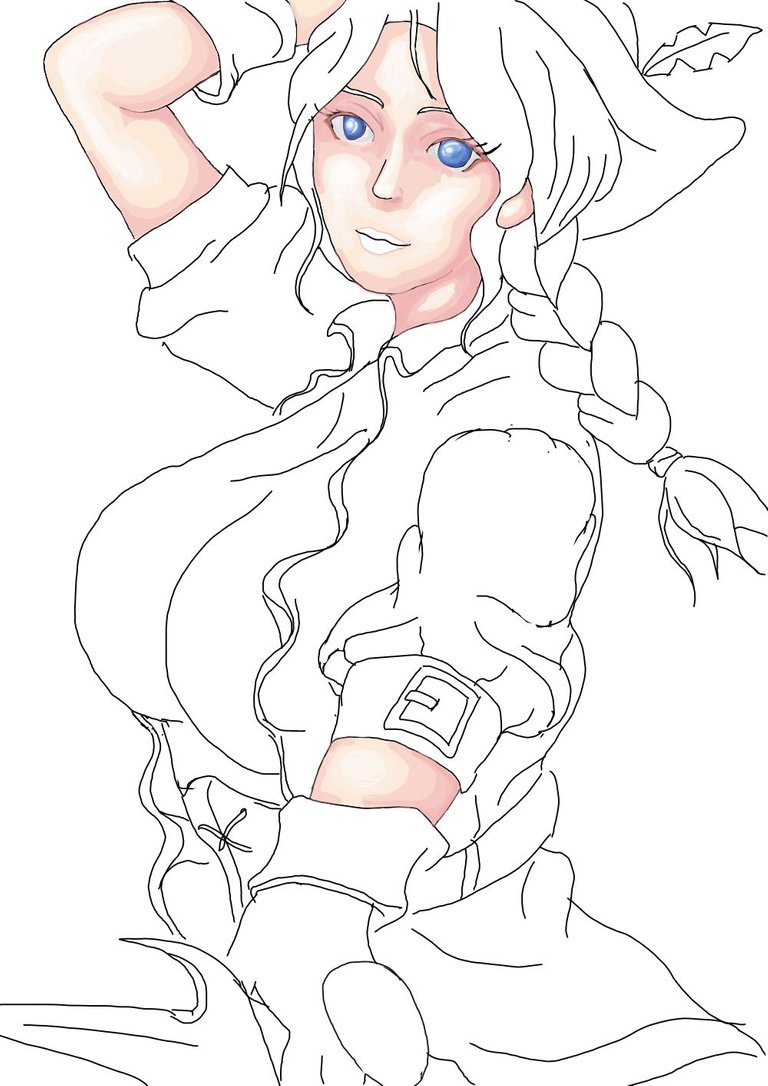 After that I colored the hair.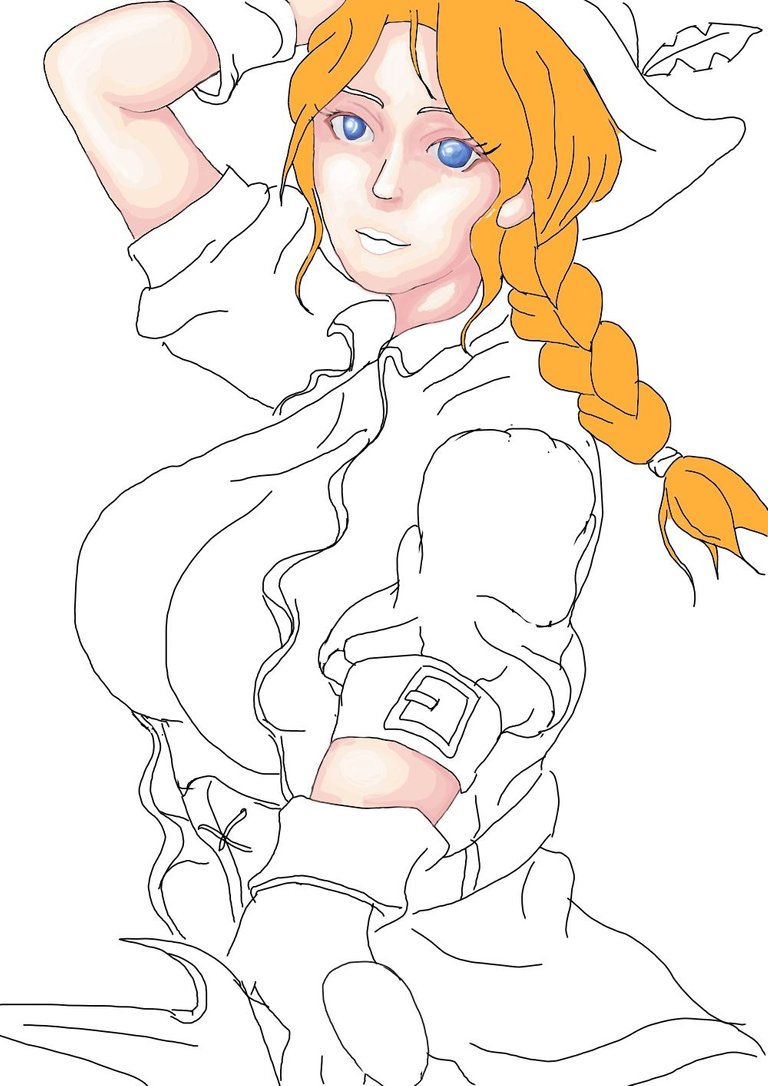 I Also added shadows and lights colors to make it pretty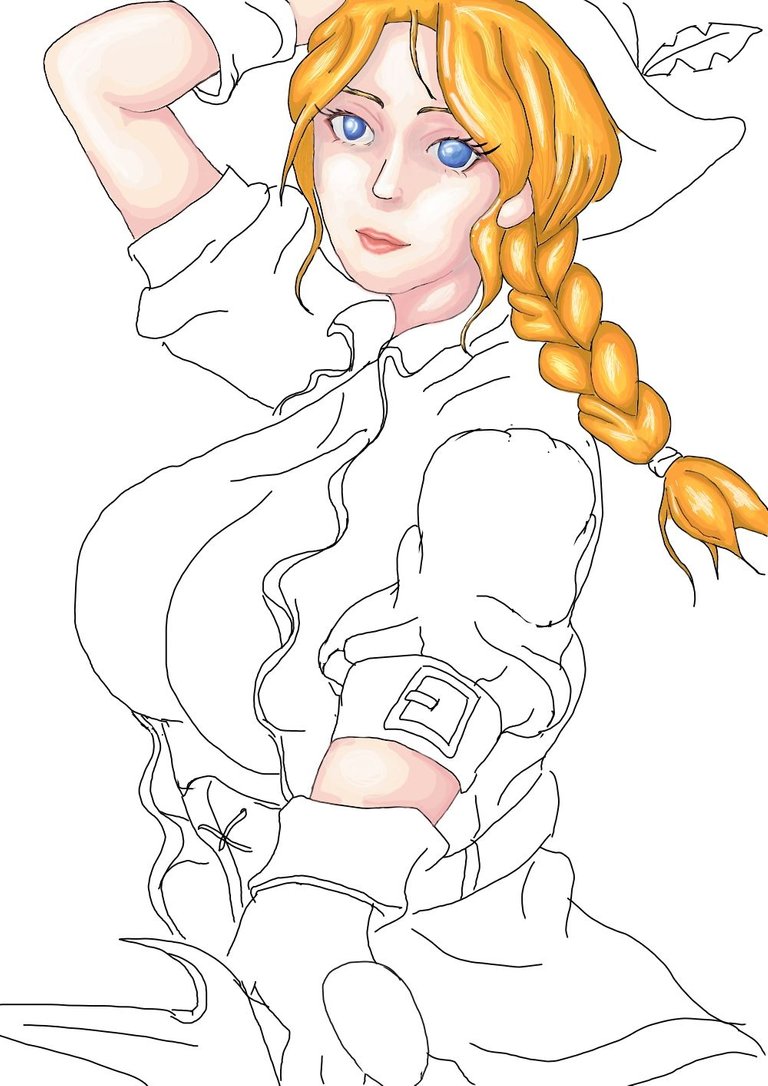 Then I colored her dress also added shadowing and lightings effects.
My Coloring Procedure is adding shadows first then last part is adding the lighting effects.
You can see from the pictures below on how I did my coloring process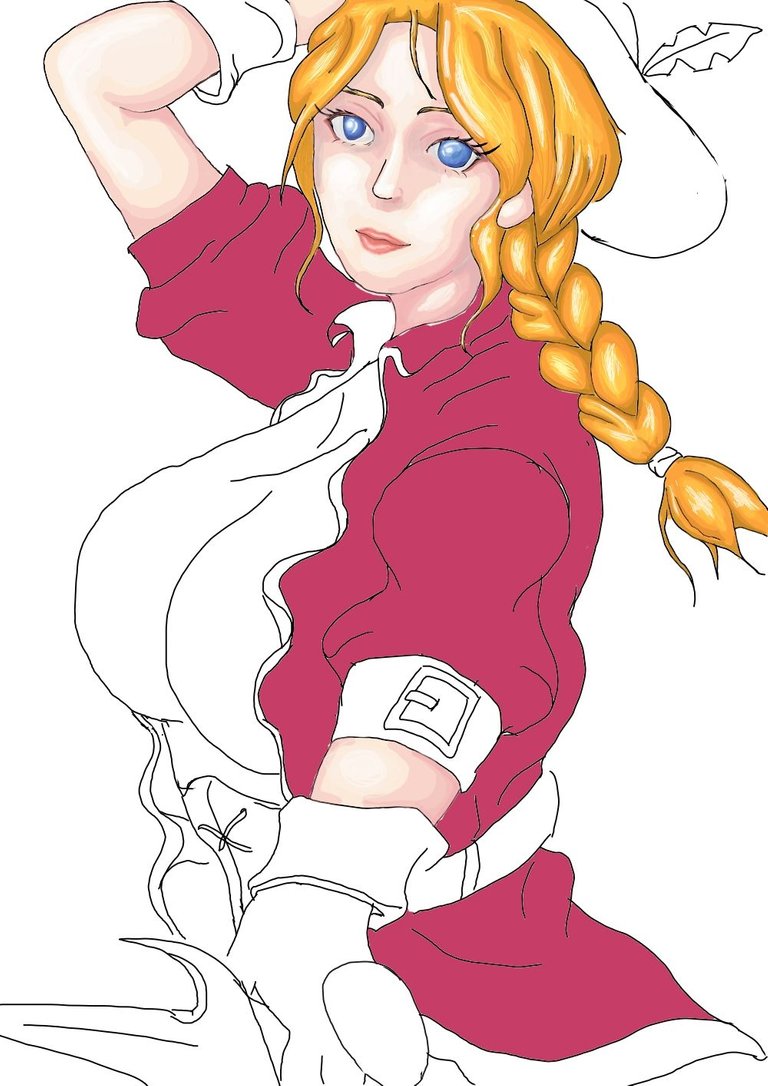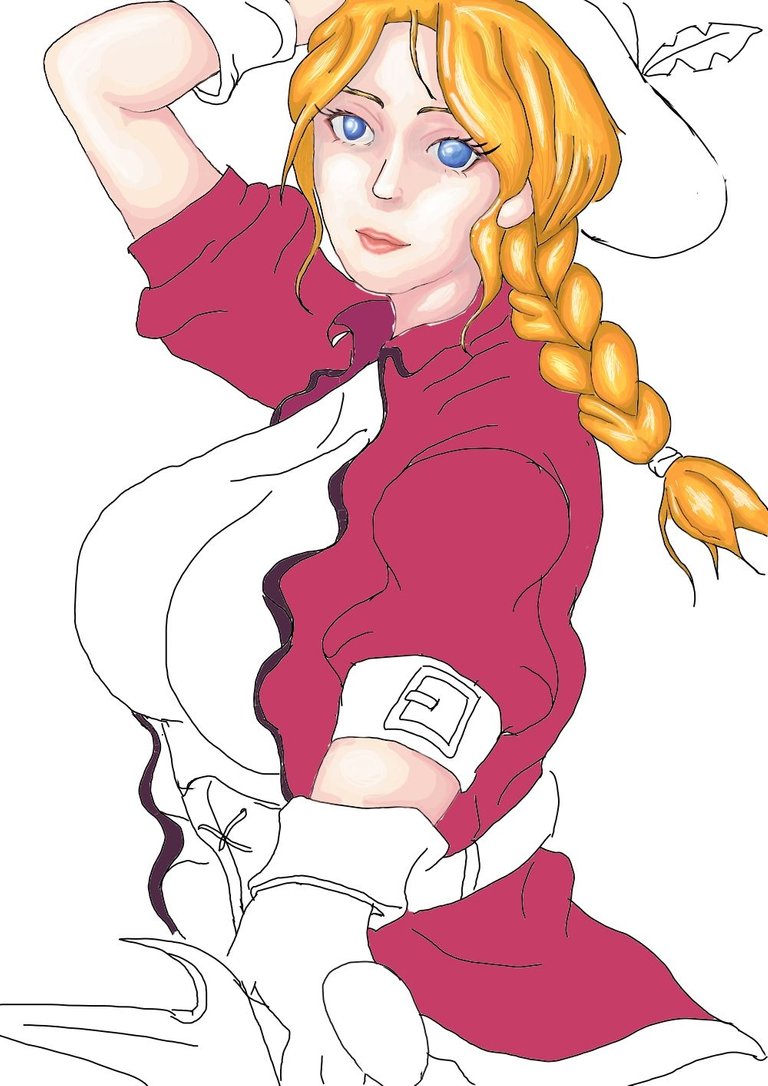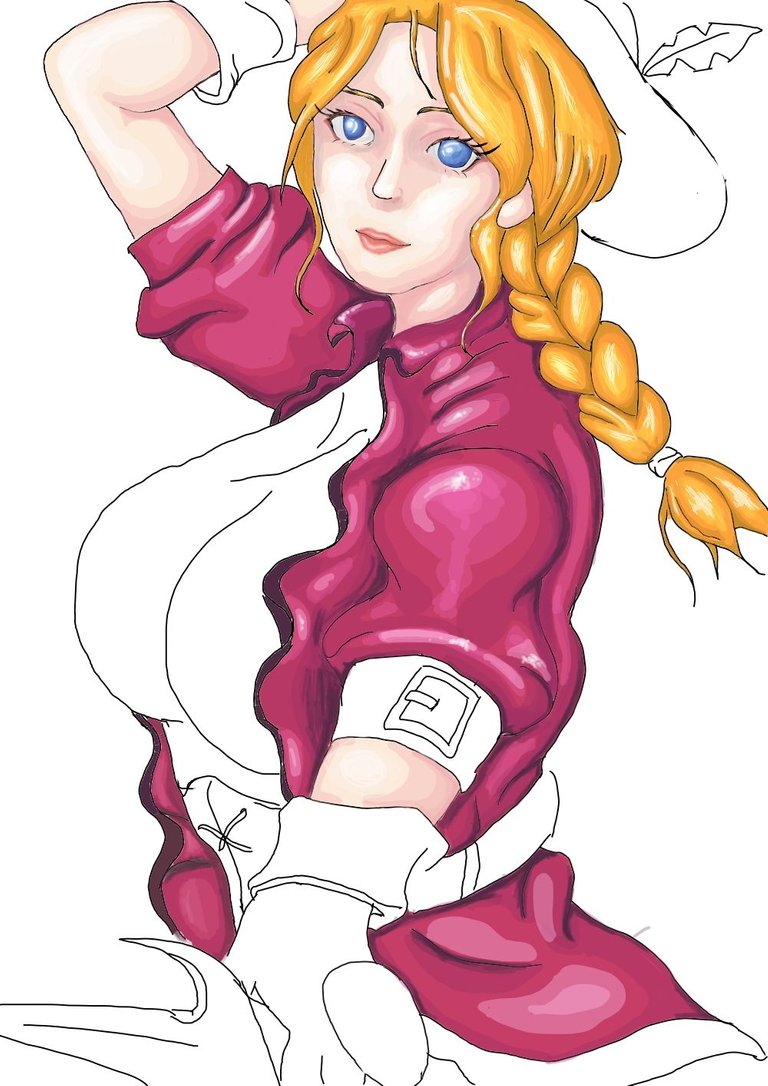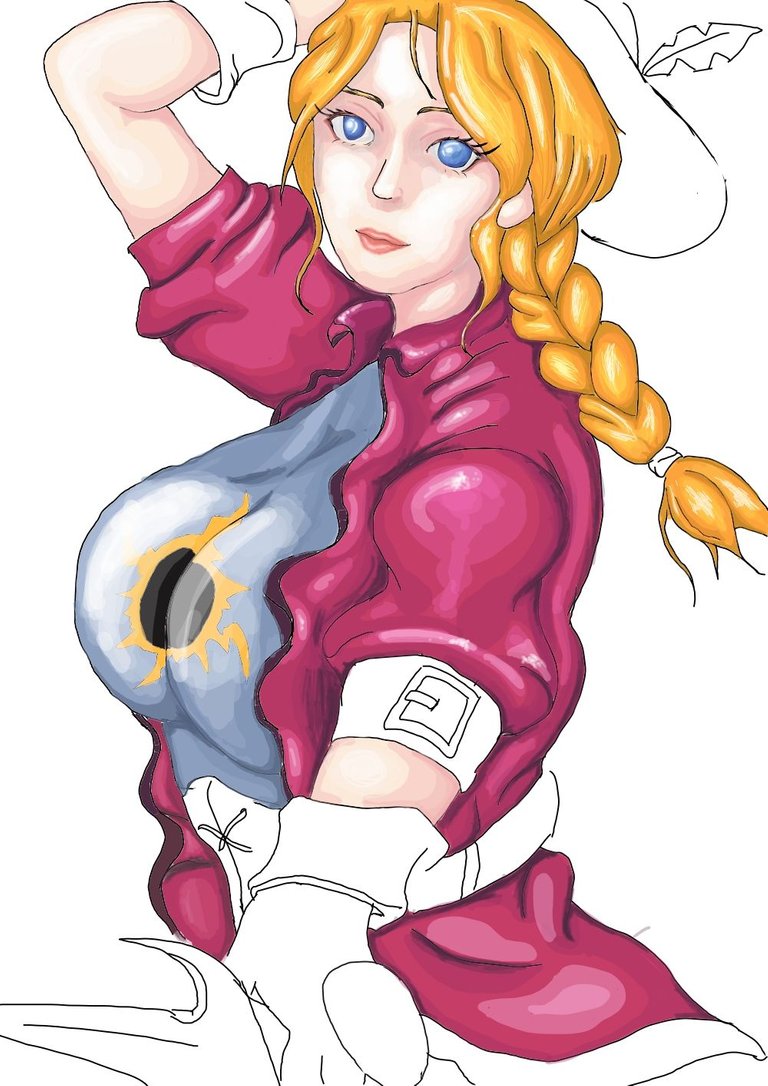 The Difficult part for me is coloring the gold colors,
I need to make it shiny to make it look like gold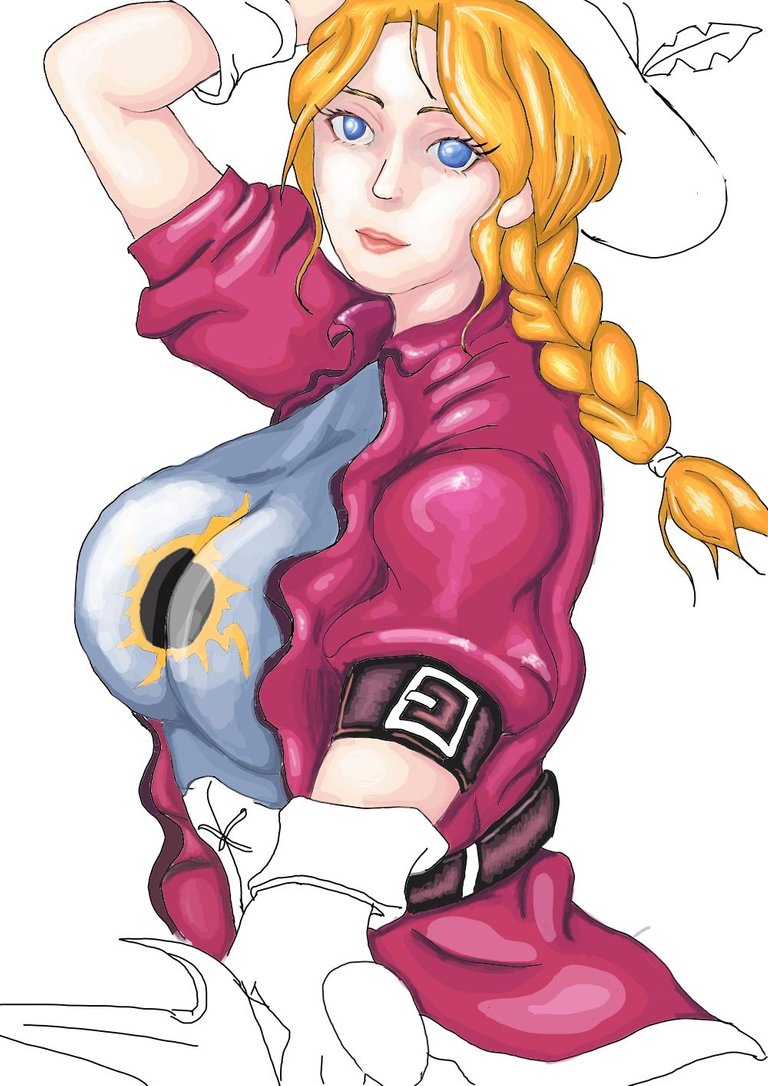 You can see the gold part a little shiny now, honestly it took me hours to figure it out on how to make it shiny😅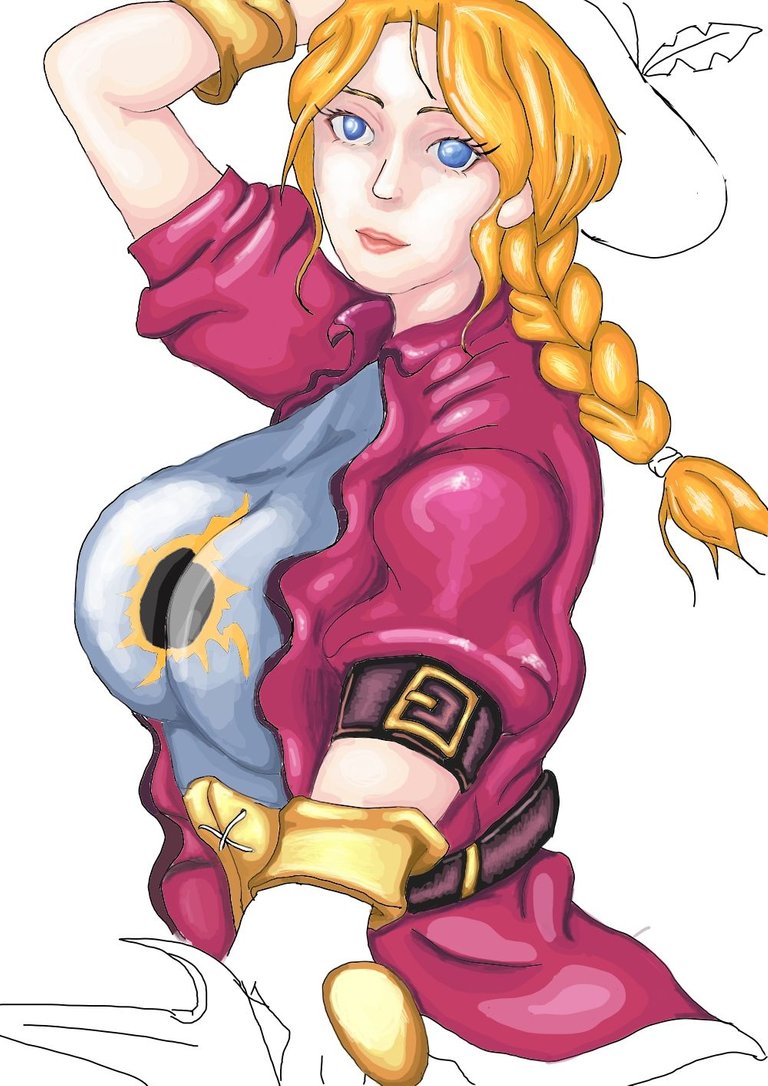 But my efforts is worth it when I finally got the proper blend of colors and saw the result.
Now all I need is proper background for her to make it look lovely.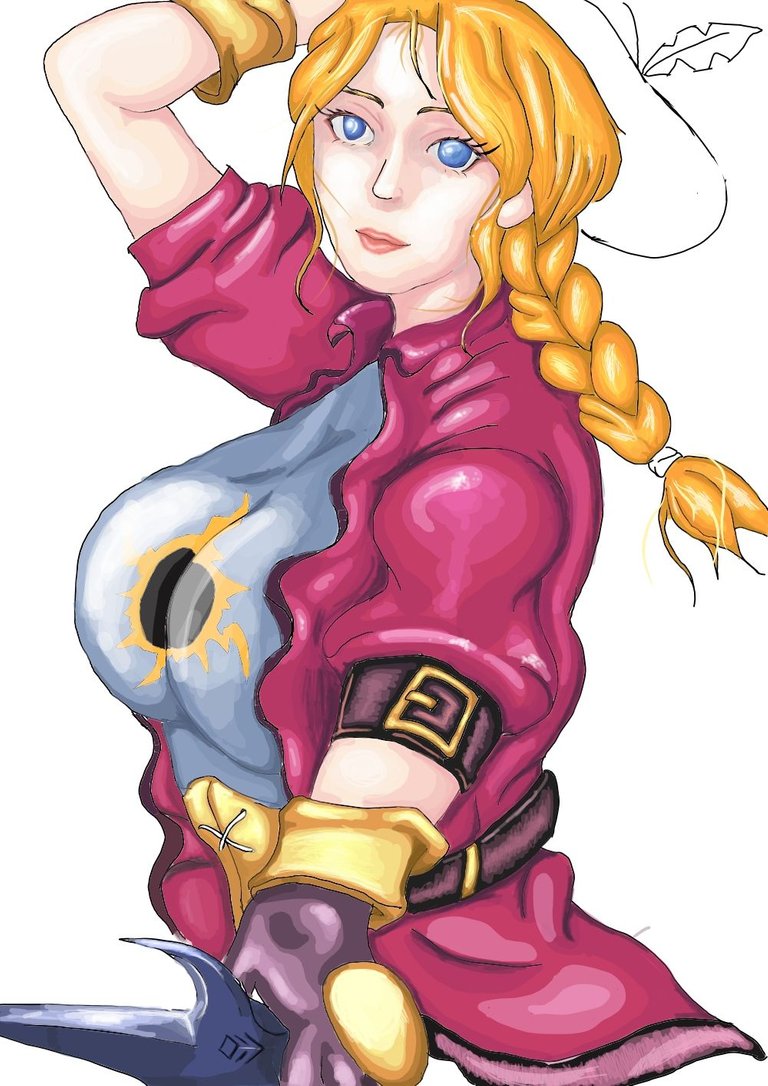 I did this as the background and added some glittering effect this will my her more pretty and also added my sign on it.

Now for my final output.
"THE SHINING SILVERSHIELD BARD"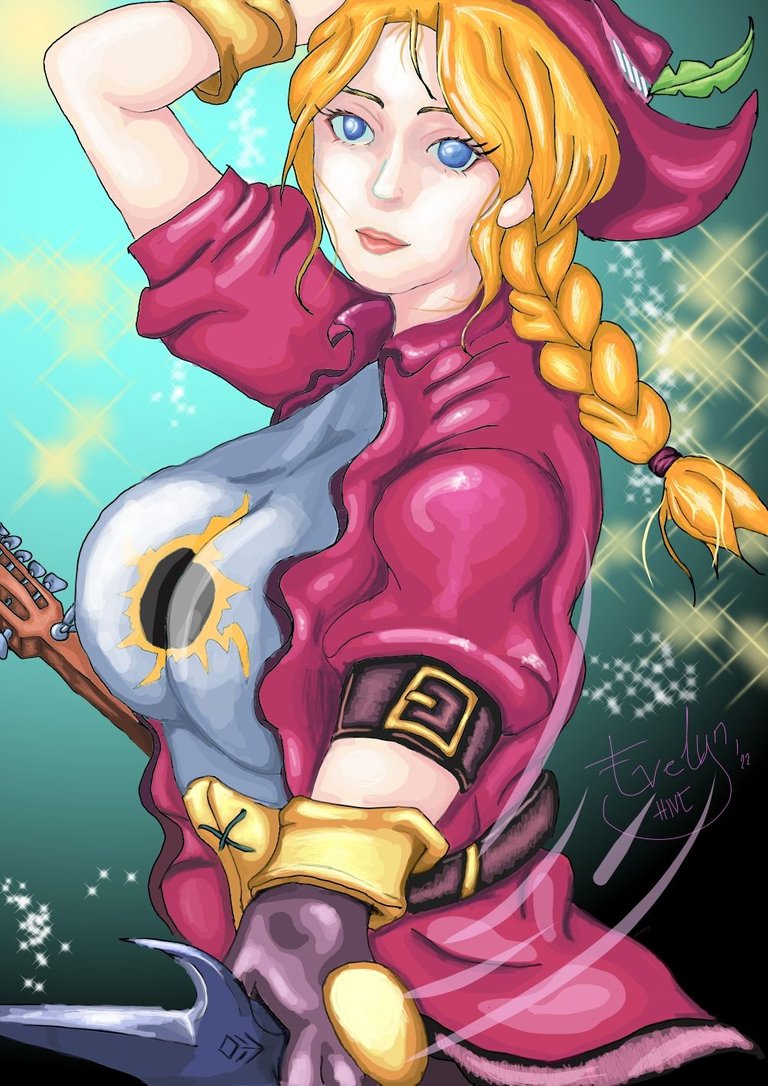 This GIF make my effort worth it.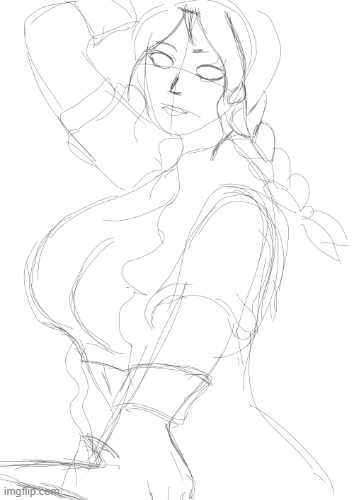 That's all for now guys, I hope you like this of Art. Thankyou all for reading my post.😘
---
---