Hive metaverse is growing.
Hello everyone...
When Hive was born out of Steemit, it was presented to everyone as a place where you could post art posts, recipes, reviews, travel, as well as opinion videos, technology, games, etc... But as more developers and people looking for a fast, low-commission network came along, the true potential of Hive blockchain began to show.
Although Hive blockchain already had some dApps developed and in development, the truth is that it didn't get the attention it deserved it seemed as if Hive blockchain was in the shadows. And although Hive is a better place to build excellent applications, so much so that it is on par with Ethereum or Binance only with many improved aspects, it did not have the attention that a blockchain with such good features should have.
But as time is progressing and Hive features are becoming more visible to many developers who have arrived, many applications have been designed on the hive network with different uses and features, such as games, video platforms, blogs oriented to many topics, defi, fitness. You could say that Hive is creating a metaverse in its blockchain network.
According to wikipedia, The term metaverse refers to the next generation of the internet, a kind of virtual universe where everything converges, it also describes an immersive and multisensory experience in the applied use of various devices and technological developments on the internet. And the vision of the metaverse that many people have at this time is that it is a place where all kinds of economies converge, forming a super economy as big and powerful as entire countries.
If we look at the applications in the ecosystem that are built on top of Hive we will understand that our network has all the potential to become a decentralized metaverse.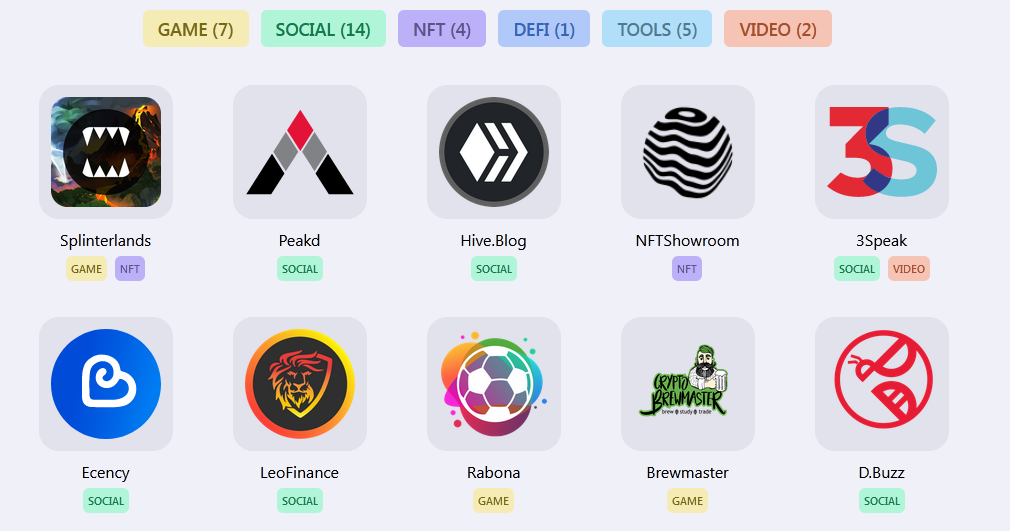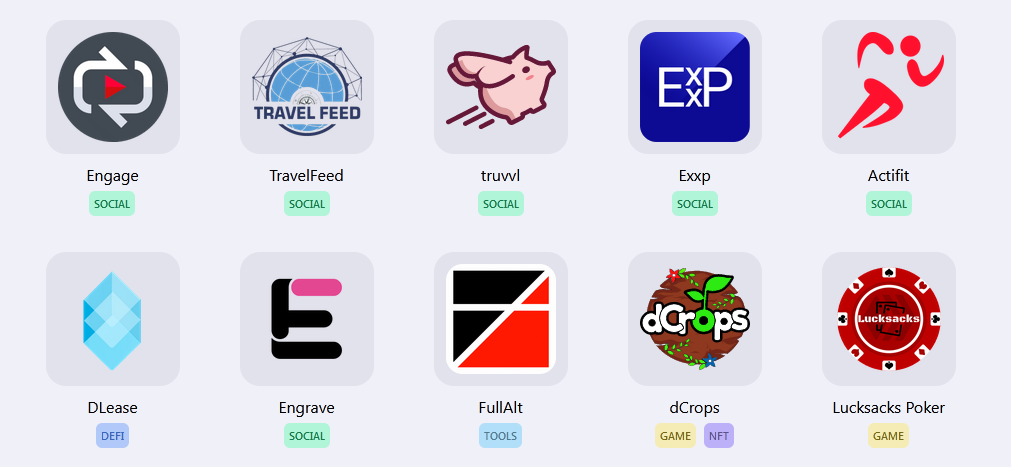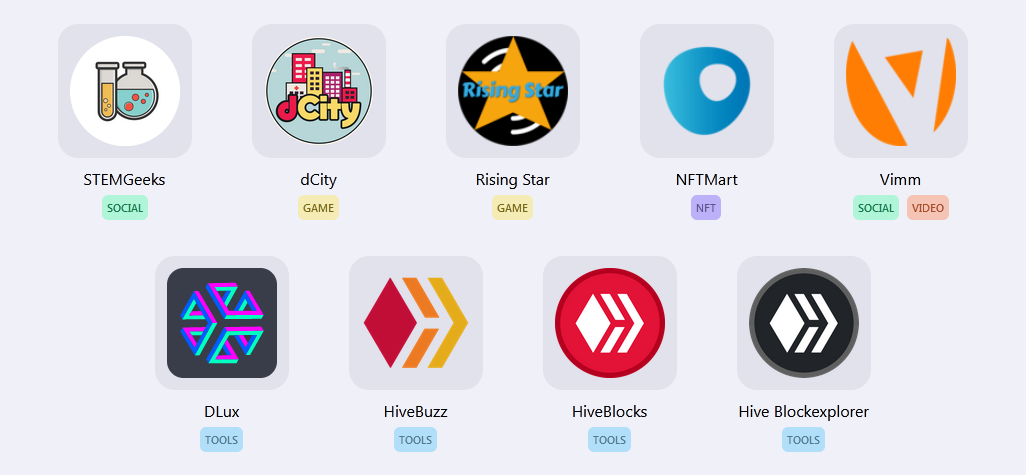 There are games of different branches such as agriculture, collectible cards, simulation, poker, music, NFT and NFT galleries, video and streaming platforms, social platforms of different topics such as sports, short segments, financial. Plus applications that help you build more applications. But not only that, but Hive also has bridges that connect it with other blockchains, such as Cub finance, Bridge, and soon PolyCub, that although these tools are mainly aimed at Defi, in the future they can develop something better for later. In addition, a lot of value is being added to the network with the most recent developments such as Hive Punks, which has attracted the attention of more people.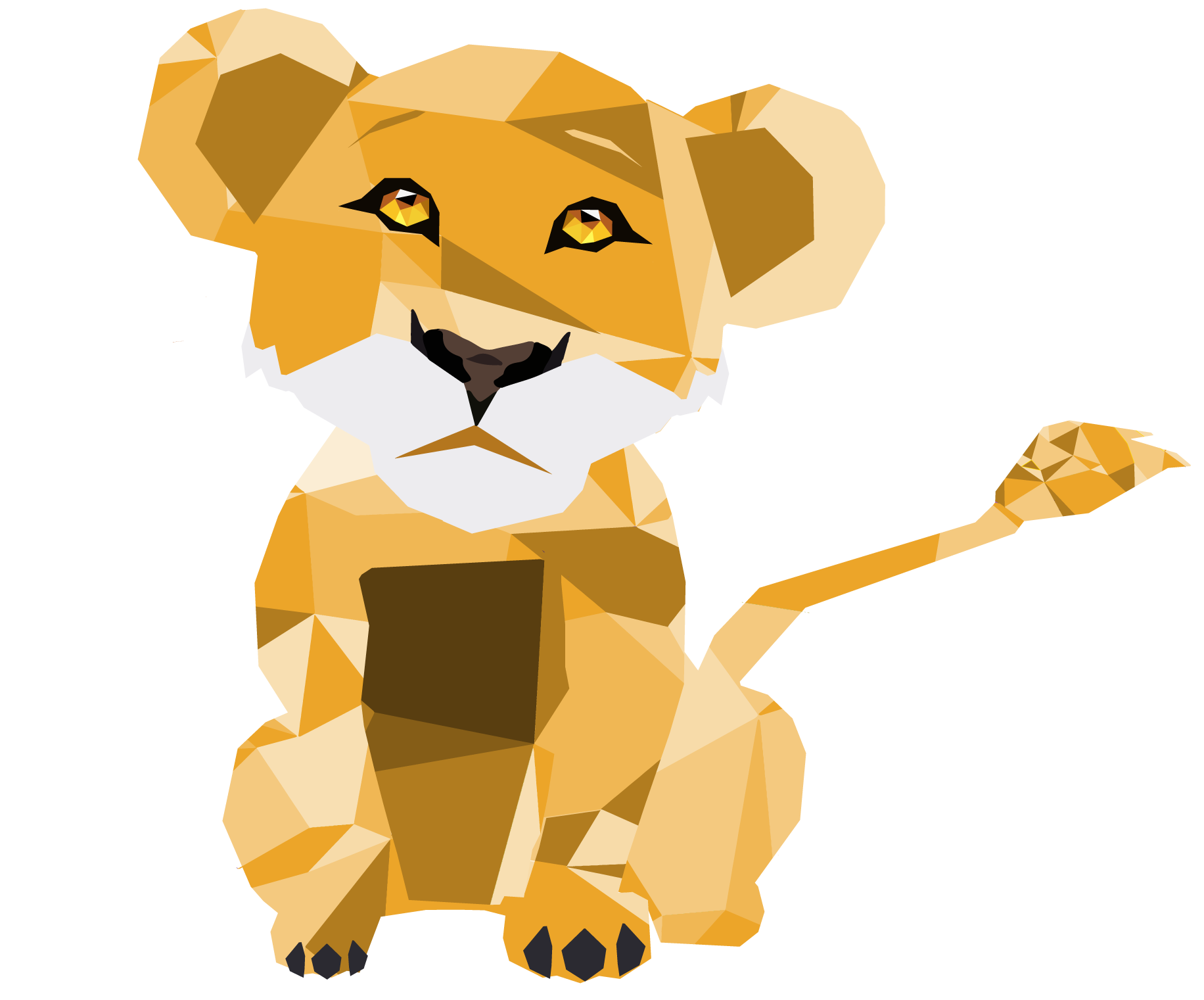 So if we look at maximalism, Hive has all the necessary to be a metaverse because in addition to the platform it also has the economy to do so, since all the applications of the Hive ecosystem contribute constantly to the Hive economy. Even virtual reality has already been tested with this year's Hive Fest and the previous one, where virtual reality was the space where everyone gathered to share developments, proposals, and advances. Imagine that it develops a little more and with your virtual reality glasses you could make your publications, play splinterlands live and see how your monsters fight to the death, also how you create beer and how you train your soccer team. Also, make your investments or watch different videos or live streams.
Everything is possible and in this new technology, race Hive can be at the forefront of the advances that come out and take advantage of them. That is why I am very happy to see how little by little a decentralized metaverse is being built in Hive and how each one of us is part of this step towards the future.
Posted Using LeoFinance Beta
---
---