Finally got some great quest drop!
Ok so if your like me it sometimes feels like it's raining nothing but 3 dec and potions, maybe a pelcore or two if your lucky.
Well not this time!
Ok so I was silver 1 so I had 4 chests, and what chests it was!
So first a Pelcore cars, not bad but I have a lot of these now and I don't really play alot of light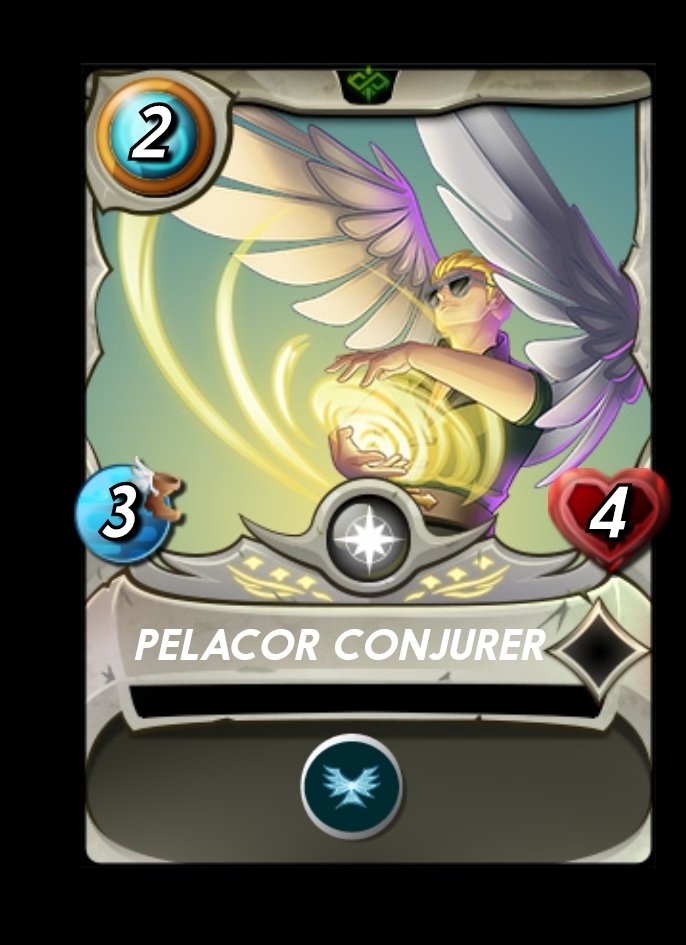 Next some decent DEC, will cover a nice rental
Next a gold foil! Always love a good gold foil!!
And finally a legendary! I have two now so I am really tempted to get a third and use it on posion battles !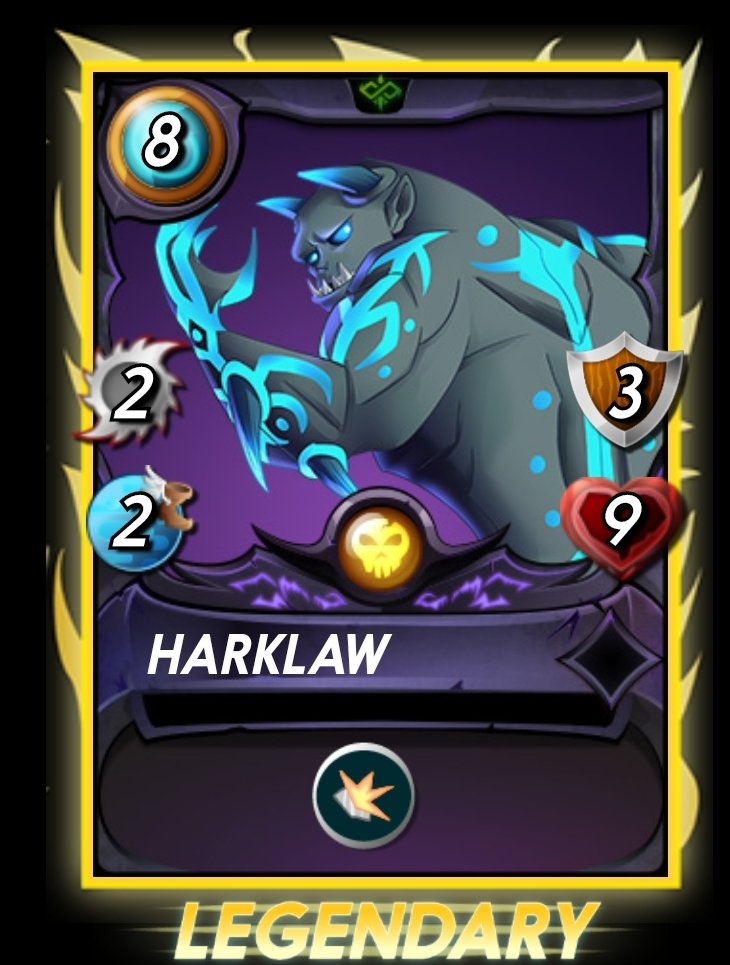 ---
---