Opening another Gladius Pack !
Ok so thanks to a big Big team effort hivepizza 1 took out first place by 2 wins!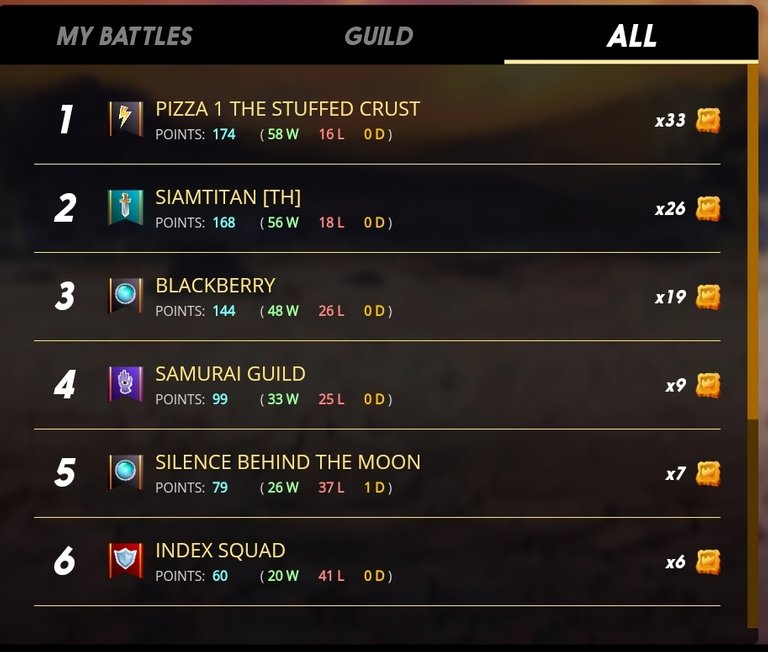 And because of the brawls we play in and out level 3 stores we got some huge merits! 1777 ! That's almost a pack a win at this stage just ridiculous!

Which means its time to open a gladius packs
Now I have really been using these guys more and more each Brawl, some are just over powered! I was lucky enough to get 2 rare (but no gold, yes yes greedy I know)
Helemt fairfax is interesting with bloodlust and vulture, could be a real winner, however I don't play light much so will just sit there until I get a better light summoner
Reloner again a interesting one as when I use magic I tend to focus on bug magic, but maybe with the right rule set as that is a tank card
The rest are nice and add to cards I already have !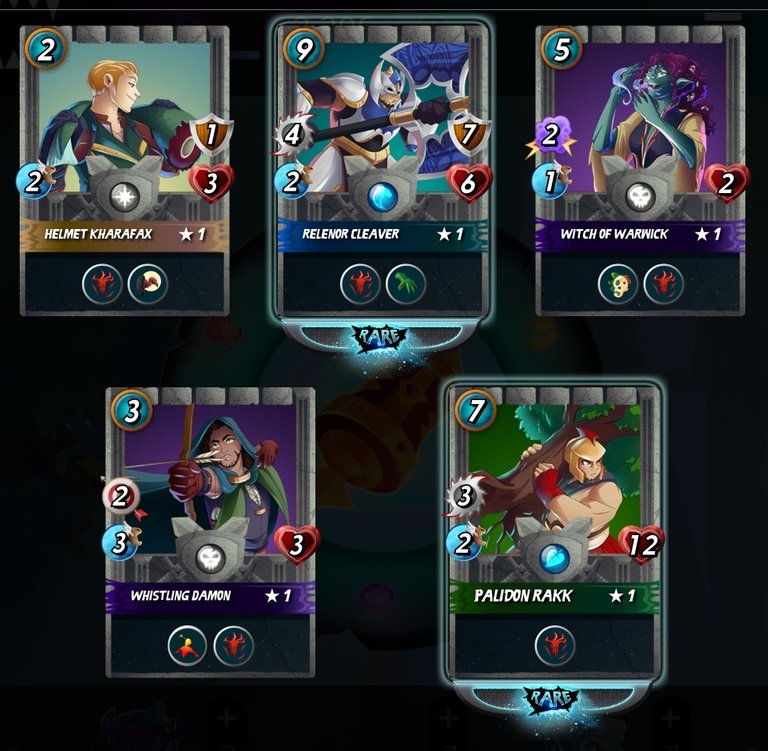 ---
---